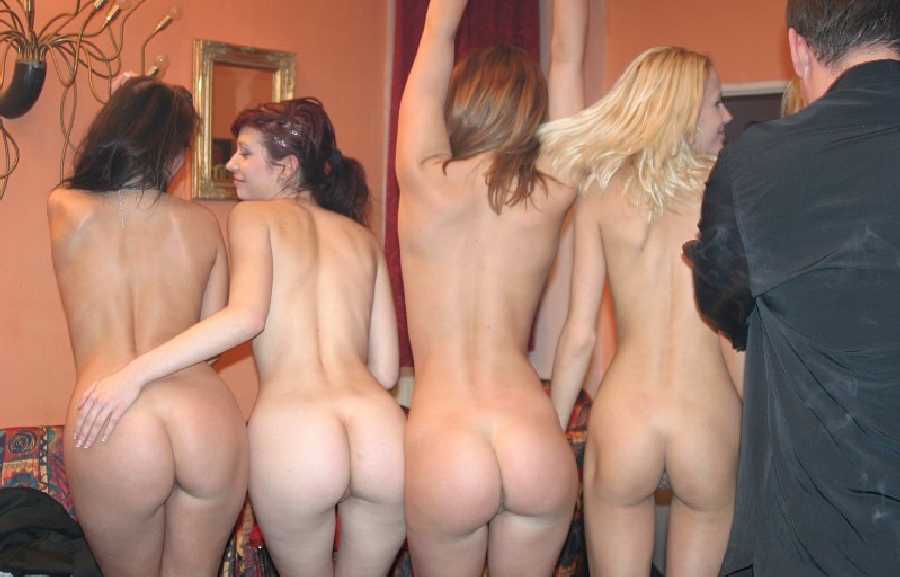 Big round bare BUTTS! Pics sent in by our surfers. Here are some more older and newer pics of women baring their backsides for the camera. Some of them are older dares from my archives and again some have been sent in by surfers with only one line of text in which case I don't post it as a formal dare on the site and blog. But flashing your butt for a woman is sexy because it seems to have 2 messages at once. One is the woman saying, "kiss my ass" and not caring what people think ad the other is that she exposes that flesh as a tease. In either case it is daring and fun and highly encouraged. Enjoy the butt pictures. - Webmaster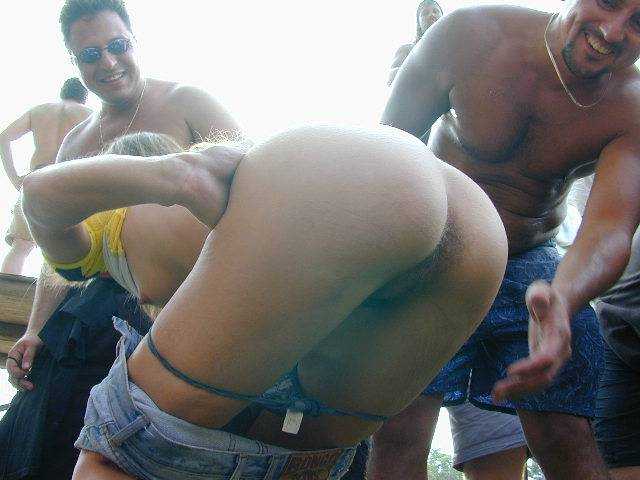 Bold butt.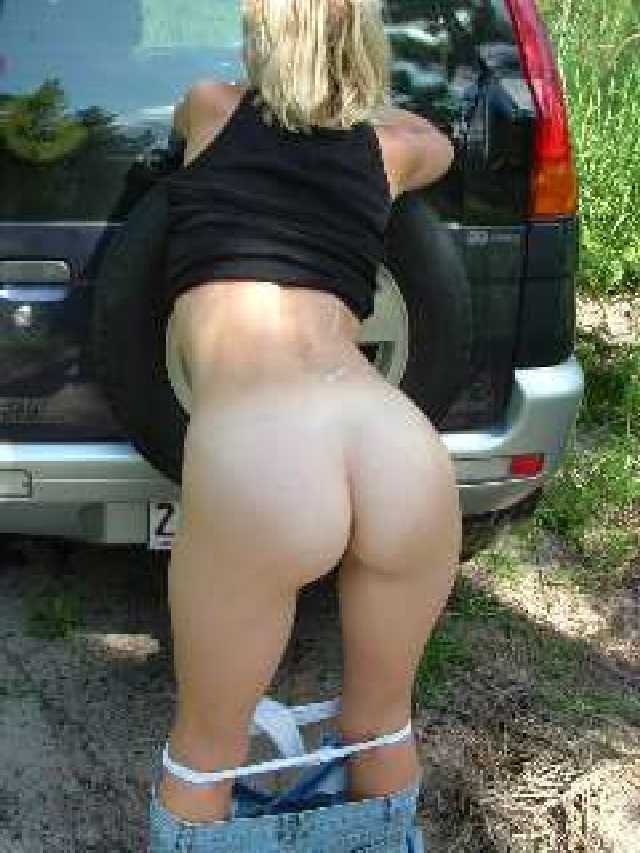 Love the outdoor flash.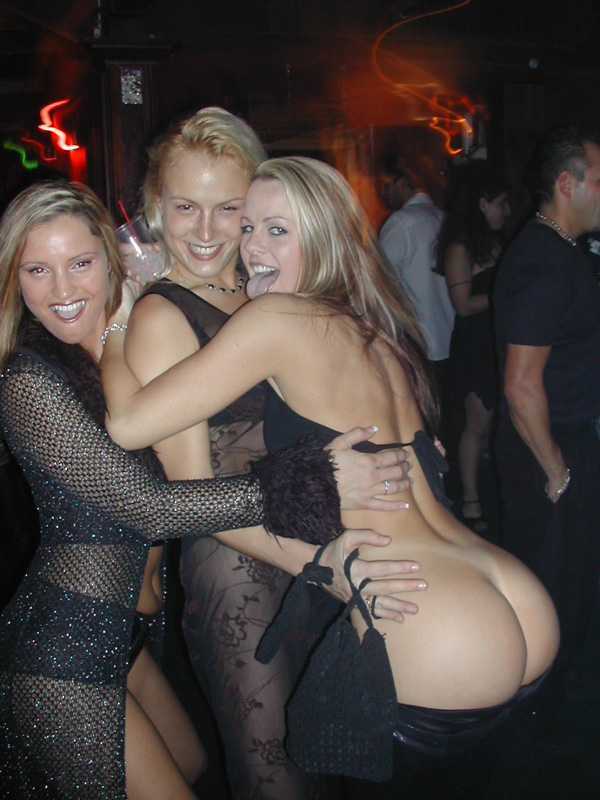 Love the indoor flash.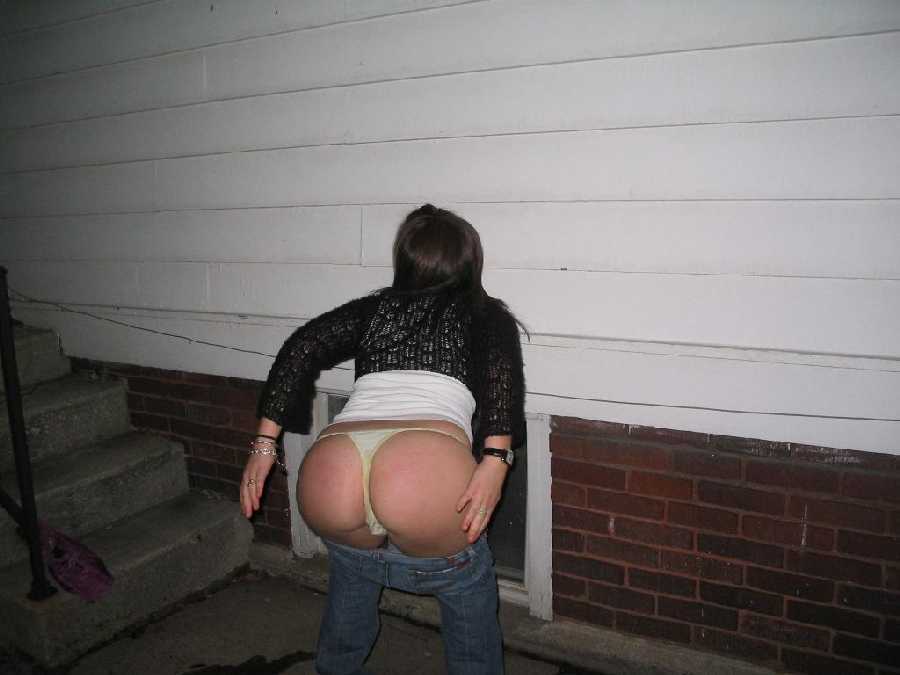 If that's not an invitation.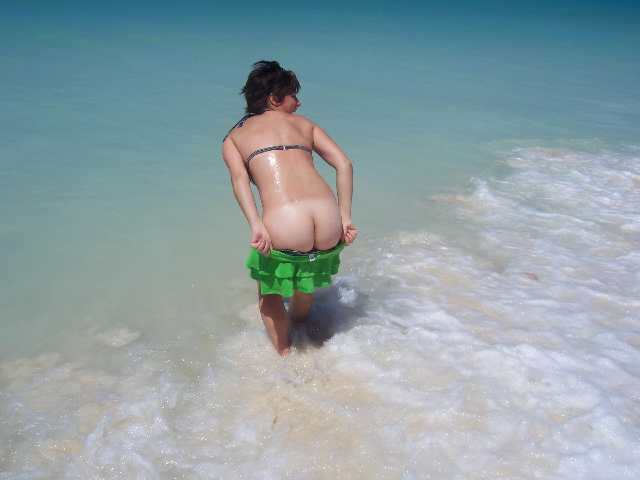 Vacation is where we loosen up.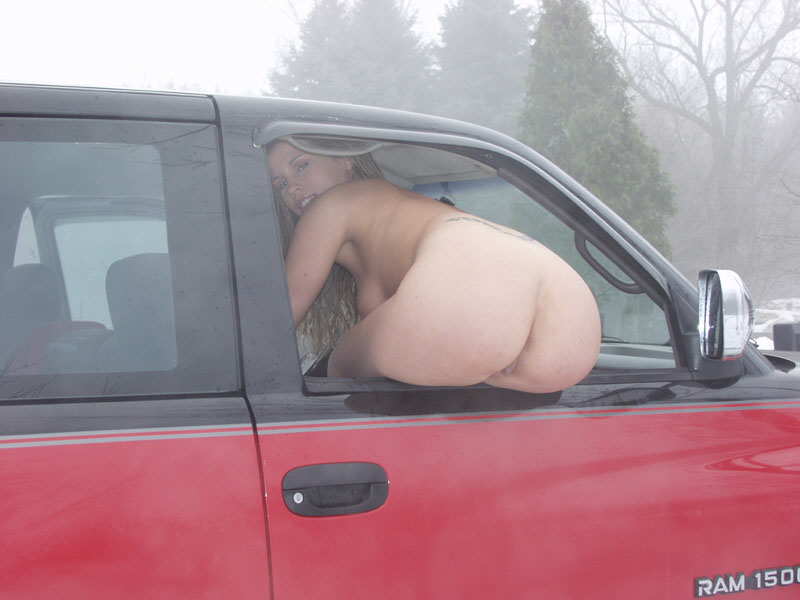 Why girls are used to advertise cars.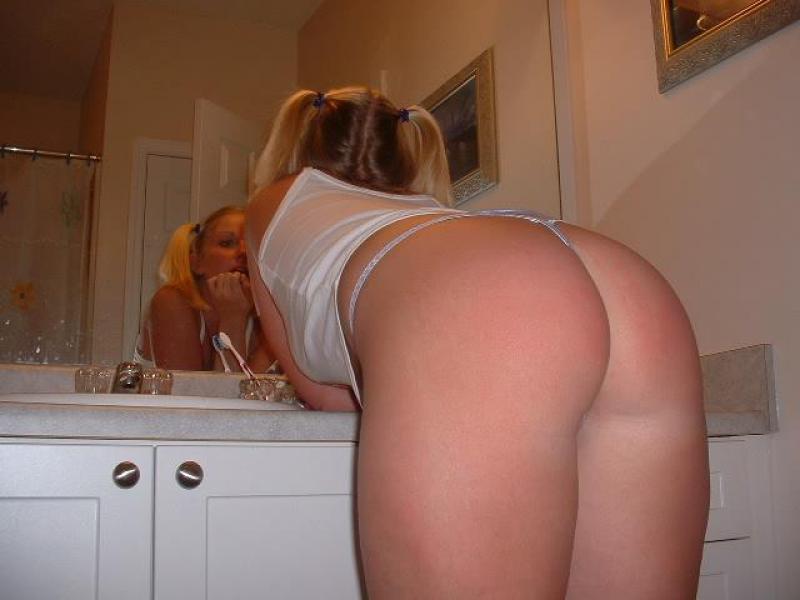 The thong has disappeared.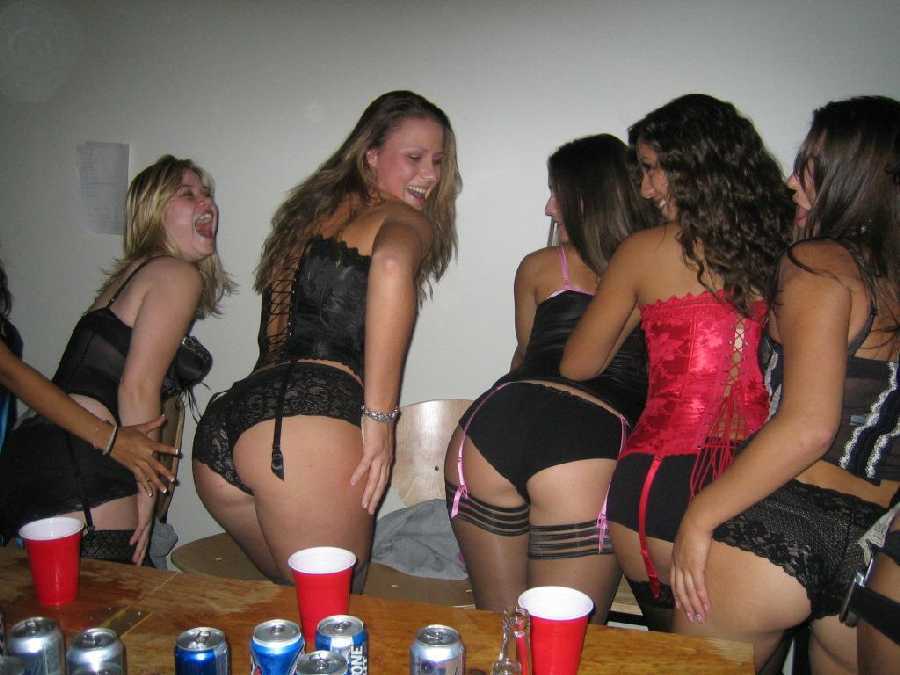 A new type of party?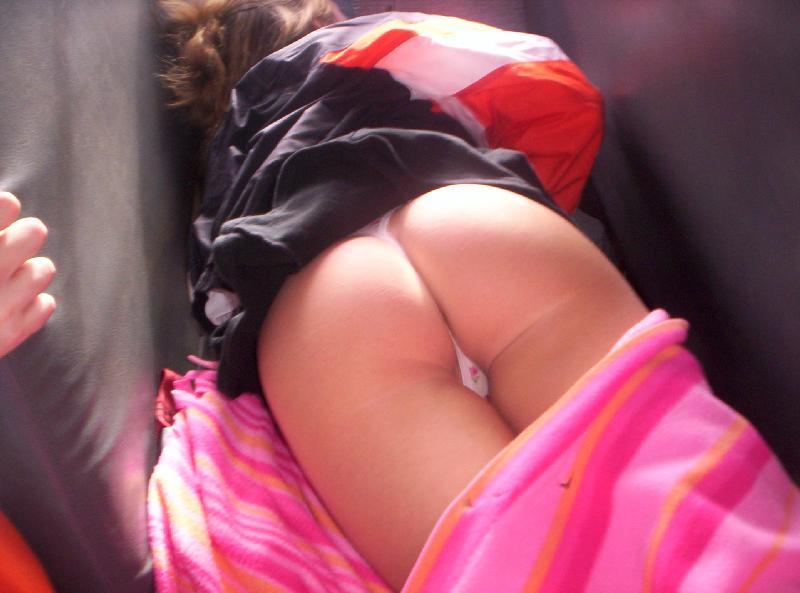 Friends playing tricks.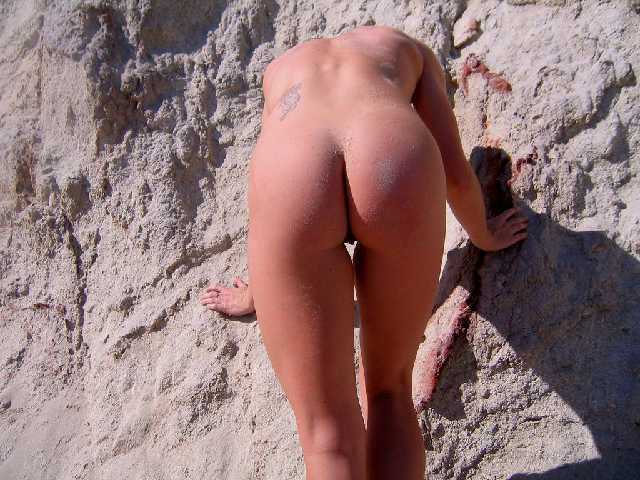 Sandy butt.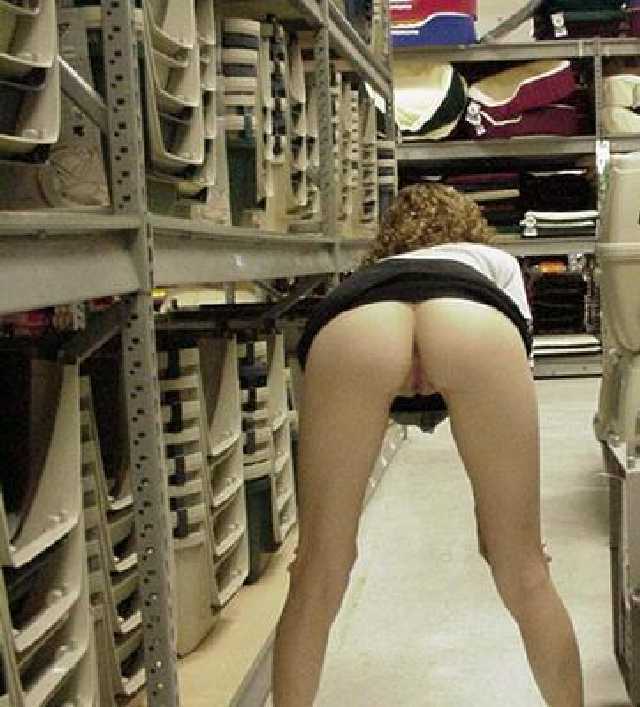 Very daring in the store.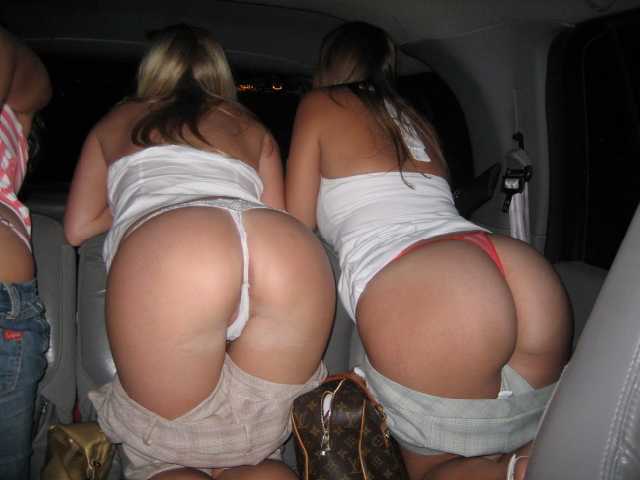 Girls are naughty everwhere. And we love it.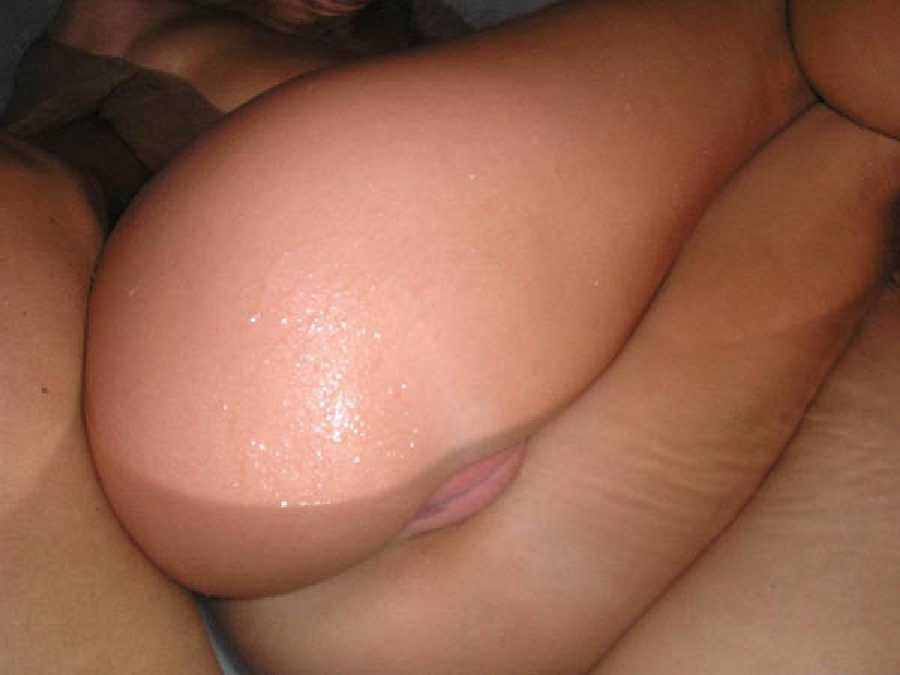 Not close enough.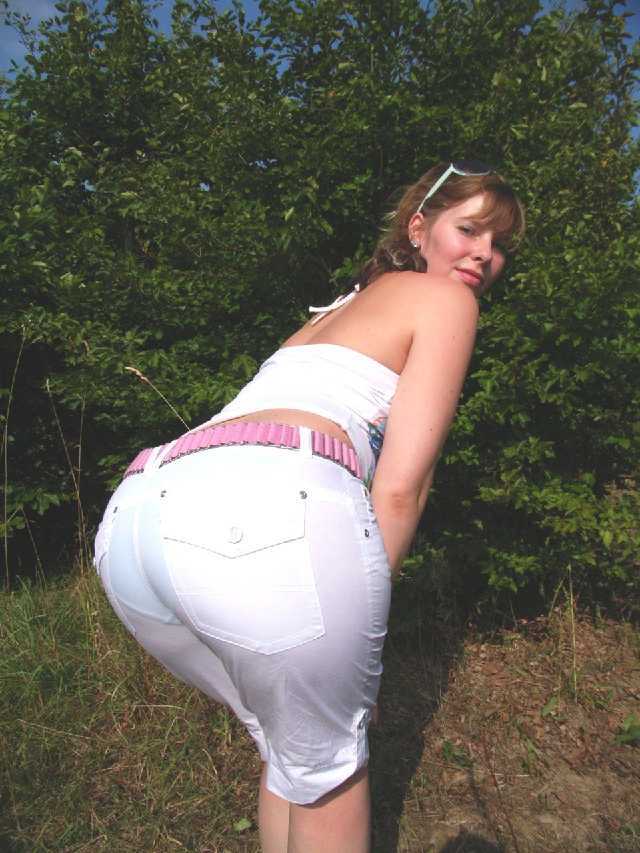 This woman posing...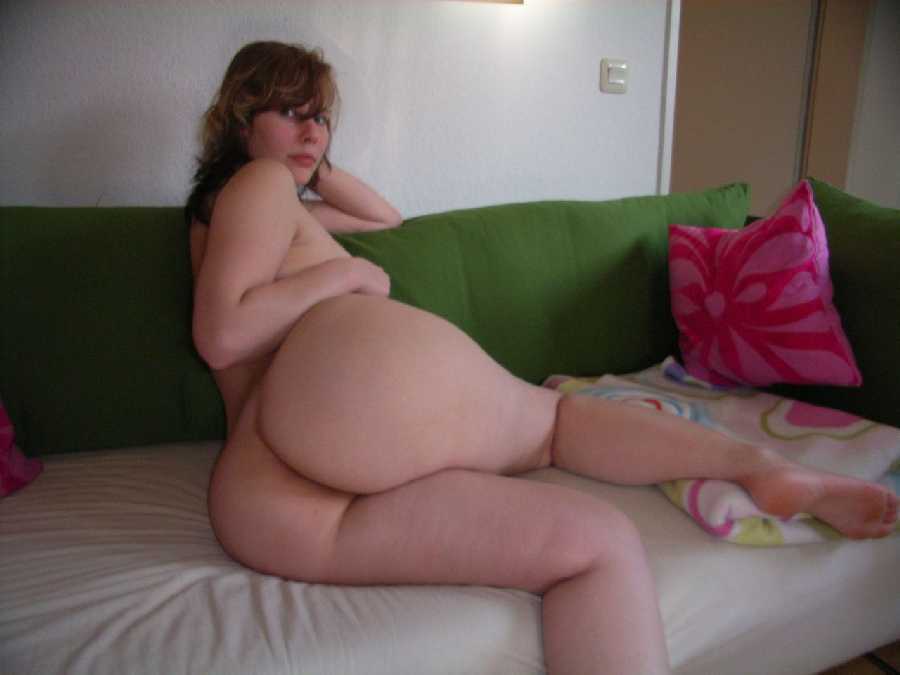 ...is from the South...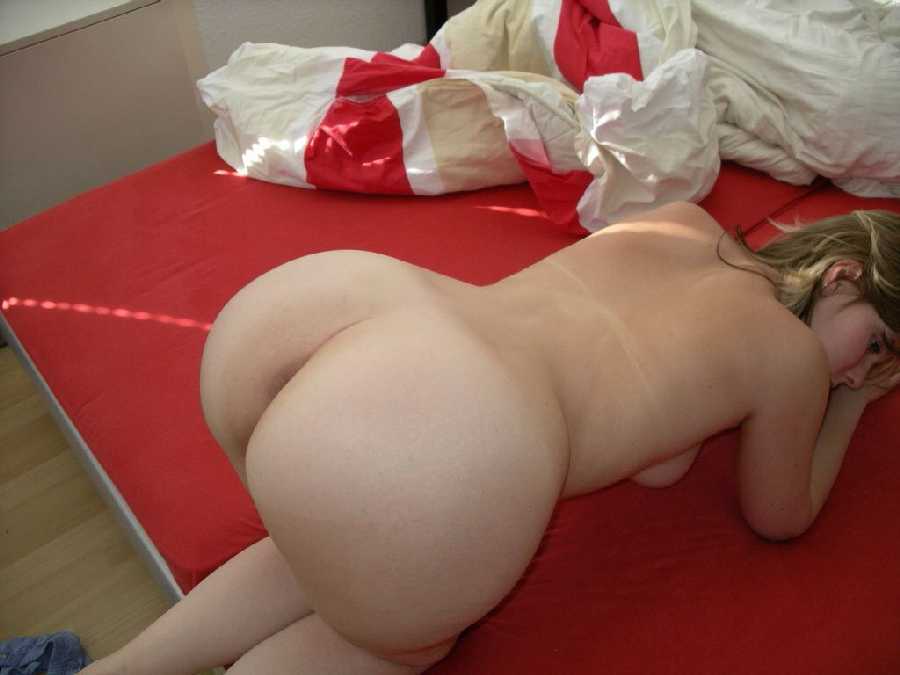 ...and used to post pics online ...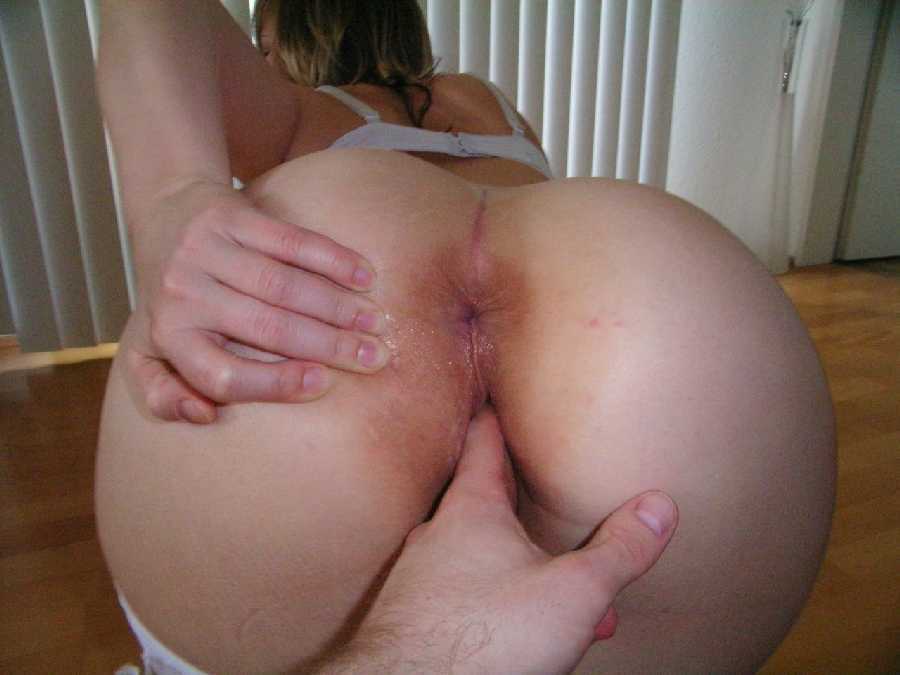 ...with her own site that's now dead. Nice booty though!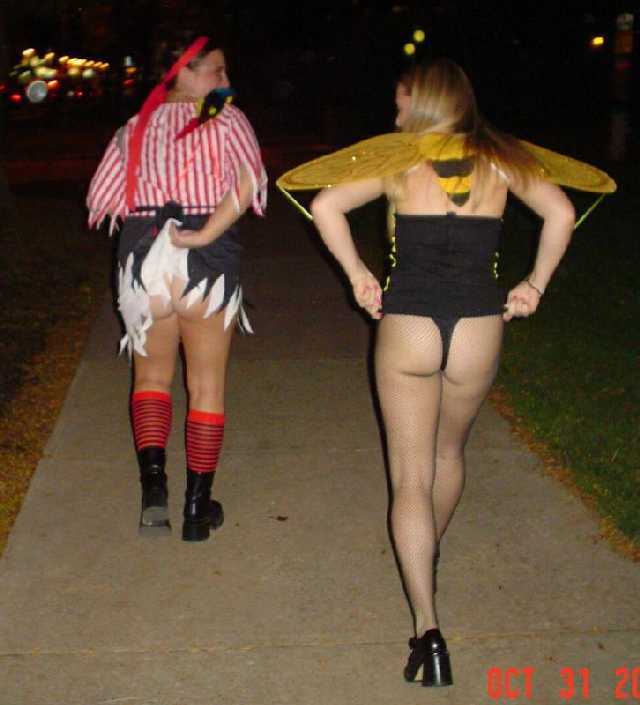 Got this this morning from last night (halloween).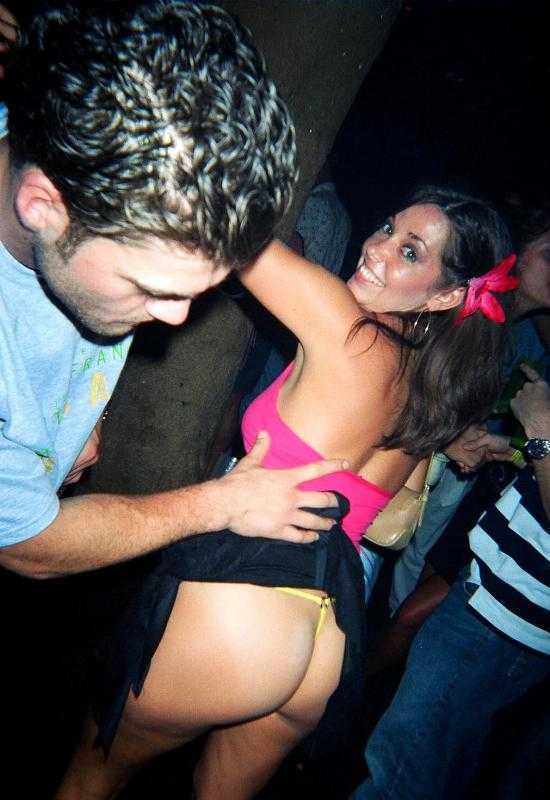 Are we all allowled to just take a look? I don't see why not :)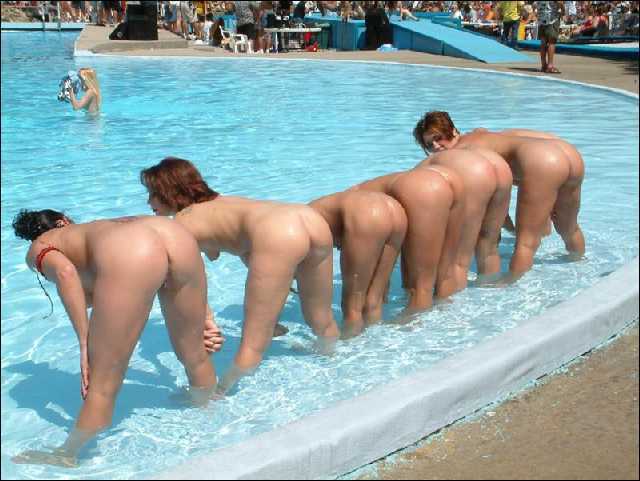 huh? I like it but still ... what's going on?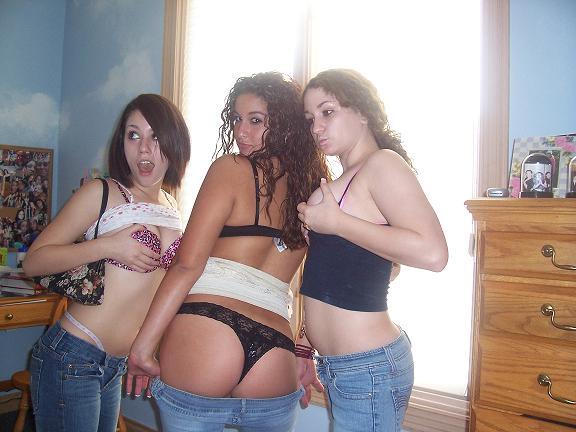 Gotta love Victoria's secret.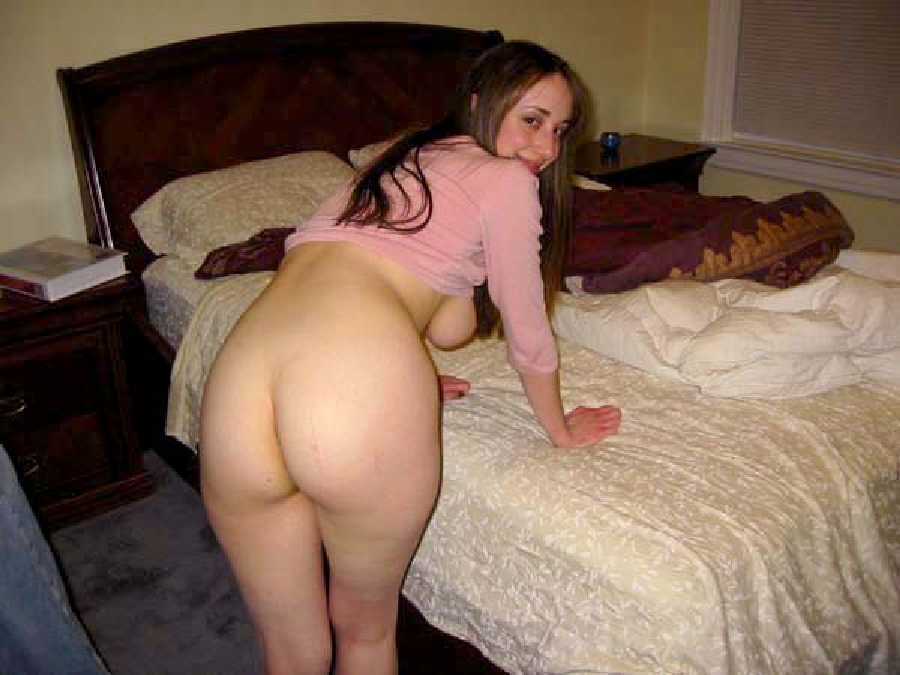 Great smile.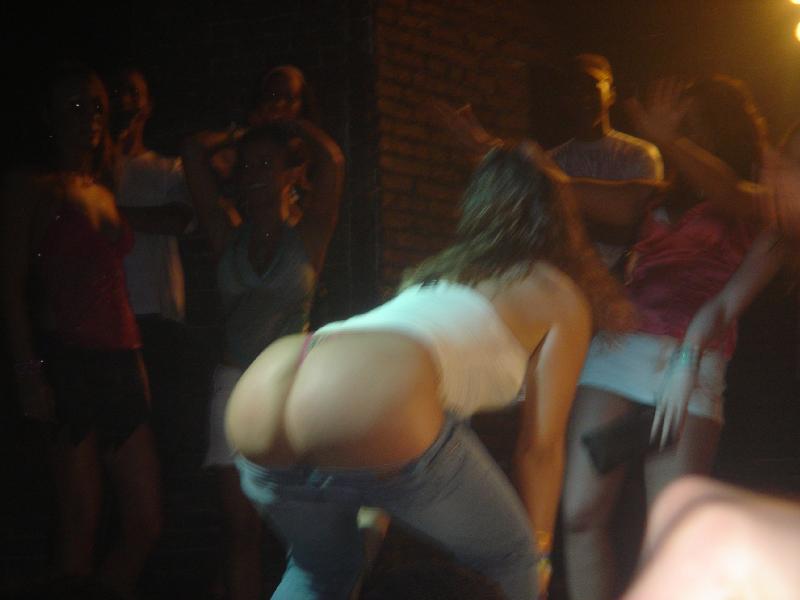 More alcohol claiming more nudity.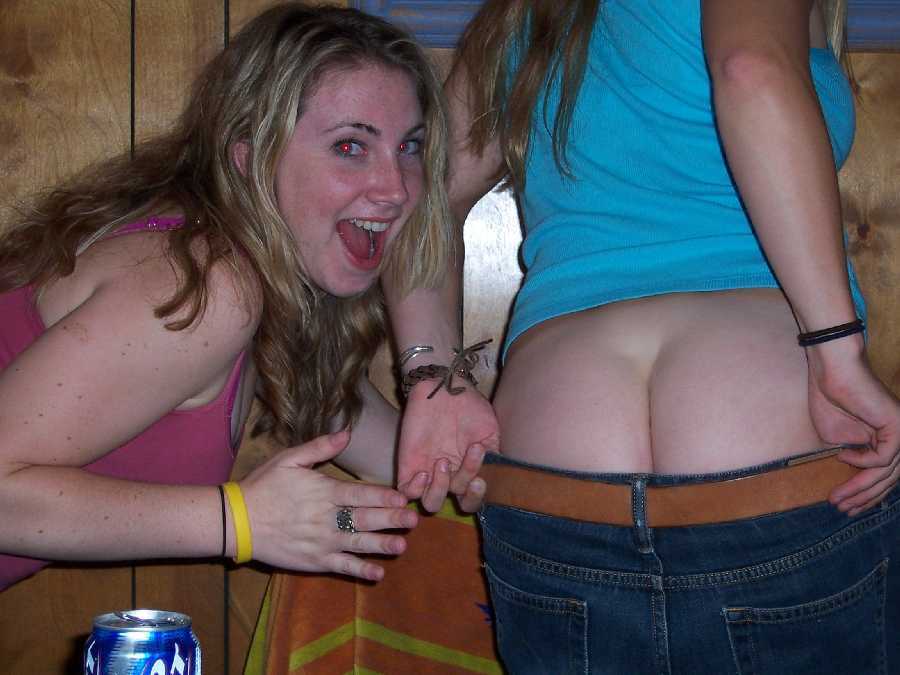 Positive peer pressure.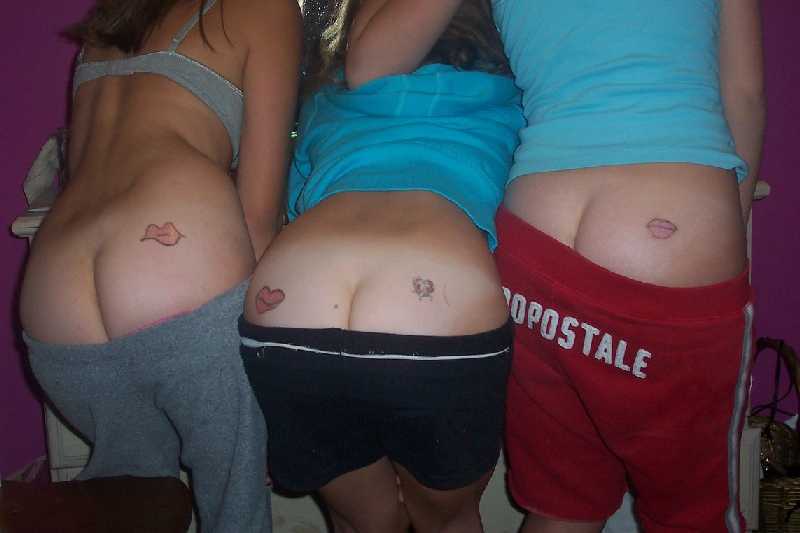 Always ask to see a woman's tattoo.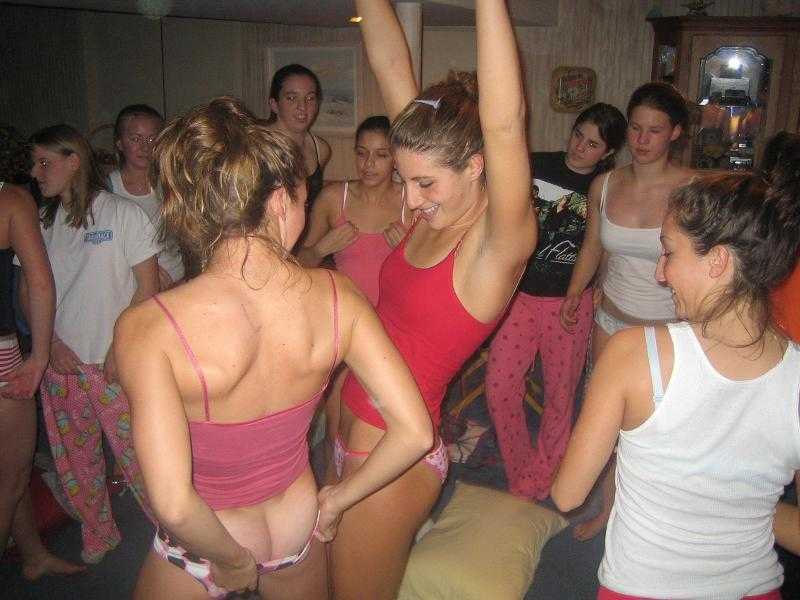 All girl sleepover.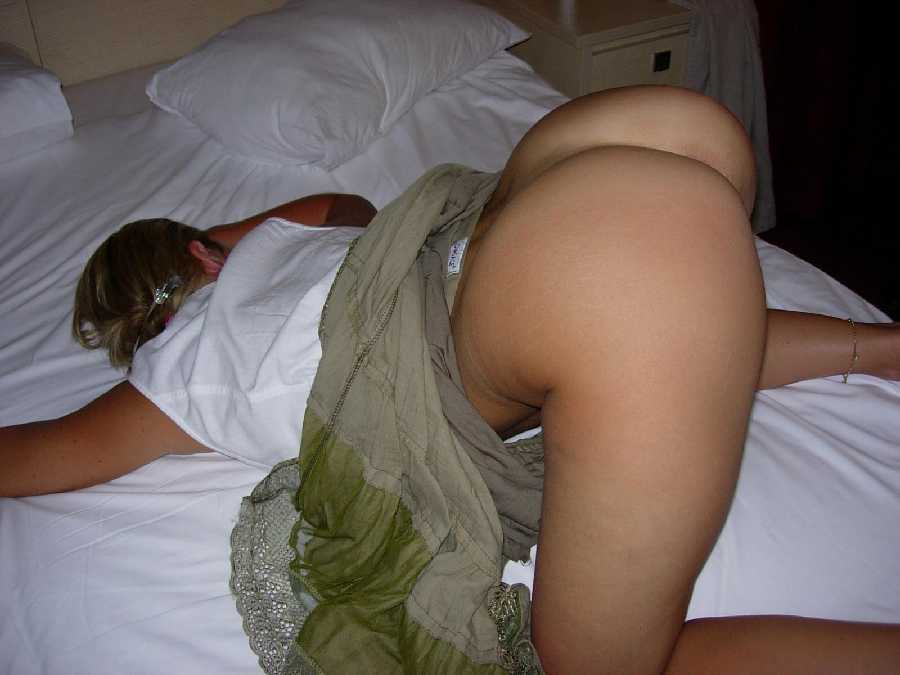 Subtle.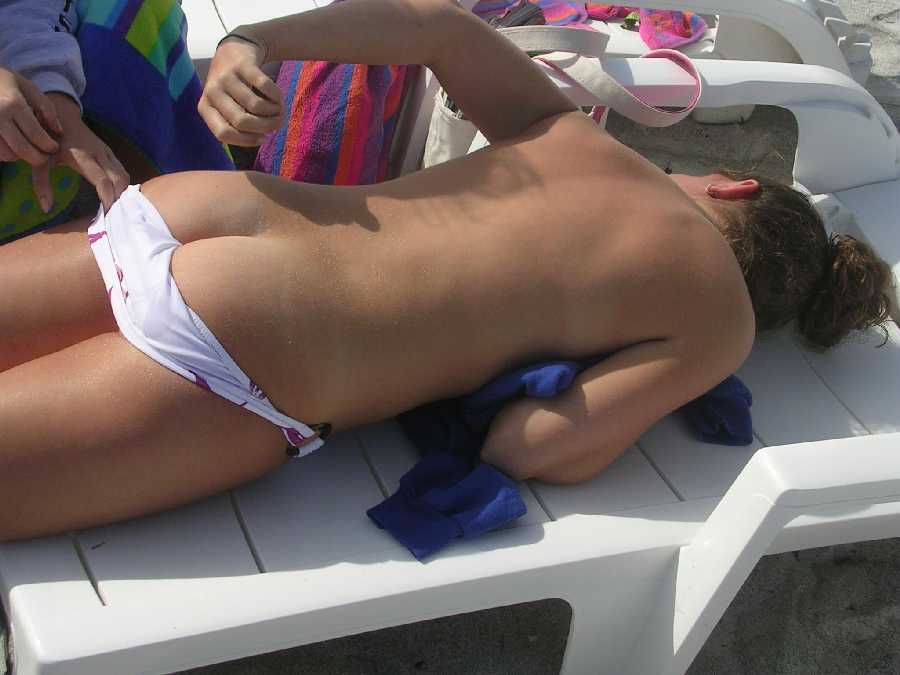 Peeling it off!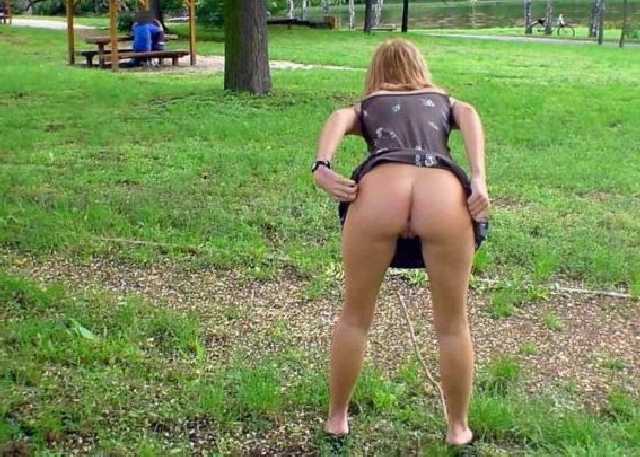 Nice dare!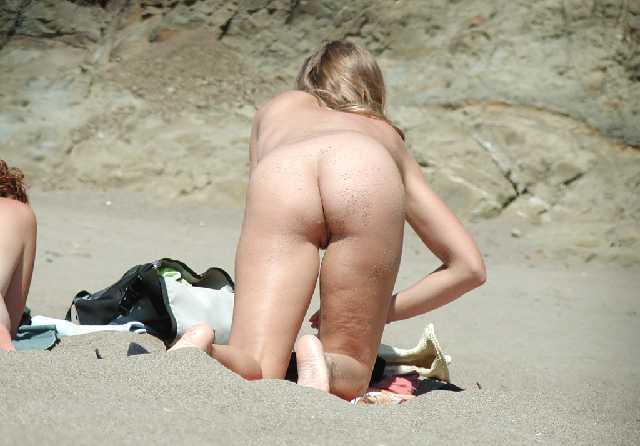 Sand does get everywhere.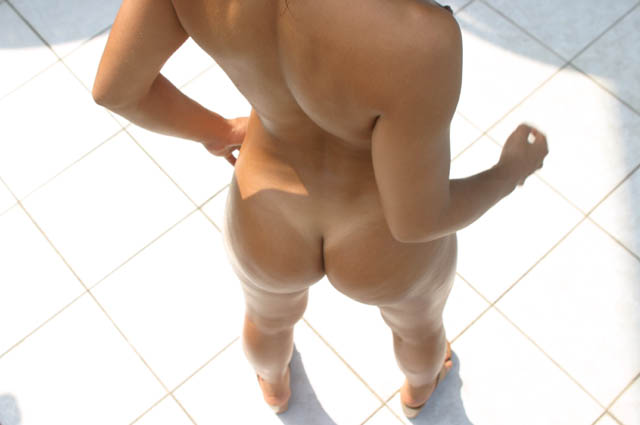 Photo taken by a giant.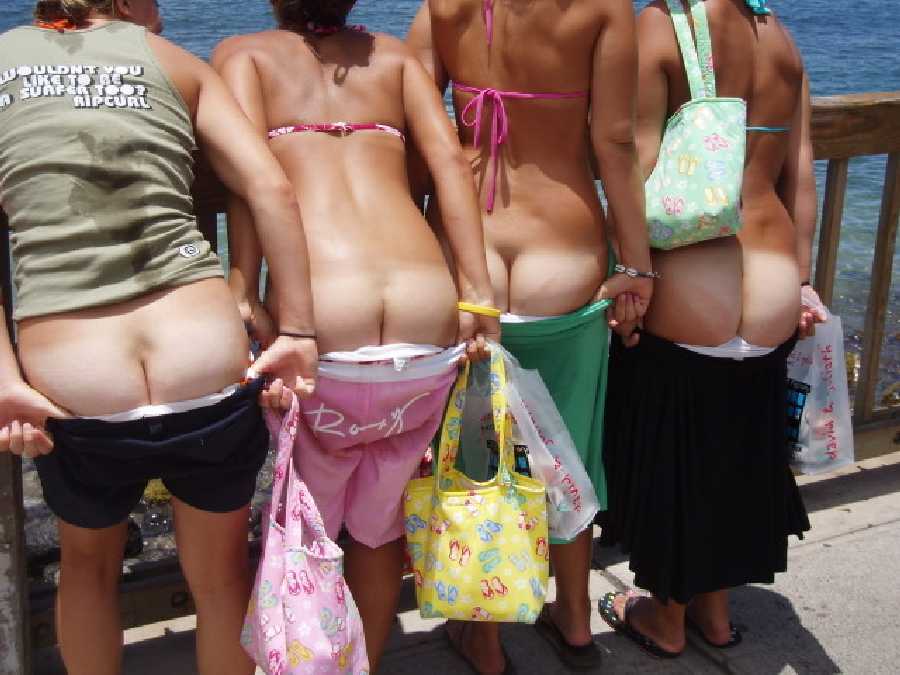 Tourists giving a show.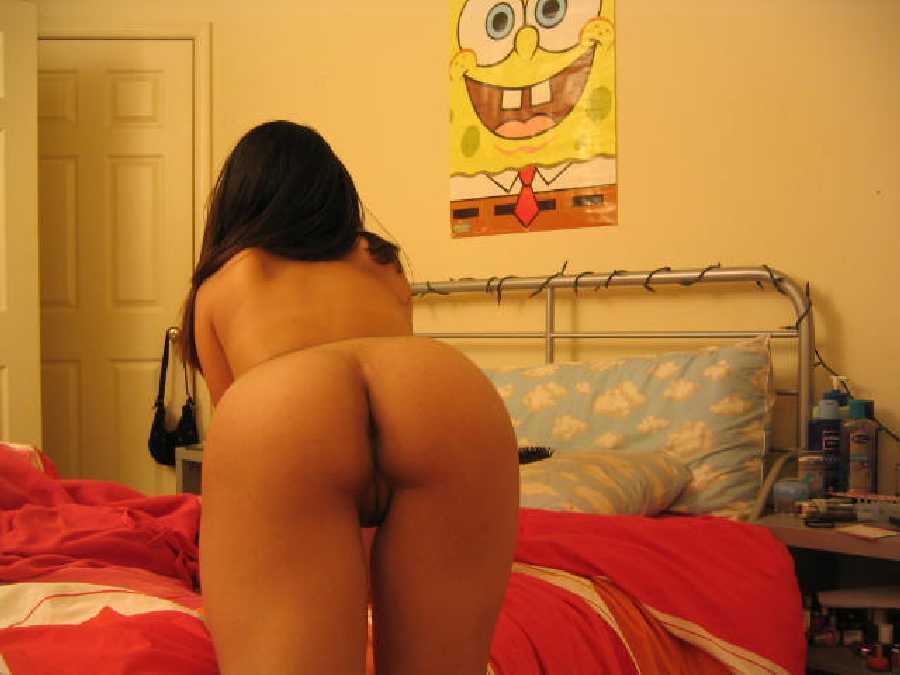 Webcam showoff.
*** Couple Ads - Getting Her Laid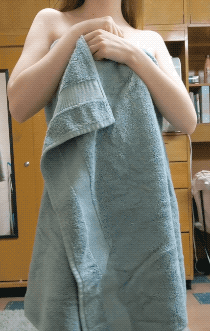 - Couples post ads seeking men or women.

- She plays ... he watches.

- All listed by state and city.

JOIN HERE