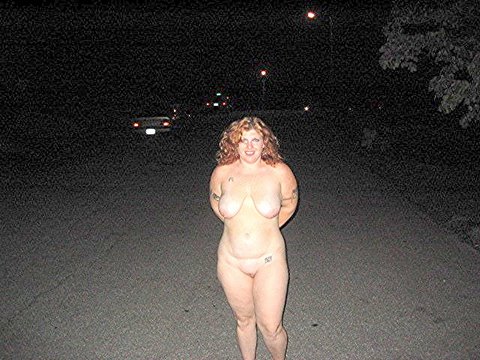 Hi,

***Note from webmaster - I don't usually like terms like slut whore etc. used and don't generally like them on my site. In the case below the submitter is female and using it on herself. If I felt it was in a self-depretiating way I wouldn't post it but it seems to be in the spirit of having sexual fun and she is the one calling herself that so for that purpose it can be posted and enjoyed.

I like to go by slut when I do things like this and accept dares like this because I am and enjoy it. Anyway, on this particular date I was dared by two guys to strip naked and go outside for one hour and masturbate or just sit in plain view of the neighborhood road.

Now I'd never been to this neighborhood before and didn't know how busy the roads would be so this was an awesome challenge. Anyway, I did it without fuss and really enjoyed it. I got so into it that they had to coerce me to come back in by fingering me in the middle of the road! I'd do that dare again in a heart beat. I'd love to hear about more dares I should do so email me at publicwhoreslut @ gmail.com PLEASE!!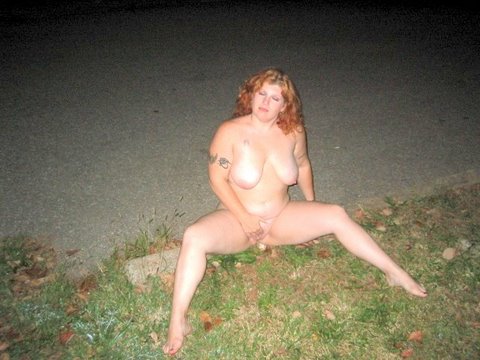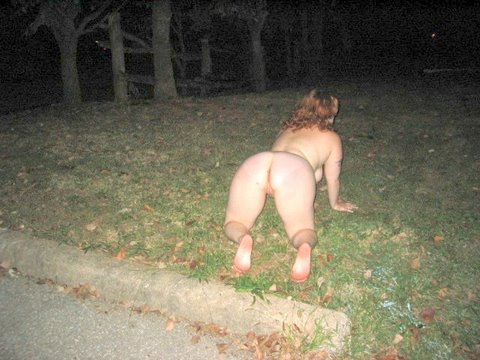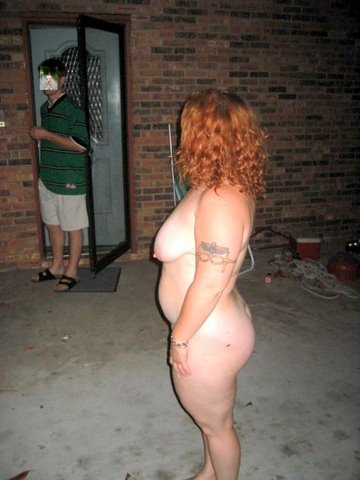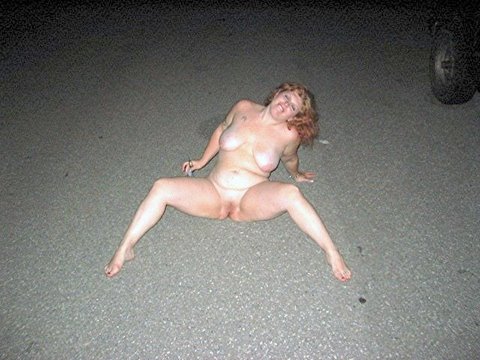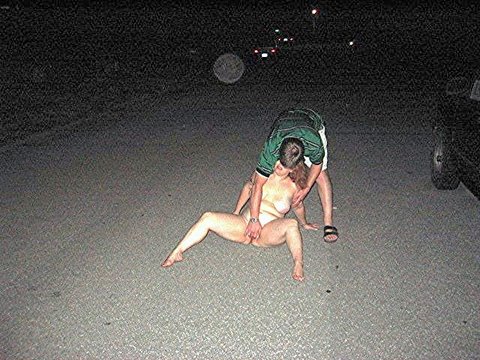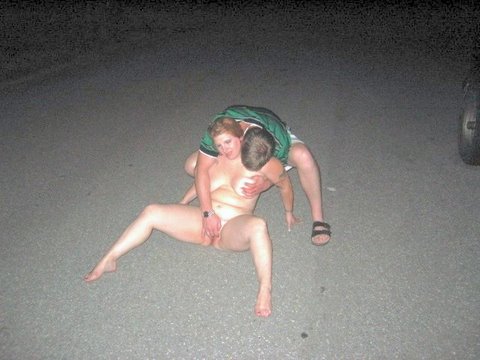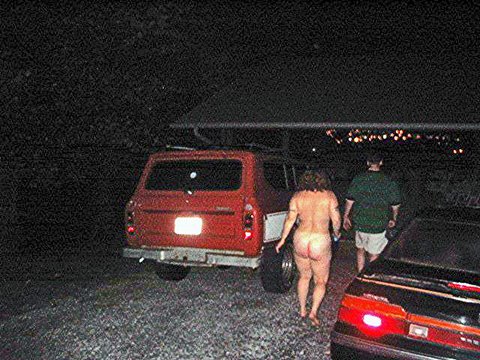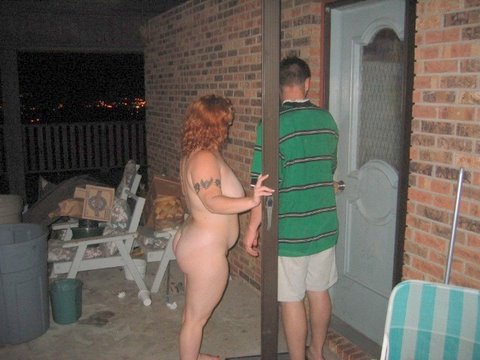 PORN TRYOUTS
*** NERVOUS GIRLS ON THIER FIRST AUDITIONS !!!
These are videos of girls who are not quite sure about getting into porn. And so are nervously giving it a go, all the while trying not to be nervous and looking casual. They arrive at the studio which looks like any other and they have a professional male perfermer there ready to work the scene with these new girls. Some decide that it's not for them after the first scene and some go on to make a career out of it.

CLICK HERE TO SEE SAMPLES!


PREVIEWS OF ALL THE GIRLS
© 2004-2017 Truth or Dare Pics - Terms - Contact