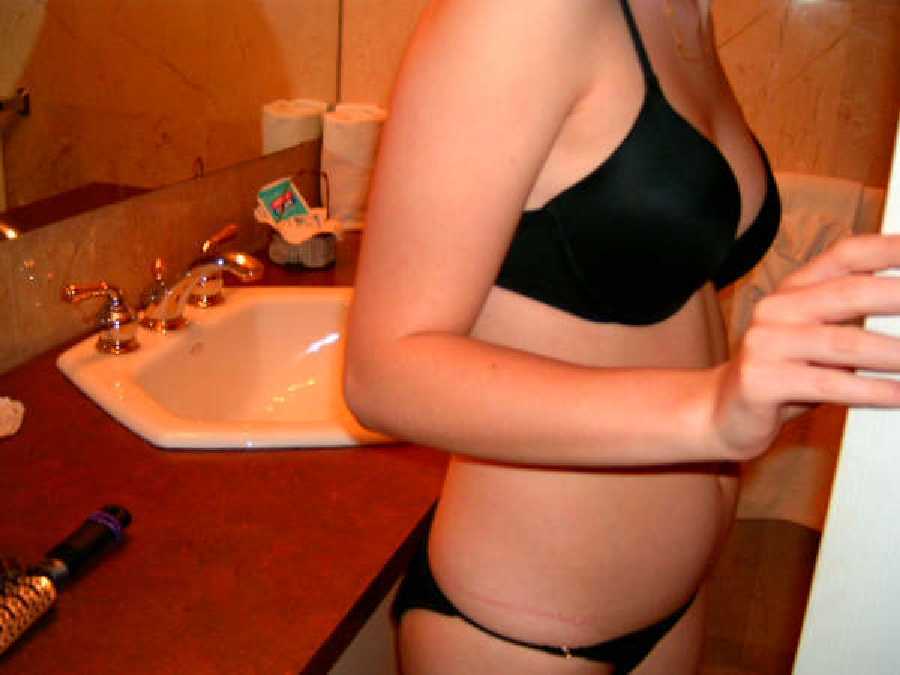 Hi,

My name is Carrie and this story takes place when I was 18 (I'm 20 now). My boyfriend and I attended a house party of a friend of our from high-school. The party was a fairly long way from where either of us lived. So, like most of our other friends, we decided to stay the night. We were all drinking that night and having a pretty good time.

Two couples, who we had just met were playing strip poker on the other side of the room. Both guys had only lost their shirts. One girl, a very cute brunette had lost her sweater and jeans. She had a tank top with no bra, so she opted to lose her pants and didn't seem too bothered to have the whole party of a few dozen people see her in her little black silk panties. The other girlfriend was blonde and a bit less attractive than the other girl. She had lost just about all her clothes in the game. She was down to a matching blue and black lace thong and bra. However, they cut the game short before any real fun could happen.

Eventually, things died down and half the guests left. The rest, about a dozen or so, passed out on the floor with blankets and sleeping bags (including my bf and myself). A combination of the booze and strip poker had made us quite horny. We started to undress each other under our sleeping bag in the room full of people. My boyfriend was just wearing his boxers. He had pulled my pijama pants down to my ankles leaving me in a pink cotton thong and a tank top pulled over my breasts. Things escalated from there and he ended up getting me to masturbate for him. I had my hand down the front of my pink thong working away at myself. He then started pulling back the sleeping bag, exposing my thong and ass for anyone to see (if they were still awake). Eventually, he had pulled the covers completely off and anyone there could have witnessed me in my thong, masturbating furiously nearing orgasm. Shortly after, we had had enough and went off to the washroom and had sex on the counter.

This whole experience was very thrilling and to this day, we're not sure if anyone saw us. If they did, they got one hell of a show!

My boyfriend dared me to post this story with a few visual aids. So here are a few random pictures of me in various stages of undress. I hope you like them.

Carrie - exposed.in.public @ hotmail.com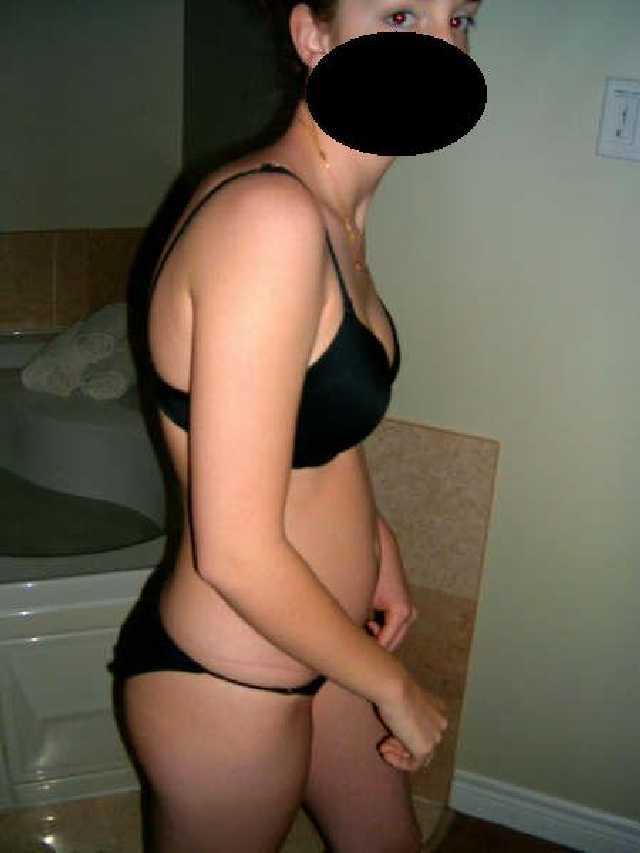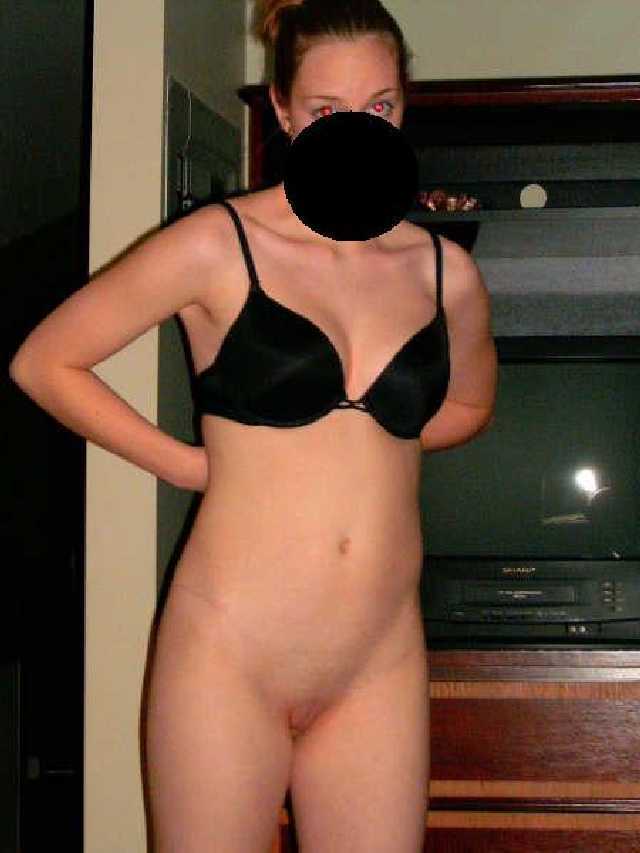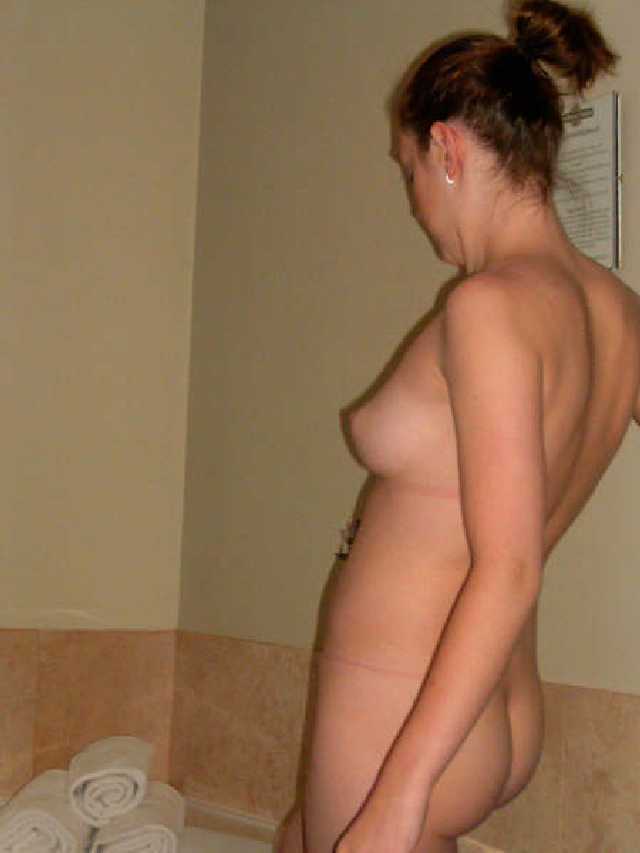 TINY TIPS ...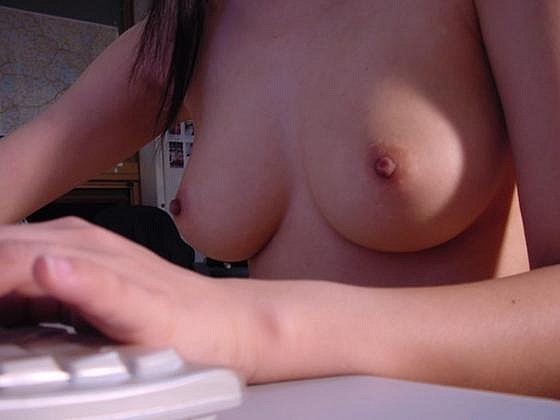 MAKE HER CUM FOR PENNIES...

CHOOSE YOUR OPPONENT ...

Girls looking to have some fun and make a few bucks in the process ...





© 2004 Truth or Dare Pics