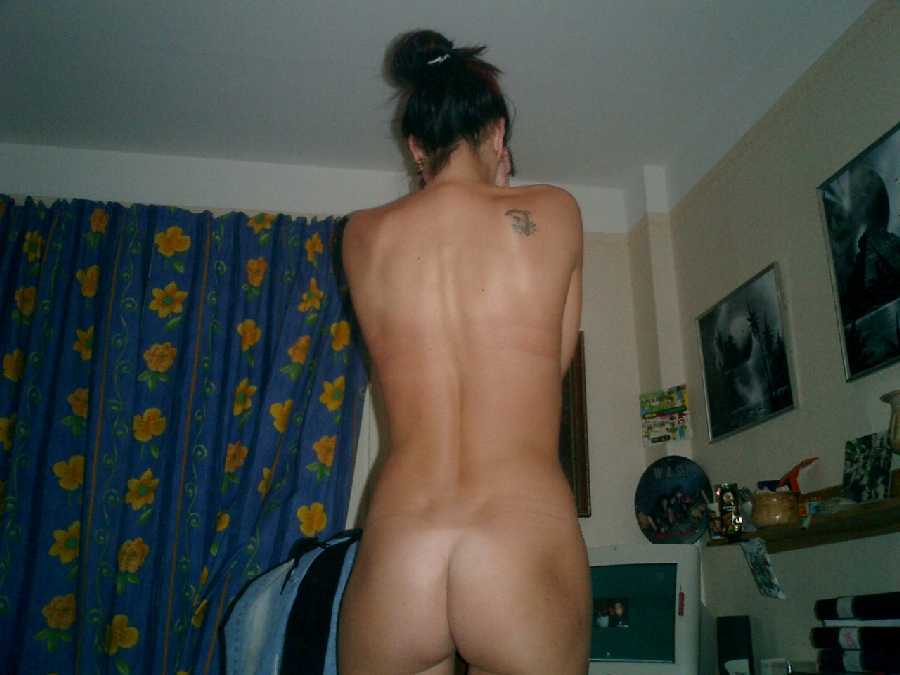 Hi truthordarepics website,

Well, this may not be that daring really...

One time last week, my girlfriend and I were sitting outside her apartment building in the evening. She was sitting on my leg, and I had a bulky coat lying over my lap.

Well, one thing led to another and she reached her hand and arm inside the coat, got my fly open, and started to jerk me off while people walked down the sidewalk right past us and saying hello. You really couldn't tell what she was doing to me. It just sort of looked like she was leaning against me, with her arms around me, I guess. She never does these things though honest which made it even hotter for me.

It gets a little more daring though. When one of her girlfriends that we both knew came up and stood in front of us and started talking to both of us - And while we're having this conversation with her, my girlfriend is continuing to stroke my cock under my coat, and I'm talking to this other girl, looking her in the eyes and all, while my girlfriend is using these long, slow strokes on my dick. I swear, her girlfriend couldn't tell. Well, then her friend sat down a foot or two away from us on the steps. Just sort of hanging out, talking to both of us now and again...there wasn't really anything going on.

Well, I came all over the inside of my favorite coat, and tried to make as little noise as possible. I also watched the faces I made.

I came hard too. Wow! And her girlfriend wasn't more than 2 feet away the whole time. She never knew (or let on she knew anything). After we went inside I just looked at her and she was smiling but wasn't able to look me in the eye. I asked her what happened and she just said she was feeling pretty daring that moment. I told her she should be like that more often and while I had her in that state asked her if we could do another. If I could post a picture of her online. Without waiting for a response I took her upstairs and she then said 'ok but frm the back only'. I couldn't believe this! I though for sure she'd say no way. So I got the camera and came back in the room and found her already naked with her back to me and her hands on her face LOL. As if it would hide her already hidden face. I quickly took some pictures and then put the camera down, told her how much I loved her for this and then took her in the shower with me (I was still sticky) and we spent the rest of the evening reliving everything.

I'm hoping you'll post this soon so I can show her before she calms down from this daring 'high' we are both riding so it keeps the momentum going. Let me know. - Casey & Craig

P.S. That was really something I remember well.
TAKING A RISK ...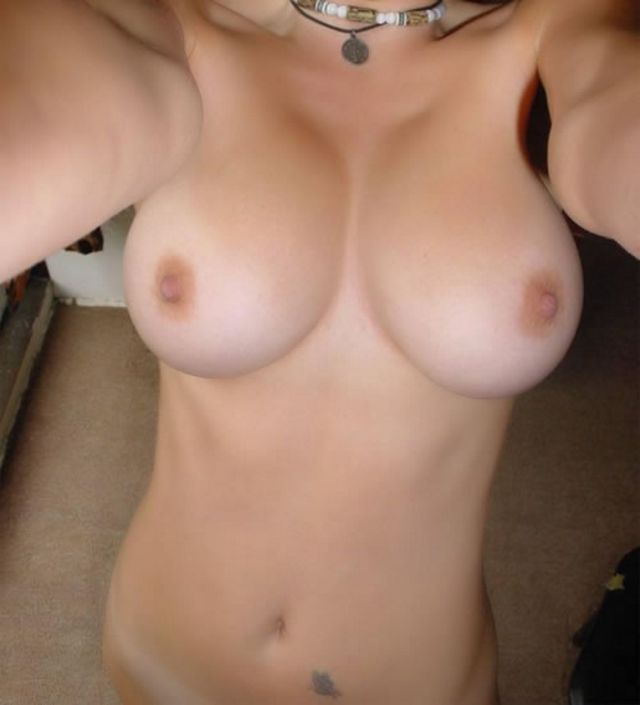 WHILE HER ROOMATE SLEEPS BEHIND HER...

CHAT ROOM MADNESS ...

Everyone's welcome to watch or join in ... dare games going on round the clock 24/7.





© 2004 Truth or Dare Pics