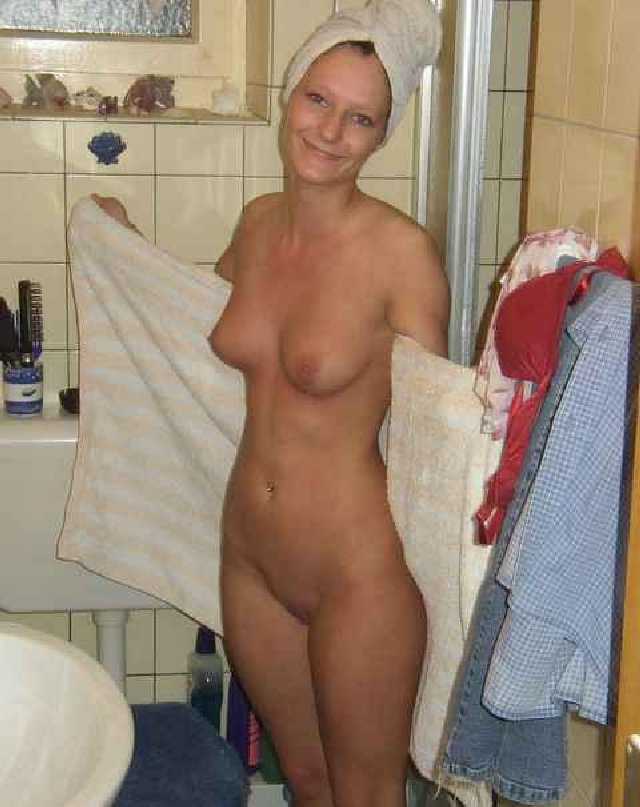 Hi truth or darepics,

It all started when my wife knocked at the door asking me to help her with the shopping, only just come out of the shower i was in a towel got to the car and she gave two bags and shut the car i was walking back with her and she snatched my towel and i was left there with two bags of shopping naked in the middle of my drive way. She shut the door and locked me out. It was the middle of the day and I stood naked with nowhere to hide. My wife said she would open the door if I would let her take a picture so she pulled back the curtian and took a picture. I said "let me in now" and she did. I was so scared all the people nearby must have seen me naked. So she let me take a picture of her to make up for her rather cruel trick so I thought i'd post it with the story behind the photo. Cheers - Ryan
TINY TIPS ...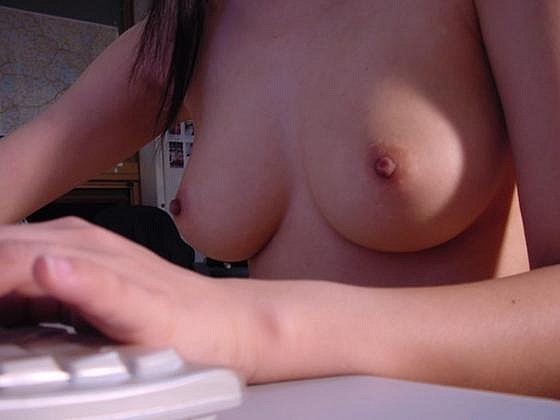 MAKE HER CUM FOR PENNIES...

CHOOSE YOUR OPPONENT ...

Girls looking to have some fun and make a few bucks in the process ...





© 2004 Truth or Dare Pics