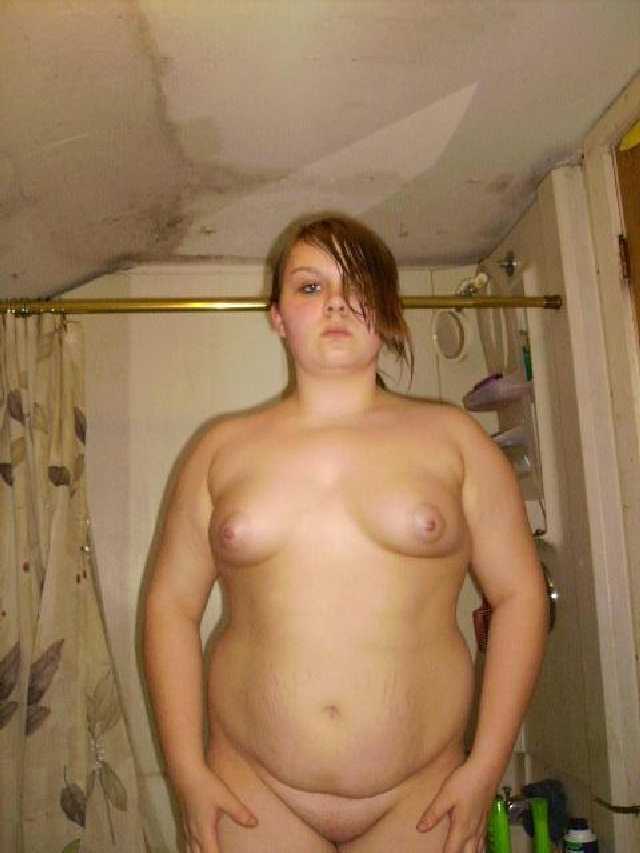 Hi,

The night of the picture was my 18th birthday, I am having a party on the weekend but a mate from school called Jon came round so we grabbed a dvd and just generally had a good night. We had a lot to drink and by about 11 we were both very drunk. He mentioned a football (soccer, I am from the UK) game which had happened. I thought I had heard my dad talking about it and was convinced I knew the outcome, we argued about it and he bet me £20 that he was right. I said ok to the bet and he got out his money and told me to get £20 out too and we would check the score on the internet. I said i didnt have £20 on me but i was right so it didnt matter. He said I needed £20 and I was so sure of the score (that combined with the alcohol) that I said that he could take a picture of me naked and i would put it on the net if I was wrong. Well i was wrong so I got naked and let him take the photo, he said I could choose the site so here we go. I should add that I am a very shy person usually and had not ever been naked infront of a non family member (well since the age of like 5). I am very embarassed by this but strangely quite turned on!

You can email me at zzzoedia @ gmail.com

Thanks

Zoe

p.s. please let me know when this is on the site and give me a link that I can send Jon, thanks
TAKING A RISK ...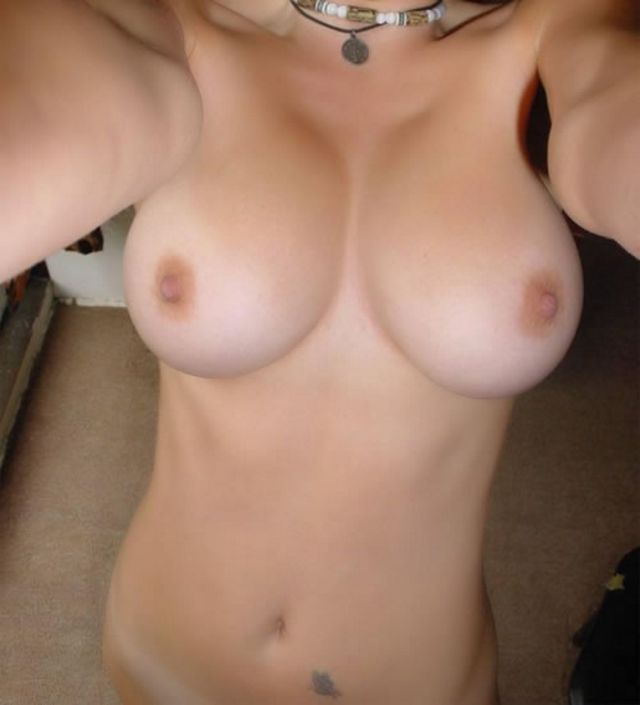 WHILE HER ROOMATE SLEEPS BEHIND HER...

CHAT ROOM MADNESS ...

Everyone's welcome to watch or join in ... dare games going on round the clock 24/7.





© 2004 Truth or Dare Pics