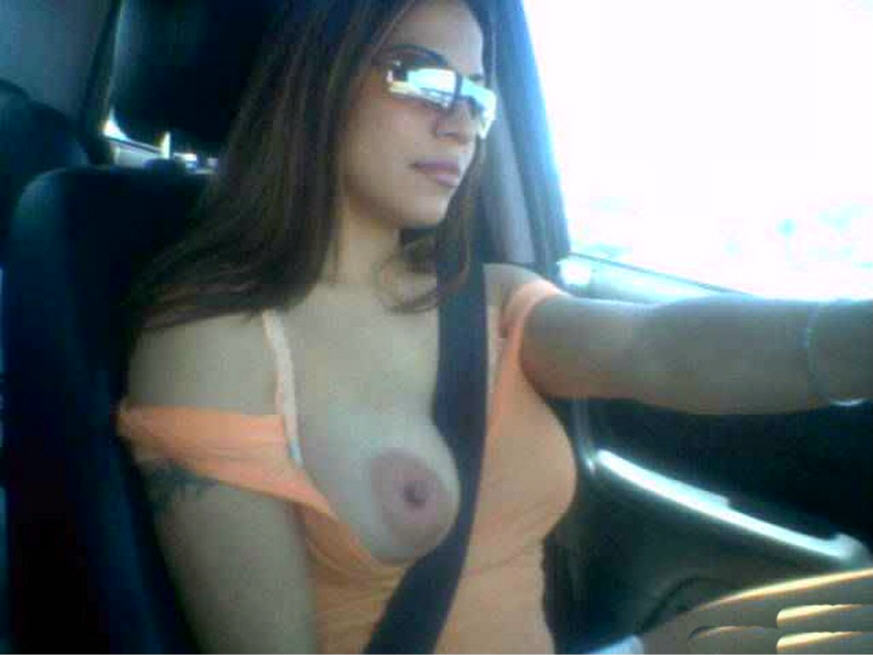 Hello truthordarepics,

My husband and I noticed that many on your site enjoy having some car fun! We also had an experience while I was driving. We had done some shopping and I pulled over into the McDonald's to get a milkshake. While we were waiting my husband kept pulling down my top to expose my breast. He did this right up until we got to the window and when the girl left to get my shake he did it again. I told him to stop and that she might see and he replied, "let her". I thought about it and decided to go along with it as it would look like my husband was behaving badly so when she gave me my change he pulled on my shirt and I pretended to be shocked and apologized to the girl but she just laughed and said it was ok. We drove off and I realized that I was VERY turned on. My husband noticed and said let's continue the fun. I asked him what he meant and he said to wait until we got to the freeway. Once there I got into cruise control and he pulled up my skirt and started to lick me!! It was awesome! I came twice within 5 minutes! Now, when he drives, I return the favor and it is one of our favorite games. Here is a picture of me we took specifically for your site. I actually drove like that for 6 miles. - Honey
TAKING A RISK ...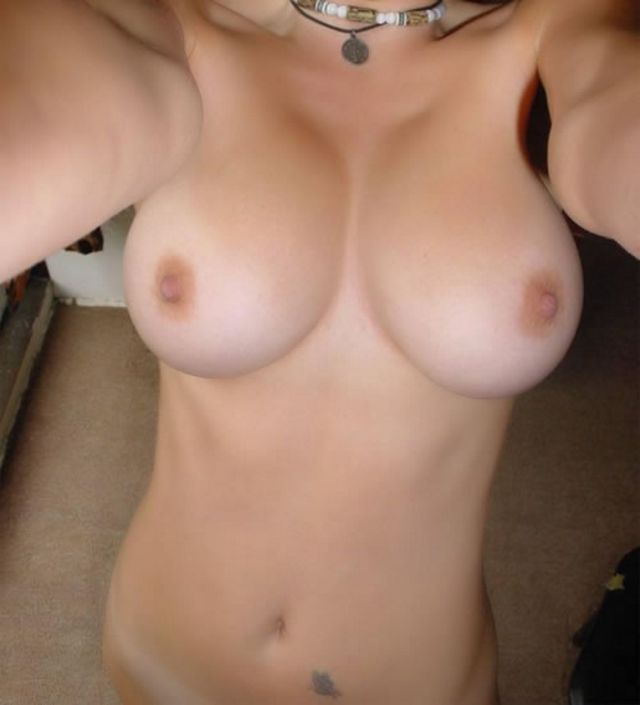 WHILE HER ROOMATE SLEEPS BEHIND HER...

CHAT ROOM MADNESS ...

Everyone's welcome to watch or join in ... dare games going on round the clock 24/7.





© 2004 Truth or Dare Pics