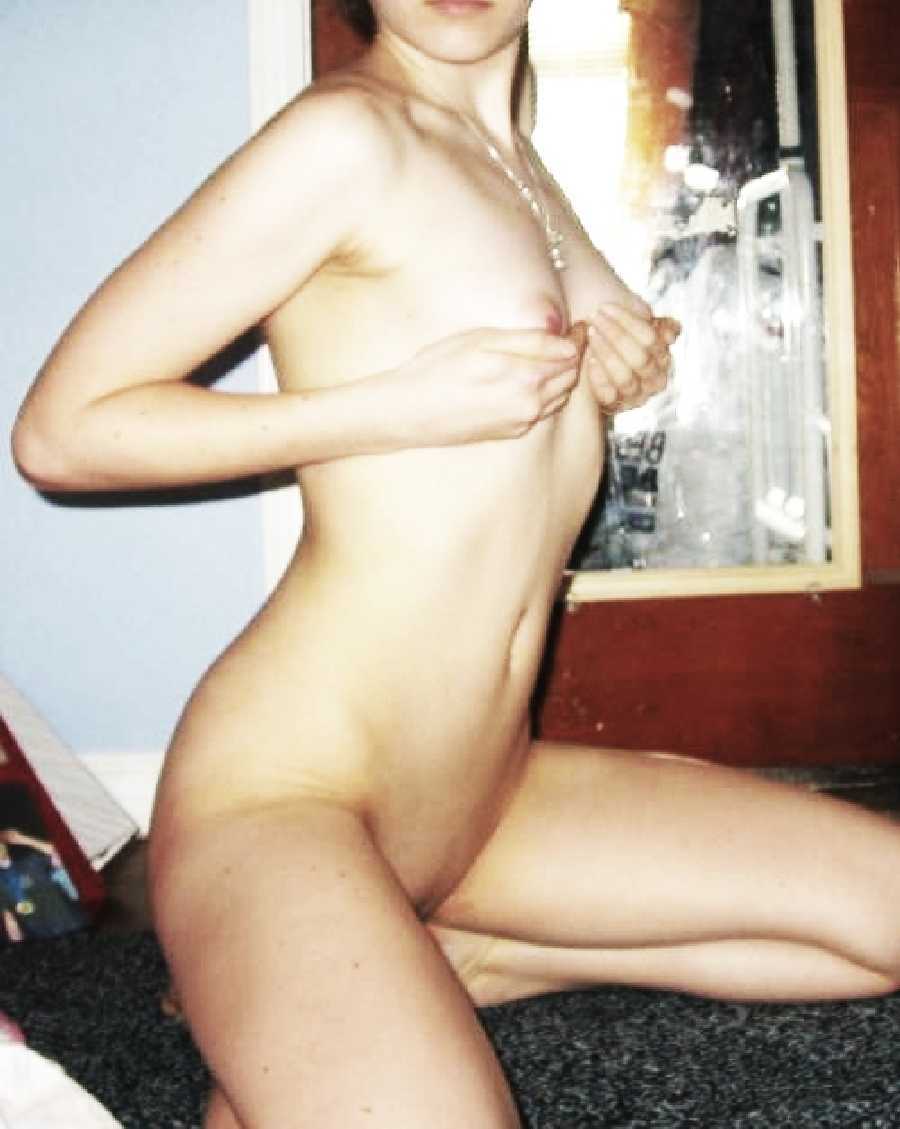 Hello,

I have always been very self-concious about my body and how I look, mainly because when I was in middle school and high school I was picked on and told I was ugly. Once I reached my Junior and Senior years in high school, however, I started to take a bit more pride in my appearance by dressing better, getting contacts and learning how to do my make up better. I often get compliments on how I look now, but I'm still sort of shy about my body. It gives me a huge thrill to think of people that I don't know looking at my naked body, and hopefully they'll like what they see. No one really dared me to do this, but I like the idea of people looking at me. This picture was taken for my boyfriend. While we're away from each other at school we like to send each other nude pictures every once in a while. Also, I can't show my face because I'm afraid someone I know will recognize me. - LA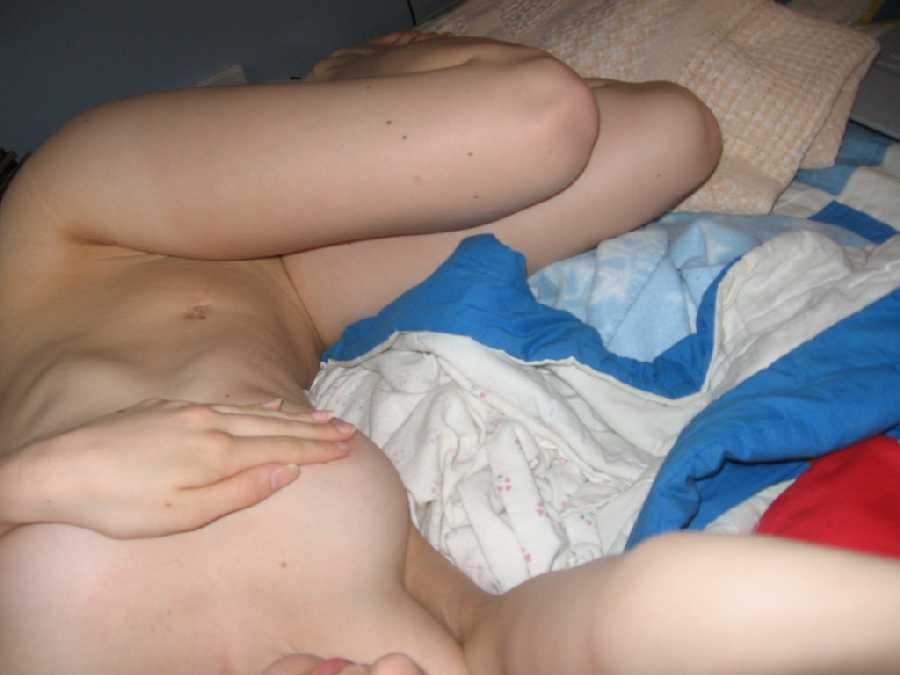 TAKING A RISK ...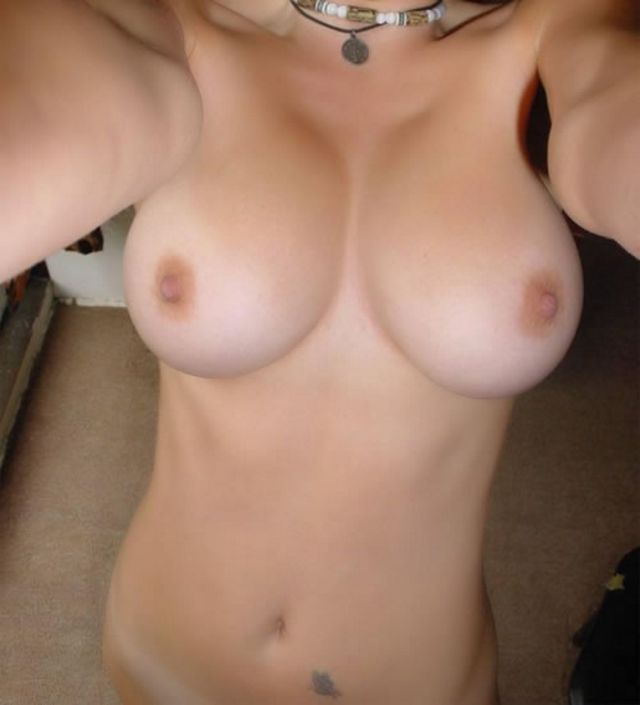 WHILE HER ROOMATE SLEEPS BEHIND HER...

CHAT ROOM MADNESS ...

Everyone's welcome to watch or join in ... dare games going on round the clock 24/7.





© 2004 Truth or Dare Pics