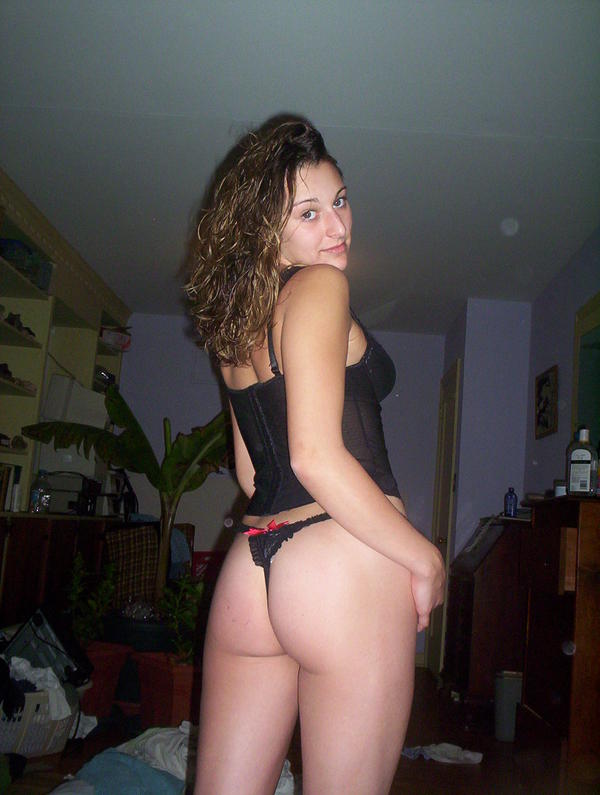 Hi Truth or dare pics.com,

I've been following your site for awhile now and have played a little online. But last week I was dared to send in a picture of me and tell my best fantasy. So attatched is my picture (taken by my ex a little over a year ago) and here's my fantasy as I told the players last week:

The adult video stores are so hot ... I went in today wearing no panties, open front dress ... as I browsed the back areas and skimmed the anal section and waited, this guy walks in, doesn't say a word and drops to his knees and immediately starts sucking and licking on my clit. Damn he was good!! when he came up for air and to stretch his legs, he told me he was hungry and needed pussy on his lips and boy did he ever give mine a real good tongue bath. Then I ask him to lick my ass. At first he says no, but I turn anyway and I lift my dress and again he was on his knees, licking my ass real good. A real hot experience. Then he says he wants me to meet him again tomorrow for just my ass. END

So there you go. I am turning red right now about to click on the "send" button knowing so many people will know my deepest fantasy. It's almost too much!! Let me know when it's posted please. - Angelina
TAKING A RISK ...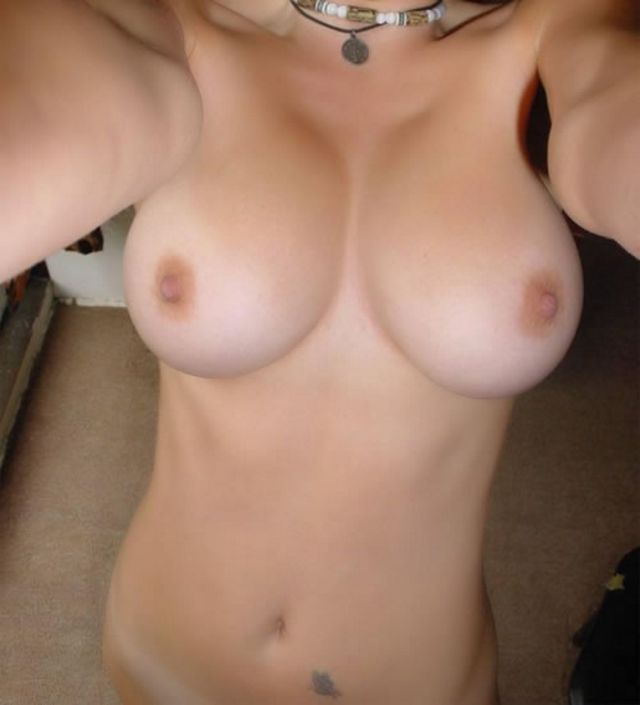 WHILE HER ROOMATE SLEEPS BEHIND HER...

CHAT ROOM MADNESS ...

Everyone's welcome to watch or join in ... dare games going on round the clock 24/7.





© 2004 Truth or Dare Pics