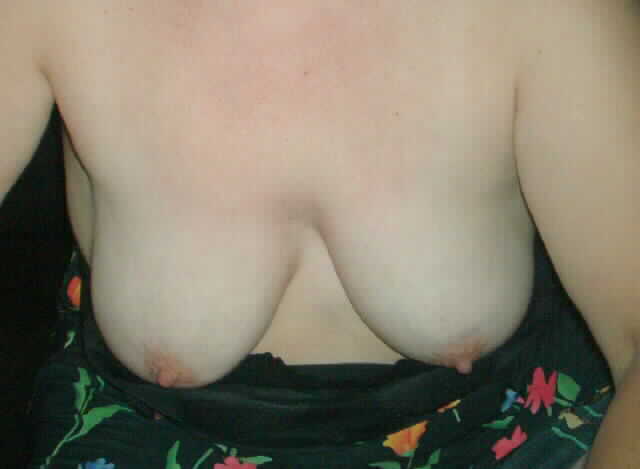 A sister-in-law Dare!

I Dared My sister-in-law ( Kathy) To Flash me while I took some pictures. She said O.K. In fact Kathy even got naked for acouple of them. As I was taking the pictures my wife came in.

But thats another story...LOL

Please do not show my name and e-mail address. thanks DM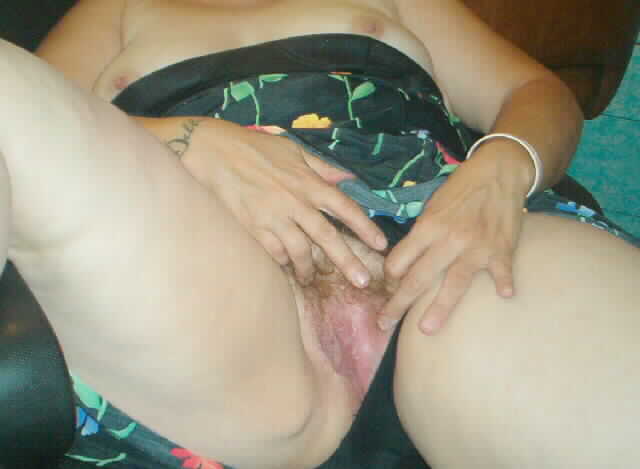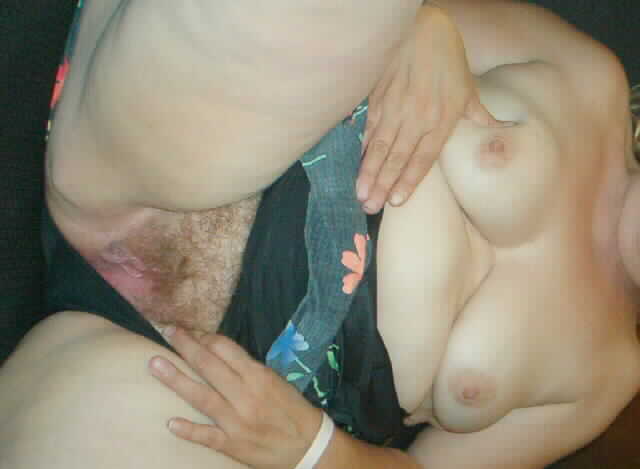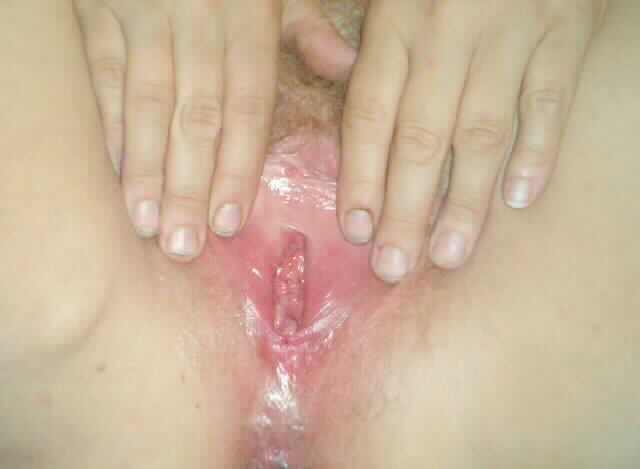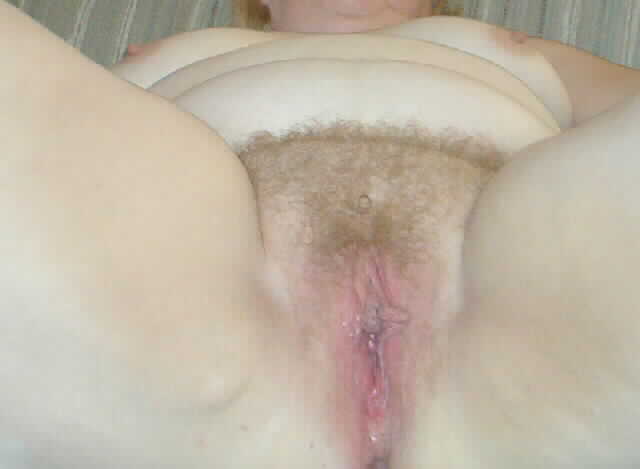 "Couples Post Ads Online Looking for Single Men and Women"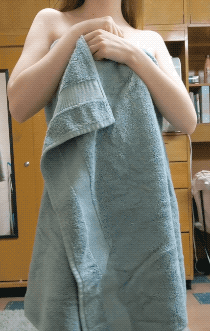 *** Join for free and look around.

Couples listed by state and city with bio and profiles. - Webmaster

JOIN US