Kelly - 13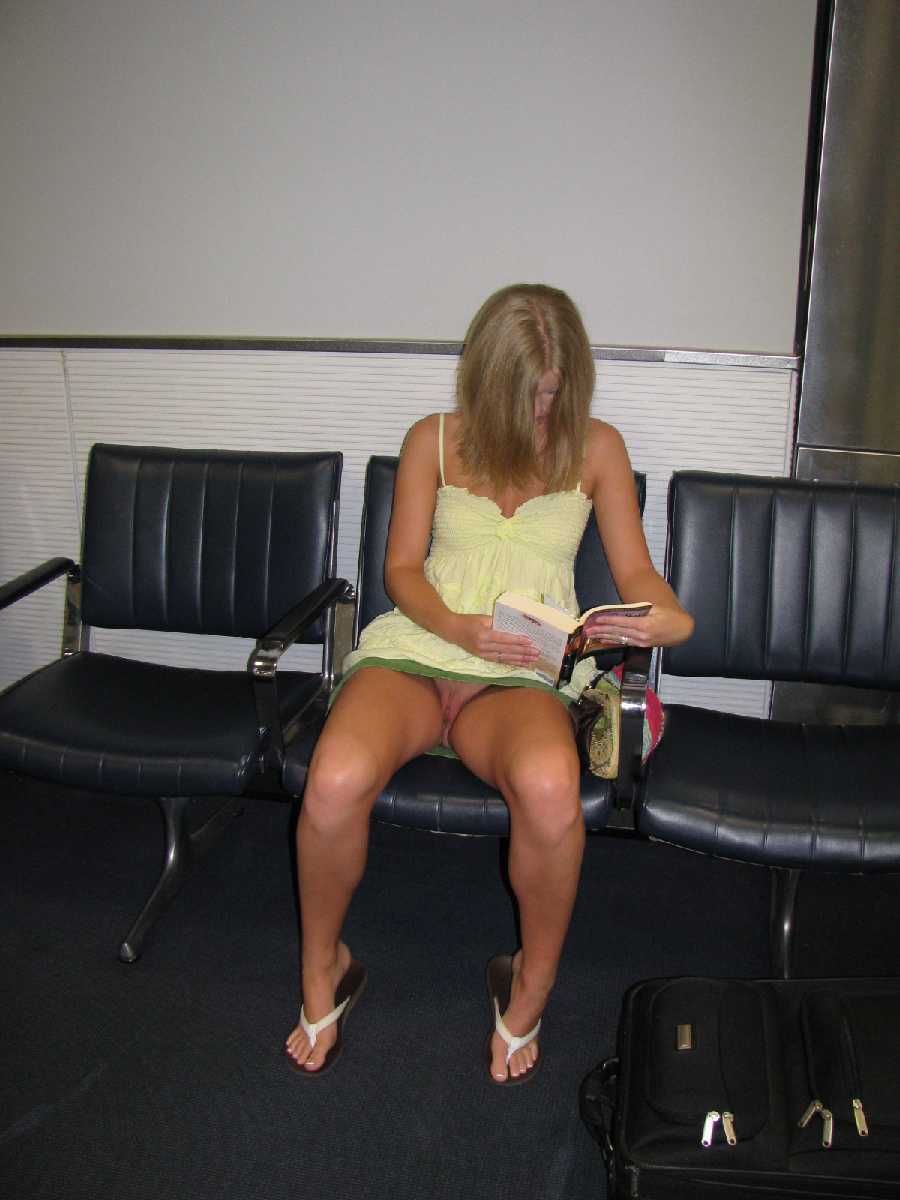 Hey Webmaster and TorD friends,

We just got home from an awesome vacation in Key West. We had lots of fun daring and picture taking last week. This first dare is actually from the fun we had getting there at the airport and in the parking lot shuttle to the airport. Don't worry, the rest will follow soon ;)

We got to the airport pretty early in the morning and beat all but a few people to our terminal. I came prepared with my skirt on with no panties on underneath. I started reading and spread my legs a little for Alan to see. He got out the camera and started flashing some pictures which drew quite a bit of attention our way. When we got on the plane we were on a plane with 3 seats on each side with the aisle in the middle. Alan took the window seat and I sat in the middle. Soon a young guy going to celebrate his friend's birthday in Miami came and took the aisle seat beside me. We made small talk and then I got my book out to read. I slide down a little in my seat pushing my skirt up about 4 inches. He took notice and looked away. When they came with drinks I put my tray table down and took the opportunity to hike the skirt up. I pretended to focus on my book while Alan watched him gaze at my bare legs. Alan rubbed his hand up the inside of my thigh as we rode. As we prepared to land, Alan pointed to something out the window so I leaned over him to take a look giving the guy a long look at my bare ass while I was leaned over Alan. I wasn't sure if he saw until we got off the plane and walked up behind him and his buddy laughing and high five-ing and when I walked by he pointed me out to his friend.

We had some more fun waiting for our luggage at the terminal. I sat across the room while Alan snapped pics of me with my legs open. There is also one of me flashing in the terminal with a guy sitting right behind me! The rest of the pics are from the way home. I was wearing a short blue dress with no panties on under. I sat outside the airport while we waited for our parking shuttle and Alan took pictures of me even though there were lots of people around. One shuttle driver noticed and he nearly broke his neck turning around to watch as he drove by. Once we boarded the shuttle I sat across from Alan and in plain view of the drivers mirror. I pretended to be interested in the scenery while Alan was ready with the camera. I'm not sure if the driver noticed but he was certainly helpful when he dropped us off ;) We hadn't gotten the keys out of the bag so as I bent over to rummage through the bags to find them Alan took plenty of pictures of the view. I had no idea at the time but I stood up to find a guy standing behind Alan waiting for someone watching the whole thing! He didn't seem to mind too much :)

Keep an eye out for more pictures from the rest of the vacation... that is if you're interested ;)

Comments are always welcome!

Happy Daring

kellysanders69 @ gmail.com.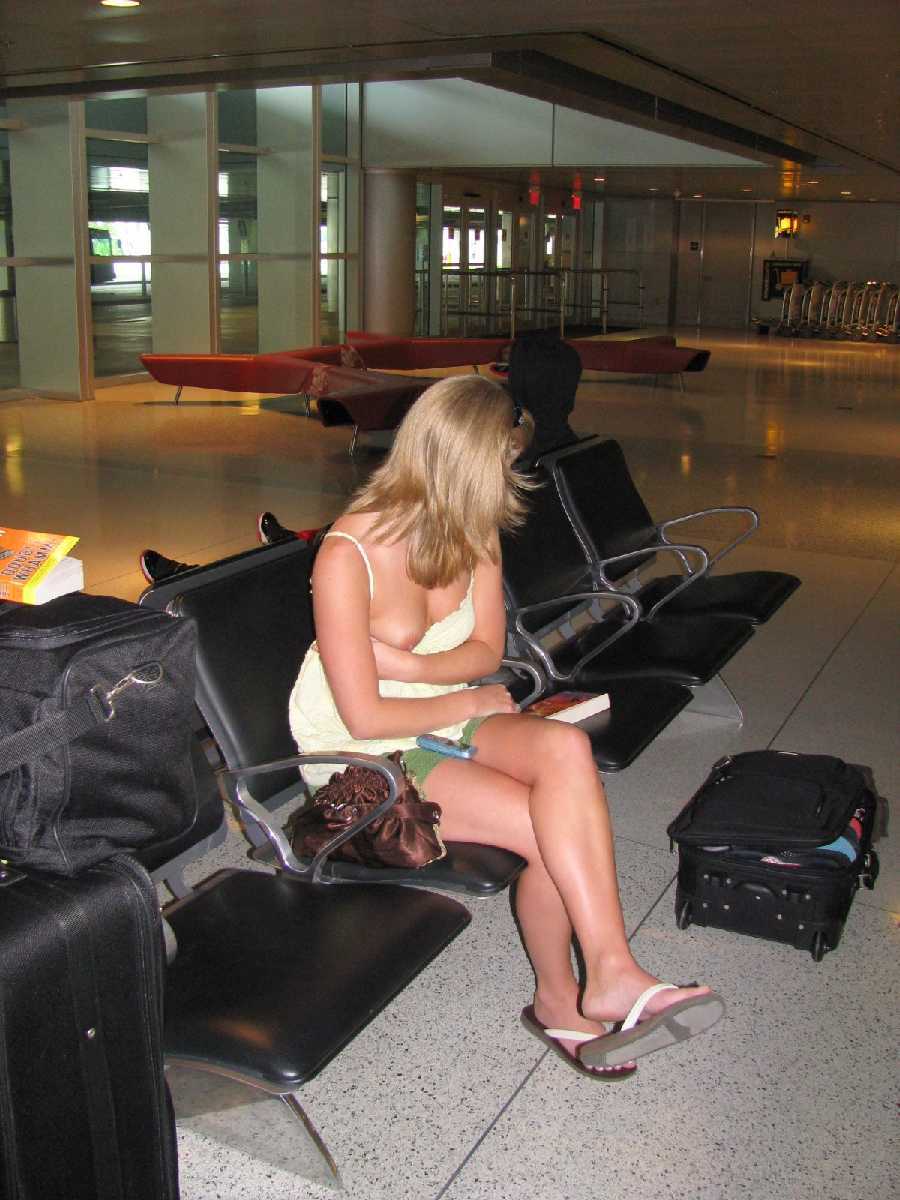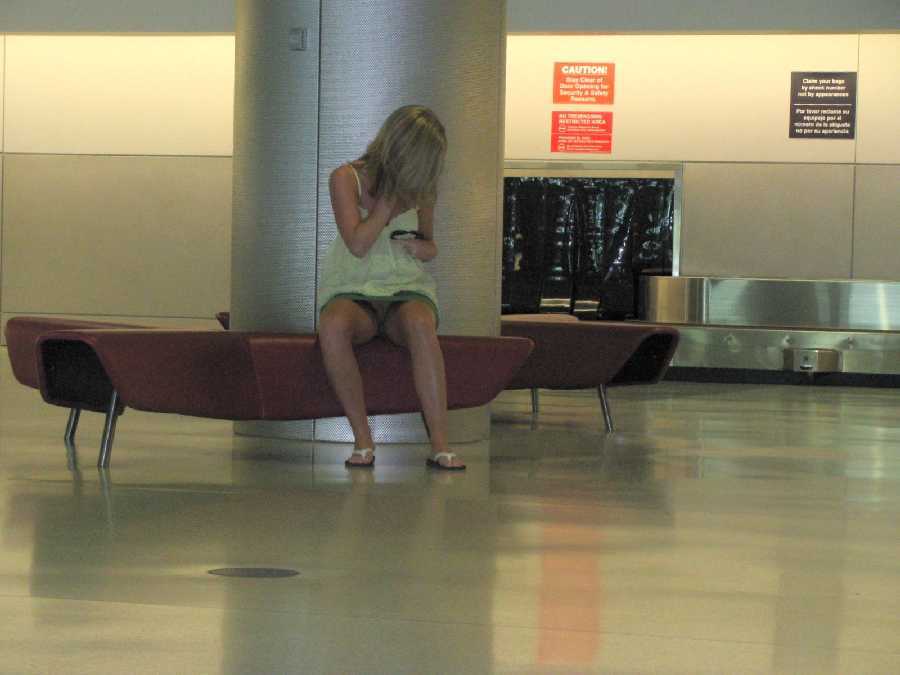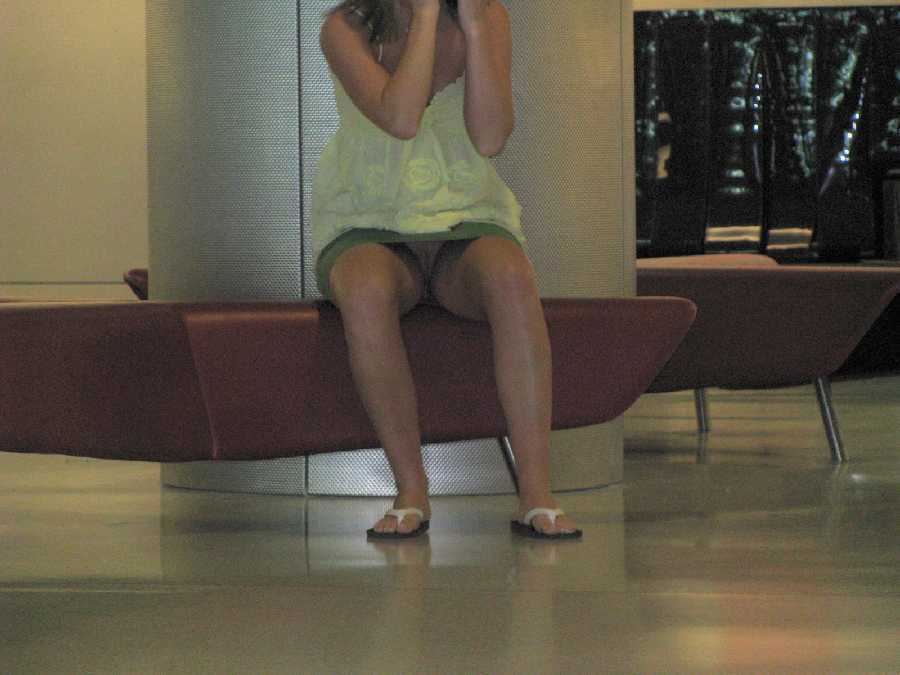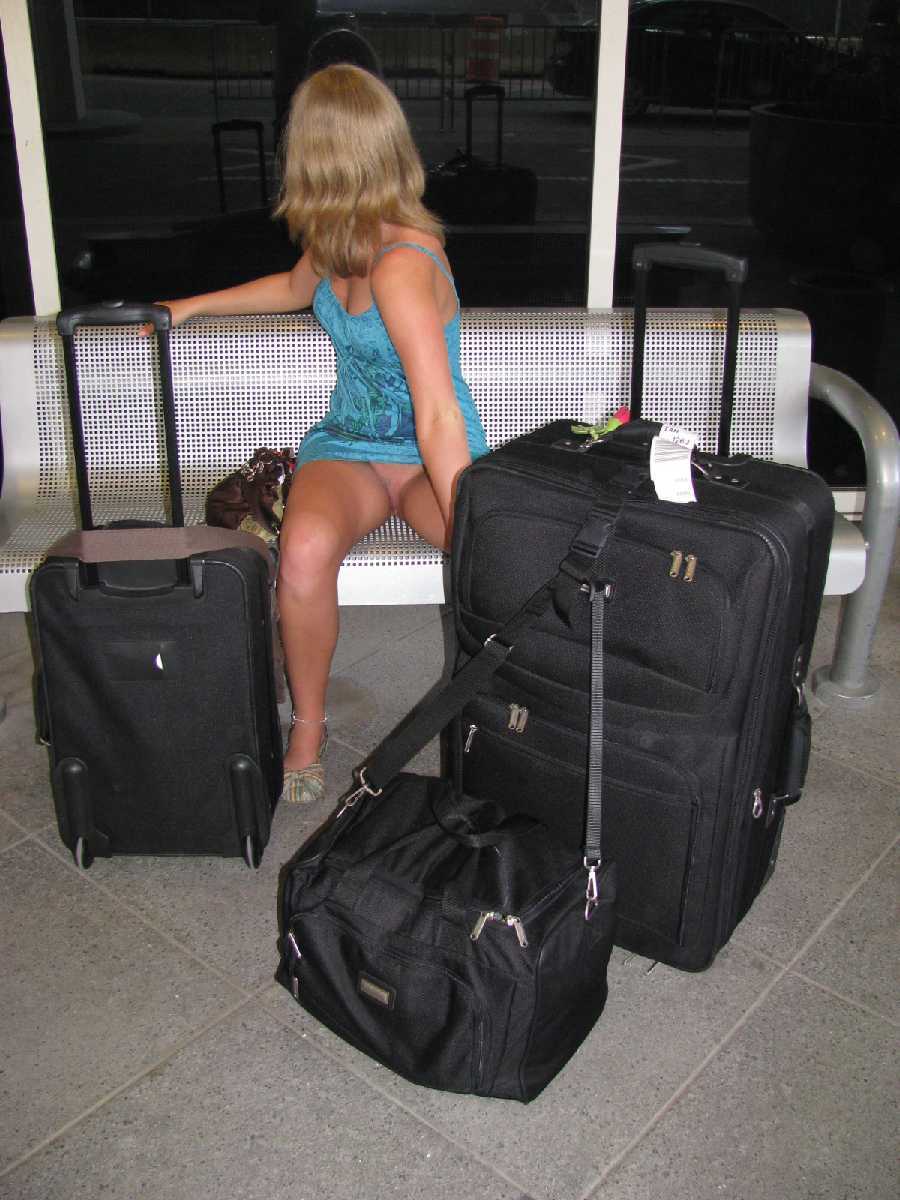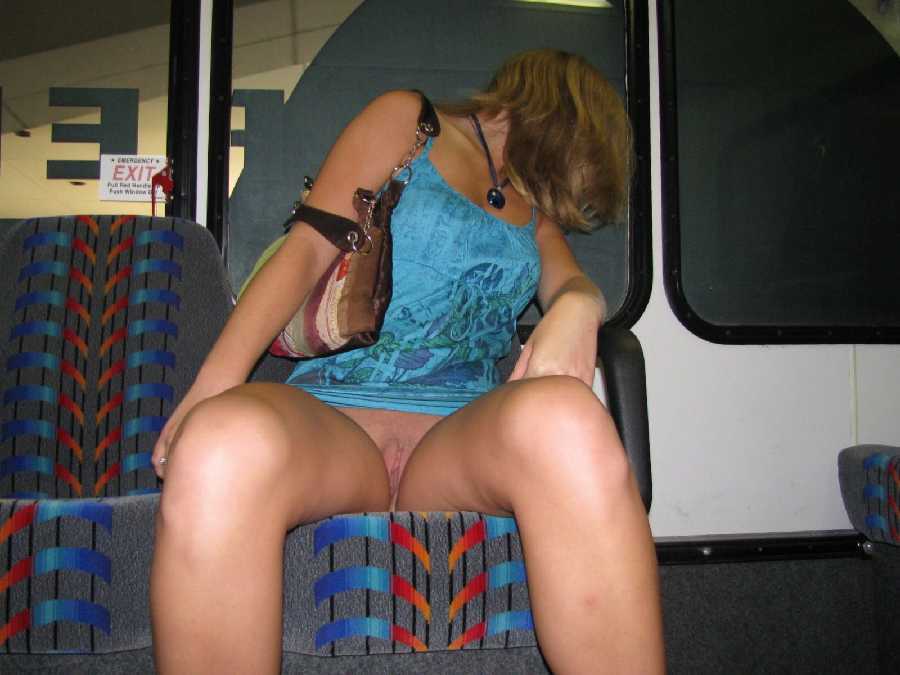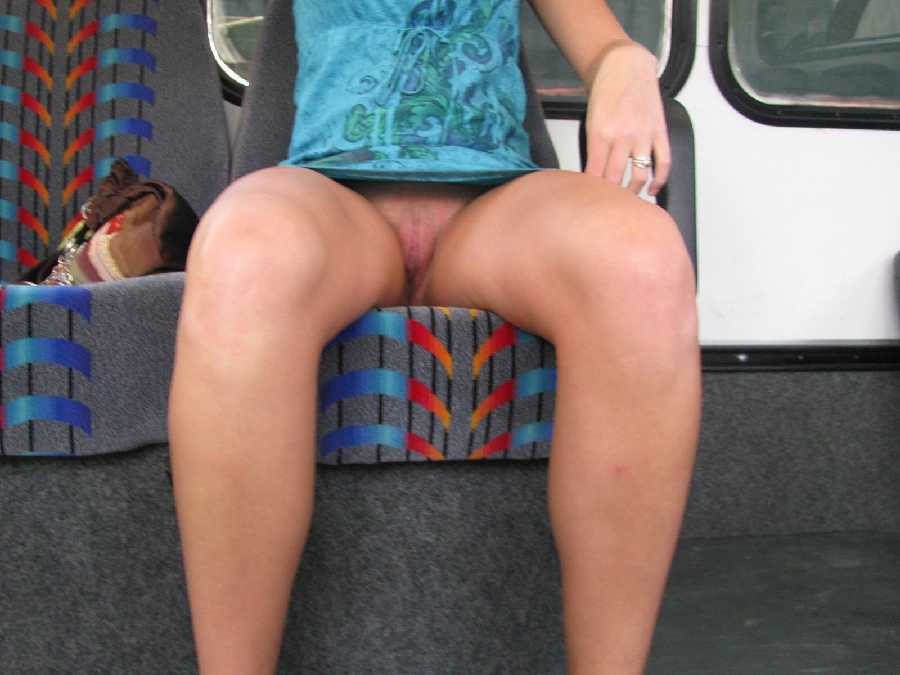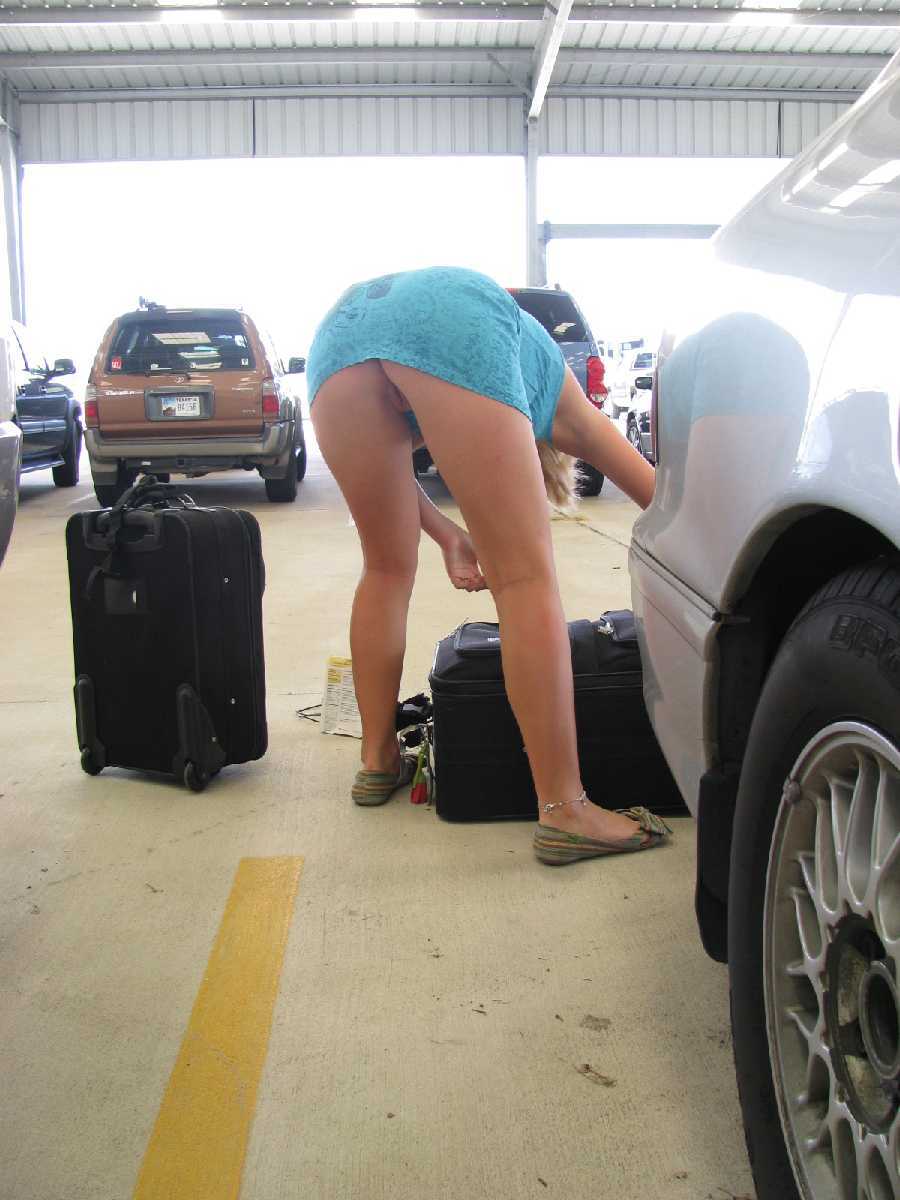 *** Couple Ads - Getting Her Laid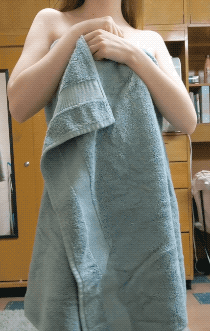 - Couples post ads seeking men or women.

- She plays ... he watches.

- All listed by state and city.

JOIN HERE

© 2004-2018 Truth or Dare Pics - Terms - Contact