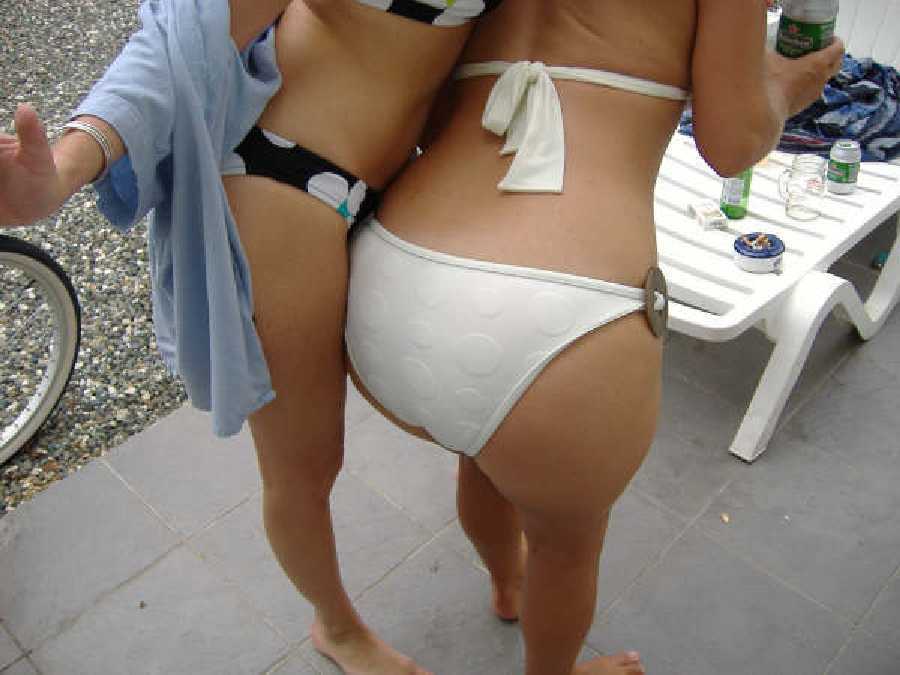 Hi,

Like everyone else that stumbles on this site, we too are addicted!!! We love reading and seeing all the sexy situations that people get into. We threw a post brunch party this past weekend that 'almost' got out of hand ... here's a little taste to wet the imagination... enjoy!

As the champagne flowed back at our house, this inhibitions seemed to flow away too. One of the girls we'll call "H" was clearly interested in seeing all the other breast's there and made no subtle hints about it. She complained that she had tiny little titties but beautiful nipples, and was interested in seeing all the other girls boobs to compare. Initally there were no takers but one, ( we'll call her "C") and with a little prodding from the cameraman we got H and C to ice up their nipples and get some nice shots! H wasn't kidding she did have very beautiful nipples!

At this time there were only a few lucky ones in the backyard getting an eyeful of these beautiful ladies, but when word got out that there were boobs hanging out, the house emptied into the backyard and the pool party started. H decided to get some chicken fights going in the pool, and the loser would have to lose thier top. C was up for the challange and as you can see in the pics, C was clearly no match and quickly lost her top! Much to the adulation of the rest of the party goers. As H gloated over her victory, my girlfriend "K" jumped in the pool wearing a pair of shorts and a sports bra with a tanktop on top and picked up the challange. Just before the next round of fights began, K made it very clear to H that if you lose a fight, an article of clothing comes off and the winner would now own it... H totally agreed because she was anxious to see K's boobs... needless to say K won the first match but H wouldn't take off her top!

So K lets her fight again with her top on... and of course K wins yet again! H again won't take her bikini top off, but K refuses to let H play again until she strips of her top and shows everyone there her tits! Finally H strips off her top to the cheers of the crowd!!! K eggs on H to continue playing and of course K continues to win and as usual H refuses to strip off her bottoms, so to help H get over her shyness, K strips off her tanktop and sports bra, revealing her beautiful D cups to the party, but the one most inthralled is H!! She is all over K asking if she could touch them and comparing nipple size and asking about sensitivity... it was totally hot and sexy and the crowd around the pool all kind of got quiet at the same time, hoping for the two girls to just start going at it. Sadly that didn't happen.... until 45 minutes later after the sun went down and the crowd thinned out.

I knew that once the backyard started to get dark, my girlfriend K would let loose some of her inhibitions and let her curiousity take over. Like every other couple out there, we have had many bedside conversations about the possibility of K with another girl. It would have to be spontaneous and natural. And as it happened, two girls fooloing around in the pool just happened to fit the bill! Bottoms came off and kisses and exploration occurred in the dark. Sadly there were no pictures of H and K having their fun, but rumour is there was video tape! Later that night K told me everything that was said and touched and kissed and sucked on, when we went to bed. We both still can't believe it happened. Let us know your thoughts and shared experiences at vanfuncpl @ hotmail.com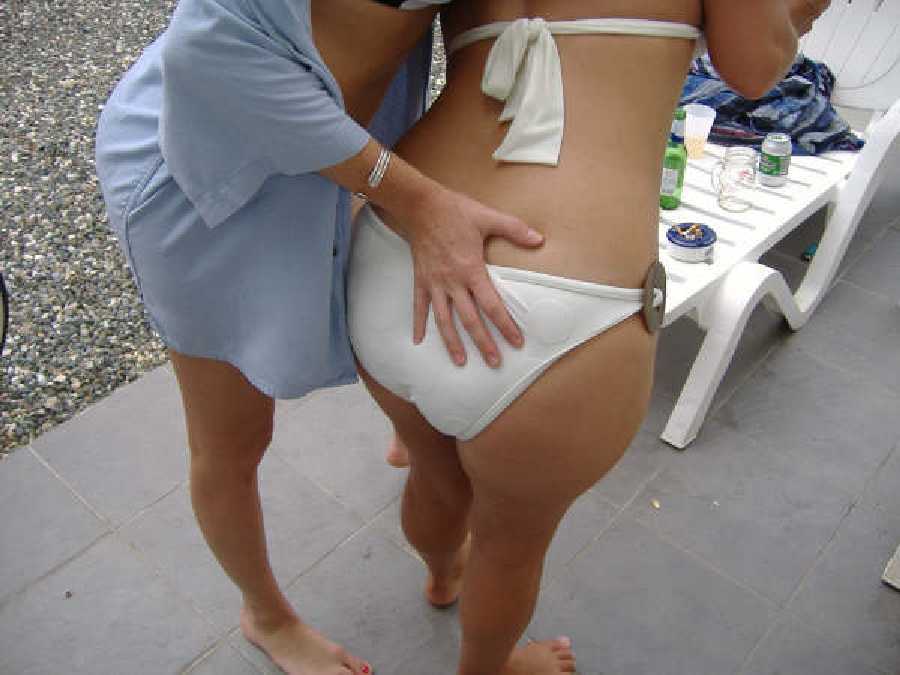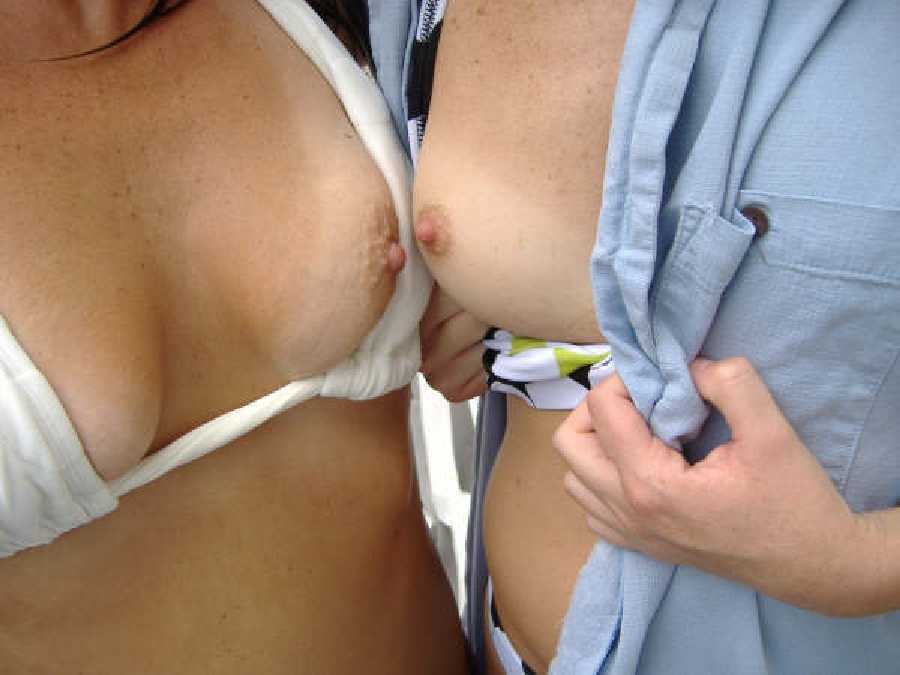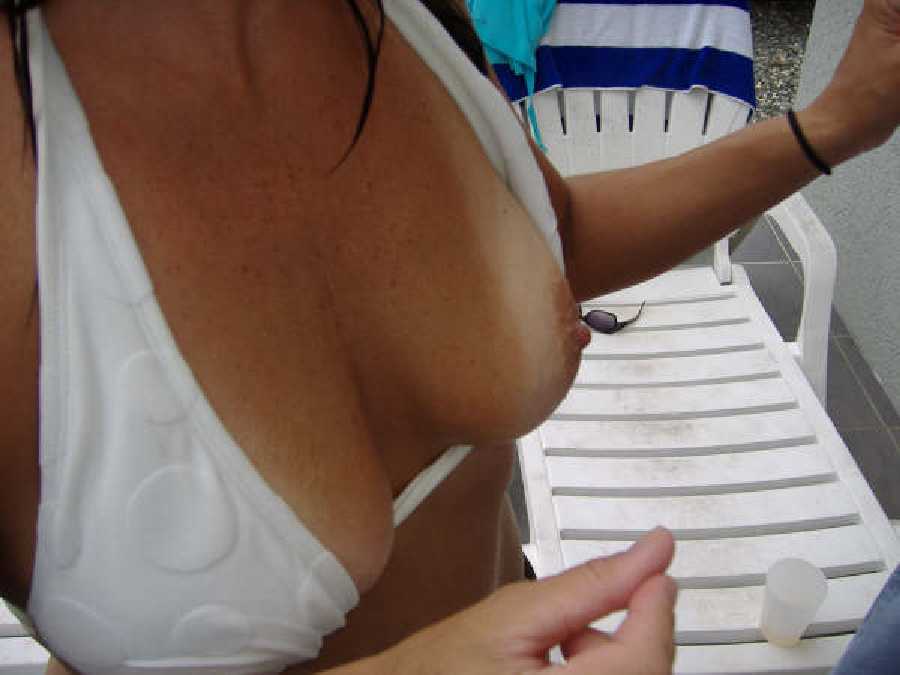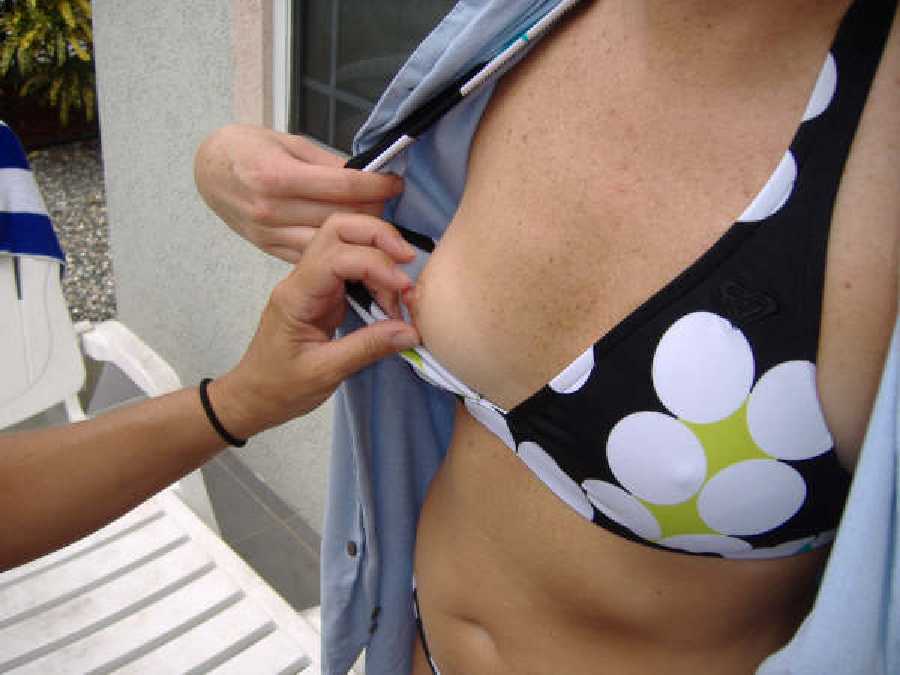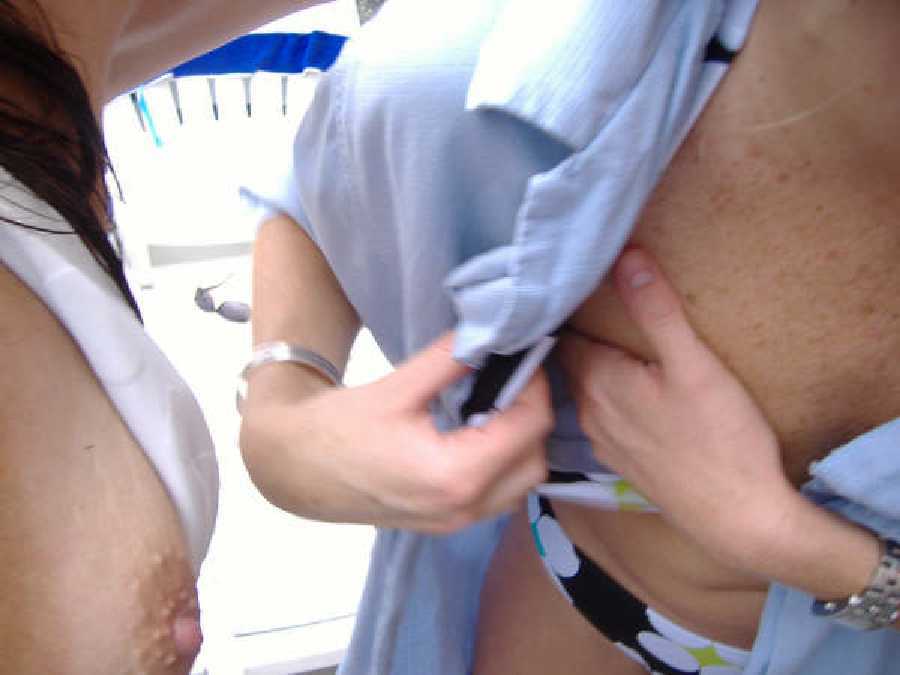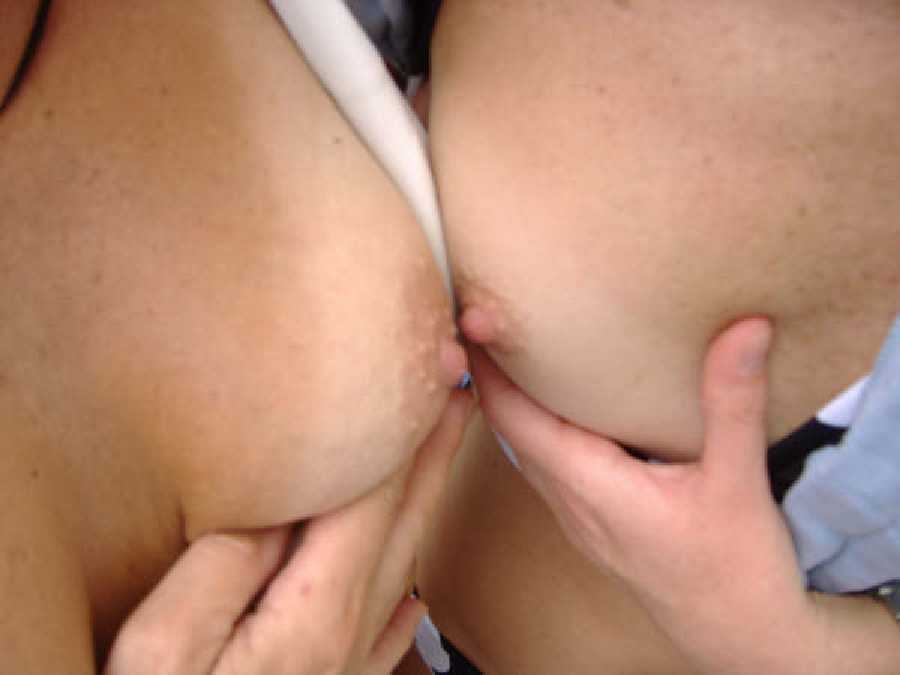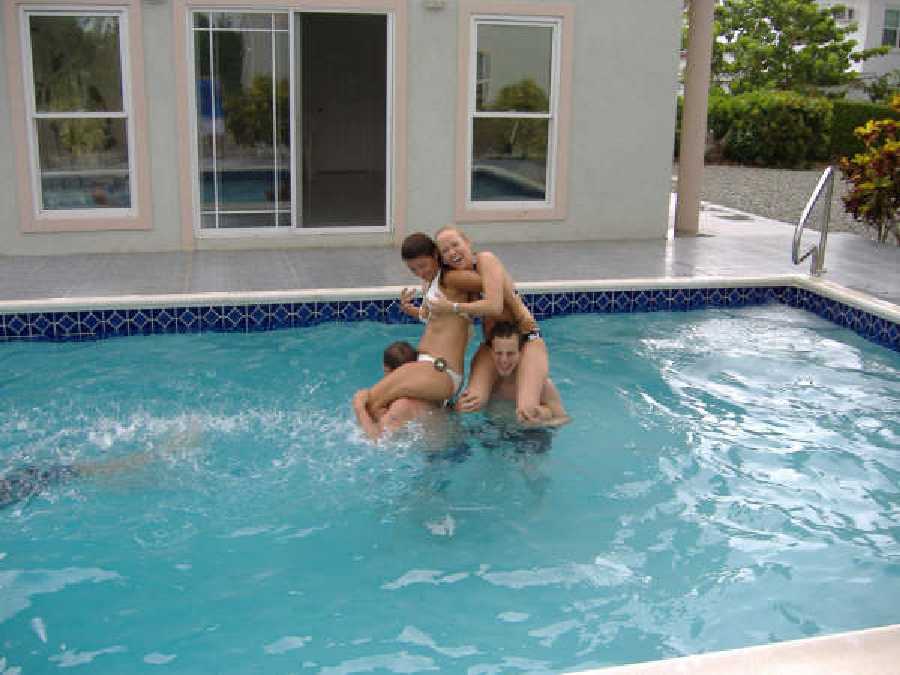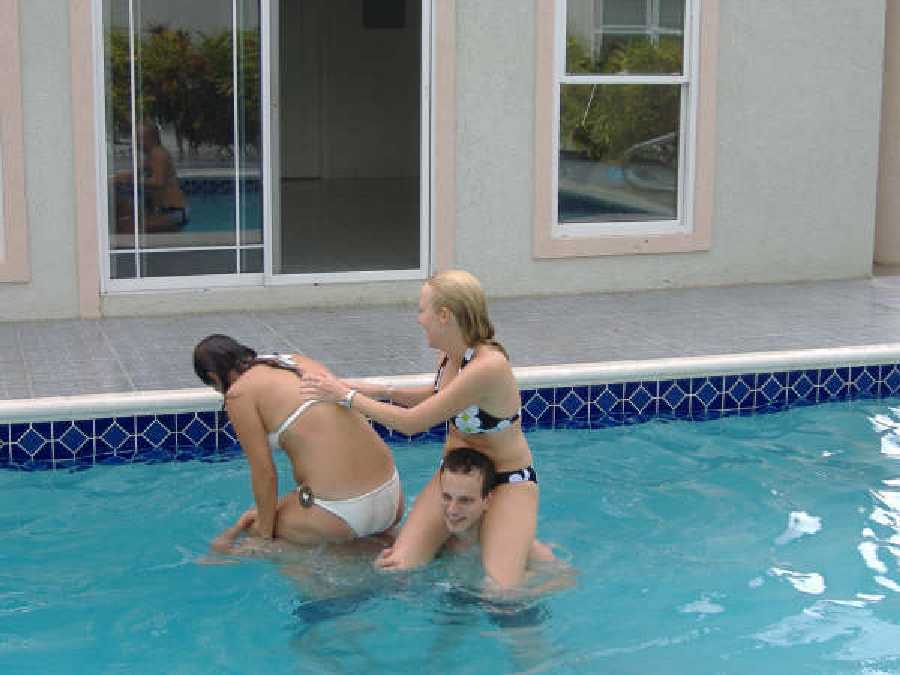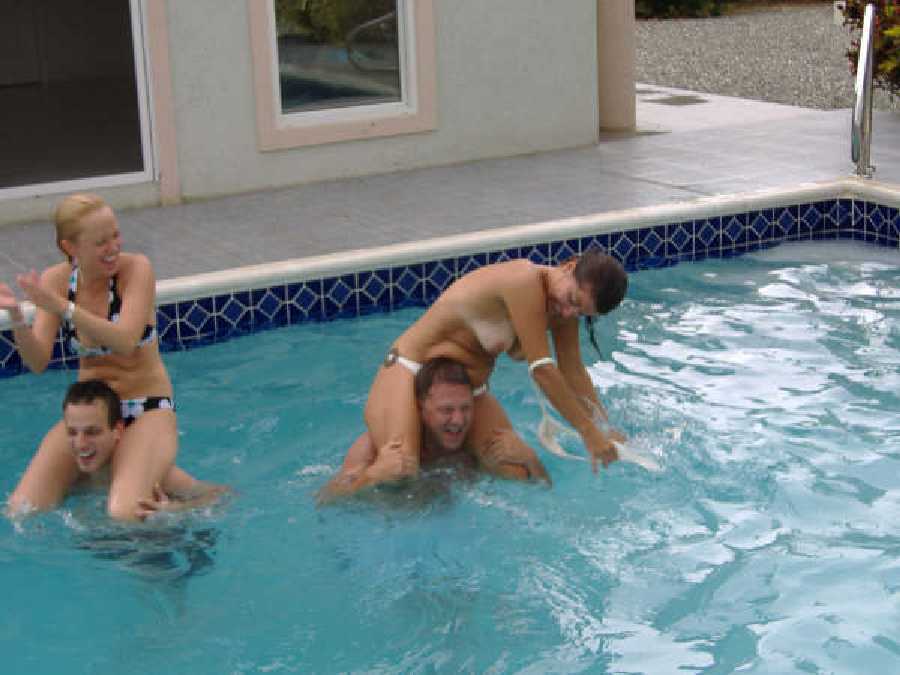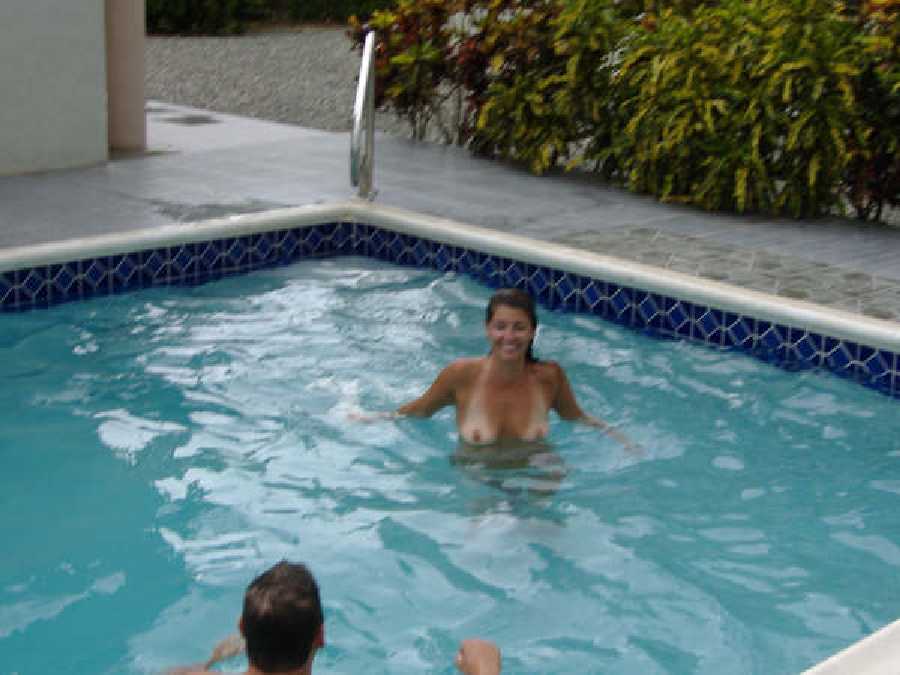 LOCAL SEX CLASSIFIEDS
- HOOKUPS, CHATTING, SEX GAMES & MORE ...



37,000 + TODP MEMBERS ALONE! ..............................CHECK IT OUT

30 MILLION WORLDWIDE ...