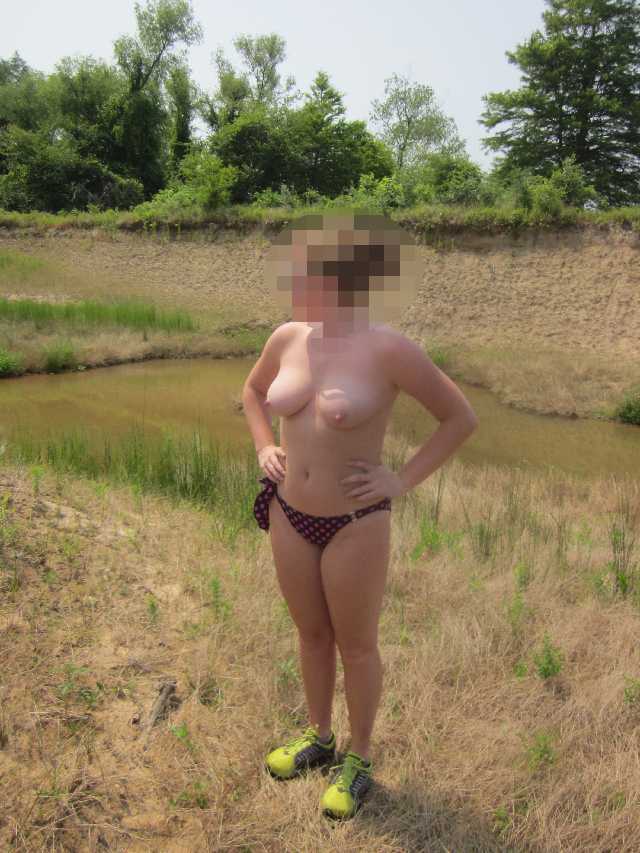 Topless on 4 Wheeler
Hello,

So we haven't posted anything in a while, because of how busy life is, but since the summer has come, we have been very busy catching up. We recently went on a camping trip where we rode around the 4-wheeler and had some fun with it. ;) We actually have two posts about the camping trip, and then we have another one to post soon after that. Like I said, we've been busy!!!! Haha! We hope you enjoy these pics.

So we were out 4-wheeling, and Alex dared me to take off my top while we rode around. We went somewhere were there wasn't anyone else around and I rode around topless for quite a while. We got some pics and all of that goodness. Then we started to head back to the campground. I kept my top off for a while, and we didn't really see anyone but there were some people in the distance who may have been watching. Too far way to tell, so I doubt they saw my goods ;)

The exciting part was when we were heading through a trail in the forest to go back to the campsite and we ran across a guy who was coming the opposite direction on his 4-wheeler. Well, to say the least, he was quite perplexed by being confronted by a topless girl on a 4-wheeler, so we made small talk for a minute and enjoyed watching him stare. Then we asked him if he would take a picture of us and he was more than happy to oblige!

It was a great day, but the next day was even better ;) Stay tuned!

Alex and Liz – alexandliz123 @ gmail.com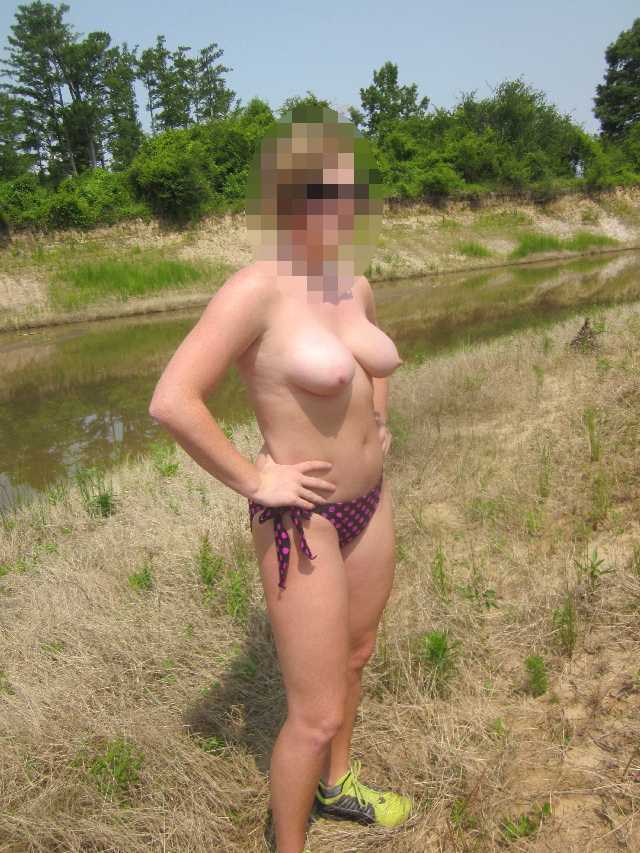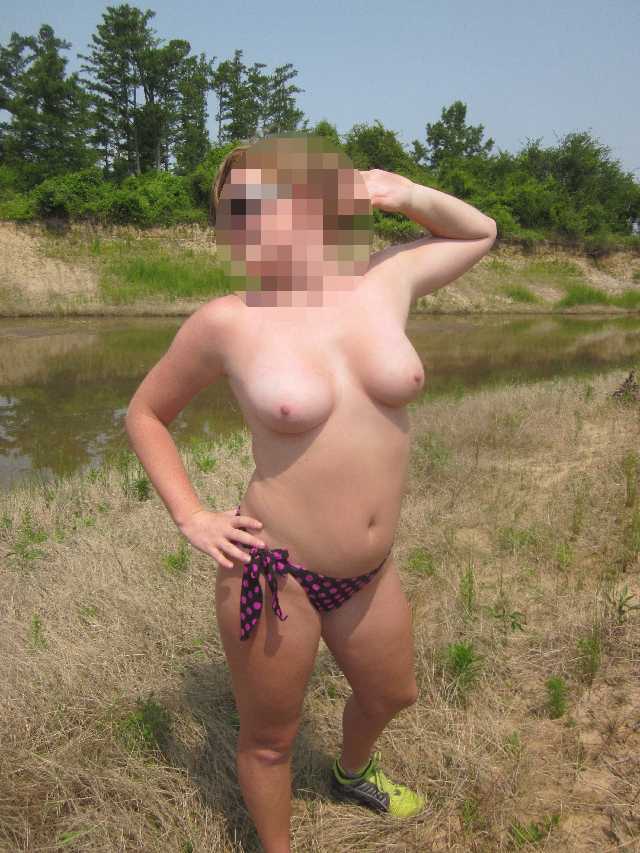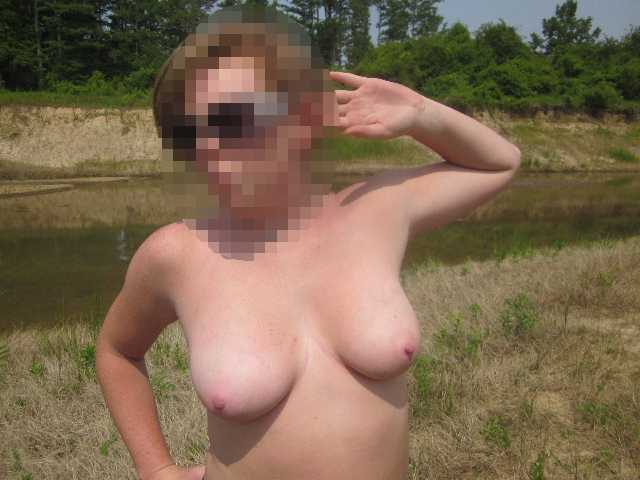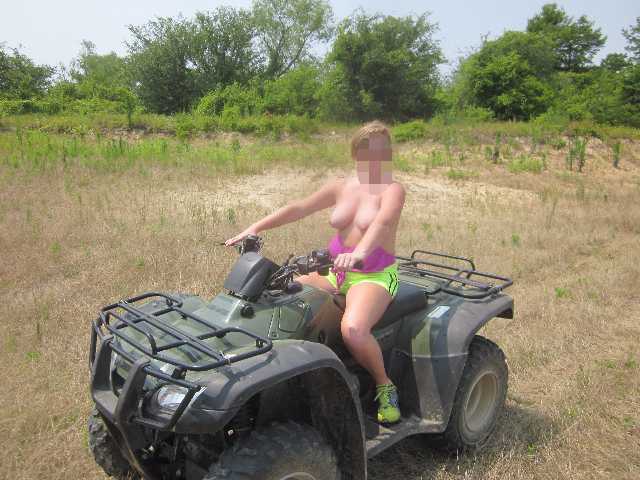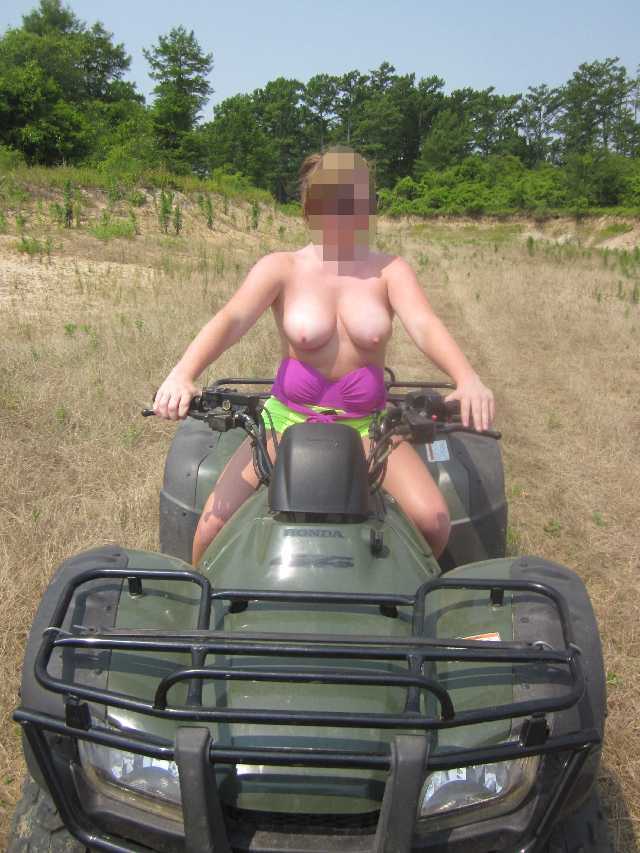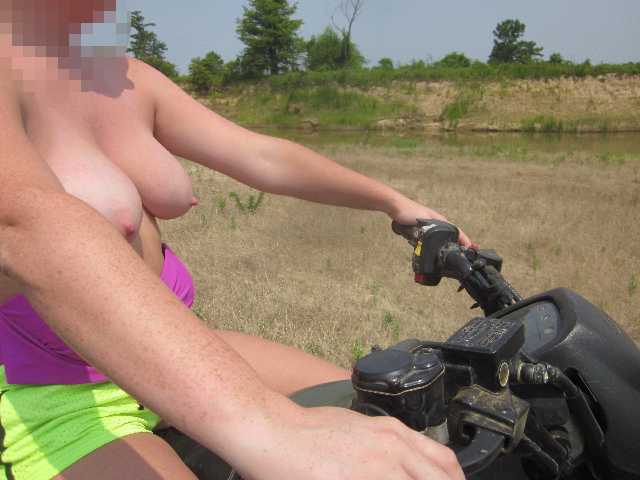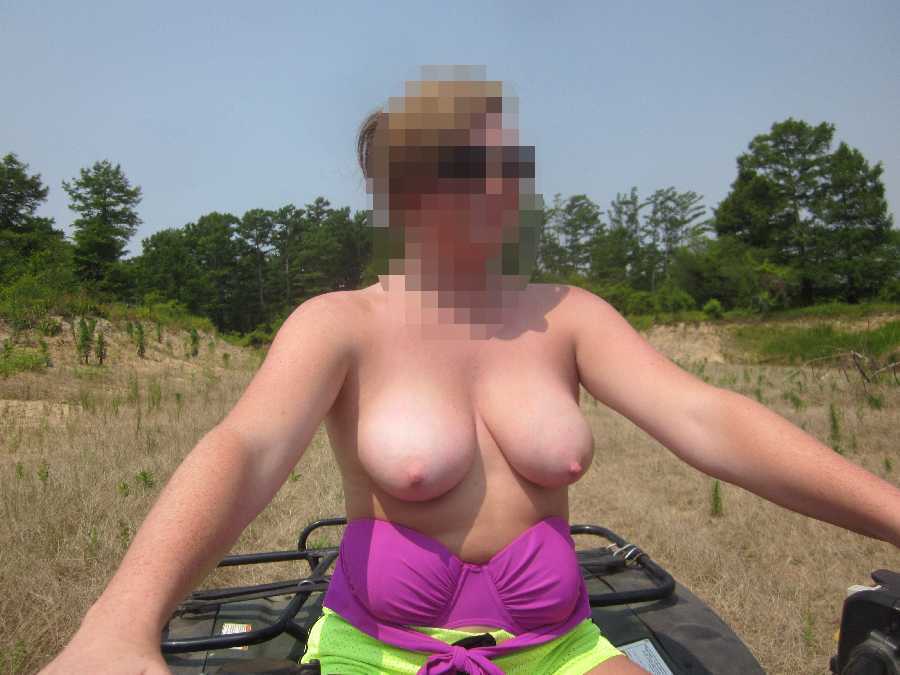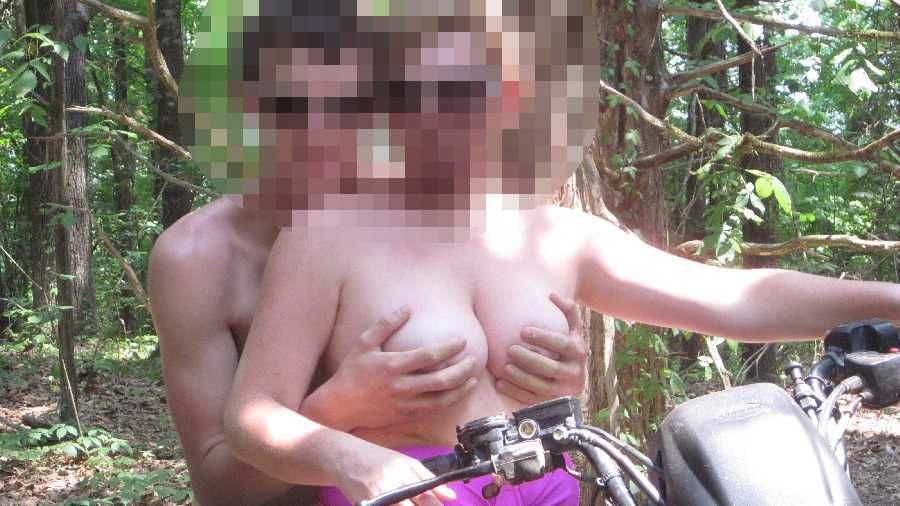 OREGON UNIVERSITY STUDENTS
*** THEIR INFAMOUS GAME OF TRUTH OR DARE !!!
These Dare Videos are a small homemade operation. Like myself, the guy who makes them LOVES truth or dare and created a hobby website for it. He gets participants locally by placing ads in the 'personals' section of the university campus paper, asking girls to play 'Truth or Dare with other girls and some guys. All players are over 18 and do this for fun. No money, no pros!

CLICK HERE TO SEE SAMPLES!


PREVIEWS OF ALL 12 GAMES
© 2004-2017 Truth or Dare Pics - Terms - Contact