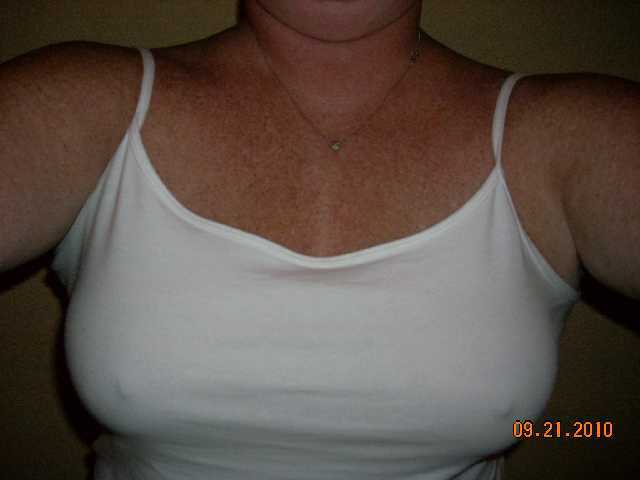 Hi,

This past summer, my girlfriend and I headed to the beach, she always wanted to be naked outside at some point and we are all new to taking pictures, so we were a little apprehnsive at first, but it was a full moon and we decided to venture out on the balcony, she had a few beers in her so she loosened up some and as we started fooling around, I encouraged her to take her clothes off, no one could see, so off came her tank top and panties, once she did, she really enjoyed herself as you can well see, we have since taken more detailed photos, but like I said, she's new to it and we are taking it slowly, so there should be more to come and I think we're all a little bit of an exhibitionist, she's never done this kind of thing, but we have trememdous chemistry and she loves posing and having fun and with a little encouragement and positive feedback, she will be glad to submit more and in more detail as well, so here she is in her first impromptu shoot. Enjoy

wesandtammy @ gmail.com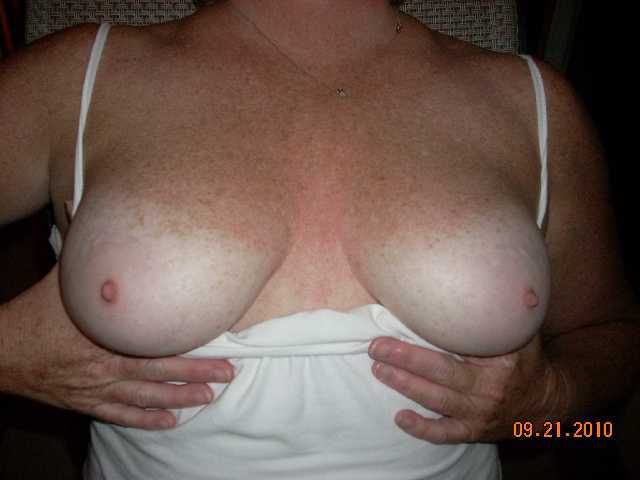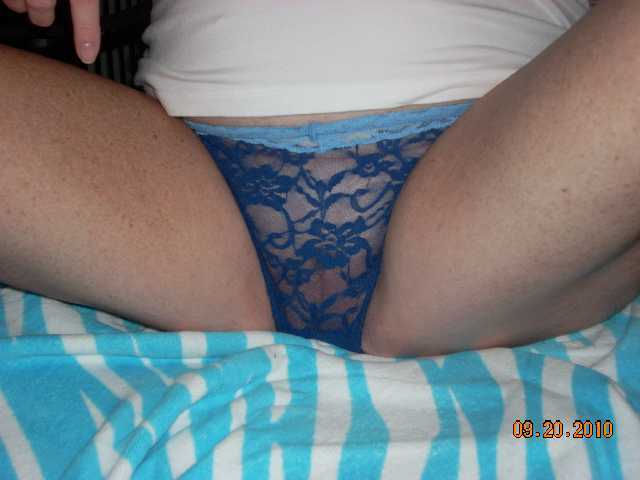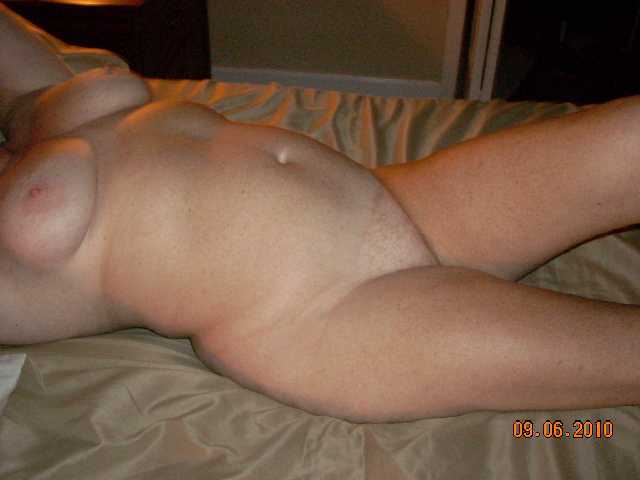 TAKING A RISK ...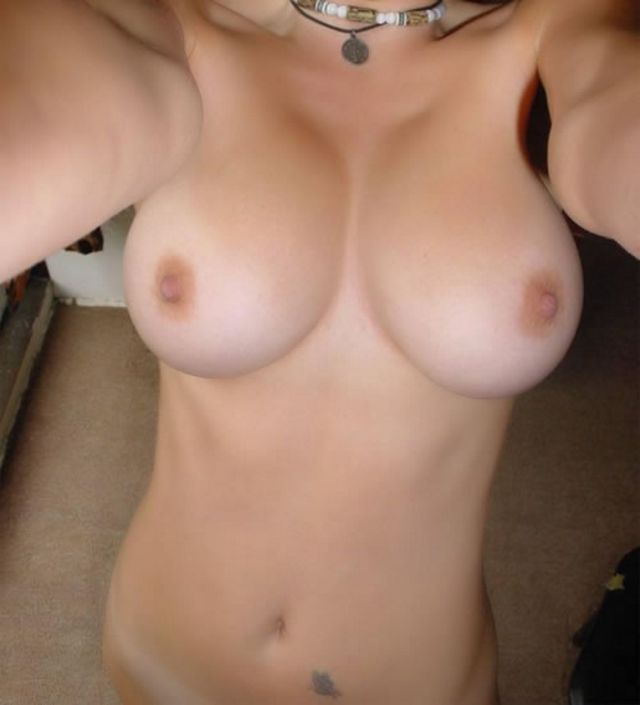 WHILE HER ROOMATE SLEEPS BEHIND HER...

CHAT ROOM MADNESS ...

Everyone's welcome to watch or join in ... dare games going on round the clock 24/7.