WET PUSSY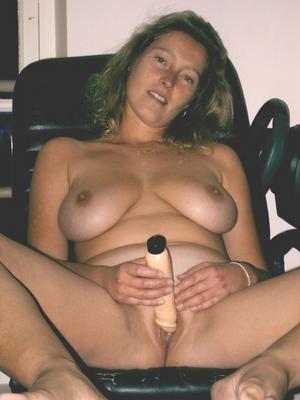 My Hubby and I are swingers. Have not done a full swap yet but have had a bit girl on girl action with another couple & hubbys watching. We both loved it and had great sex afterwards. This pic was taken that night LOL - (blush**)
The problem is...the other night we had some really good friends over and while the hubbys were out, she proceeded to tell me she had naughty fantasies about me. Well one thing led to another and we fooled around a bit. Now we are very close to this couple and I know she has had experiences before they were married, some of them even make me blush
And the hubby is pretty straight laced, at least from what I know about him. She is wanted to pursue this and have a bit of fun on the side. I have yet to tell my husband because I feel like we messed around a bit with out his approval, so I feel bad. Not that I didnt like it lol, just I dont think it was right.
So I should probably tell hubby right? I know better than to fool around with friends. Geez I kinda of created a bit of a mess and need help digging myself out. I'll let you all know what happens.
R
PLAYING A REAL GAME
The Dare Videos are a small homemade operation. Like myself, the guy who makes them LOVES truth or dare and has a hobby website for it. He gets participants locally by placing ads in the 'personals' section of the local shopper, asking girls to play truth or dare with other girls. All players are over 18 and do this for fun. No pros!


© 2004 Truth or Dare Pics