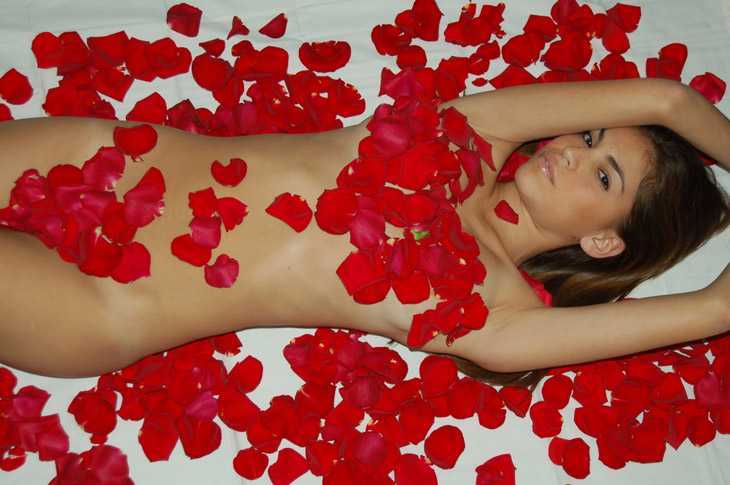 American Idol Nude Pictures - Antonella Barba.

- ... Hot Photos of Antonella
- ... posing for risquee and
- ... controversial pics online.

Hi all, Here are some pictures from the American Idol season 6 contestant Antonella Barba. They were all over the news recently and she was intervieed yeaterday evening on Larry King live. The pics you see of a girl giving a blow-job were proved as fakes and not really her. The last picture is of Katherine Mcphee, a season 5 contestant. - Webmaster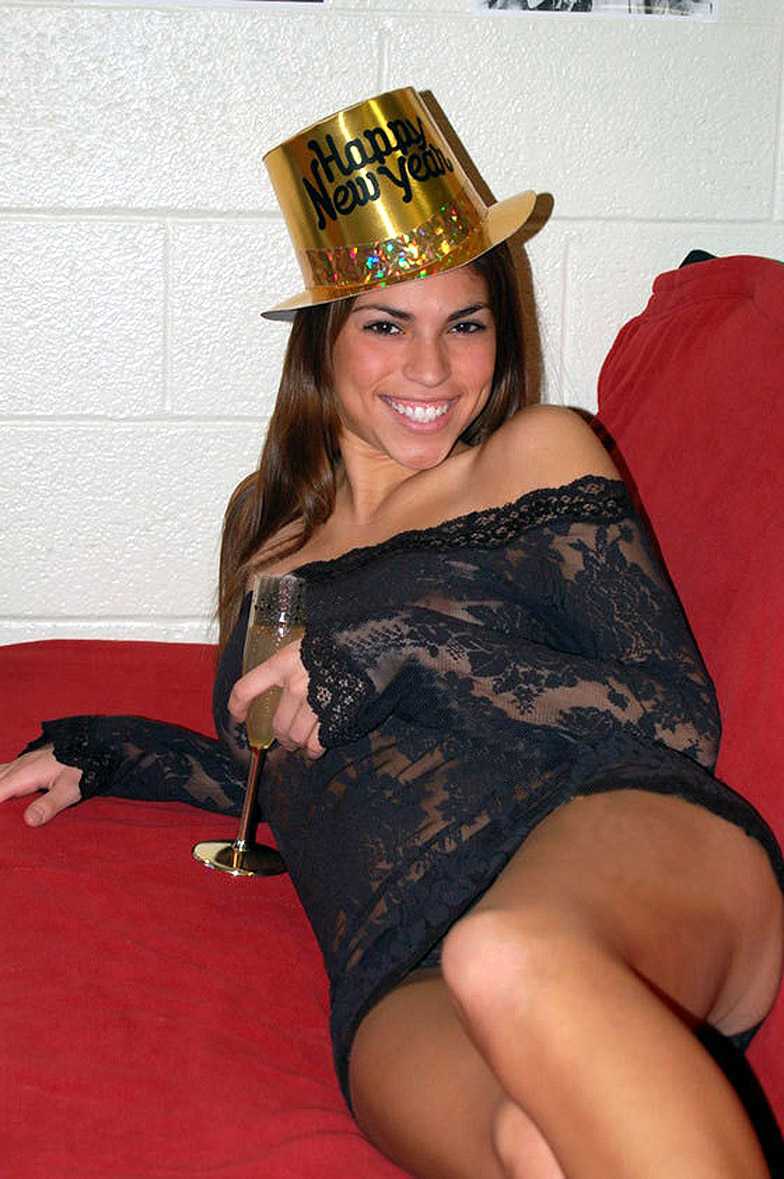 Nice Upskirt.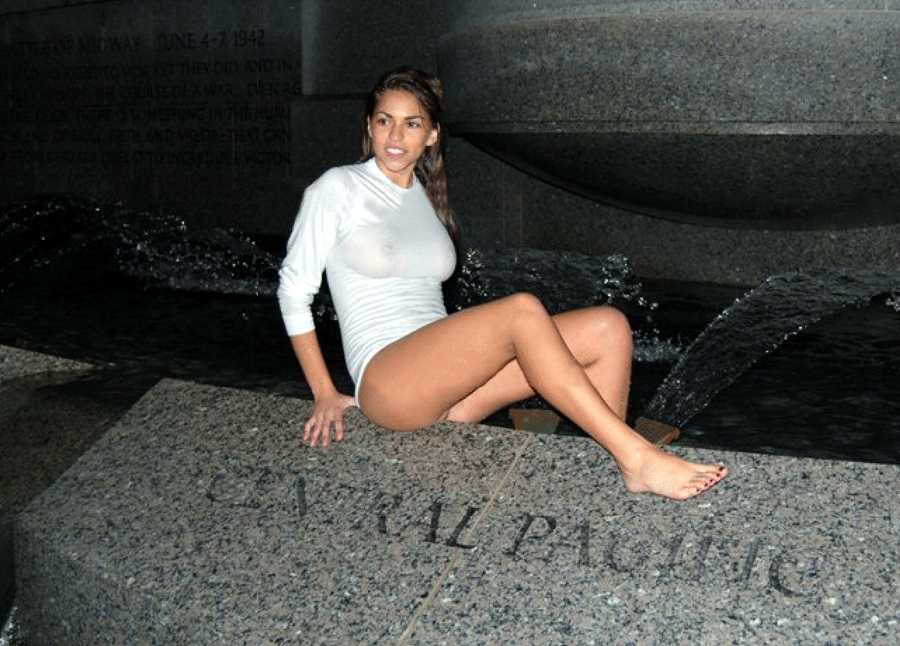 Very Sexy.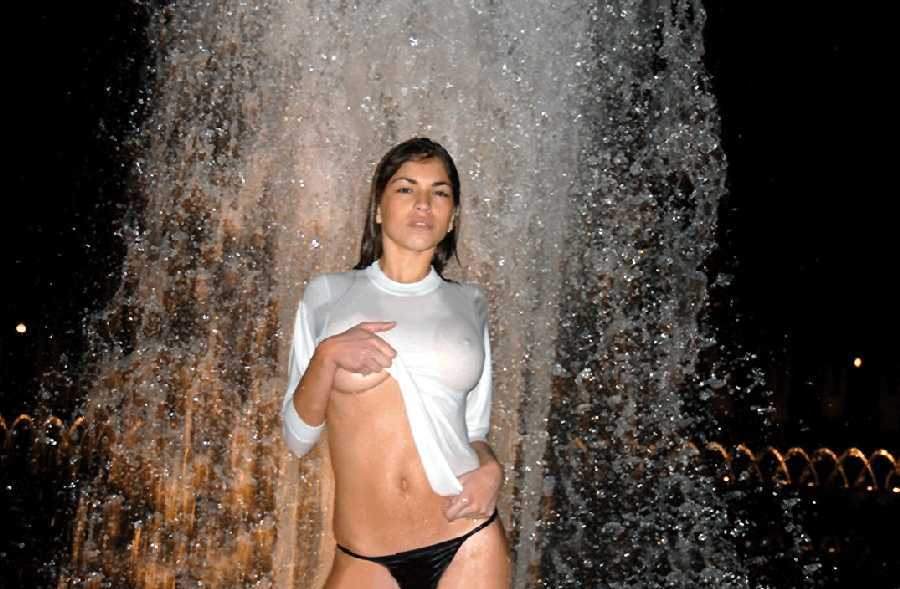 racey.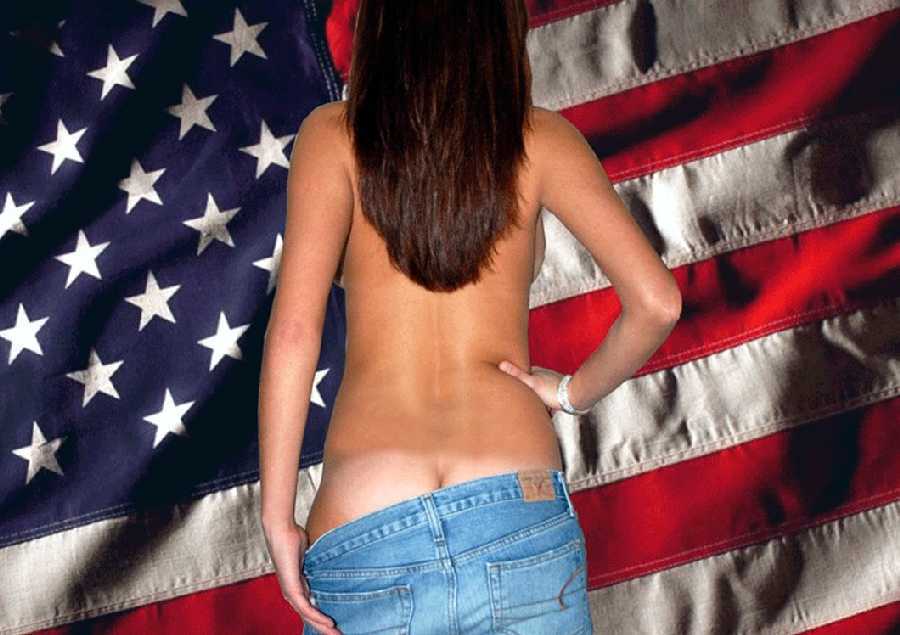 Patriotic girl.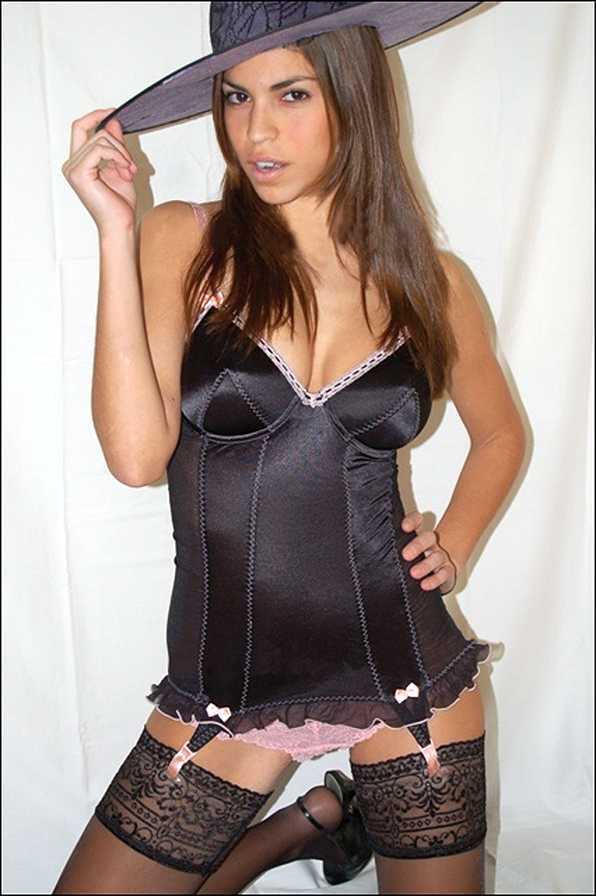 More costumes, who was she posing for?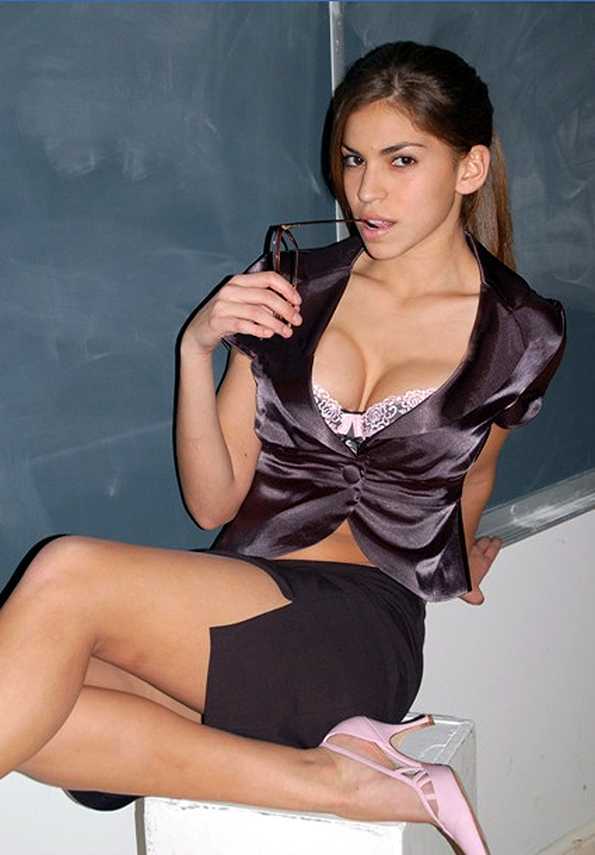 Another hot pic.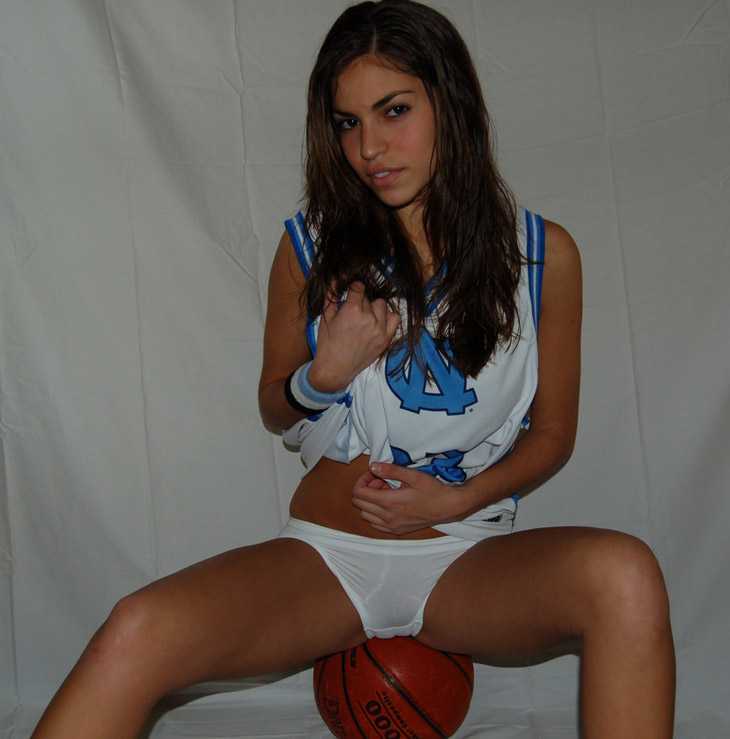 Camel Toe.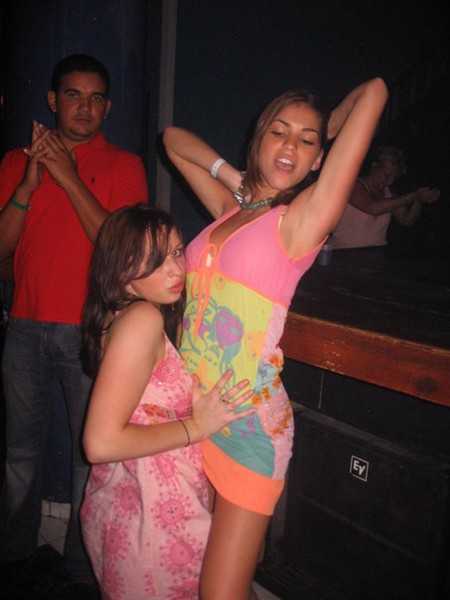 Girl fun.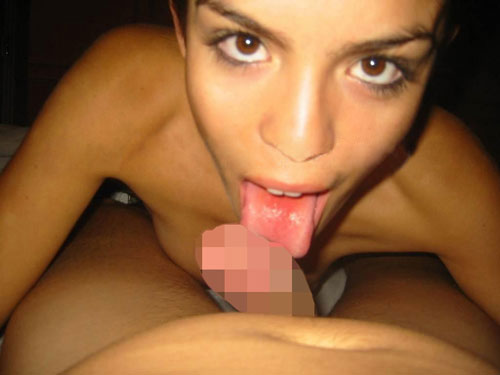 look-a-like # 1.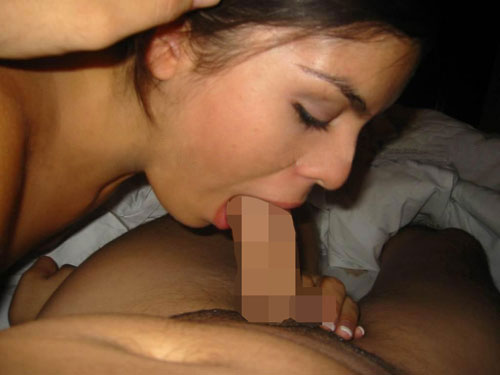 look-a-like #2.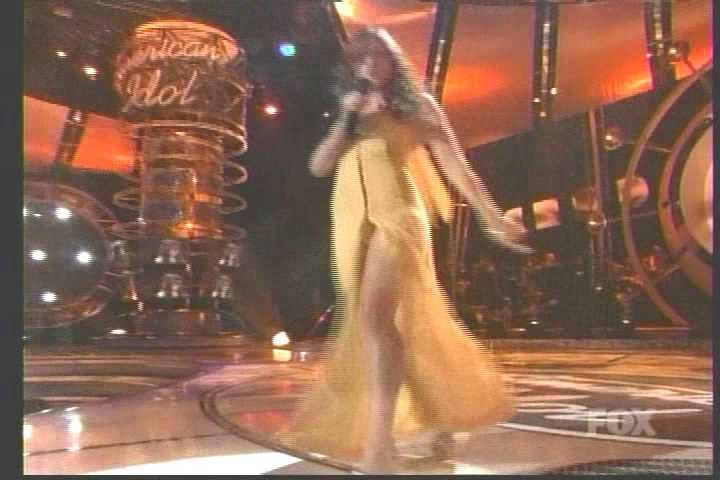 Katherine Mcphee.
PLAYING A REAL GAME
The Dare Videos are a small homemade operation. Like myself, the guy who makes them LOVES truth or dare and has a hobby website for it. He gets participants locally by placing ads in the 'personals' section of the local shopper, asking girls to play truth or dare with other girls. All players are over 18 and do this for fun. No pros!


© 2004 Truth or Dare Pics