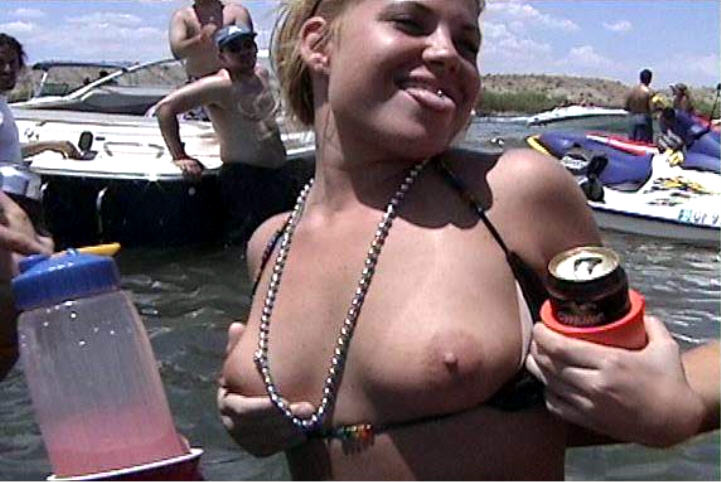 Boob Flashing.

- ... Hot Pictures of Girls
- ... Flashing thier Breasts,
- ... in public for the camera.

Hi all, Again I have some more pictures from my archives that I have put together here. This time the theme is boob flashing, something that fits in nicely with the theme of the site. I hope you all enjoy them and for the girls, I hope it gives you a bit of inspiration to have some naughty fun. - Webmaster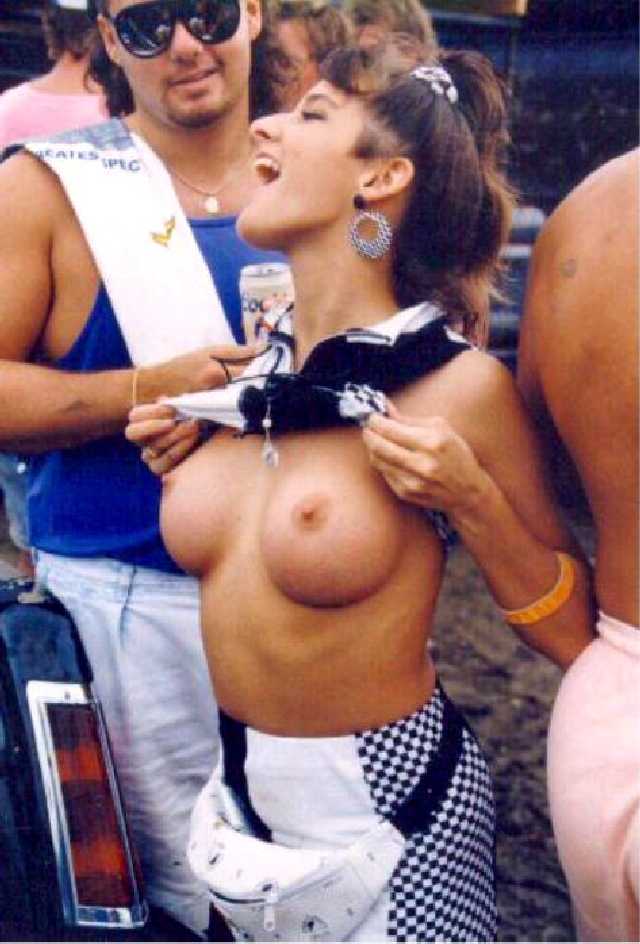 Looks like a 70's picture.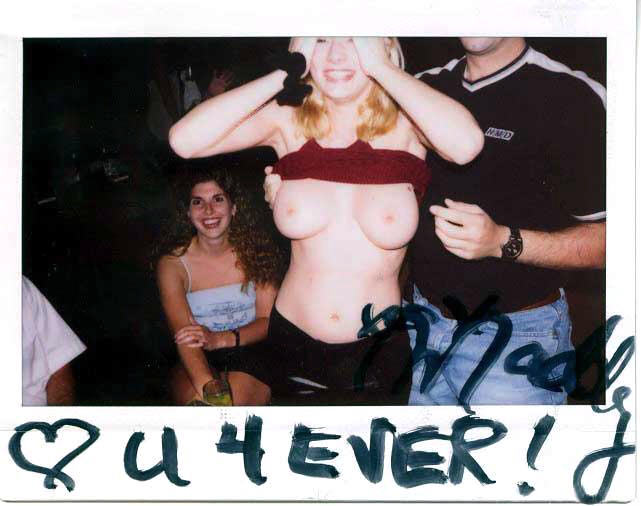 Nice embarrased chick.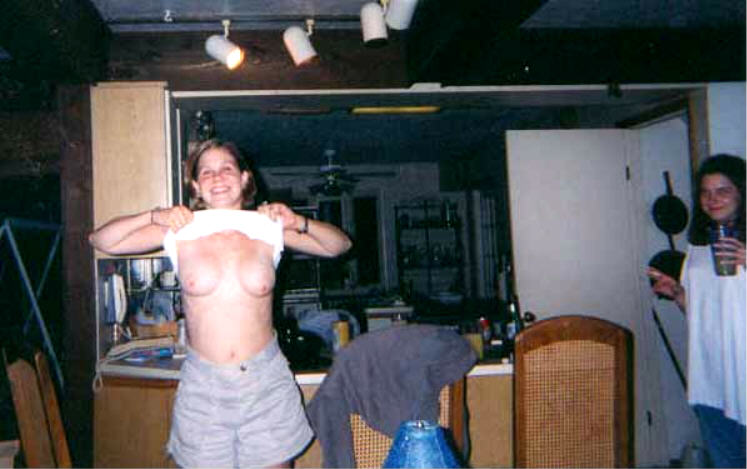 It's so easy to make us men happy :).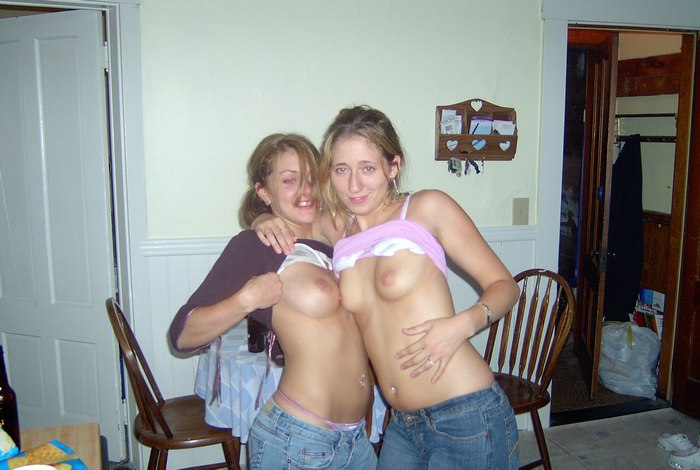 The influence of naughty friends.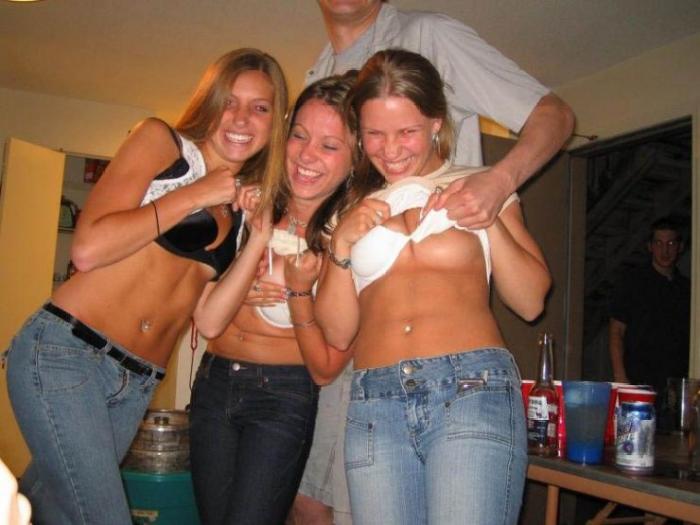 Look at the guy in the background.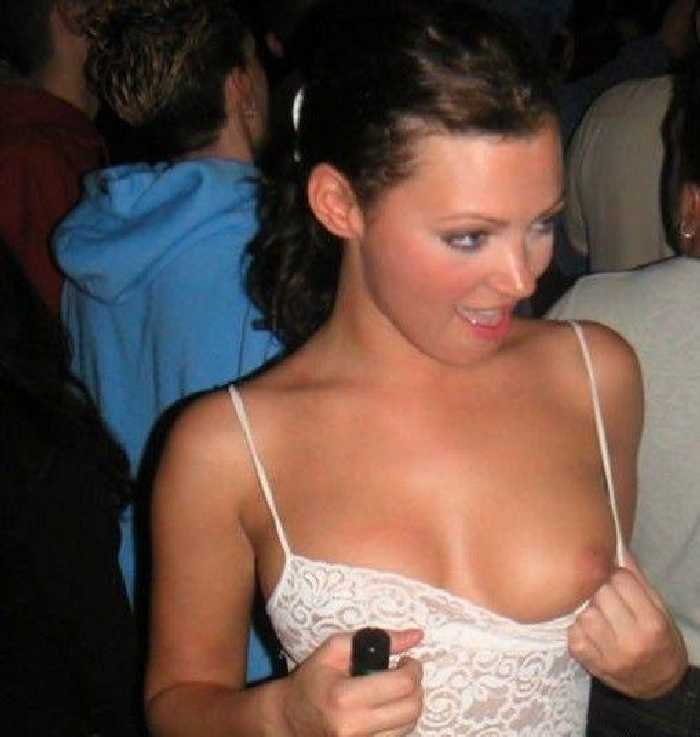 Nobody around her knows.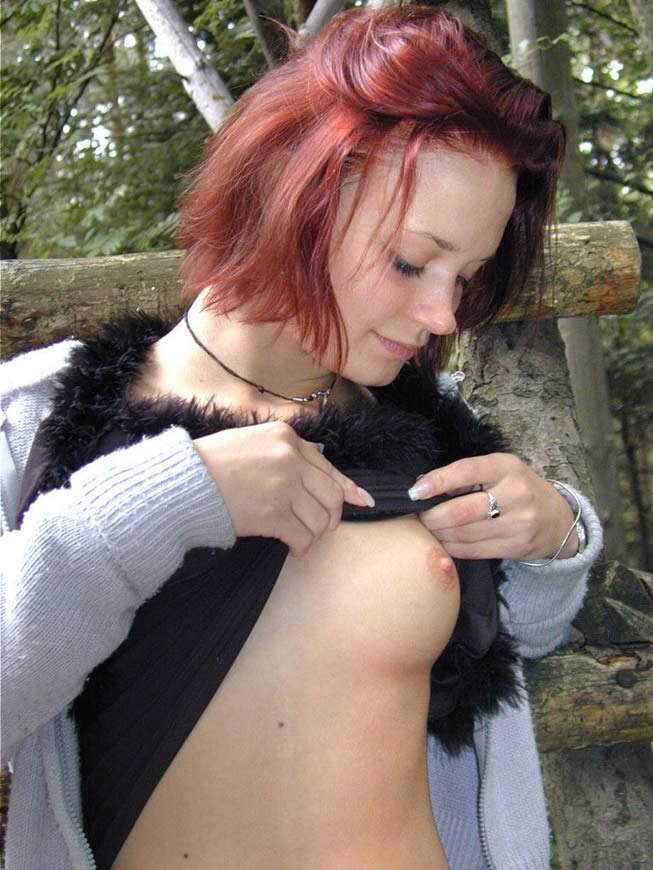 Boobs in Nature.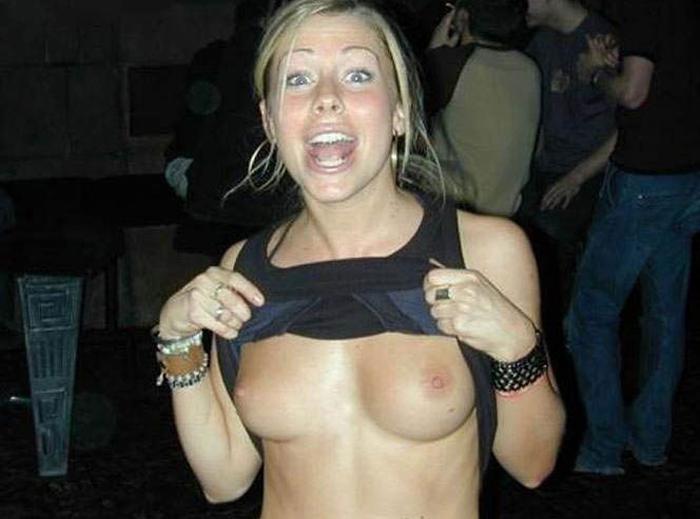 Surprise!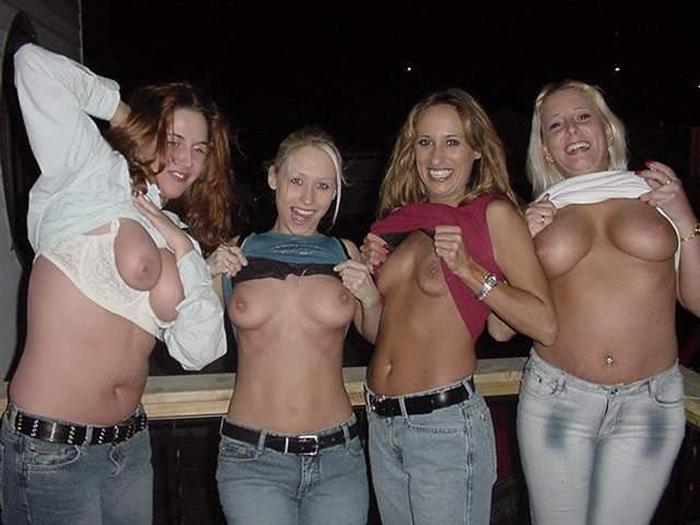 Nice Jeans.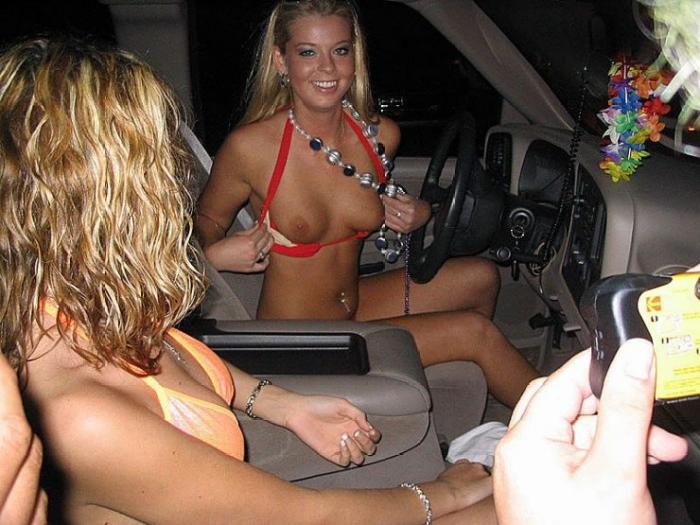 Got a pic of someone taking a pic of boobs.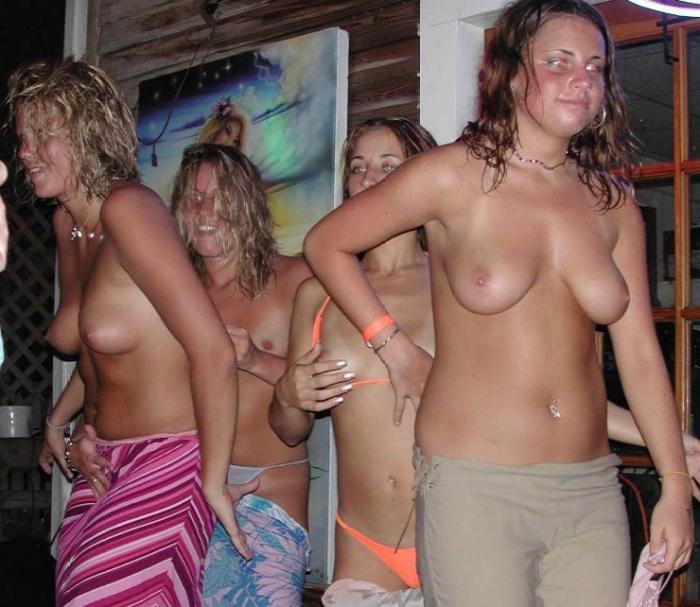 Slumber party?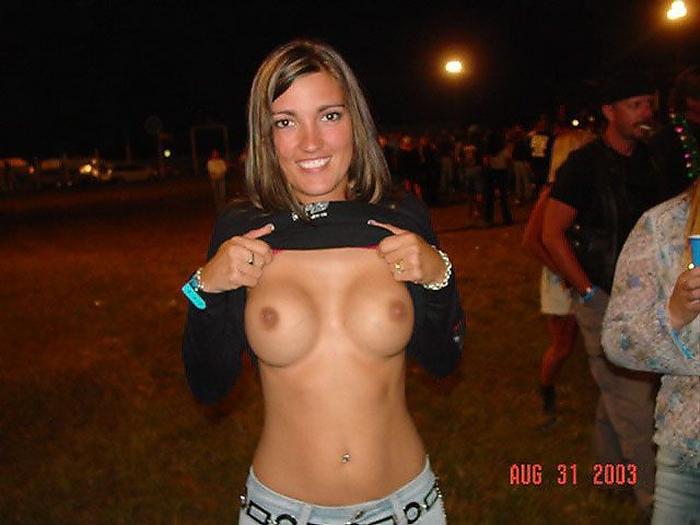 Gotta Love concerts.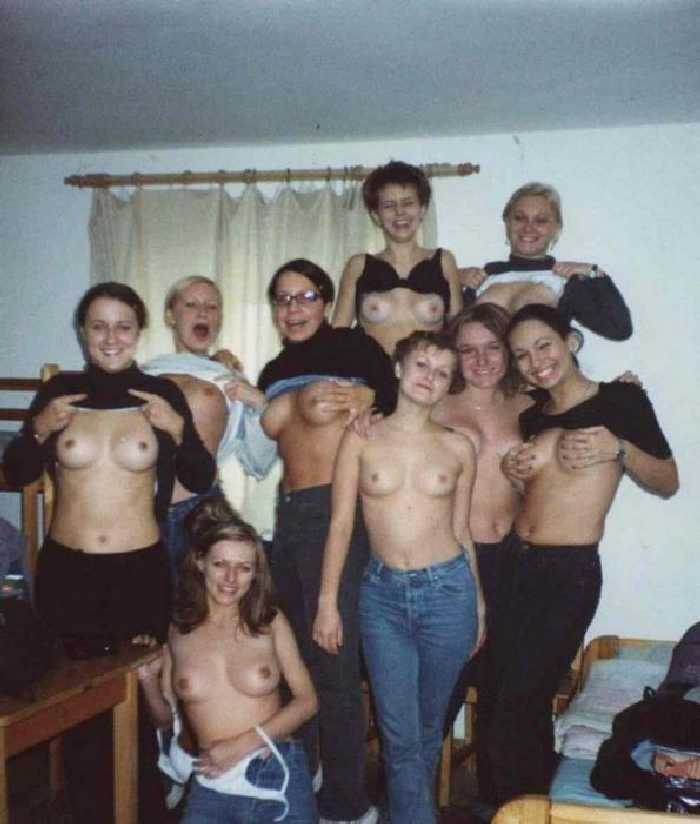 How to get a group of women to do this??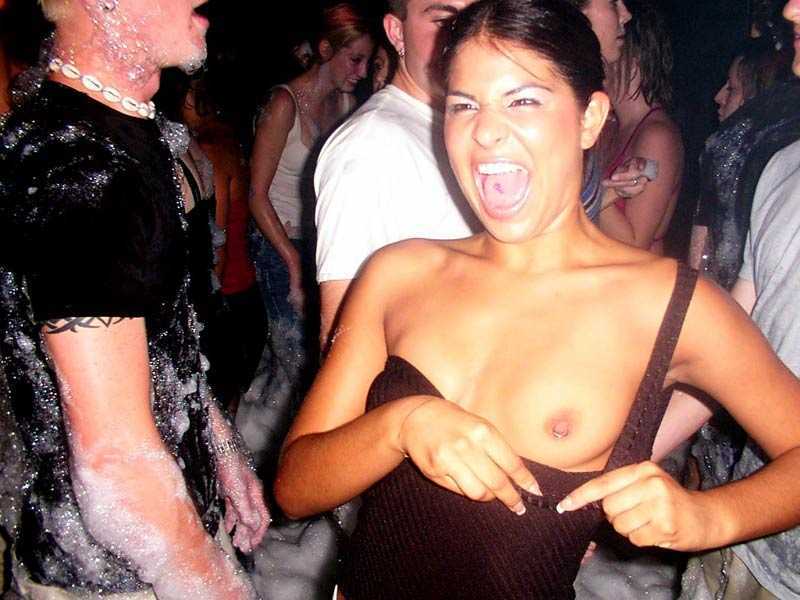 Alcohol is to blame (I mean applaud) again :)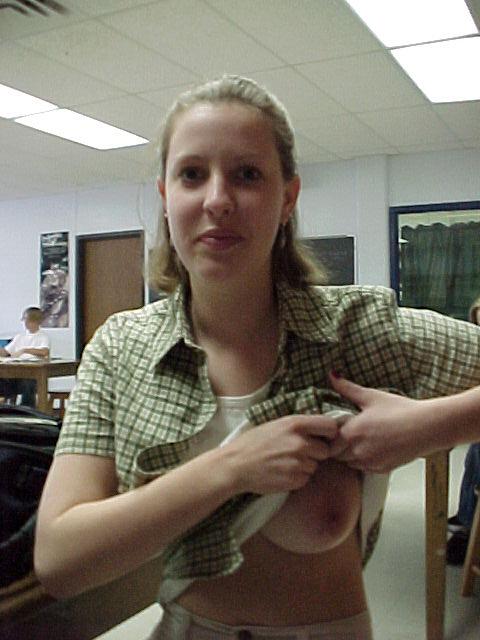 Student wants an A+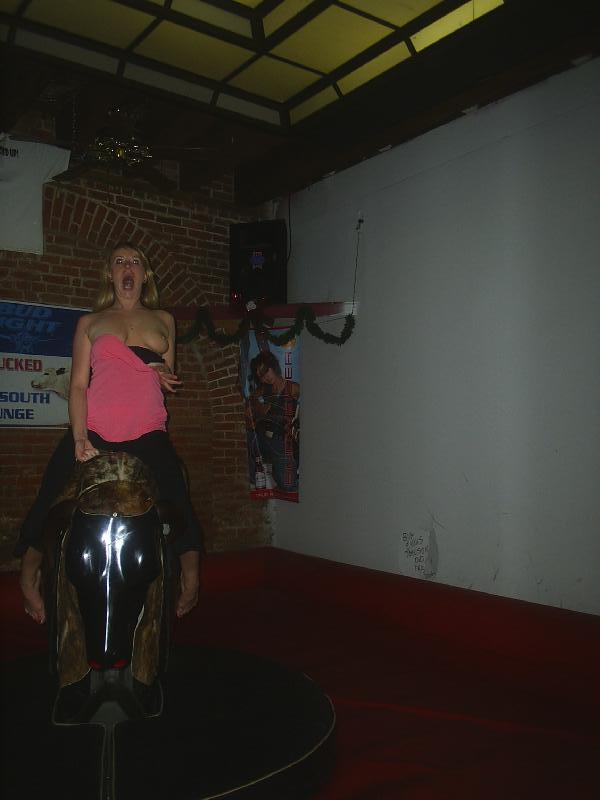 Now she looks like she'd having a hell of a time.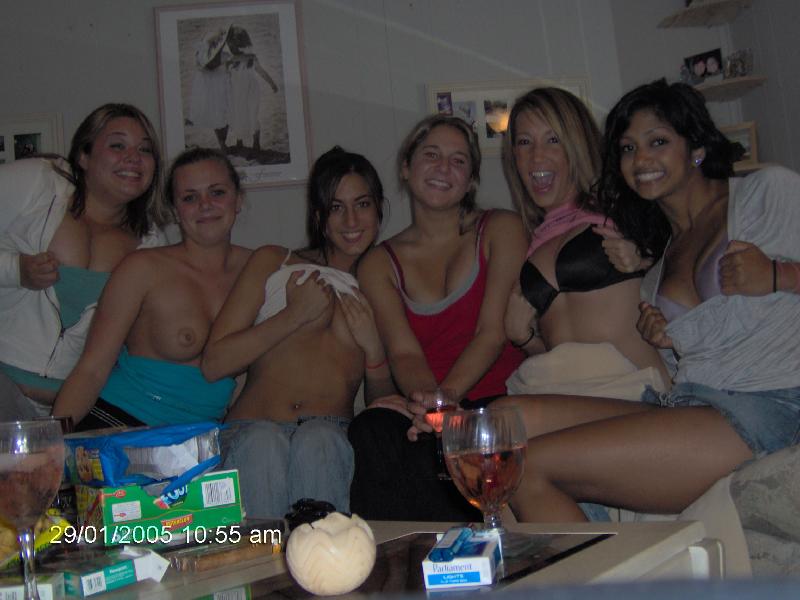 More slumber parties, they DO exist.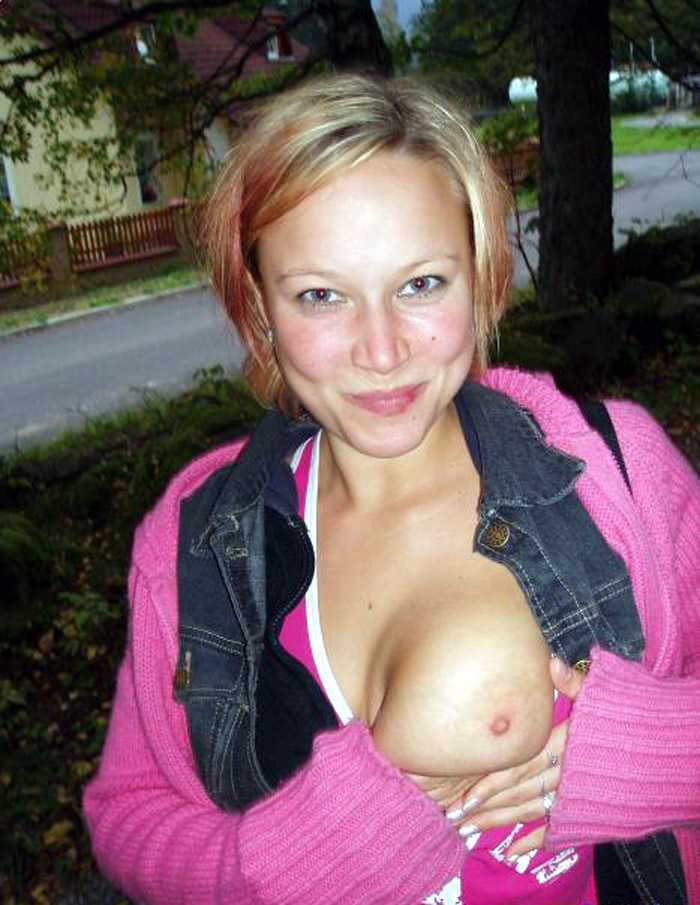 Remember Her?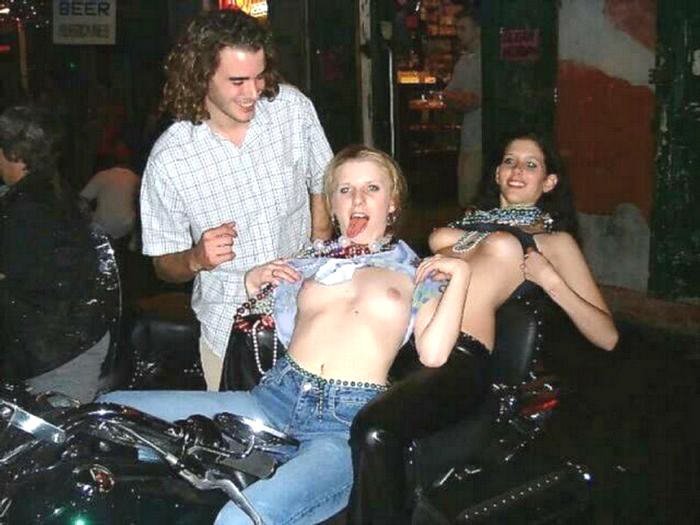 Biker Chicks.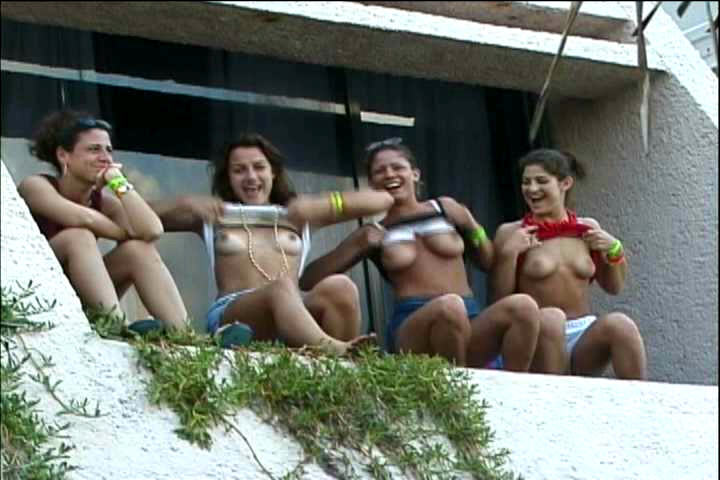 Three outta Four vacation chicks are wild.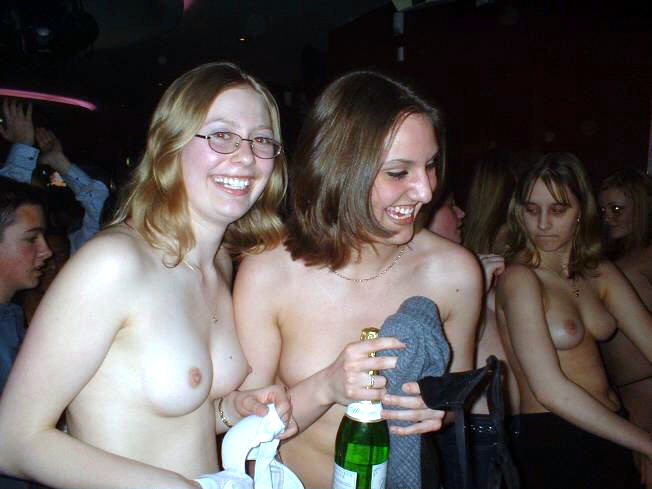 Why clubs exist.
TAKING A RISK ...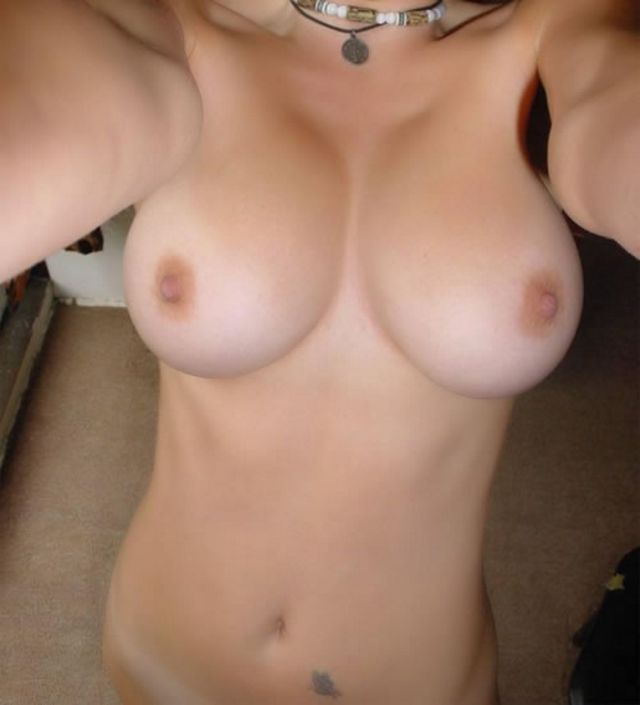 WHILE HER ROOMATE SLEEPS BEHIND HER...

CHAT ROOM MADNESS ...

Everyone's welcome to watch or join in ... dare games going on round the clock 24/7.





© 2004 Truth or Dare Pics