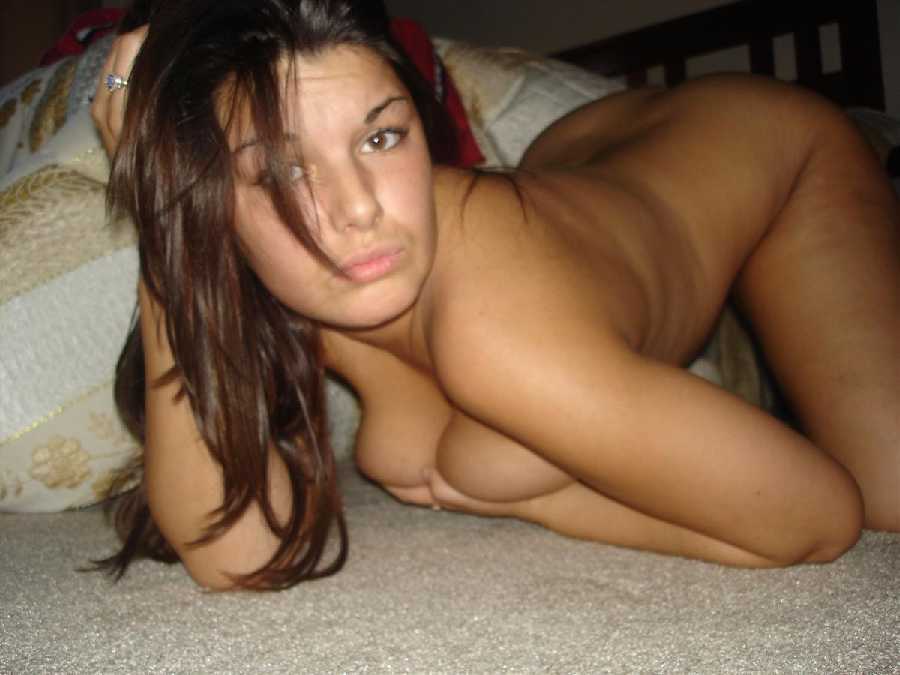 Some Naked Brunettes pics - sexy girls flashing their boobs.


Hello Everyone. As promised this update will give some website space to girls with brown hair or brunettes. Of course they are all naked or at least showing their boobs which really does help one to appretiate these beautiful people. Enjoy ... - Webmaster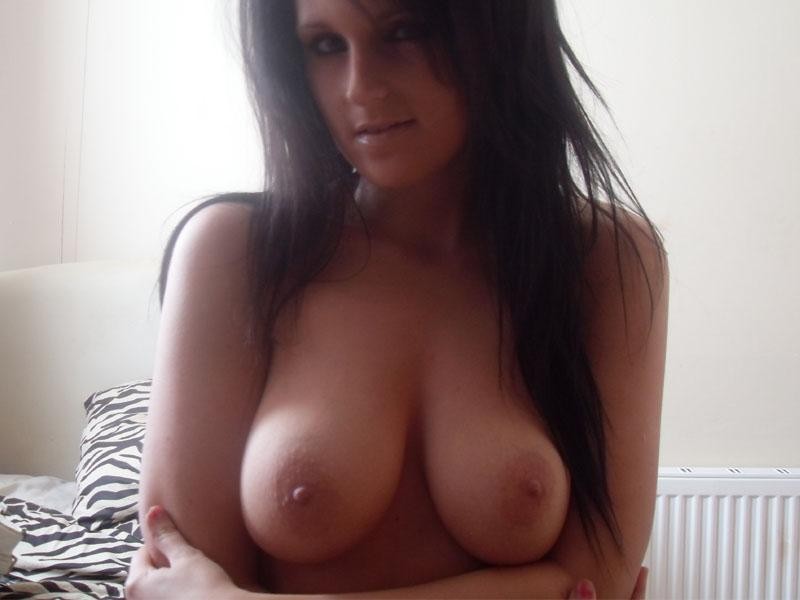 Showcasing her bare breasts.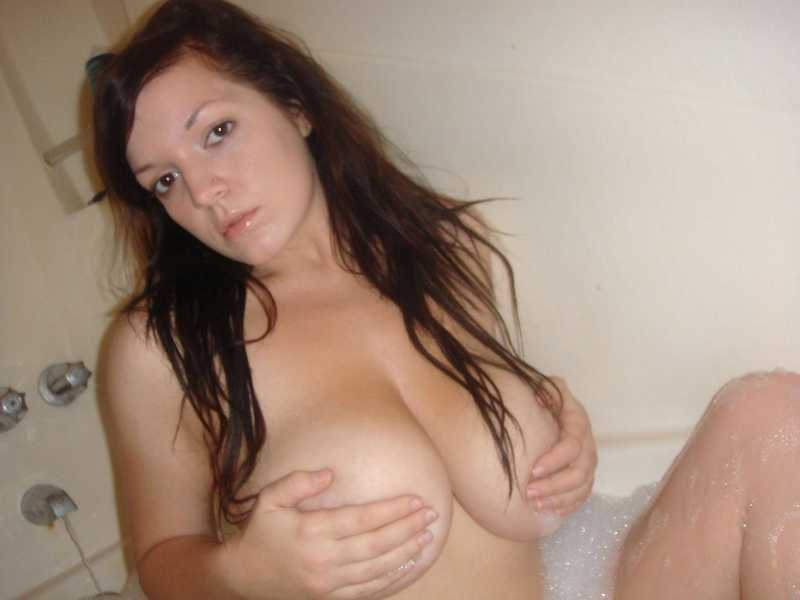 Brunette with big boobs.



And more melons.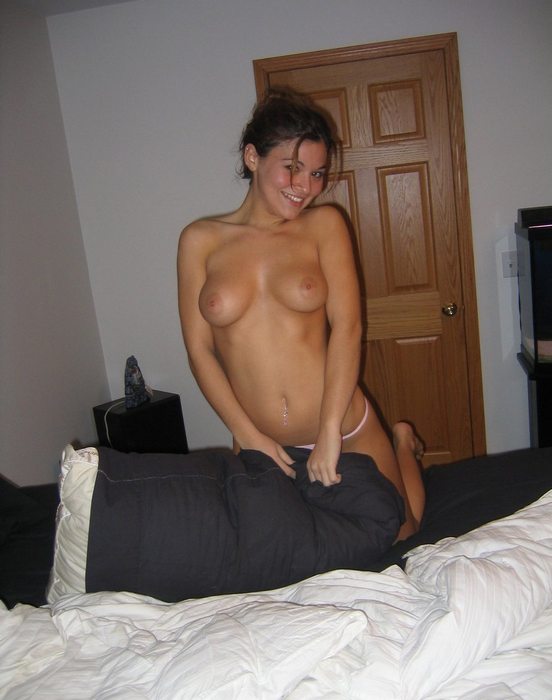 Shy brunette.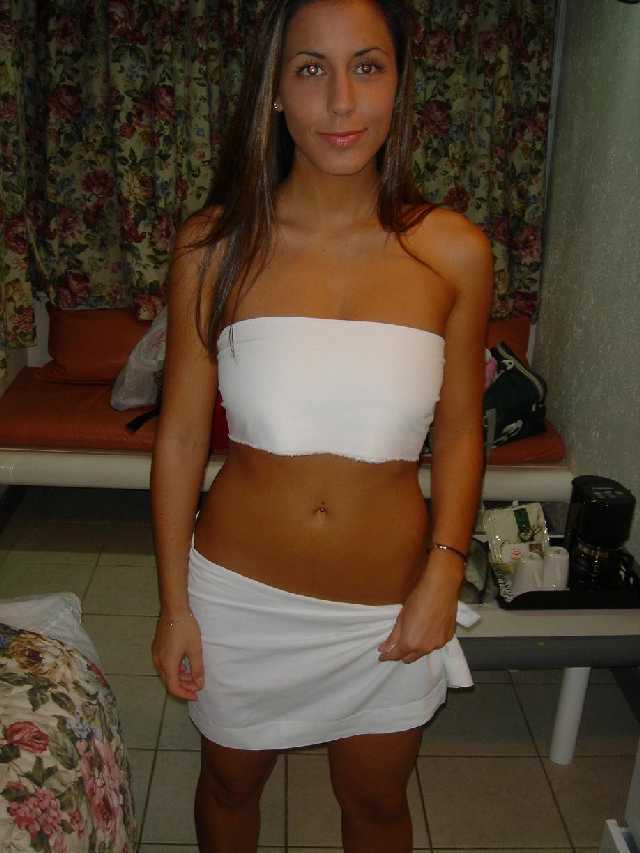 In a towel.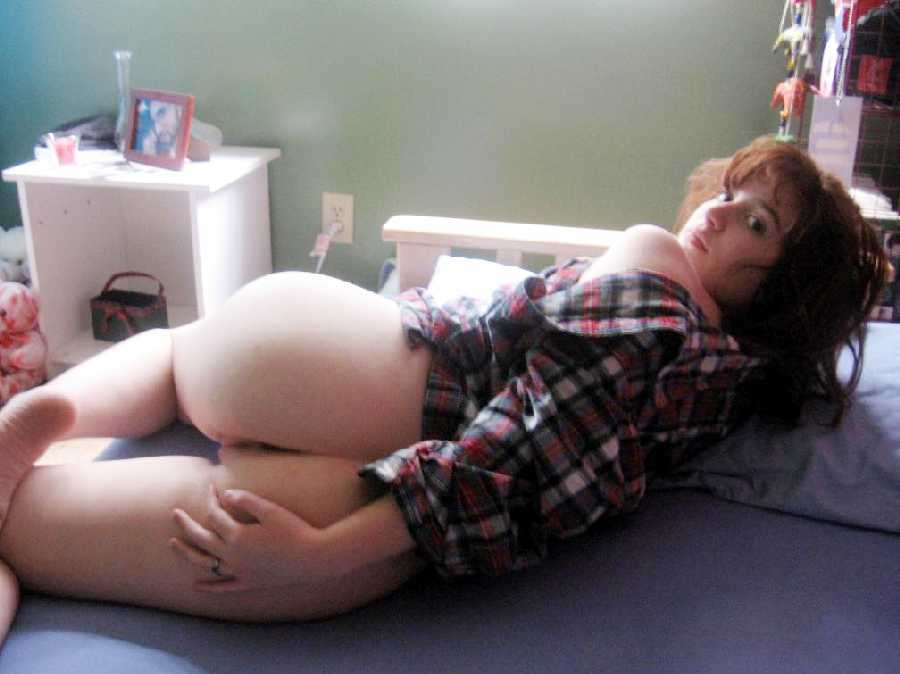 Nice butt.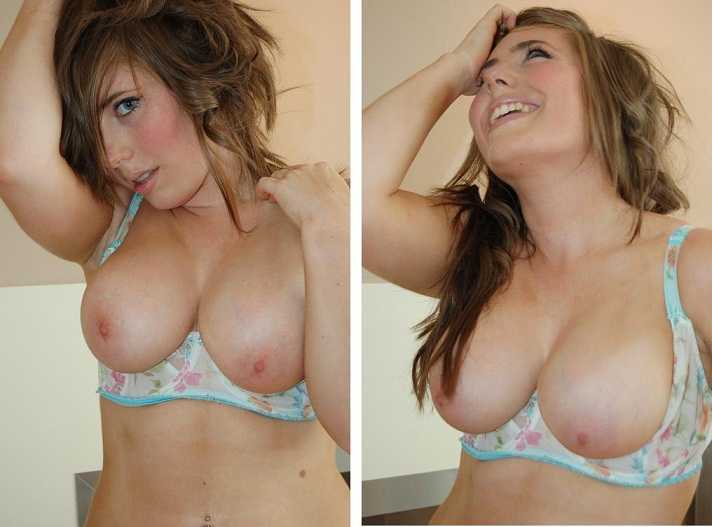 Hottie.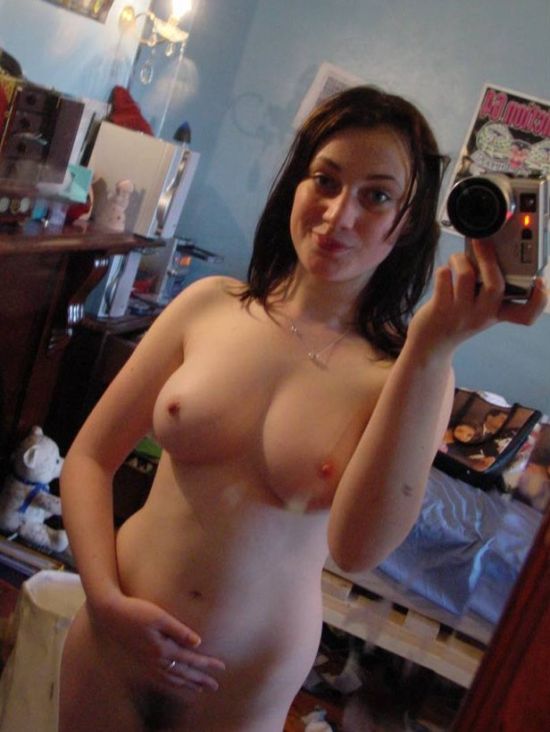 Having some fun.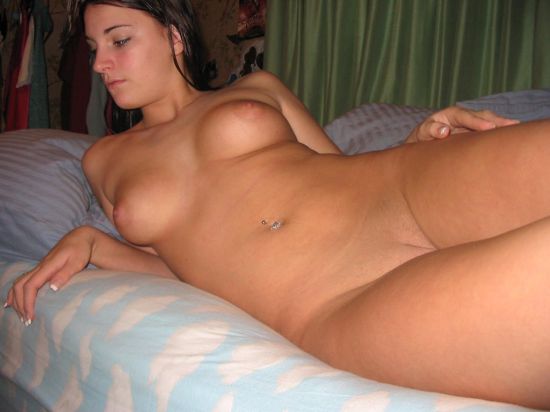 All over tan.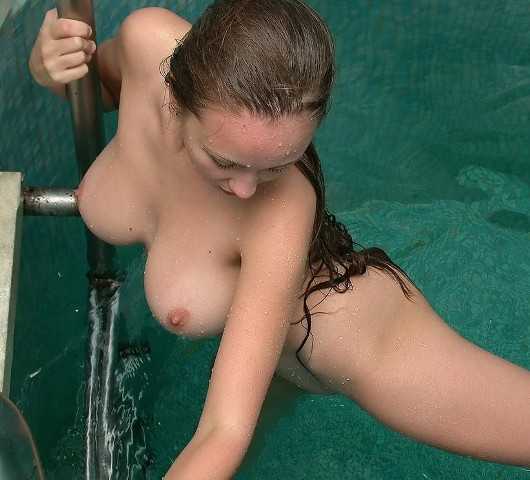 Water boobs.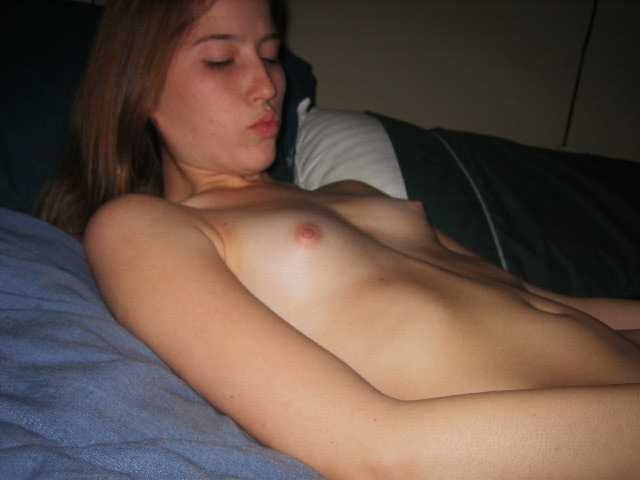 Exploring her pussy.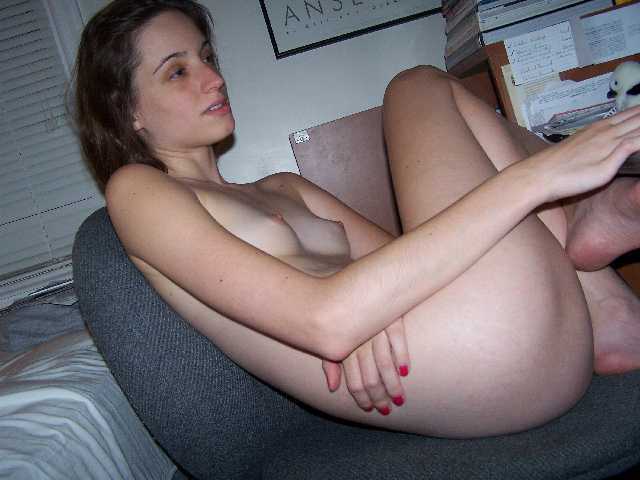 Having a blast in chat.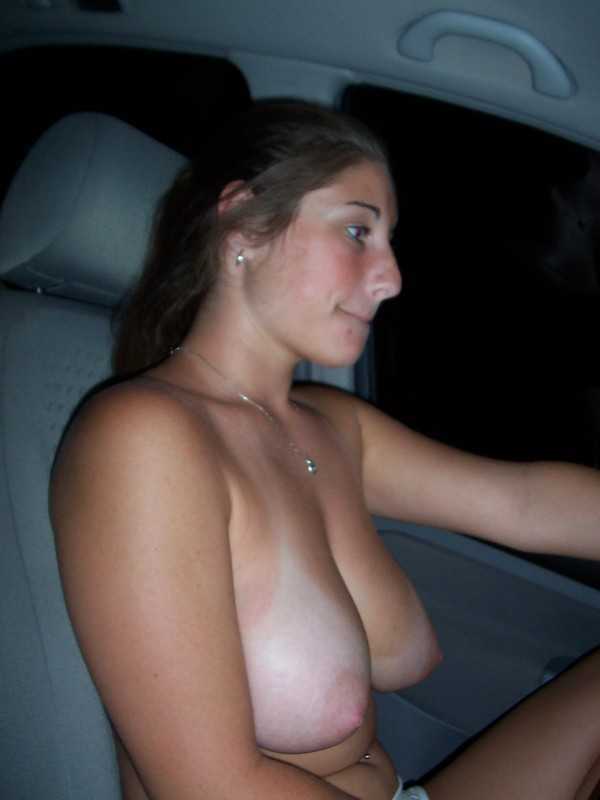 Airbags.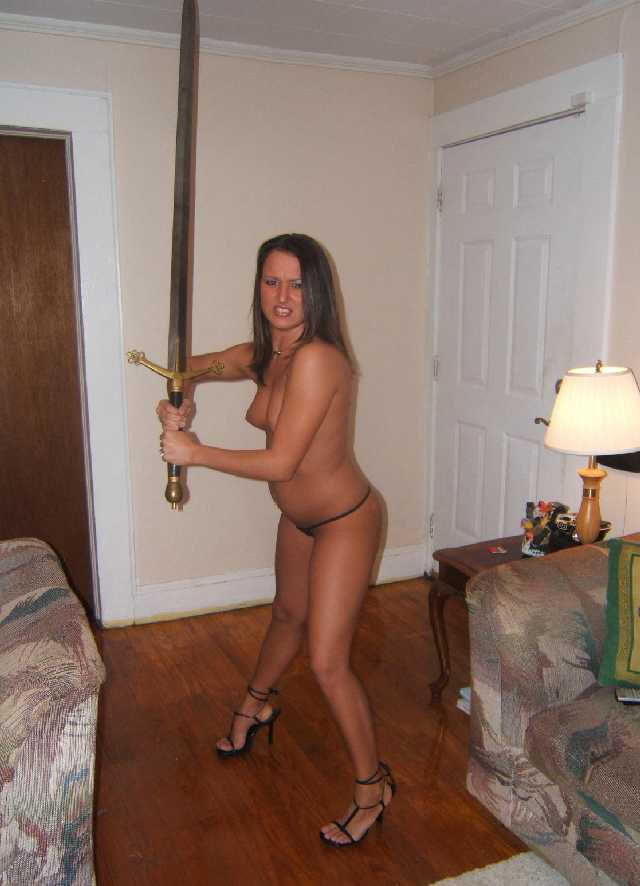 A good girlfriend to have.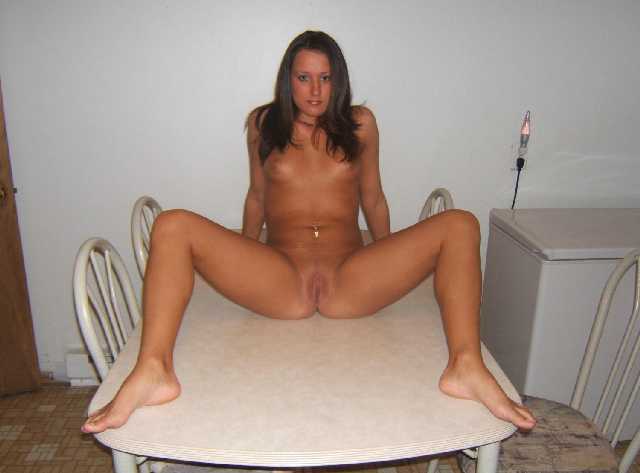 Sorry, an amazing gf to have.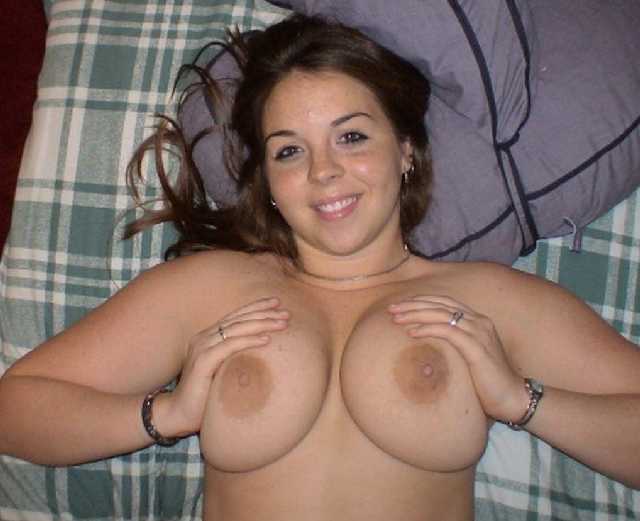 Nude brunette.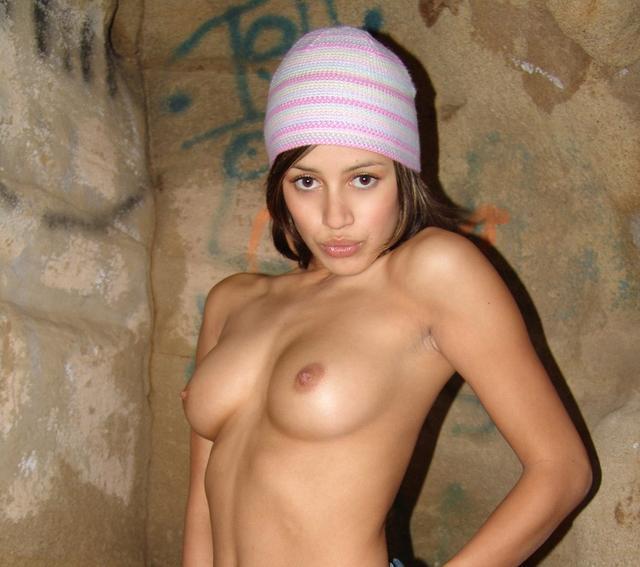 Outside.



Cute brunette.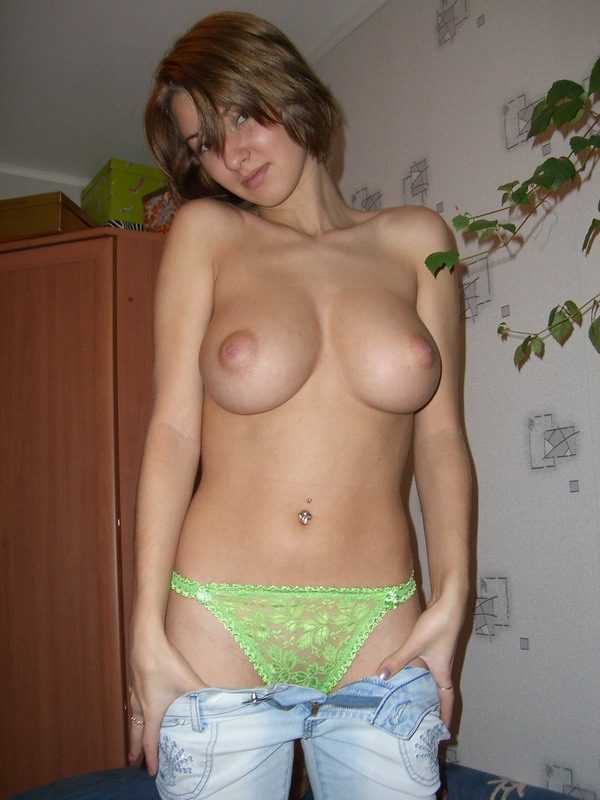 Sliding down the pants.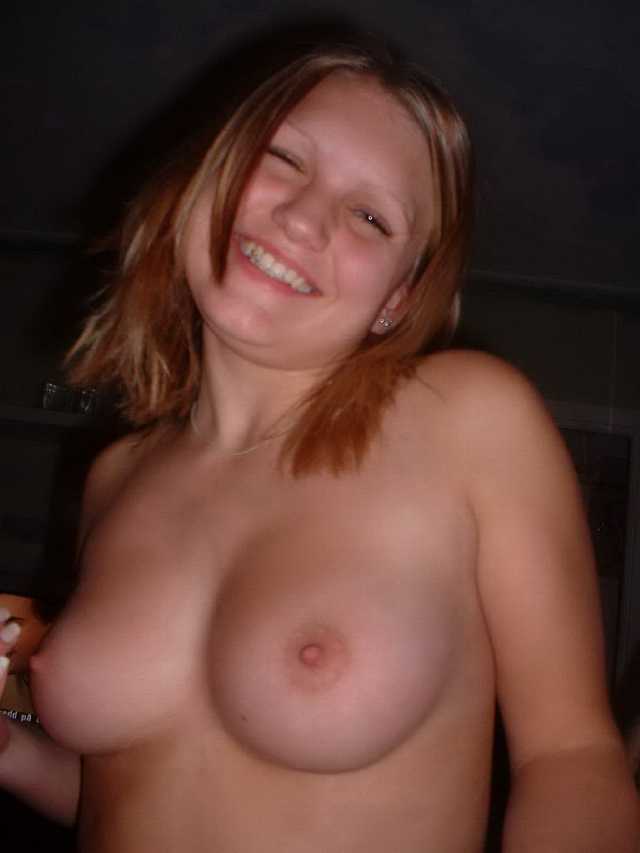 Leftover from last update.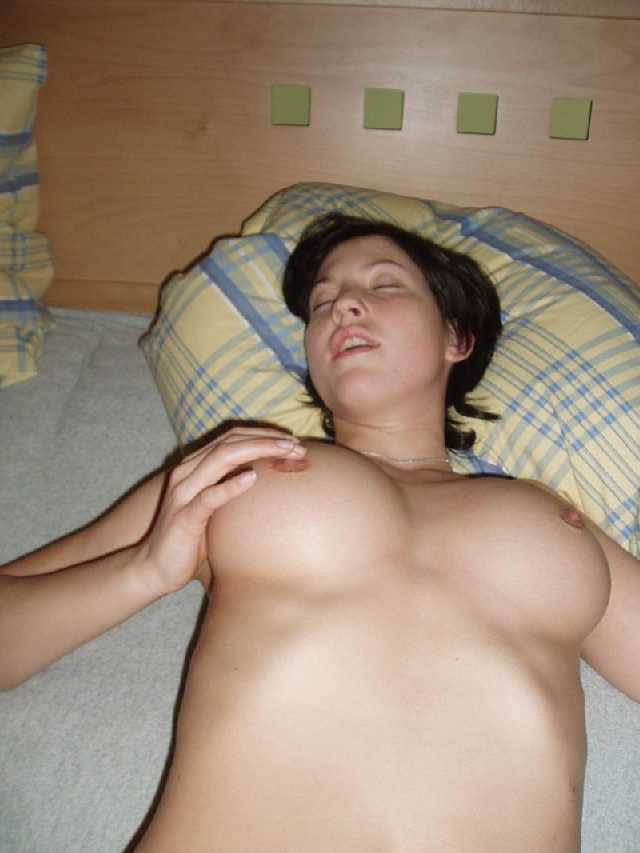 She must have someone down below.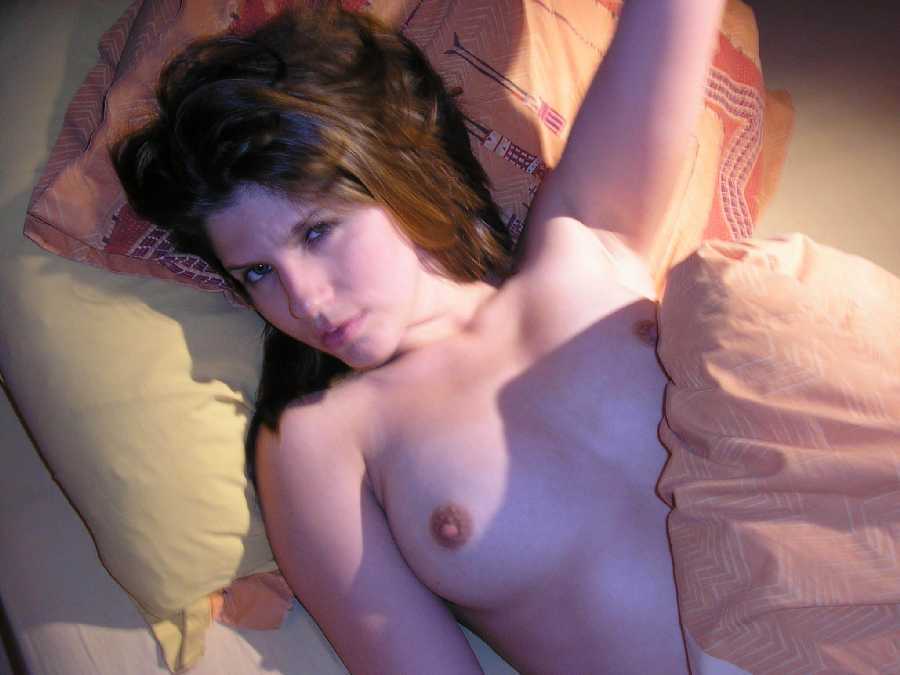 Trying to look sexy.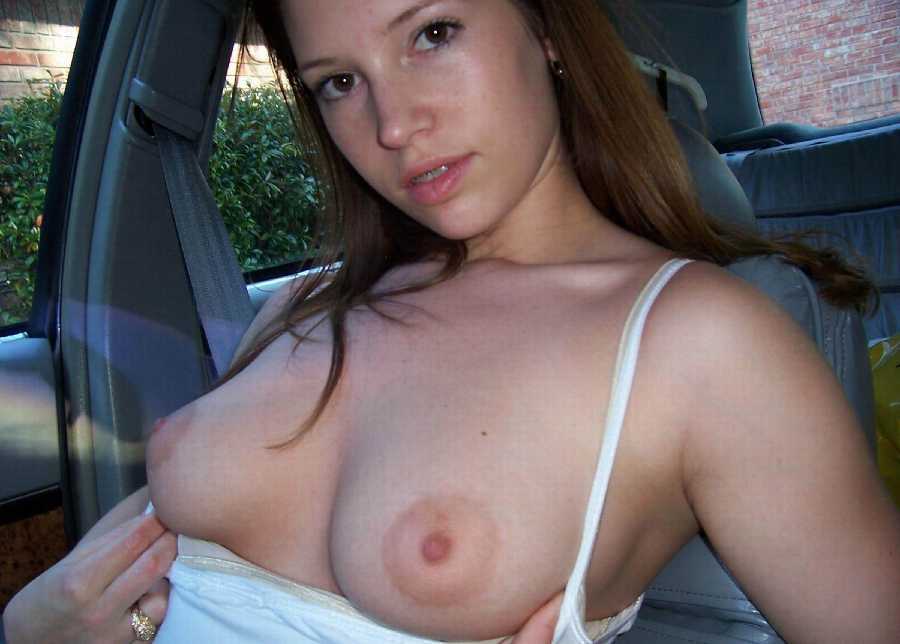 Brunette in the car topless.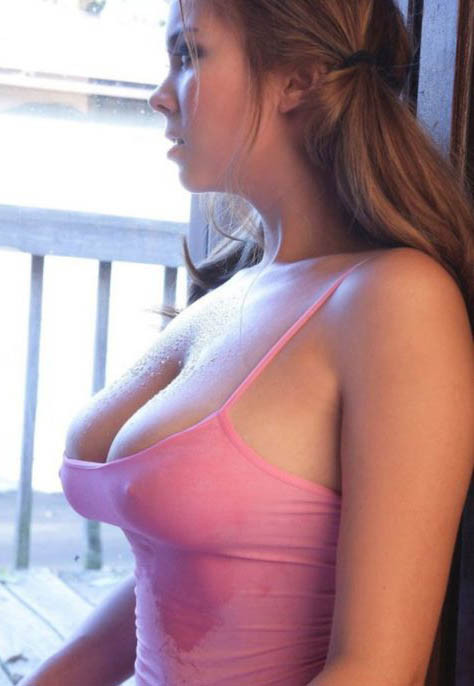 End.











© 2004-2017 Truth or Dare Pics - Terms - Contact