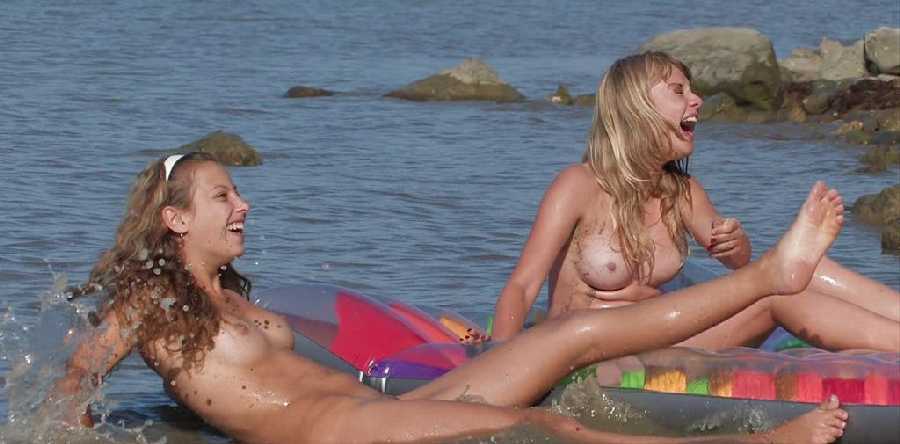 Some Girls Caught Naked pics - hot real girls who are naked.


Hello Everyone. Back to an older favorite theme which is pictures of girls who are caught naked. What makes them sexy is the combination of surprise, anger and embarrassment on the girls' faces with them also being naked. A few repeats but most are new. Enjoy ... - Webmaster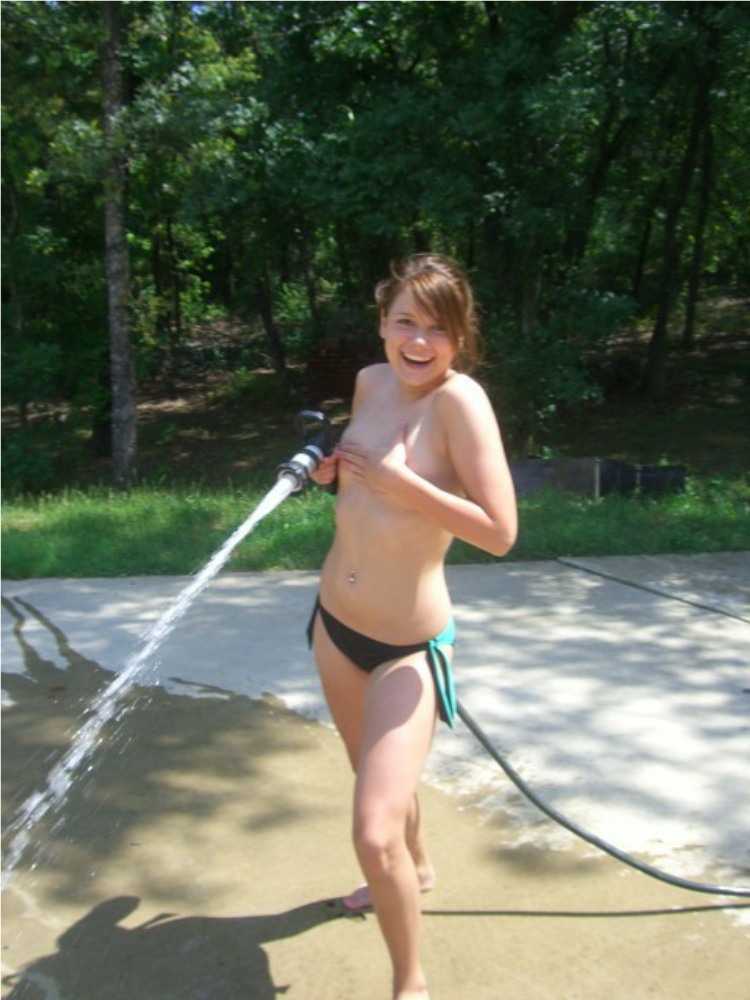 Covering up her boobs.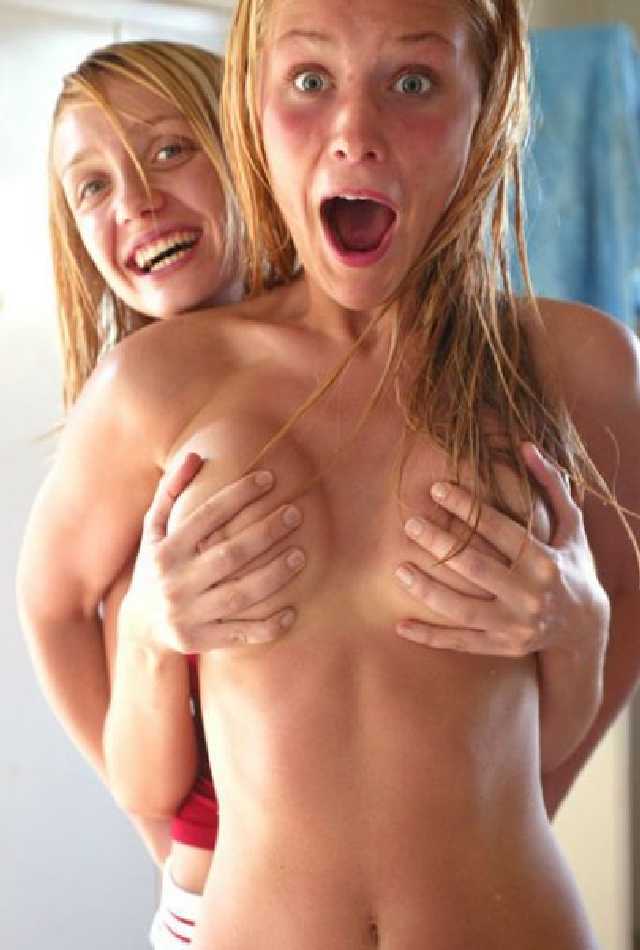 College girls caught.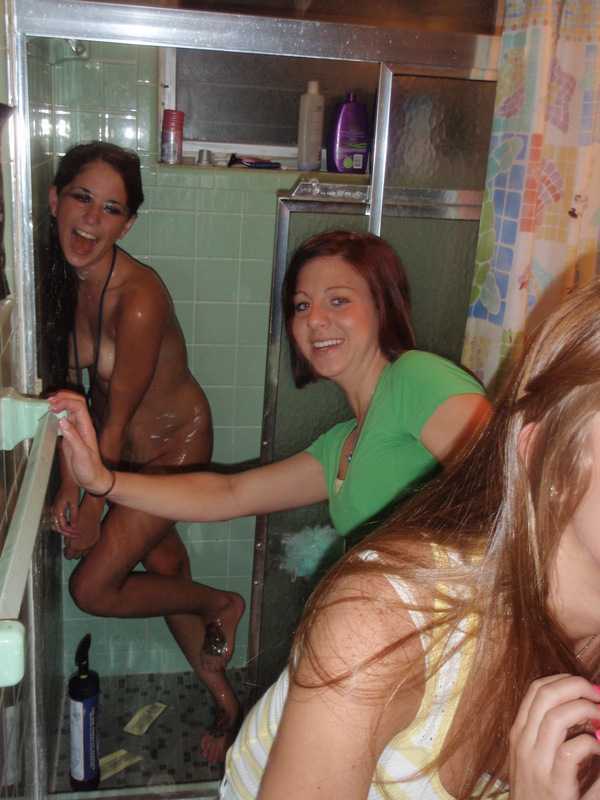 Caught her in the shower.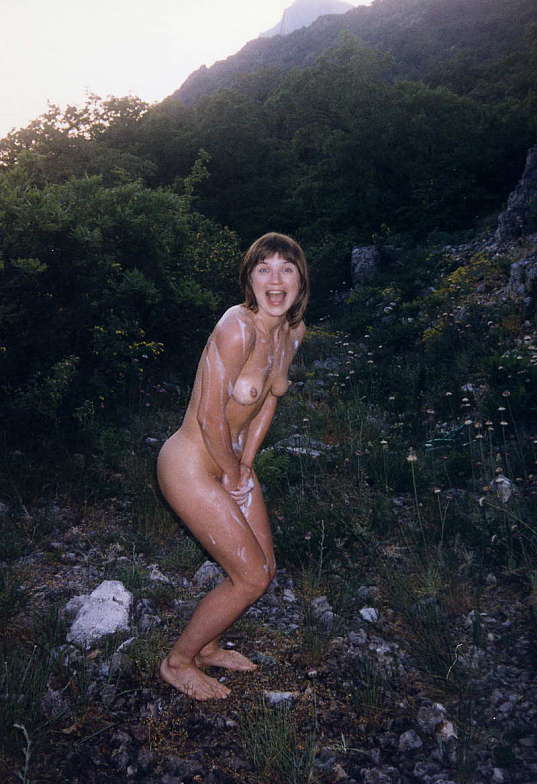 Caught in nature.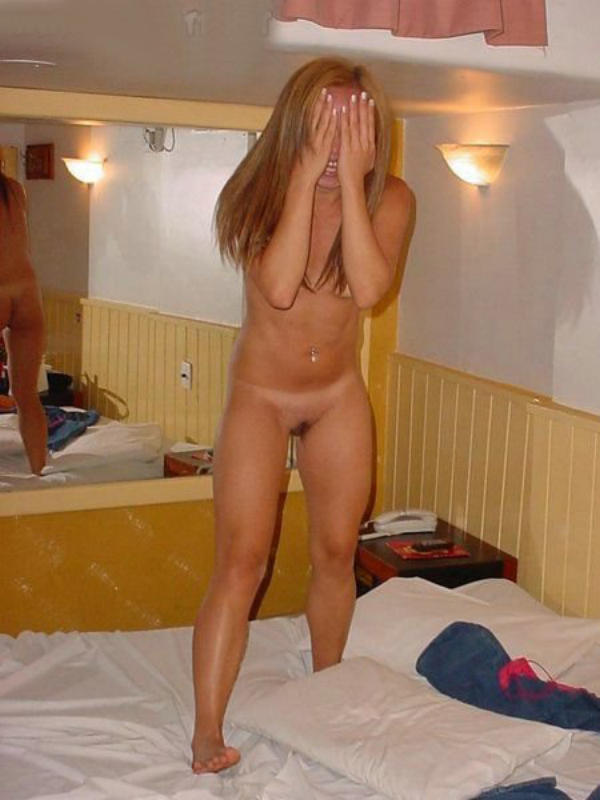 Embarrassed.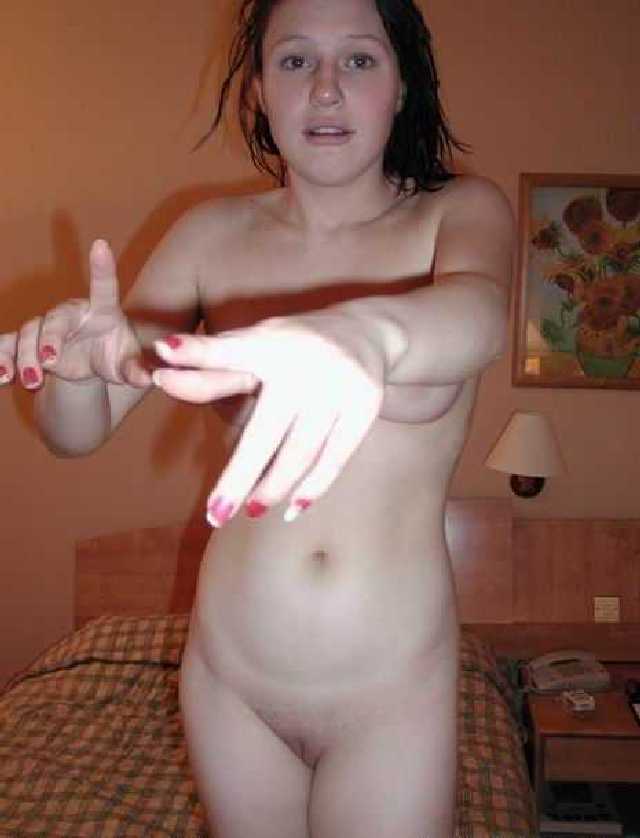 Startled.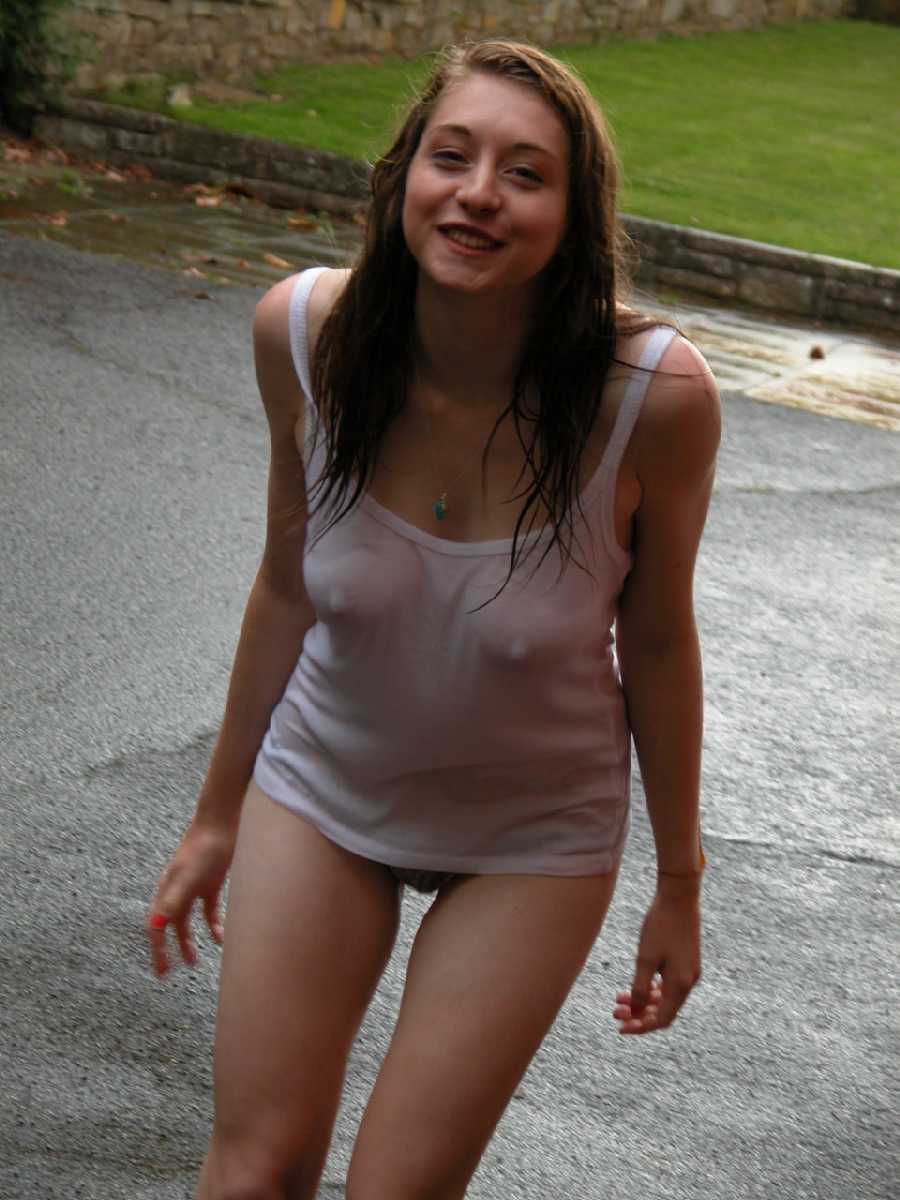 Someone's gonna get it.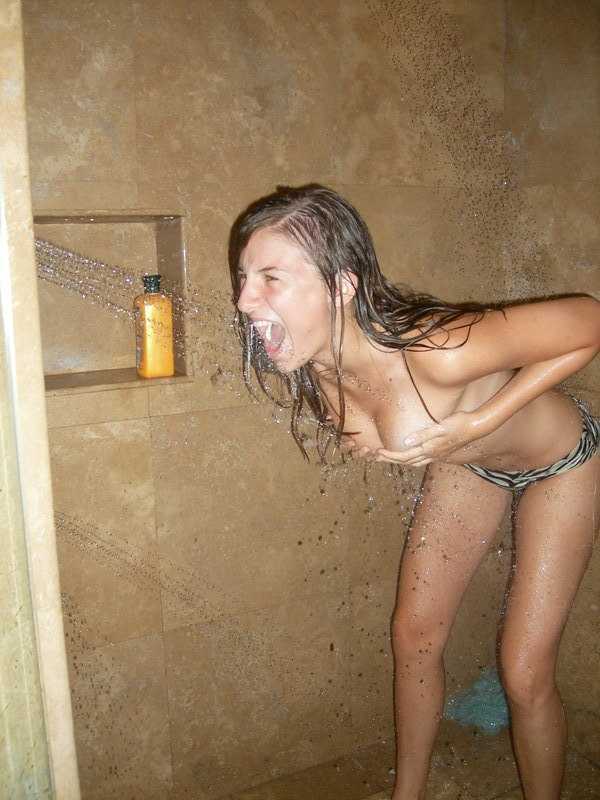 Gotcha.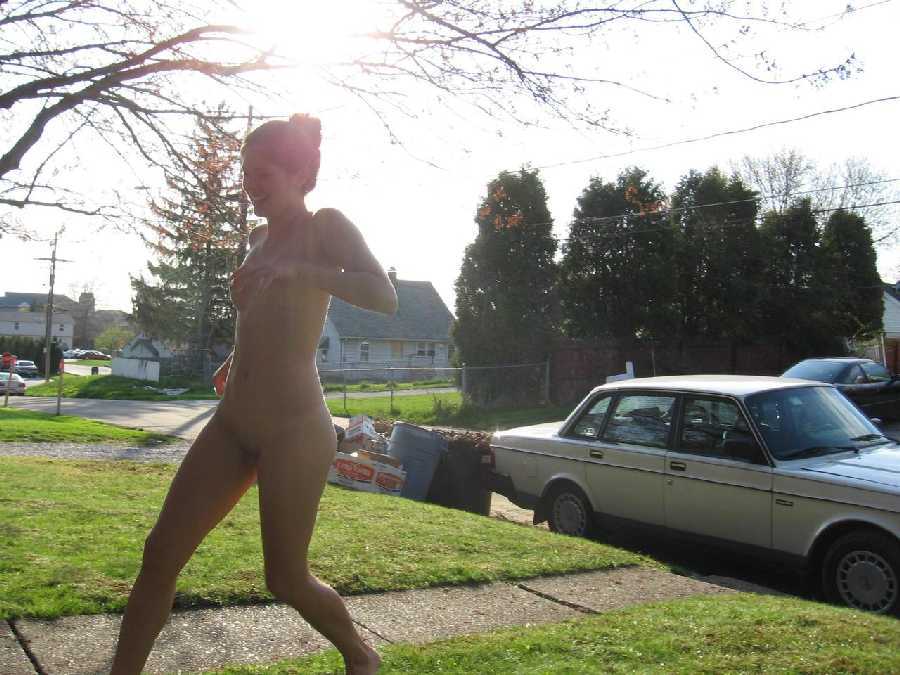 Running naked dare.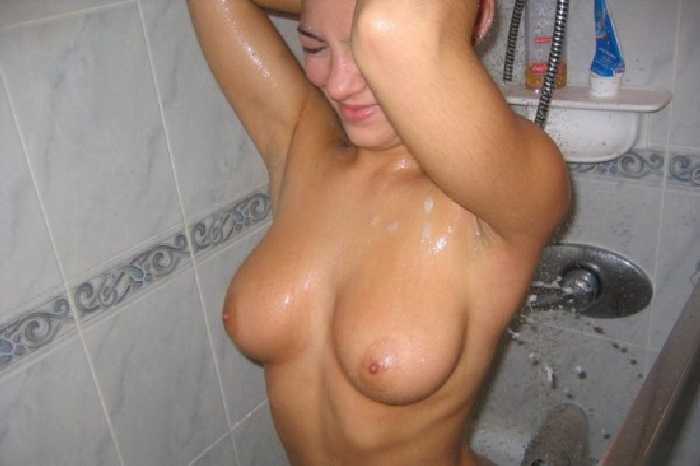 Flushed embarrassed face.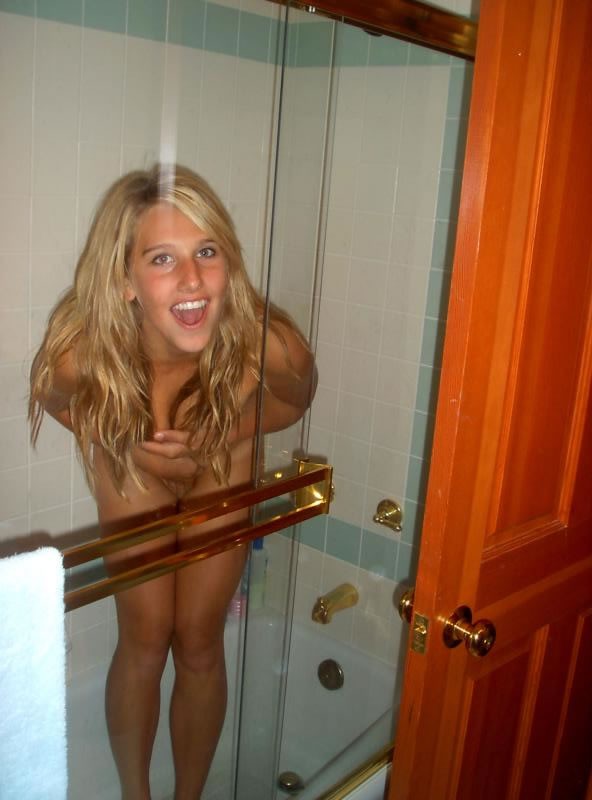 Covered up in time.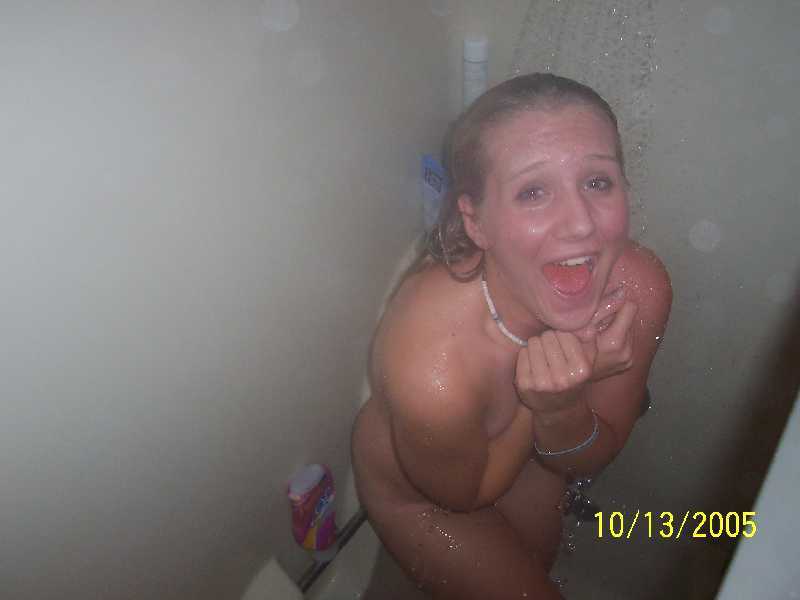 Classic.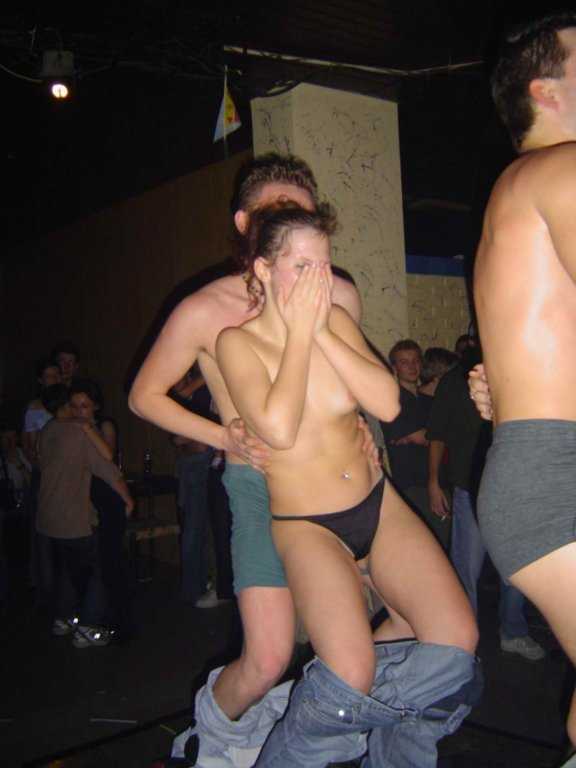 Naked in a crowd.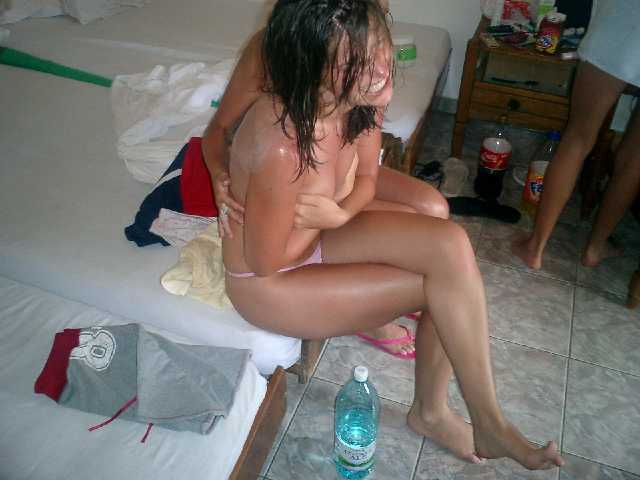 Covering her tits.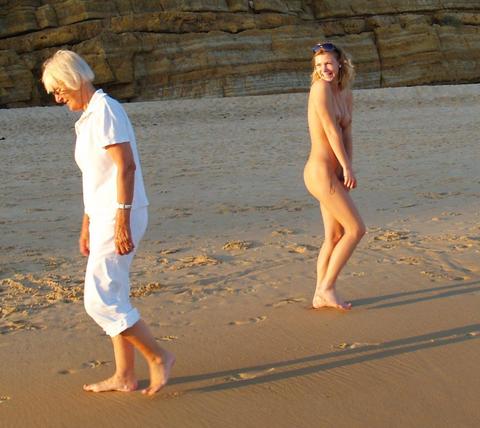 Kinda shy.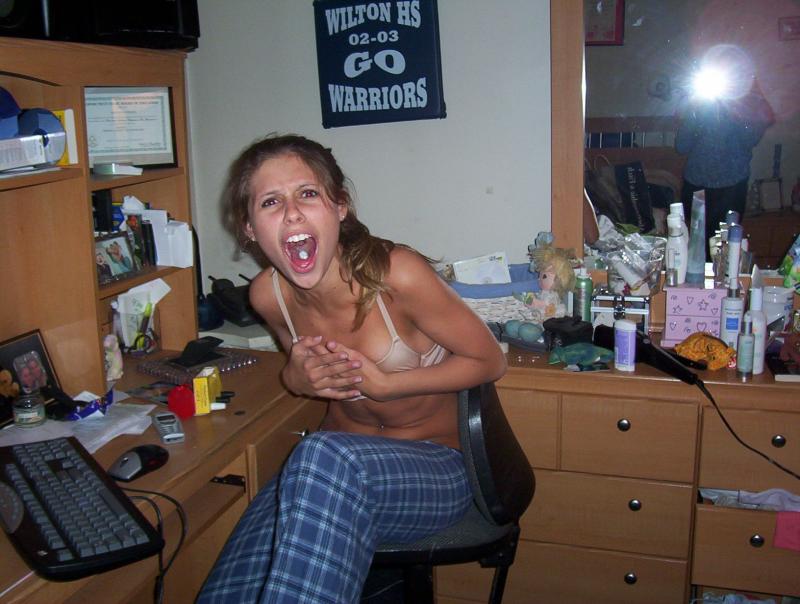 Pissed at her roomate.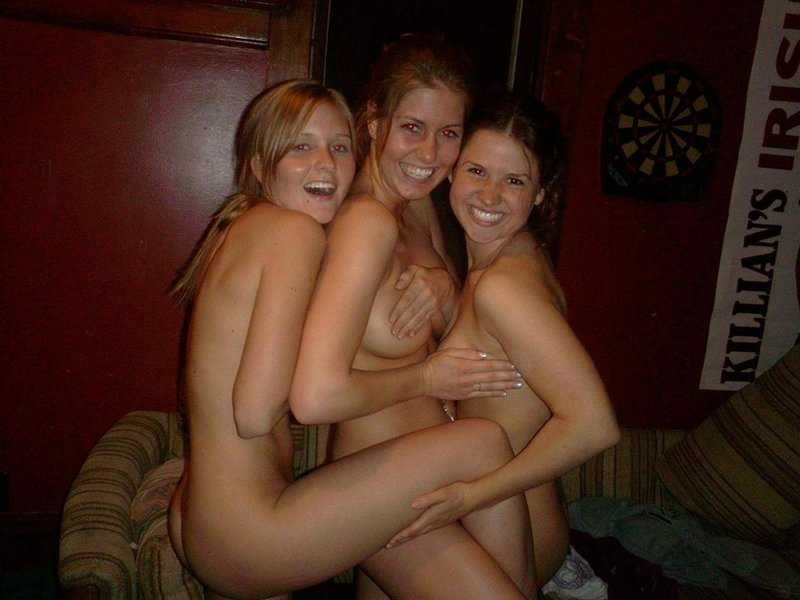 Giggly and shy.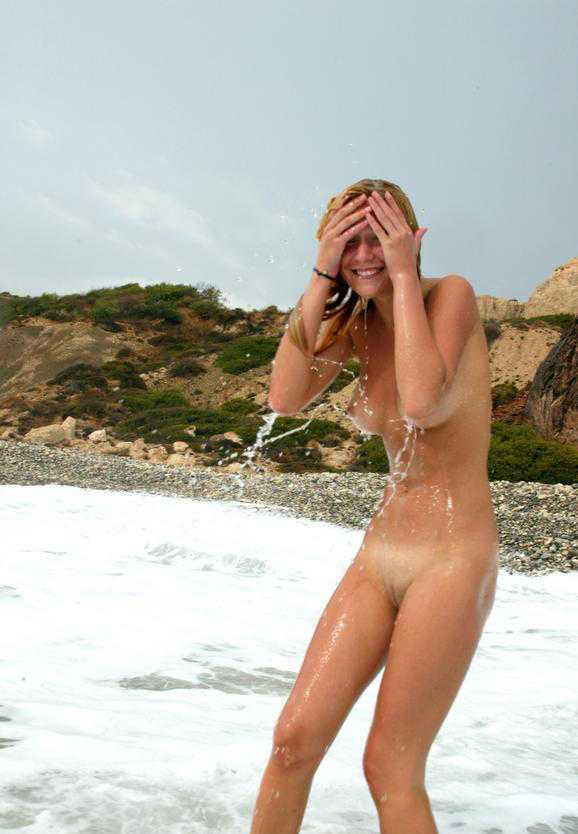 Caught frolicing.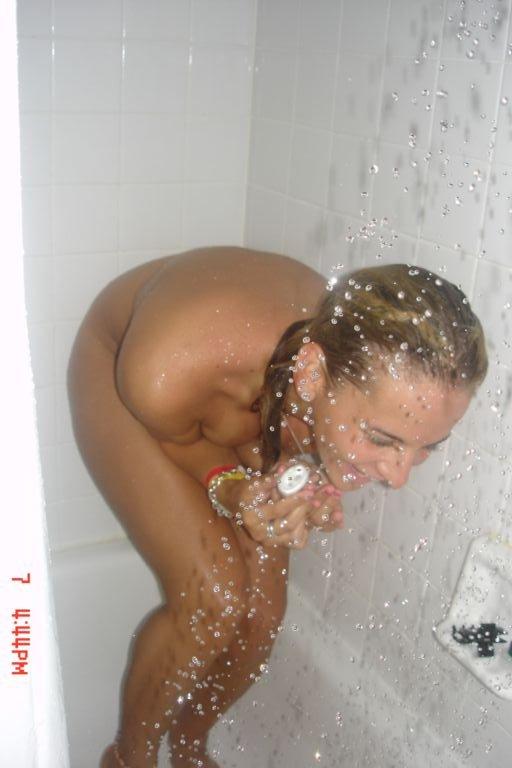 Nervous giggle.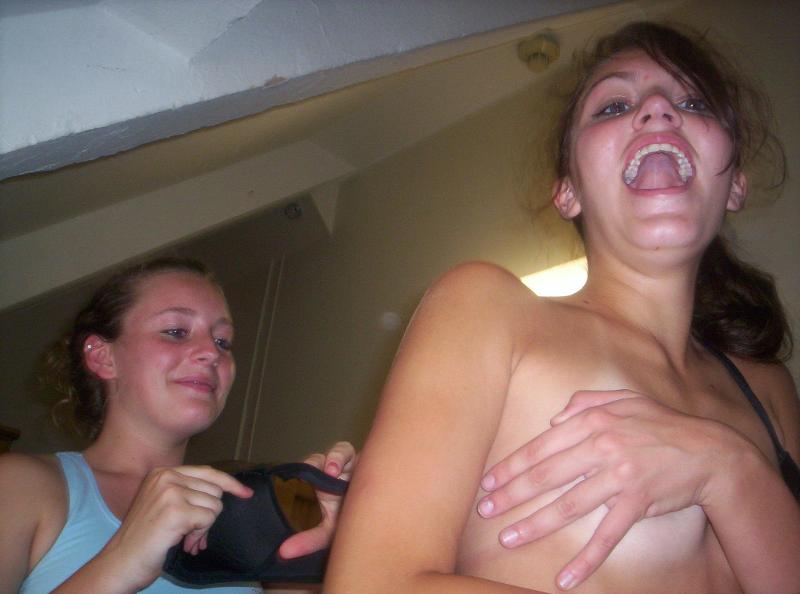 Friend takes off her bra.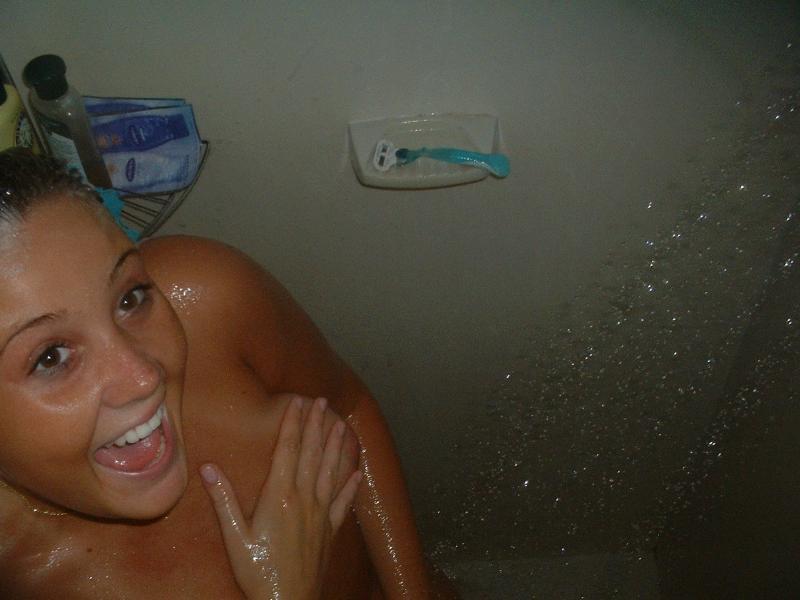 Caught in the shower.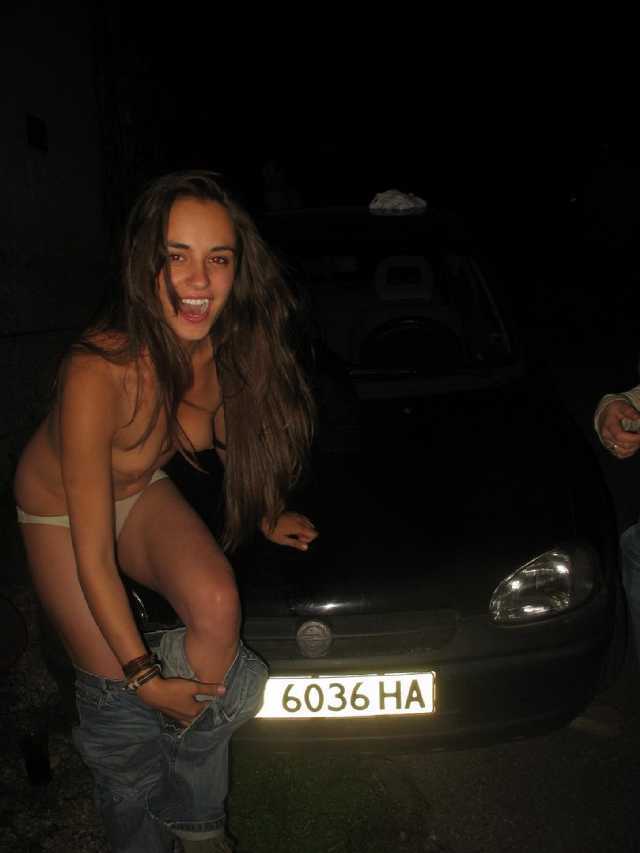 Undressing outside.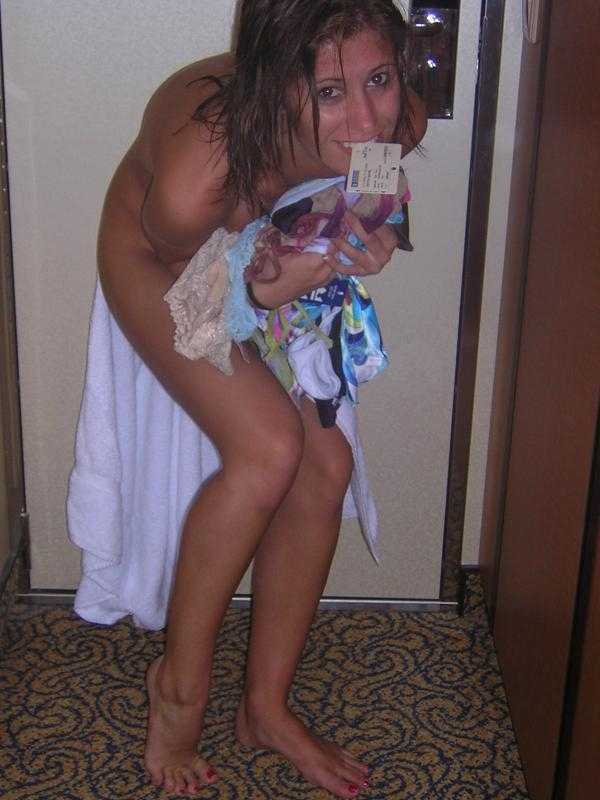 Another classic.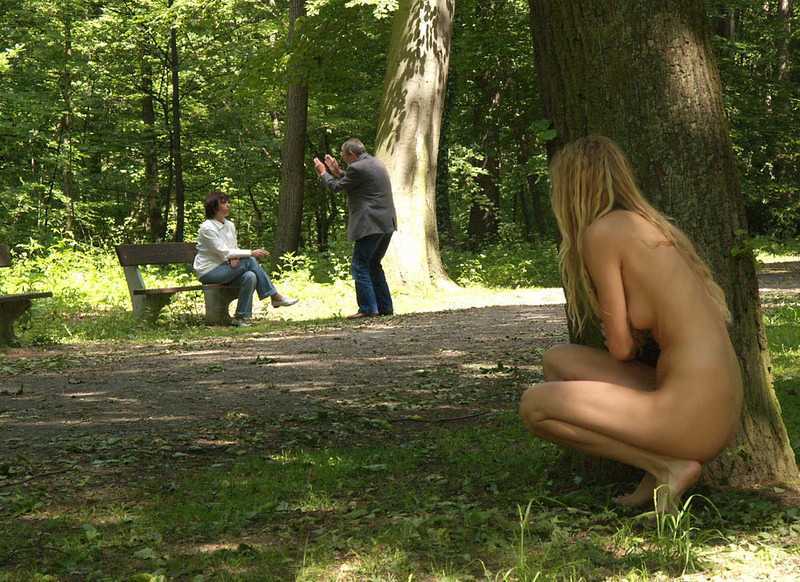 End.











© 2004-2017 Truth or Dare Pics - Terms - Contact