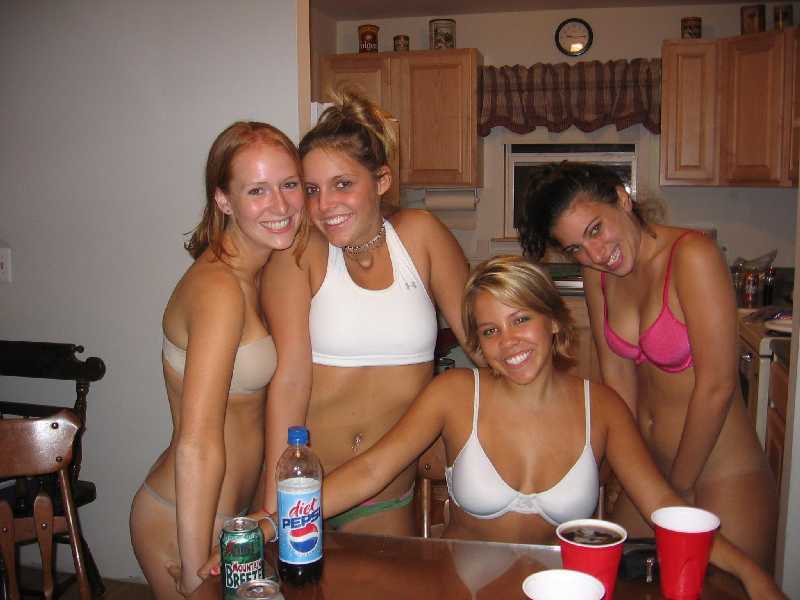 College Party Pictures.

- ... Hot College Girls
- ... get naked with other
- ... college partiers.

Cool college pics sent in by Ray from Upstate NY. A couple of the pics are just random but there are a few from the same party that he took while in school last year. - Webmaster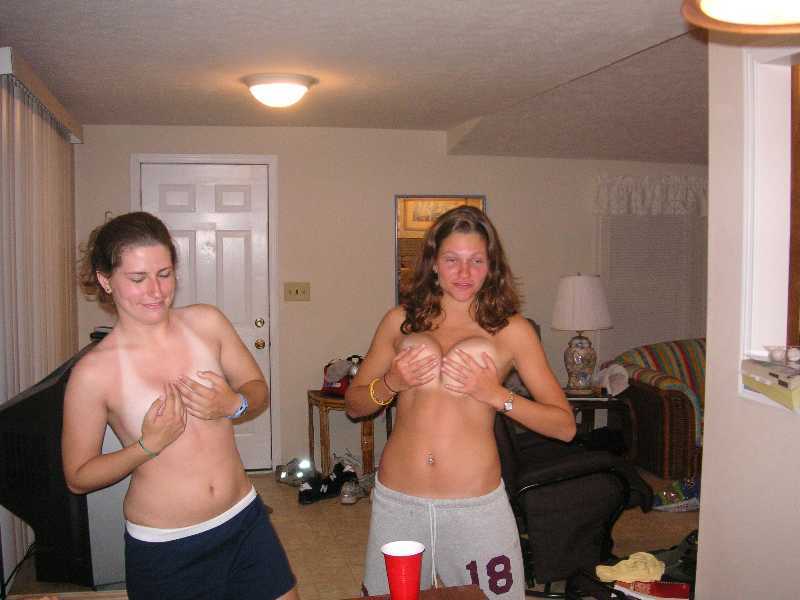 Getting drunk already!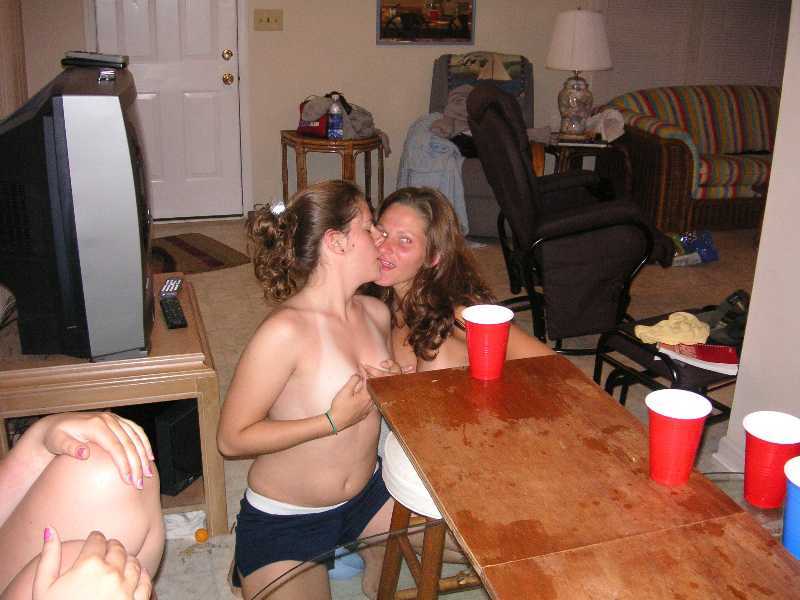 How long have they been holding thier boobs?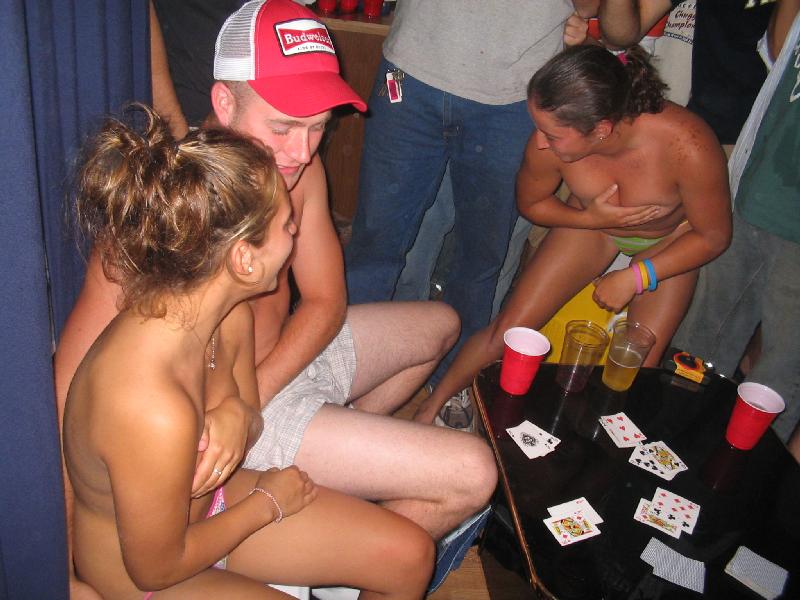 Still holding thier boobs! Resistance is futile.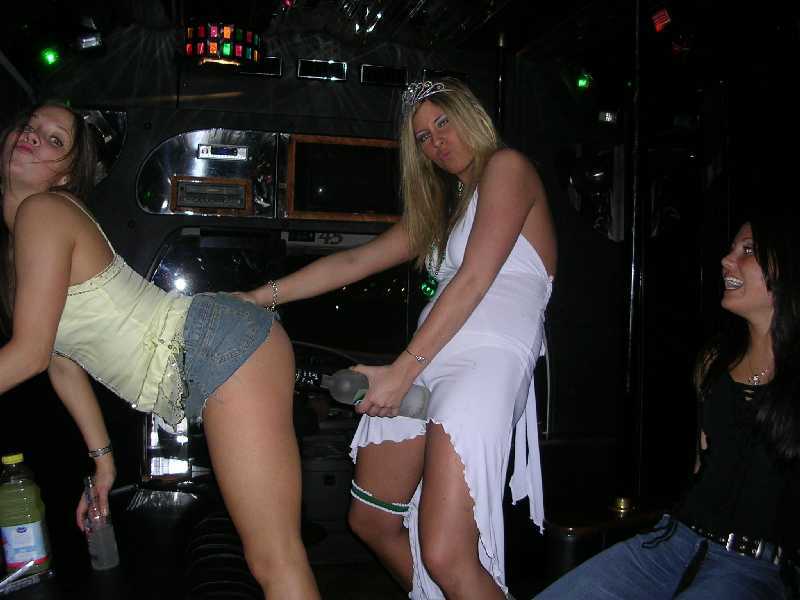 Alcohol + hot chicks = this.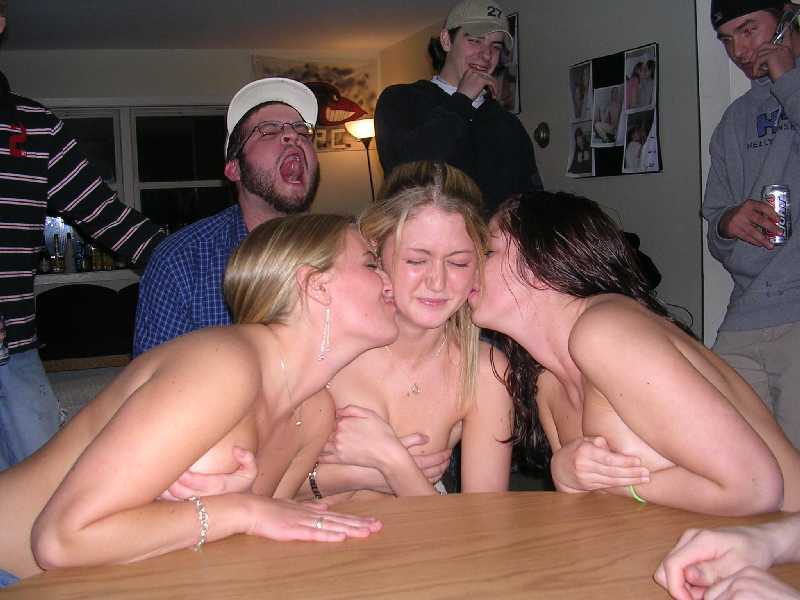 Still holding boobs. I guess they need to feel like they are at least trying.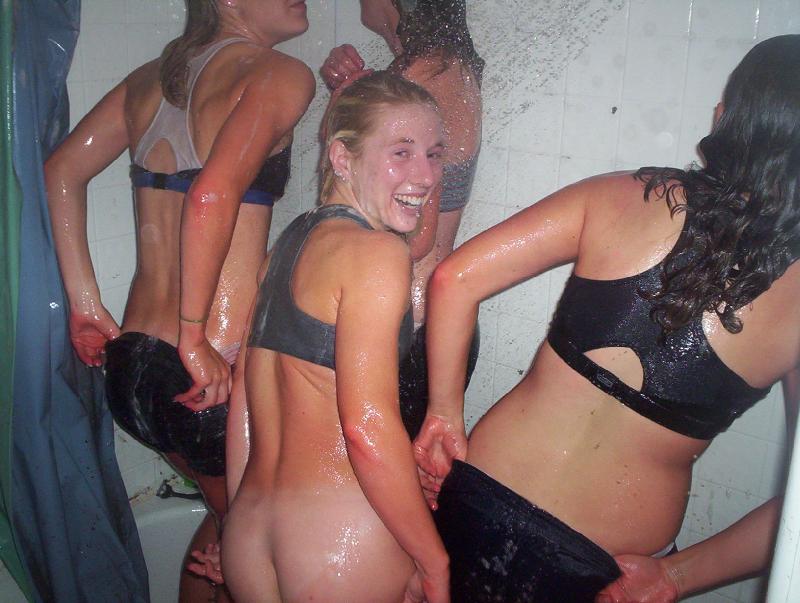 Does anyone know where showers like this happen?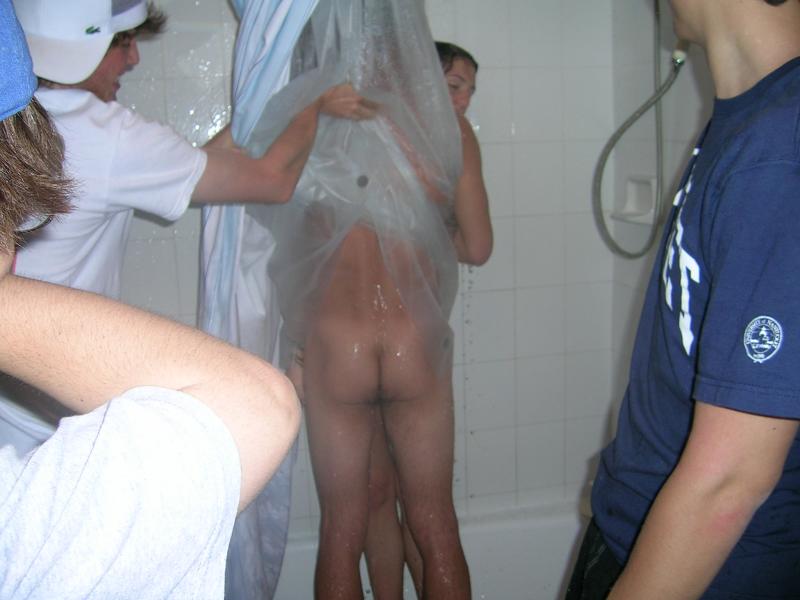 You can only see a third of her face but still know she's wasted!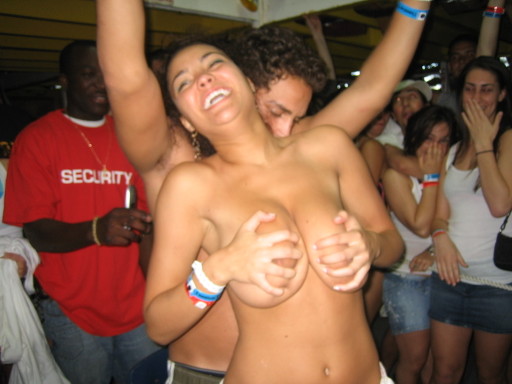 Too big to cover.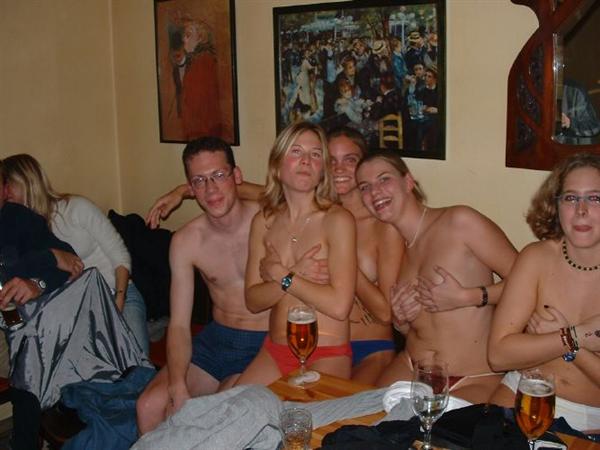 Lots of rosy cheeks means lots of booze consumed.
PLAYING A REAL GAME
The Dare Videos are a small homemade operation. Like myself, the guy who makes them LOVES truth or dare and has a hobby website for it. He gets participants locally by placing ads in the 'personals' section of the local shopper, asking girls to play truth or dare with other girls. All players are over 18 and do this for fun. No pros!