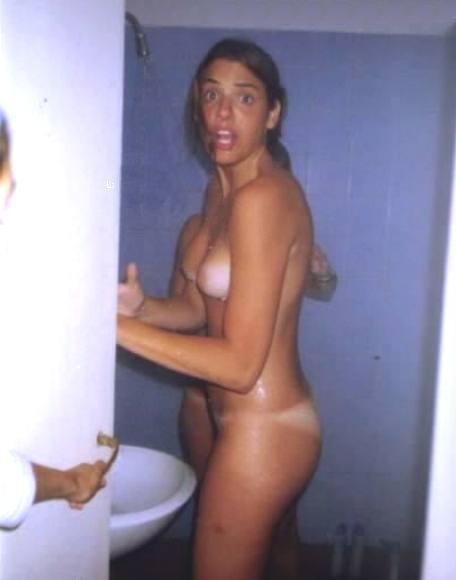 Girls Who Are Surprised

- ... Caught Embarrassed & Naked On
- ... Camera by thier
- ... friends or enemies LOL.

These types of pics are always popular here at truthordarepics.com and I have found sme more out of the archives for you all to enjoy. - Webmaster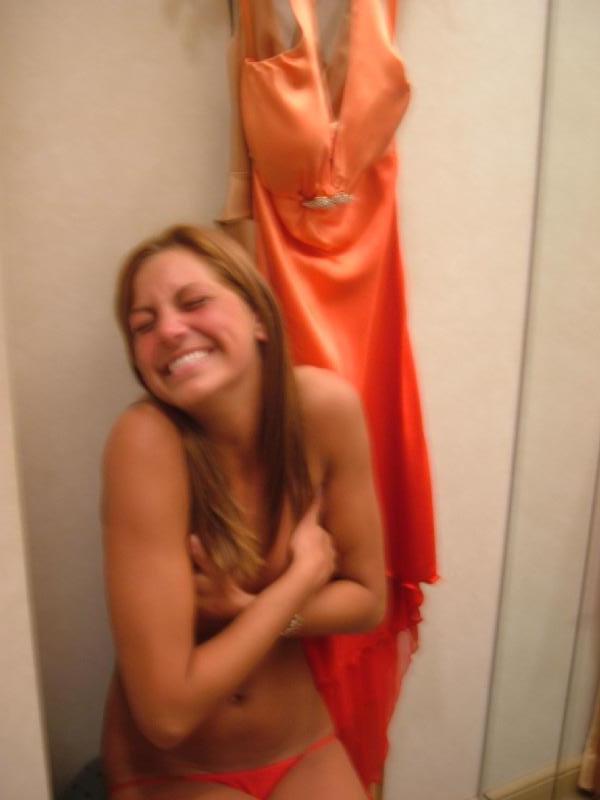 In the changing room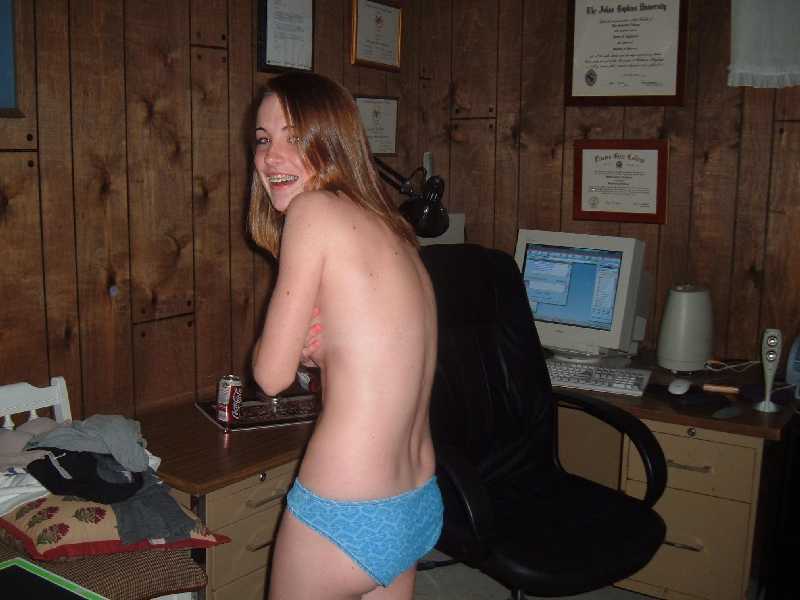 At work.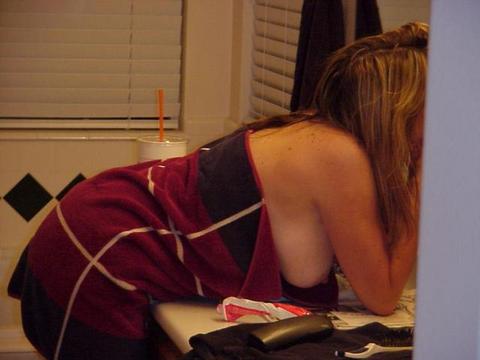 Woops.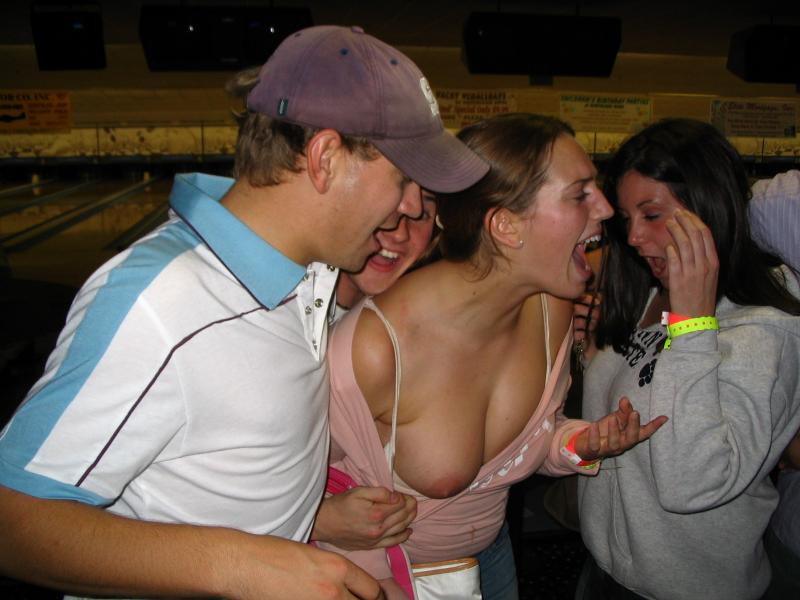 They set her up well.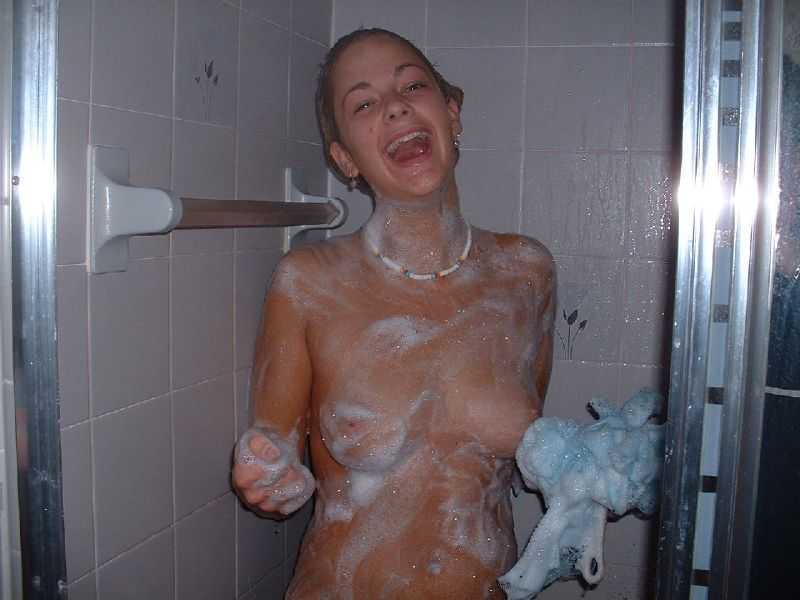 She thinks the soap is enough to hide her.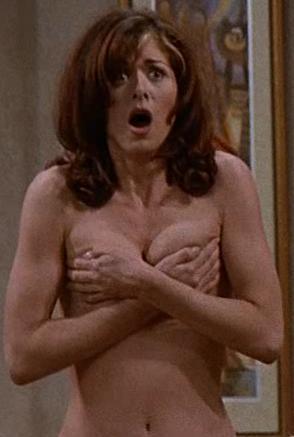 Guess Who?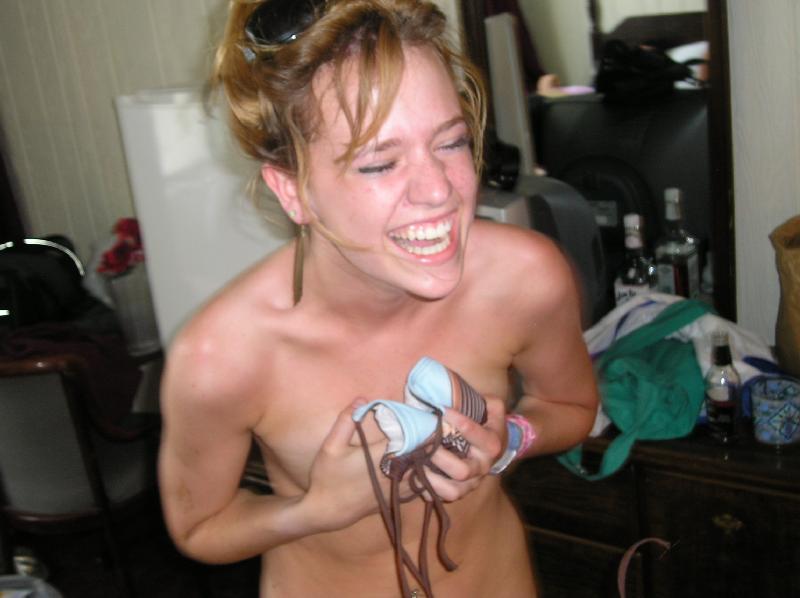 She likes it!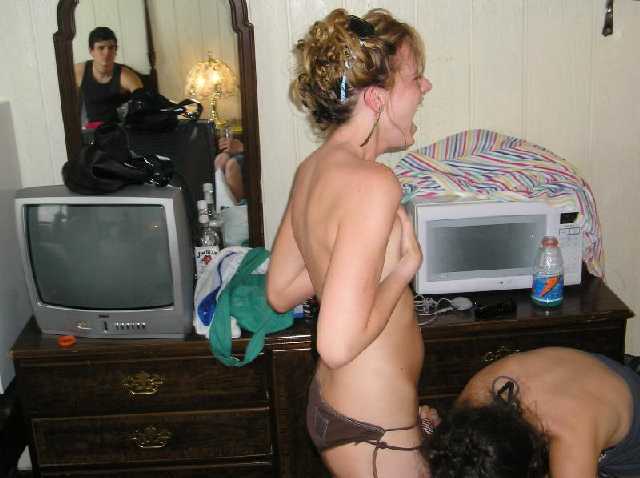 Again.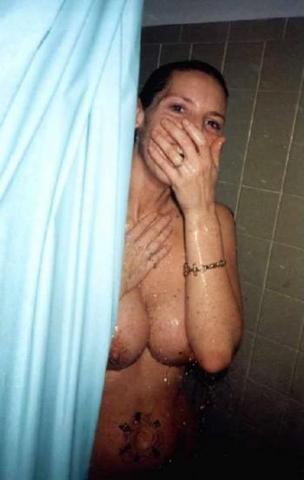 Covering the wrong part :).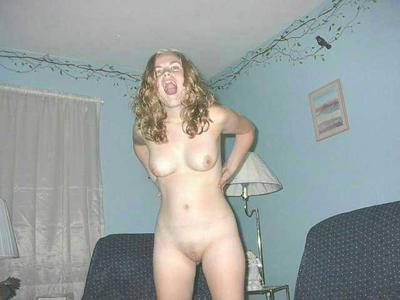 Embarrassed.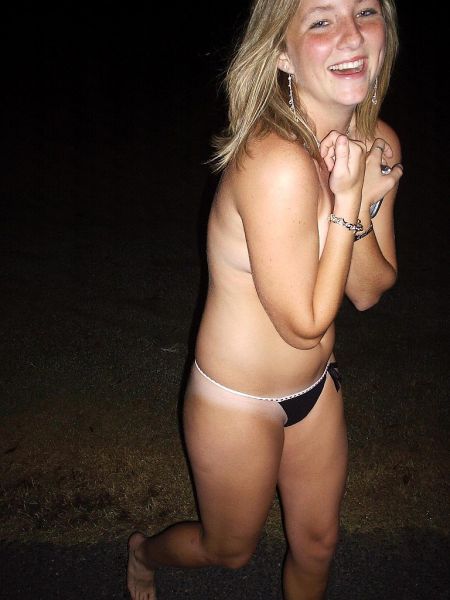 Why we all love the 'natural' outdoors.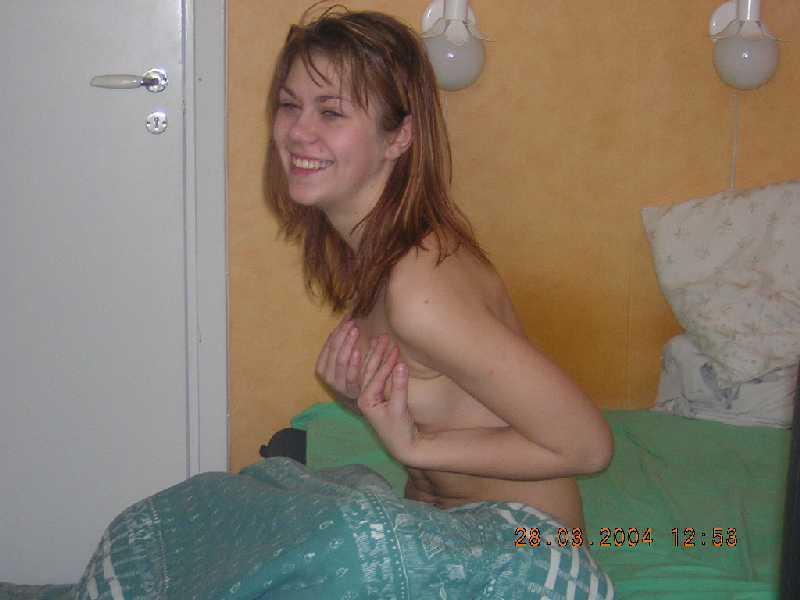 Caught at her weakest, just waking up.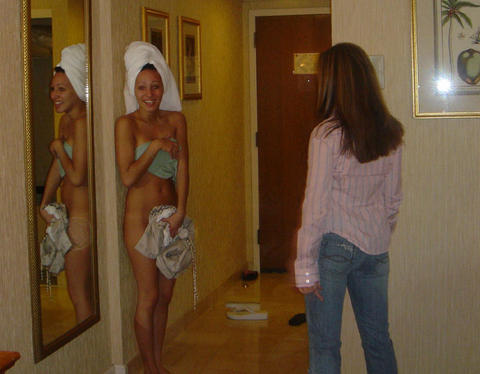 Hot.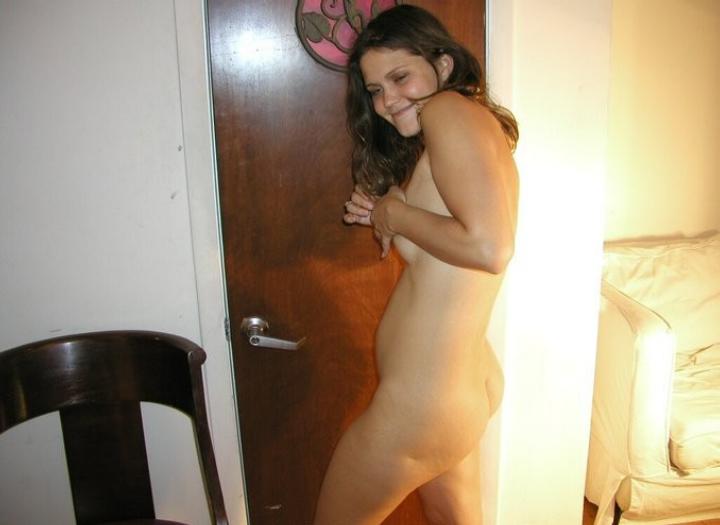 Just a bit embarrassed.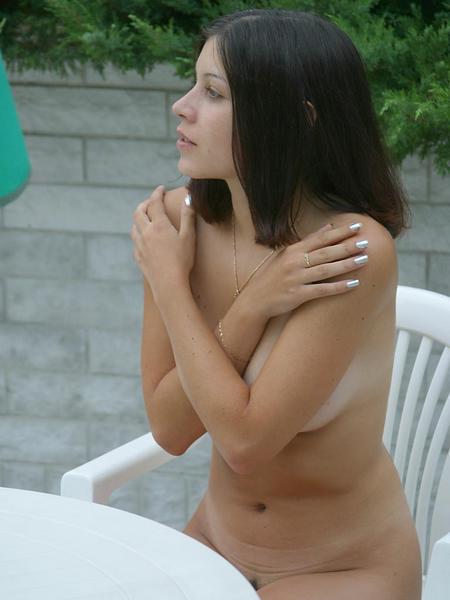 Will be hard to eat without her hands.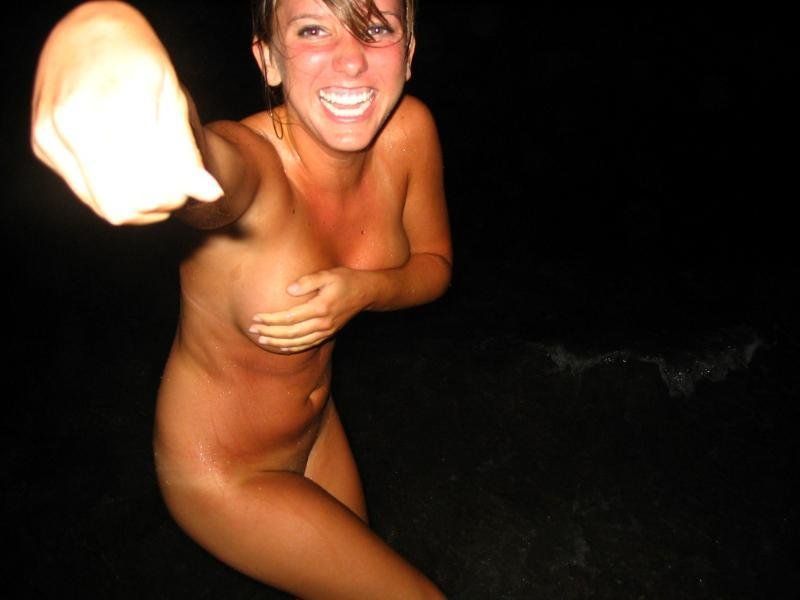 Now that's a nice red color.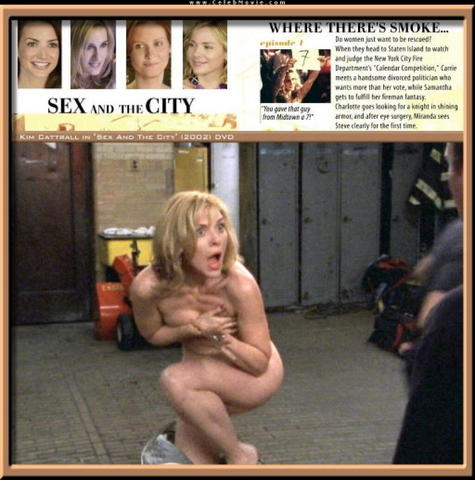 Didn't see this episode.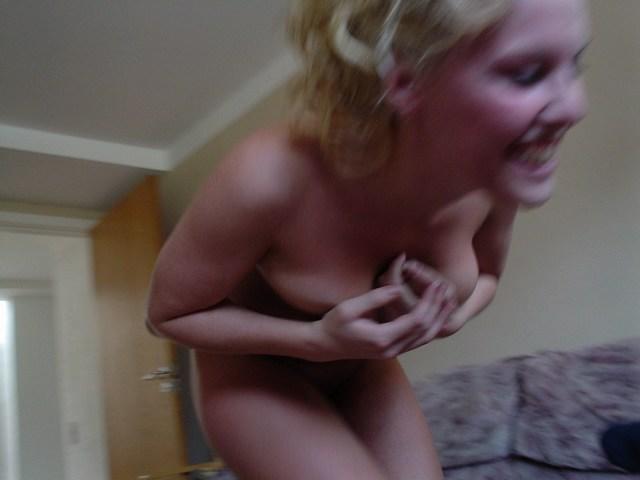 Action shot.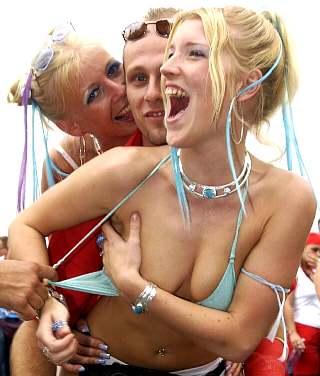 Lots of hands on her!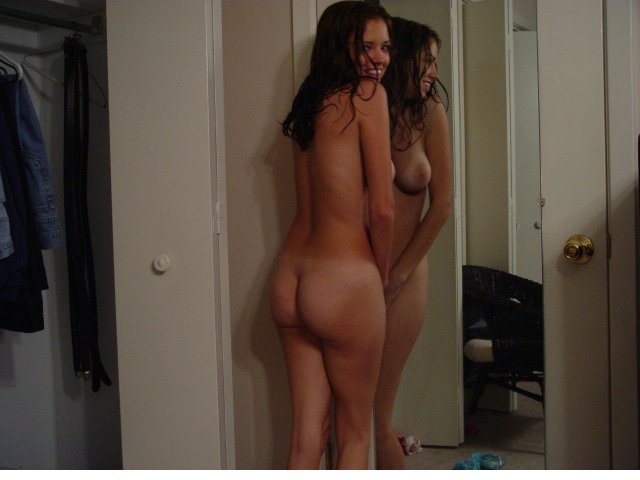 Good ole mirror gives us a peek.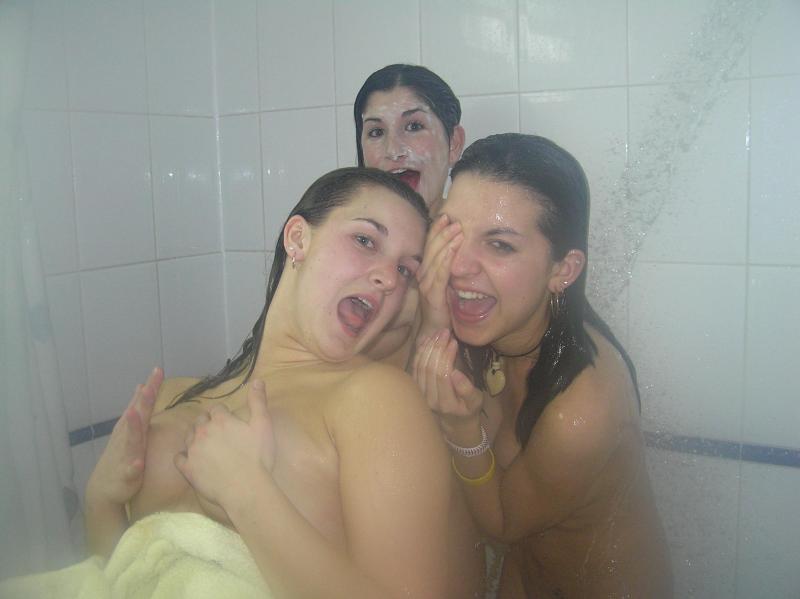 Covering her eye?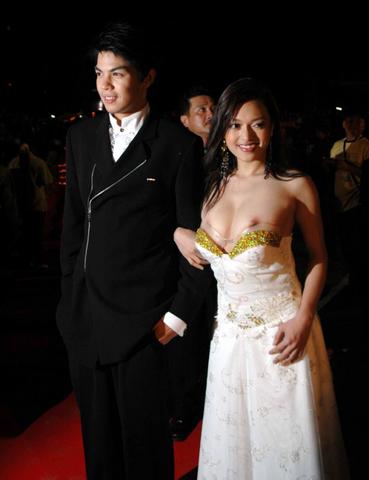 She will be embarrassed soon.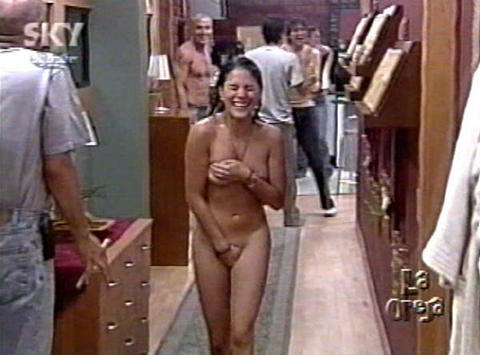 Some TV show.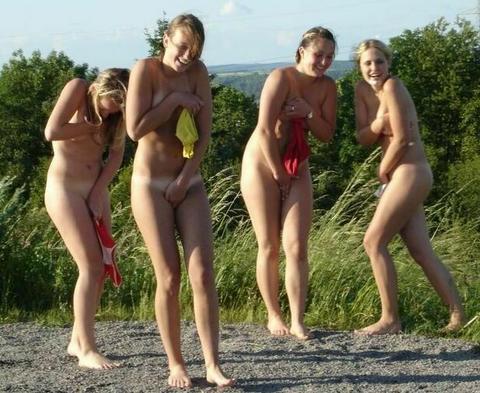 Caught outside.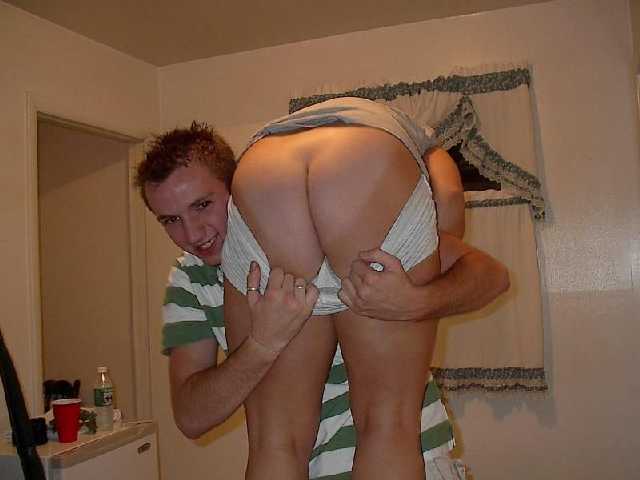 Nice cheeks.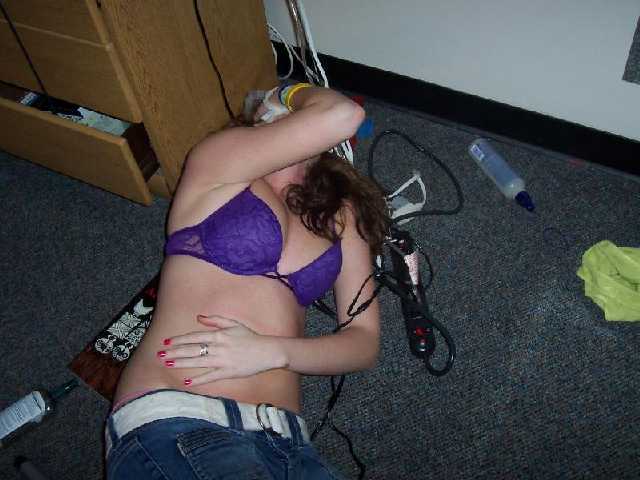 In a bra is still fun.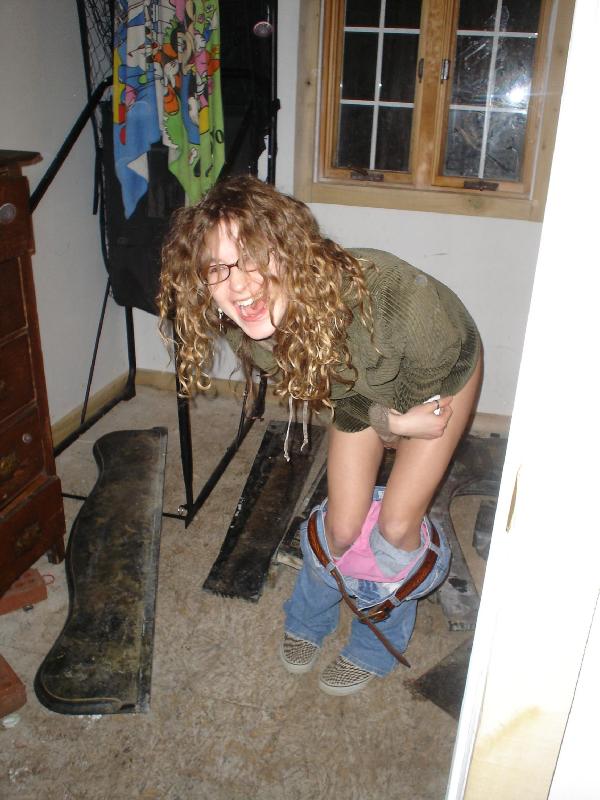 Good timing.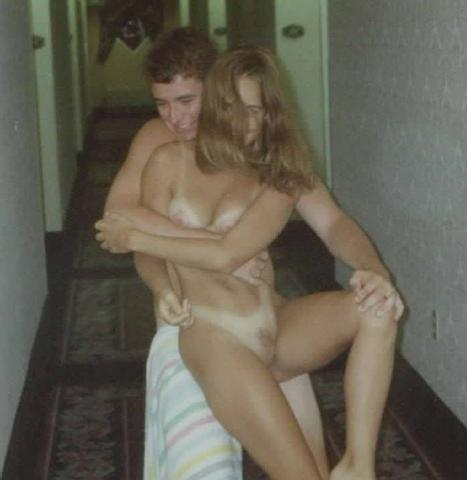 Exposing her into the hotel hallway.
© 2004 Truth or Dare Pics