My First Threesome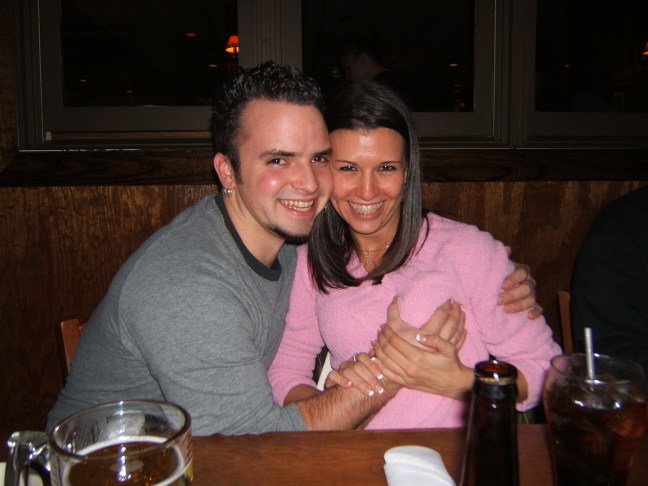 My First Threesome - I had a boyfriend a few years back that was into swinging before I met him. He is also the one who got me started on posting pictures on the Internet and this site, but thatís a whole other story. Anyhow, he really wanted to try a threesome and the idea of being with another woman had always seemed very exciting. I had just gotten divorced a couple of years after marrying young, so I had decided that this was my time to live. I got braces and started paying more attention to my looks which bothered my ex husband. So, I told him (bf) that he was in charge of finding the girl, but, if he found a girl that I was attracted to we could meet up with her.
I donít remember how he found Erin, but, I was A-OK with her picture. She had a nice full, but not fat body and blondish-brunette hair. She was very feminine looking and I was very excited. She even had the same nails as I as I found out later we went to the same salon! She was excited about meeting us too, but, stipulated that she wasnít willing to do anything with my boyfriend. It was ok for him to touch me and for him to take pictures, but, she had a boyfriend and didnít feel right about him interacting with her...
We decided to meet for some ice cream over the weekend and check out the chemistry... When we got there I was super nervous, but, really excited. She said that she felt the same way. There was plenty of excitement and attraction. The next time we met was for a drink and we both knew we were gonna make something happen. My bf suggested we kiss and so we gave each other a small kiss on the lips which was quite pleasant (see attatched pictures). So, after a bit we decided to head back to our house. She and I got naked and started kind of touching and rubbing each other. My boyfriend sat on a chair next to the bed and didnít say anything.
Luckily, she took a more aggressive role to start with as she took one of my nipples into my mouth while caressing the other with her hand. By this point I was laying on the bed. Then we started kissing and groping each other. She was laying on top of me kissing and grinding on me, it was so hot. After a minute I looked over and saw my boyfriend, cock in hand, jacking off like crazy.
Erin shifted to the side and reached down and started rubbing my clit, a second later her fingers were inside me. It was about that time that my boyfriend came for the first time and left the room. A minute later Erinís tongue was down between my legs and her tongue was on my clit. It was so exciting to be doing something so different and wild, my thoughts were racing. I was moaning quite loudly at this point, partly because I was so turned on and partly because I knew it would drive my boyfriend wild.
After a few minutes of insanely good oral sex from Erin we switched positions and I got to taste a woman for the first time. I had always thought I would be great at giving oral sex as I was good at receiving, but, it was relatively tricky!! After a few minutes I figured out what I was doing and started licking and sucking her clit while I fingered her. I was able to bring her to an orgasm pretty quickly. I think it was about this time that my boyfriend left the room as he had cum again (crazy how fast you can get it back up when you have a two girl thing going on in front of you!!)
After my boyfriend came back from the second bathroom trip he started playing with my nipples while Erin ate me out. It was pure ecstasy!! I was so excited and it felt so good to be the center of attention. I had Erinís mouth on my clit, her fingers inside me, her other hand on my leg and both of my boyfriends hands were on my nipples, it was so great!!
If I were a fiction writer I would tell you that I had a few orgasms, but, I didnít, not sure why, it felt great, but, I didnít. After a bit we finished up and took Erin home. Luckily, there was a second time, but thatís another story... Janelle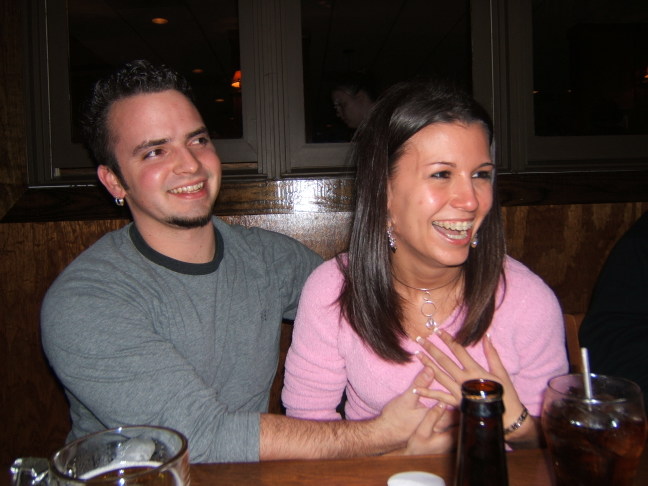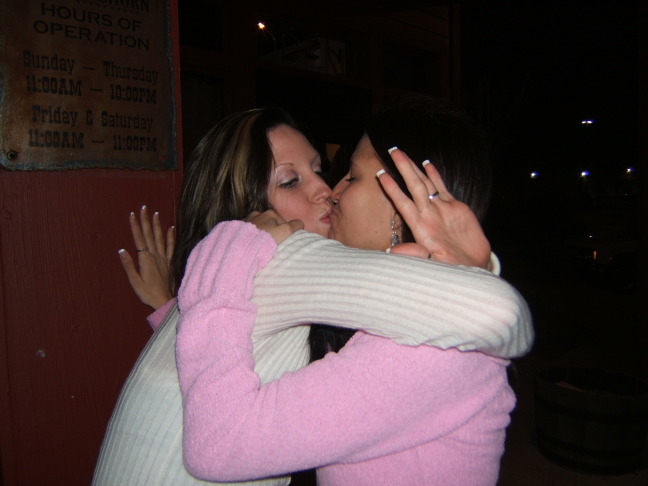 LOCAL SEX CLASSIFIEDS
- HOOKUPS, CHATTING, SEX GAMES & MORE ...



37,000 + TODP MEMBERS ALONE! ..............................CHECK IT OUT

30 MILLION WORLDWIDE ...