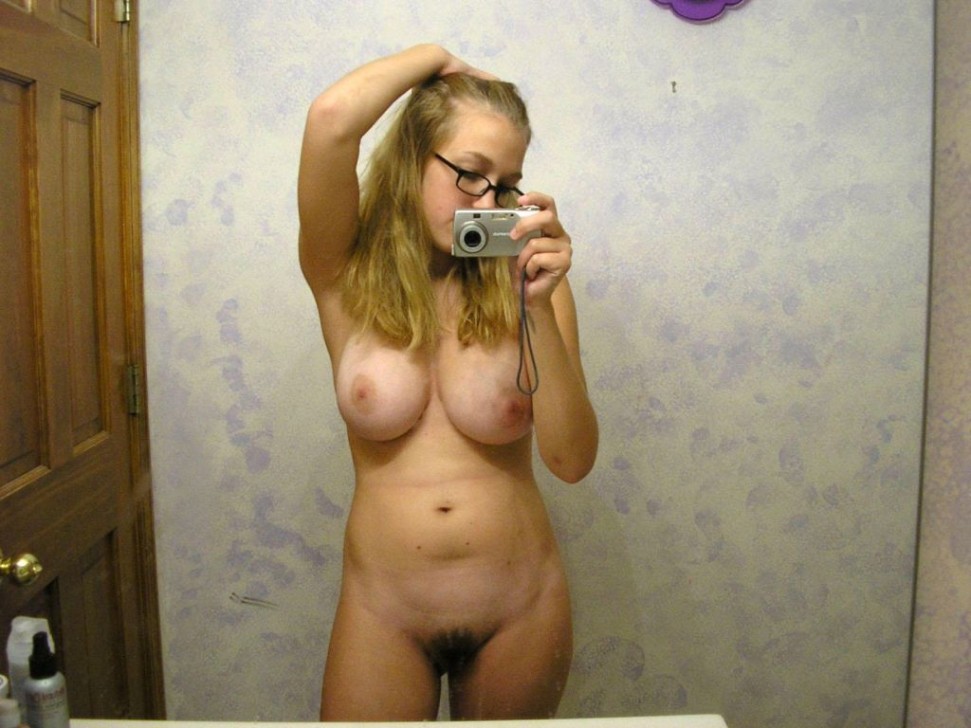 Some Hairy Pussy Pics of chicks looking sexy with a full bush.


Hello Everyone. I've had at least 20 people over the past few months request a section in these picture archives for women with hairy pussies. It really wasn't all that long ago that almost all women had pubic hair and that it was considered sexy. It still is to many people and I imagine the rest are fine with it with some now totally converted. Enjoy ... - Webmaster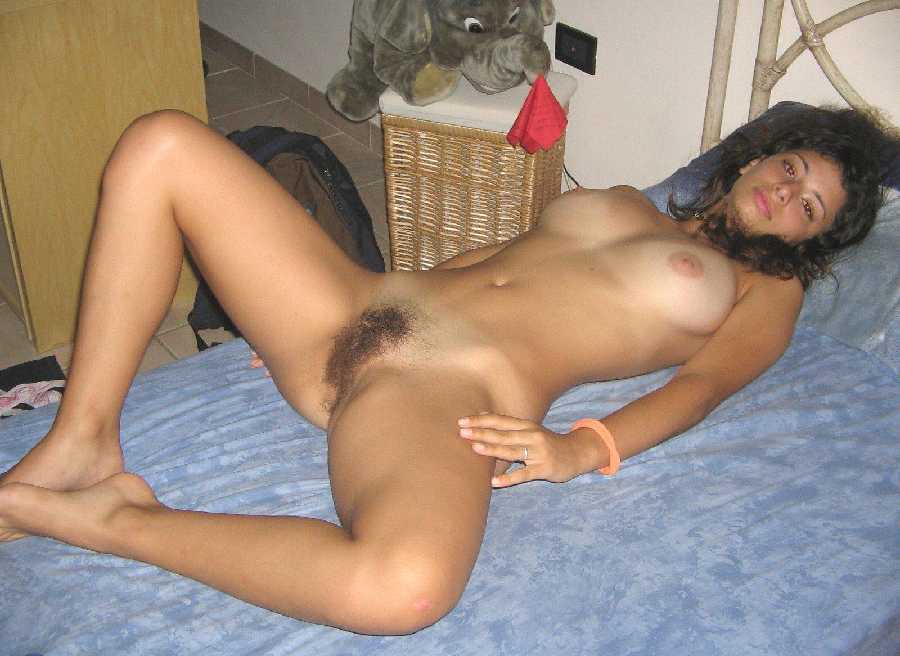 Ready for him.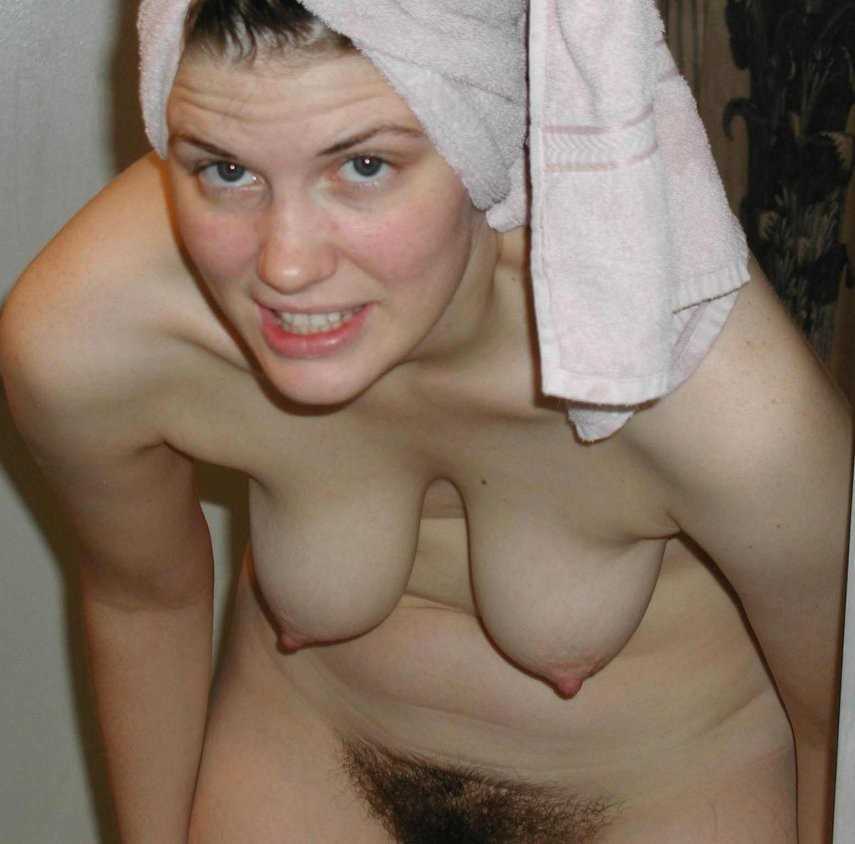 Clean.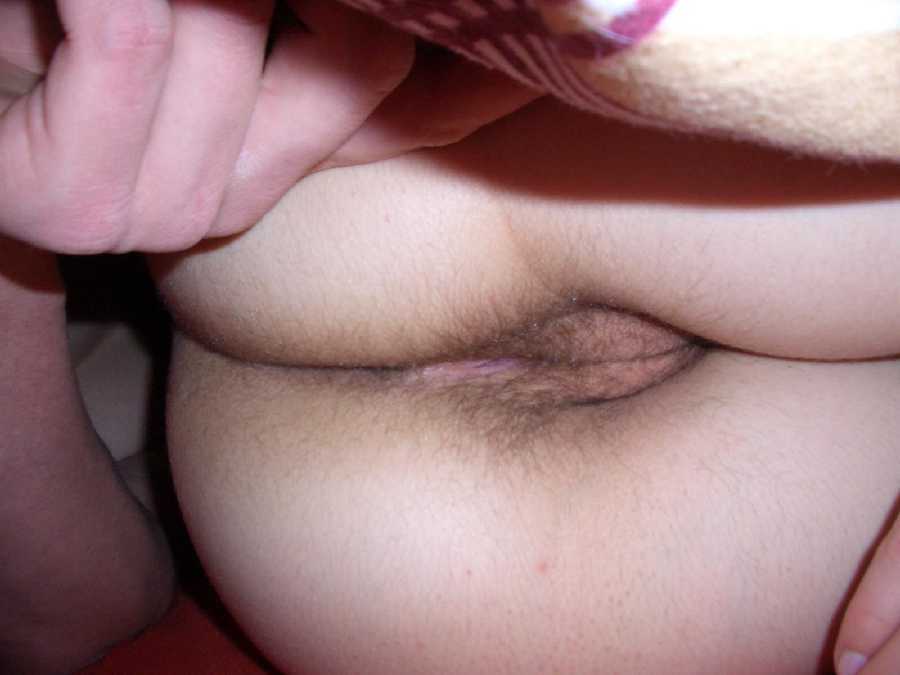 Hairy pussy.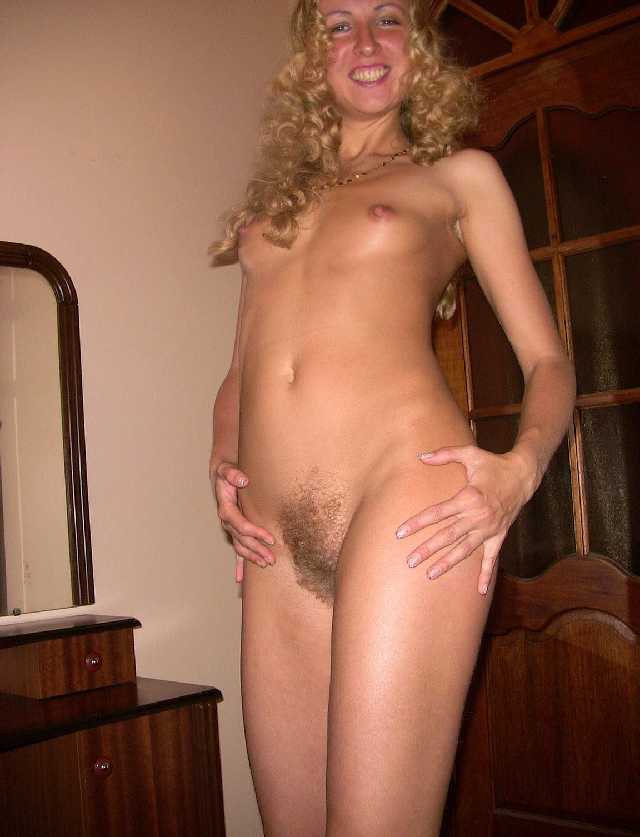 Playful.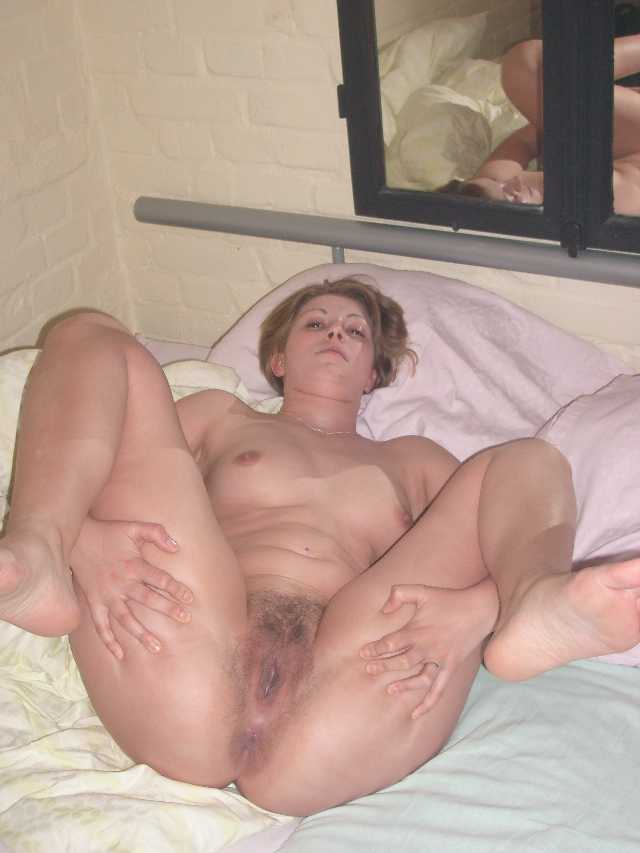 Nice bush.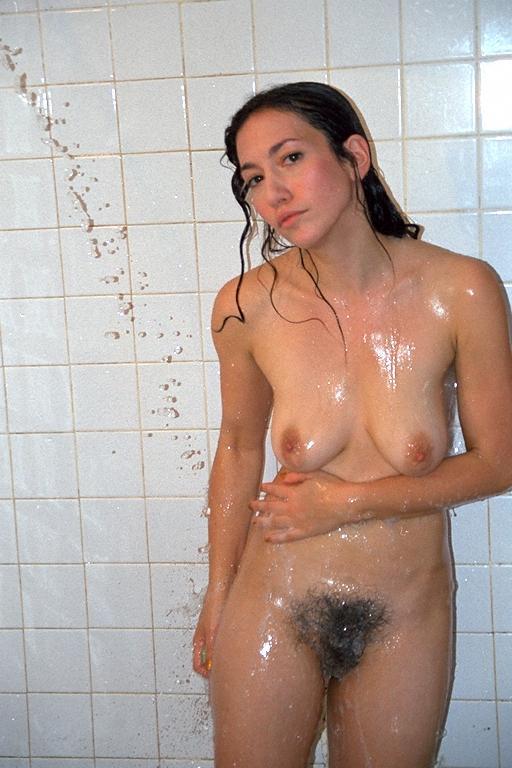 Soapy bush.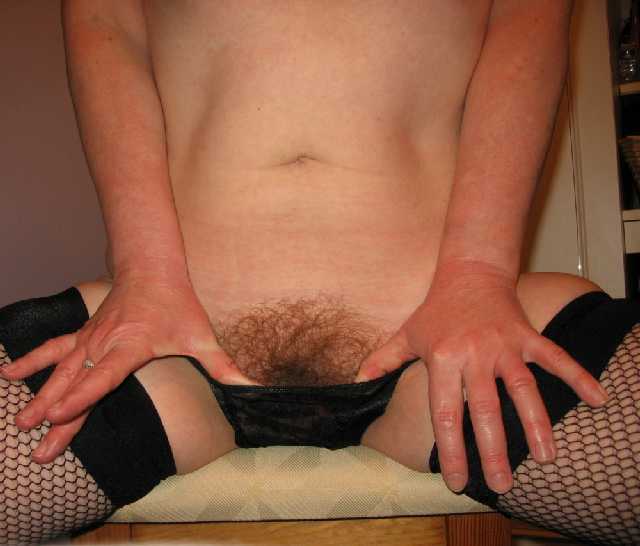 Exposing her bush.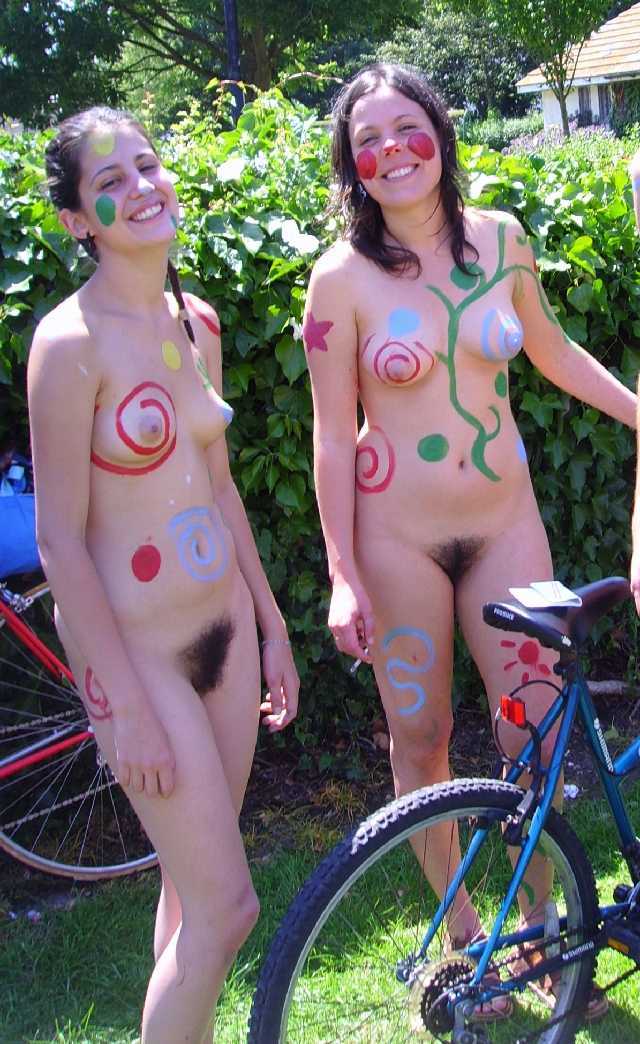 Nature girls.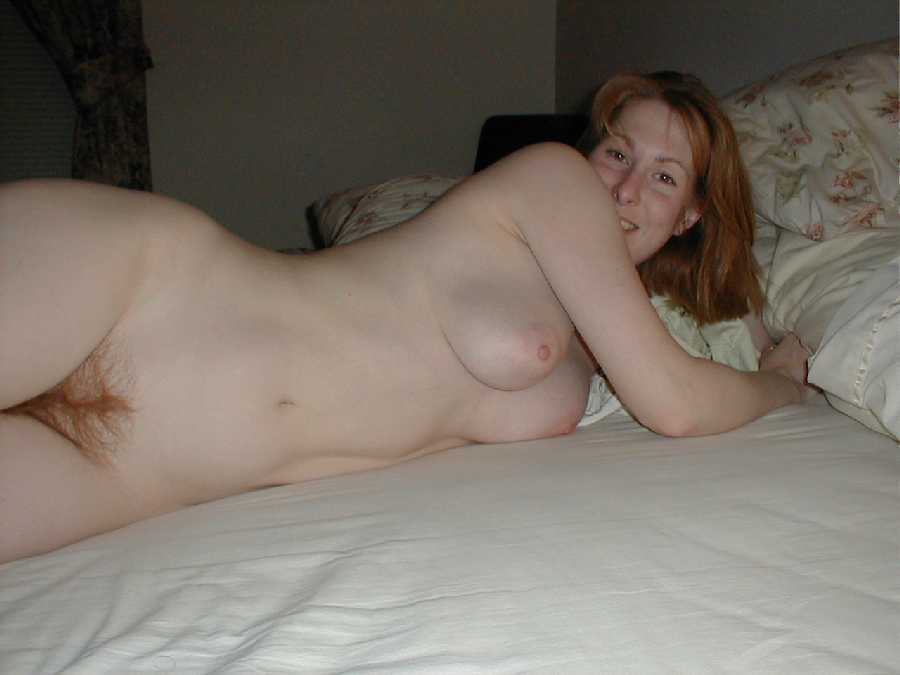 True redhead.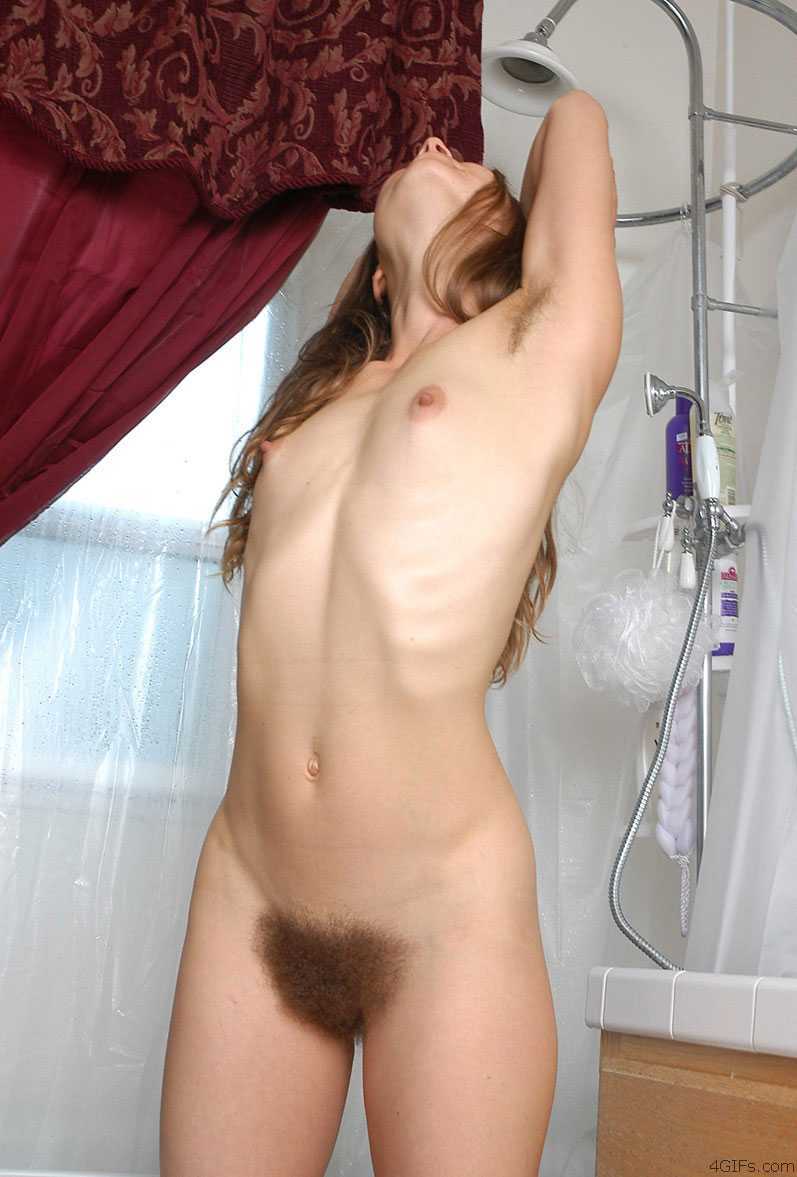 Wild.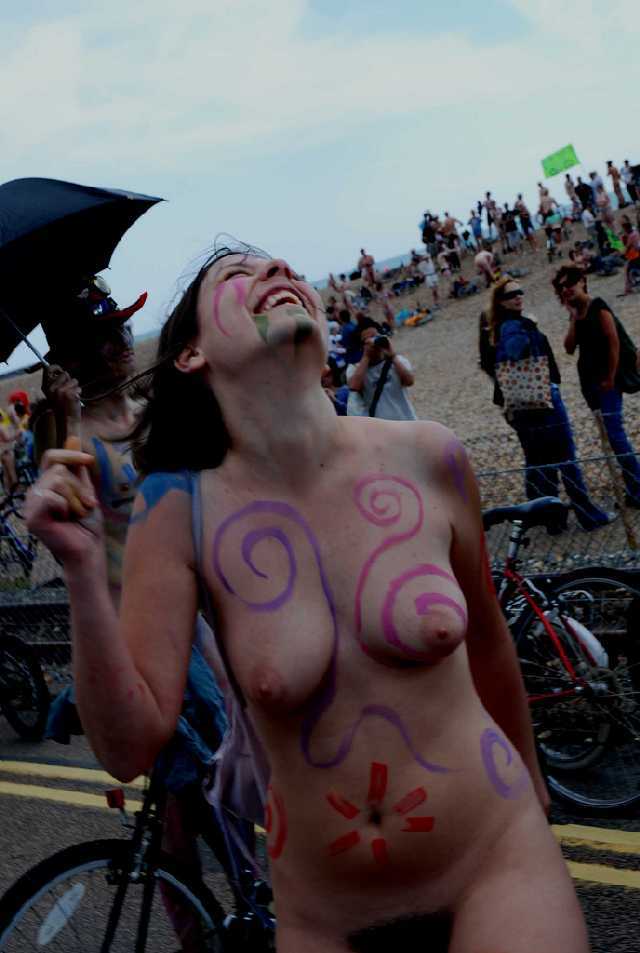 In public.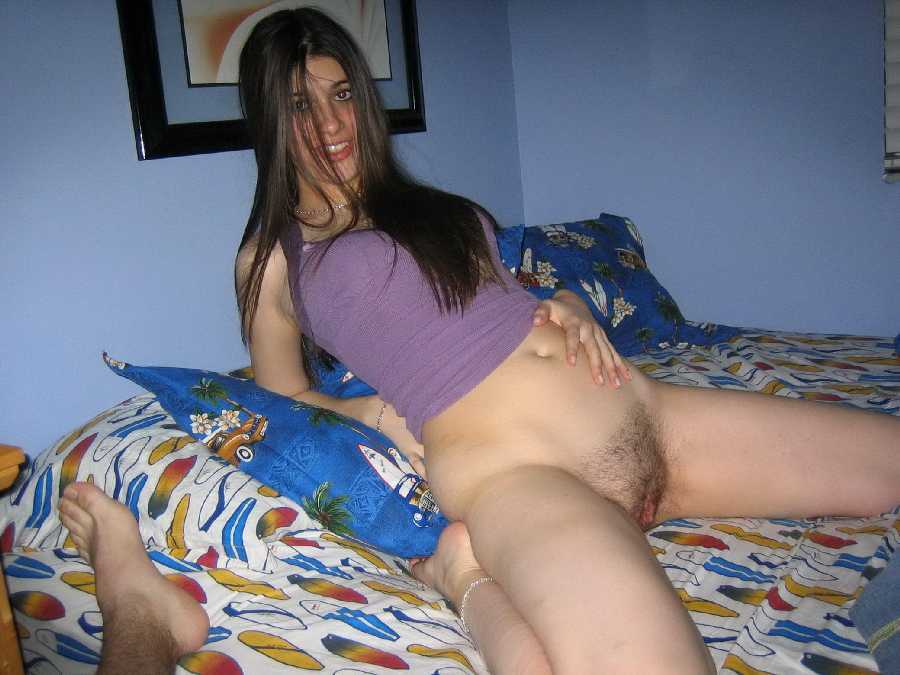 Trimmed.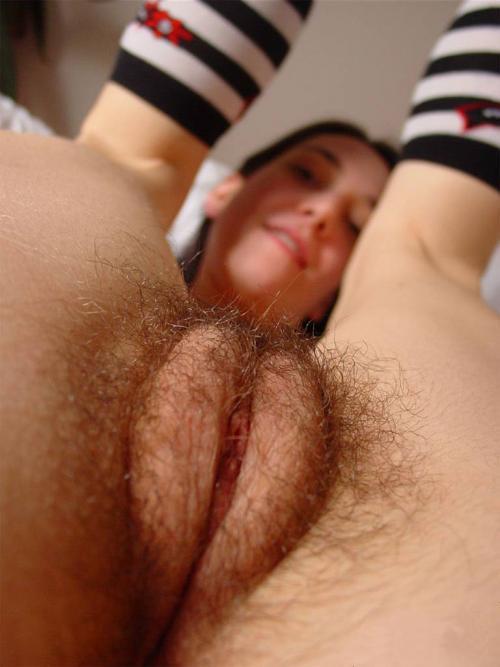 Hairy pussy.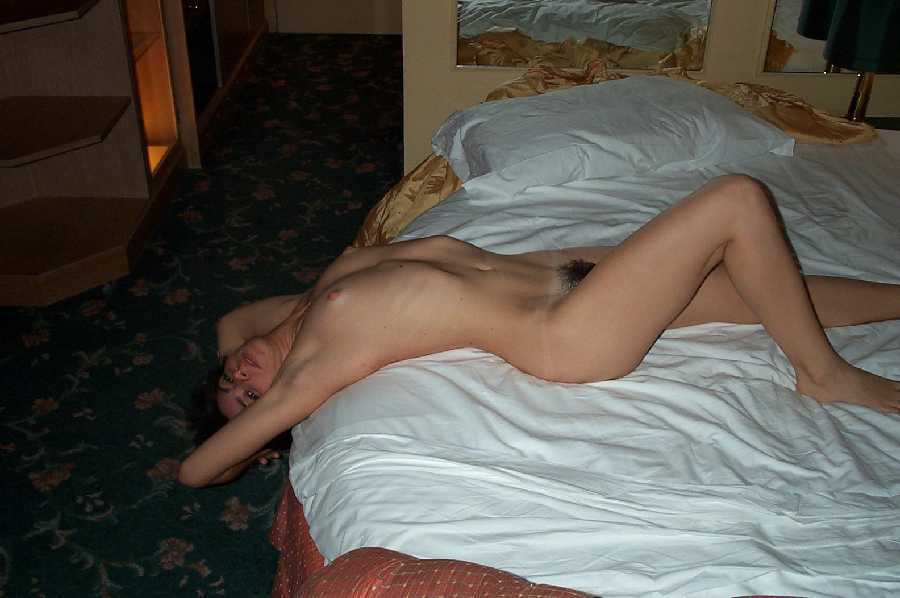 Mature milf.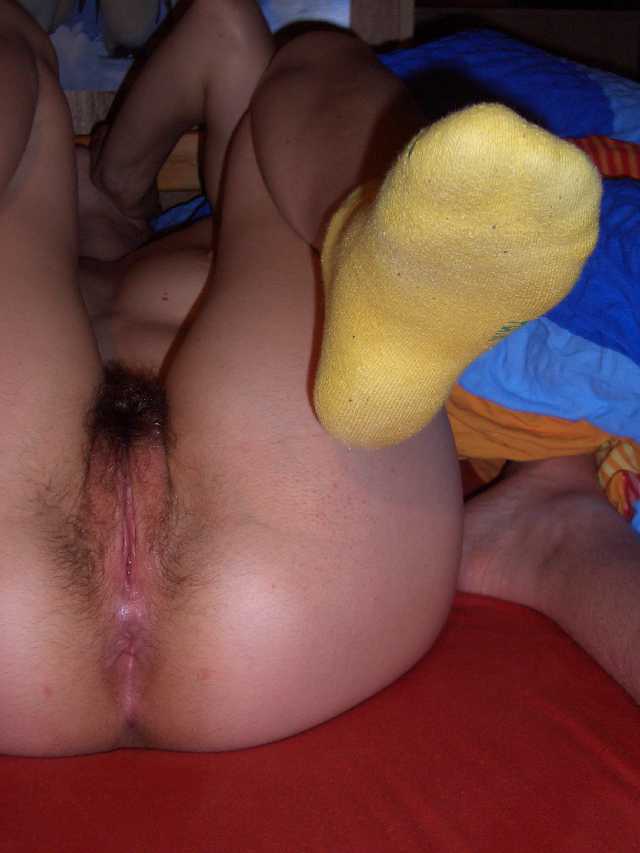 Nice view.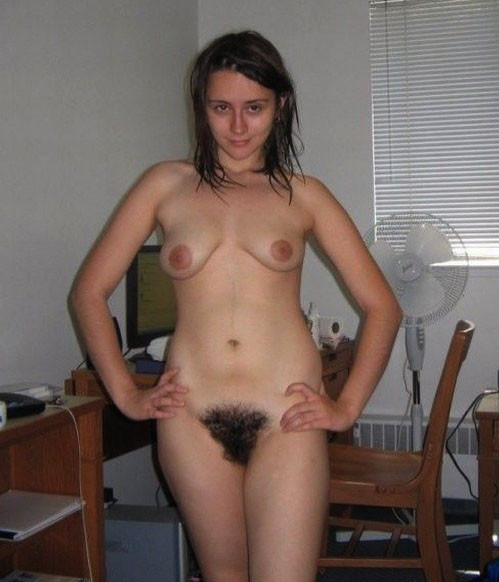 Sexy.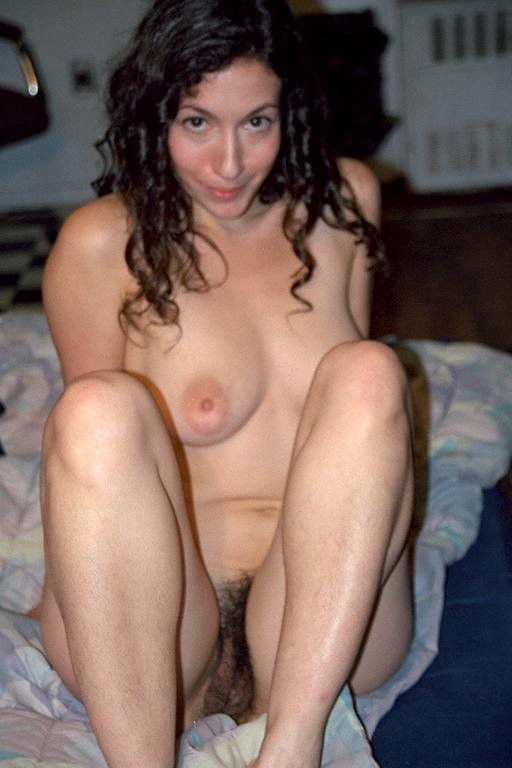 Small opening.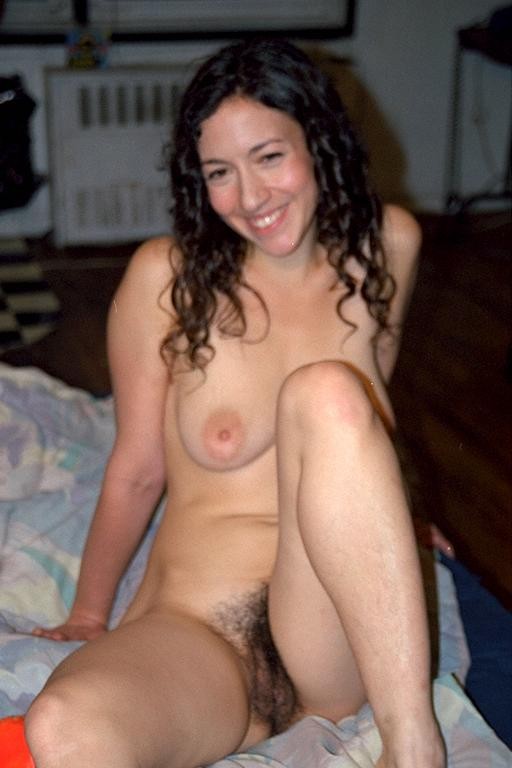 Little more.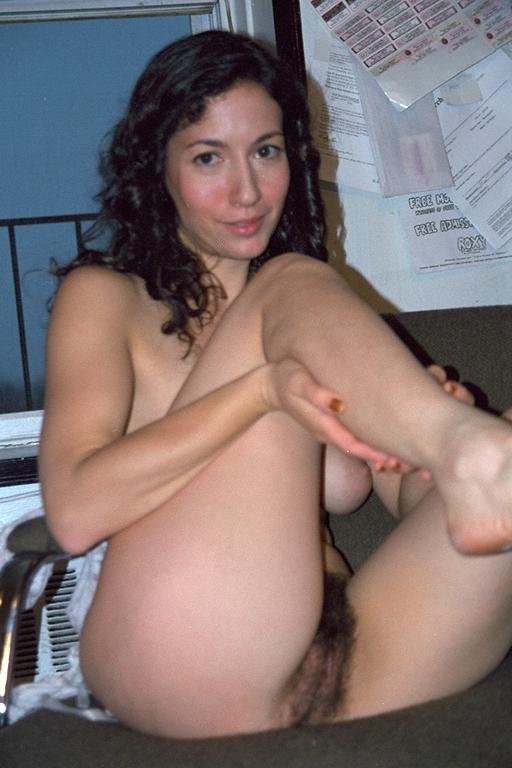 From underneath.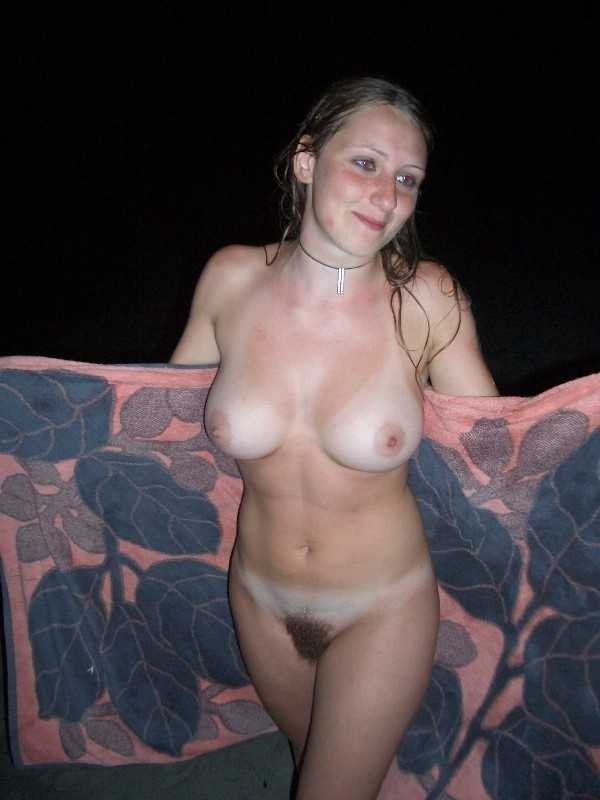 Beach bum.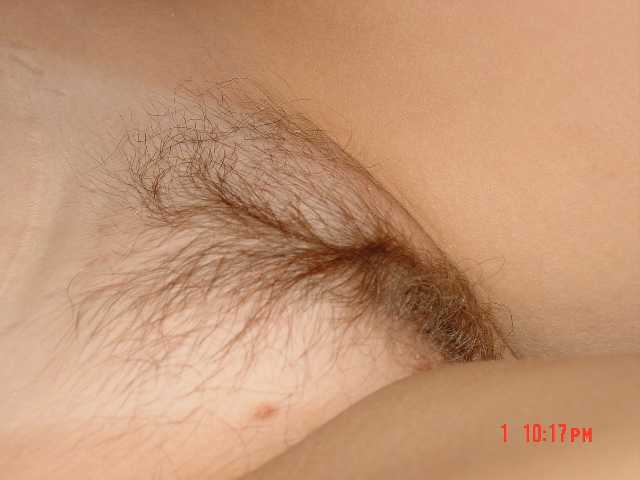 Trimmed pussy.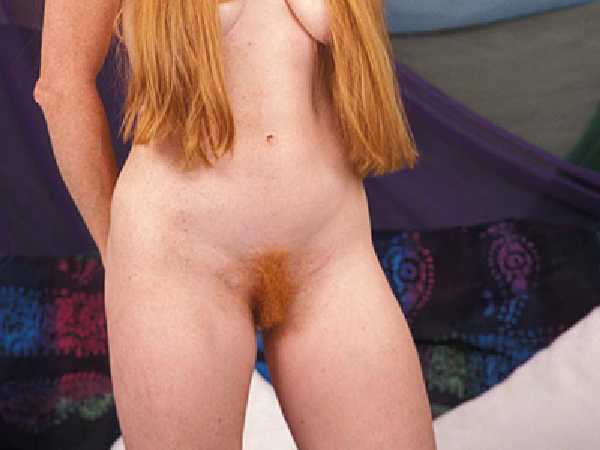 Curtains matching the carpet.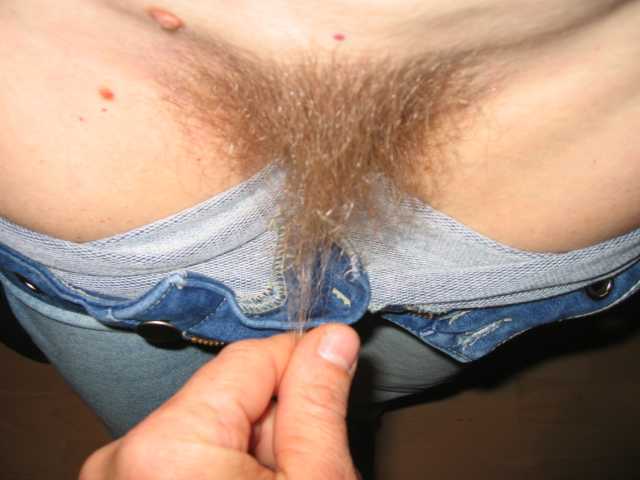 Pulling the pussy hairs.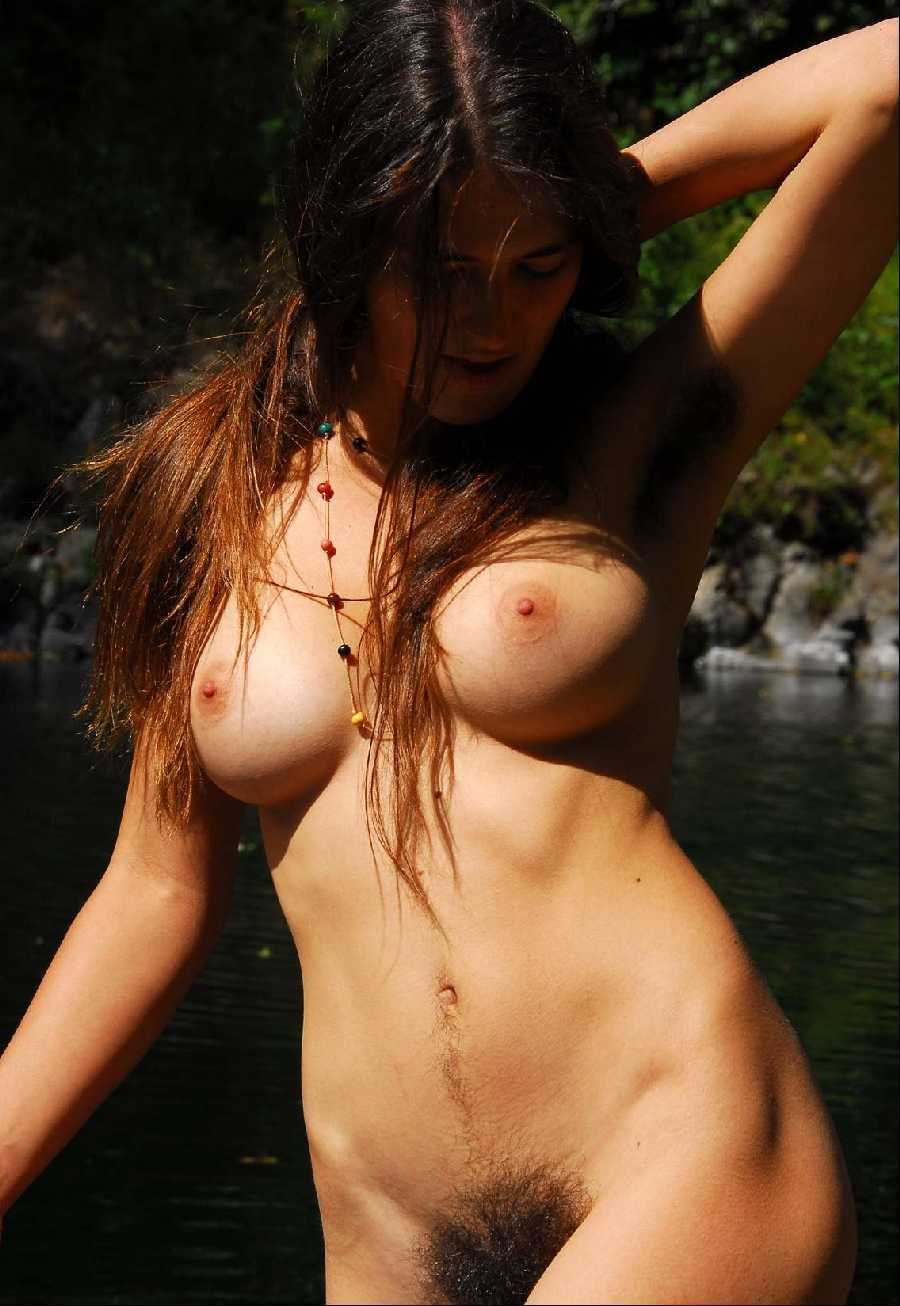 End.











© 2004-2017 Truth or Dare Pics - Terms - Contact