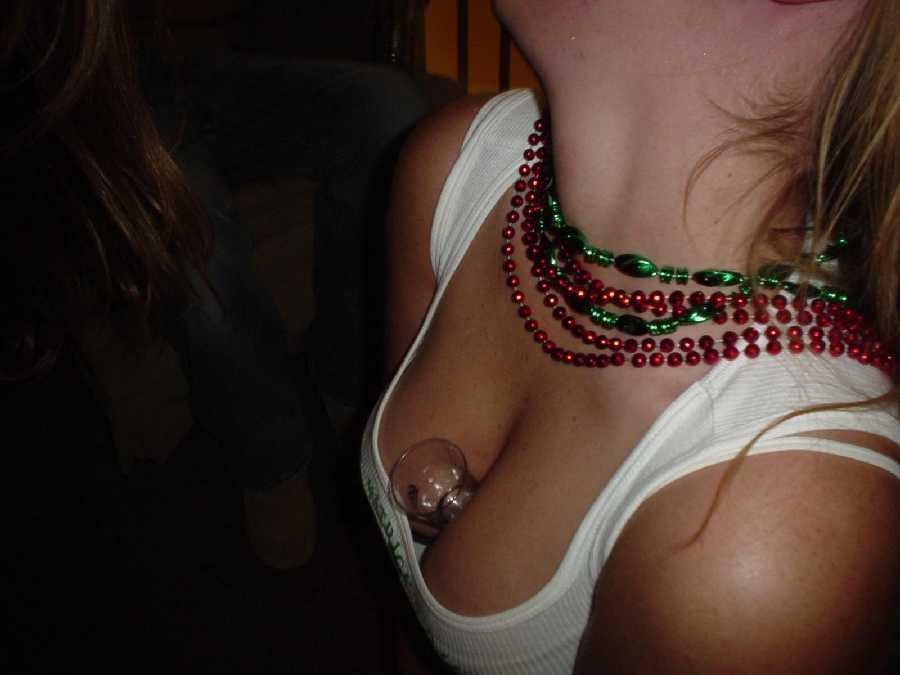 PICS of Body Shots
of girls receiving them.
Hello everyone. Well this is the second set of body shots pics on the archive page. Again this type of theme doesn't have as much nudity as others but it still is arousing to see women find excuses - such as this - to let other women and men (who they may hardly know) suck on their bodies and to let other people see their bare breasts in the name of partying. Gotta love it! - Webmaster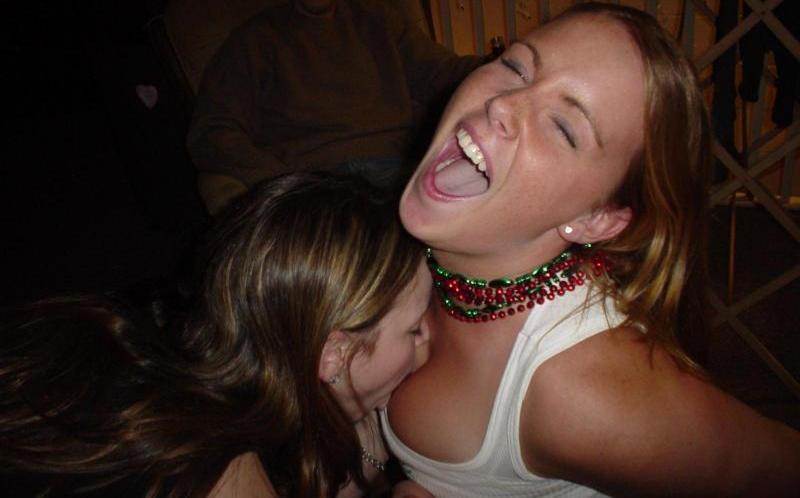 A friend takes a lick.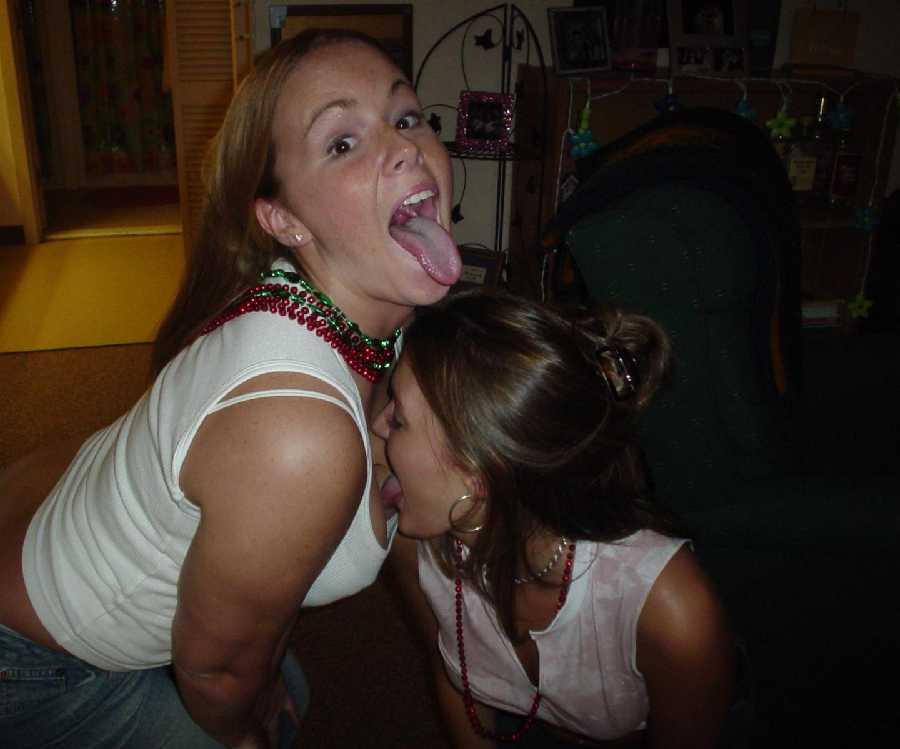 And is really taking her time.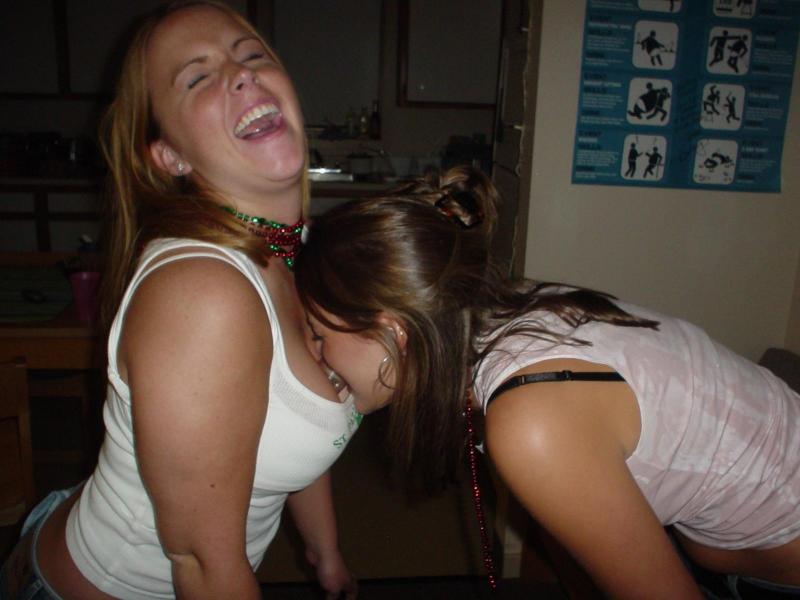 Not wanting to leave her friend's cleavage.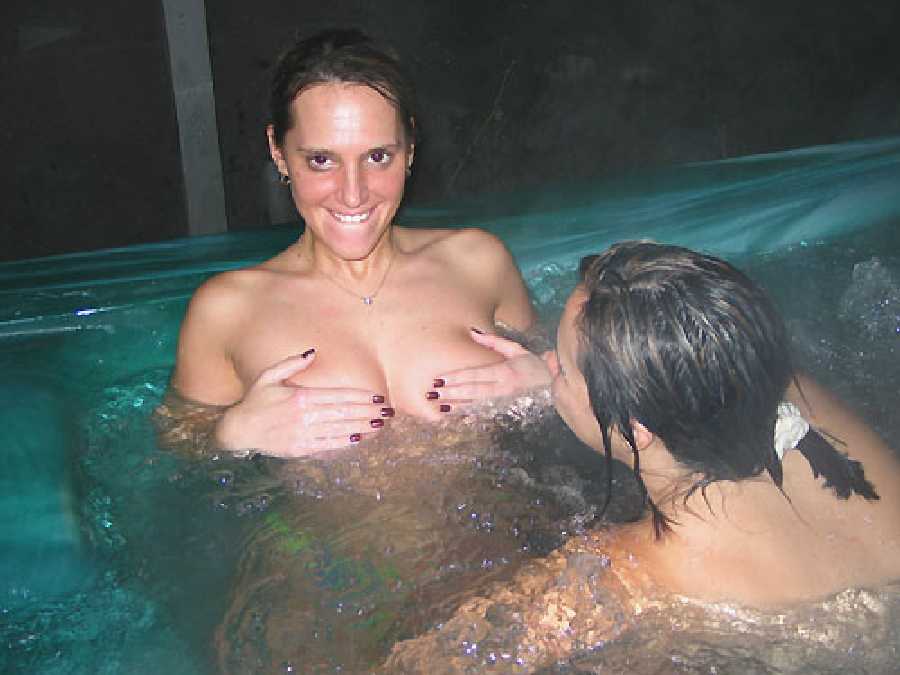 About to receive a hot tub body shot.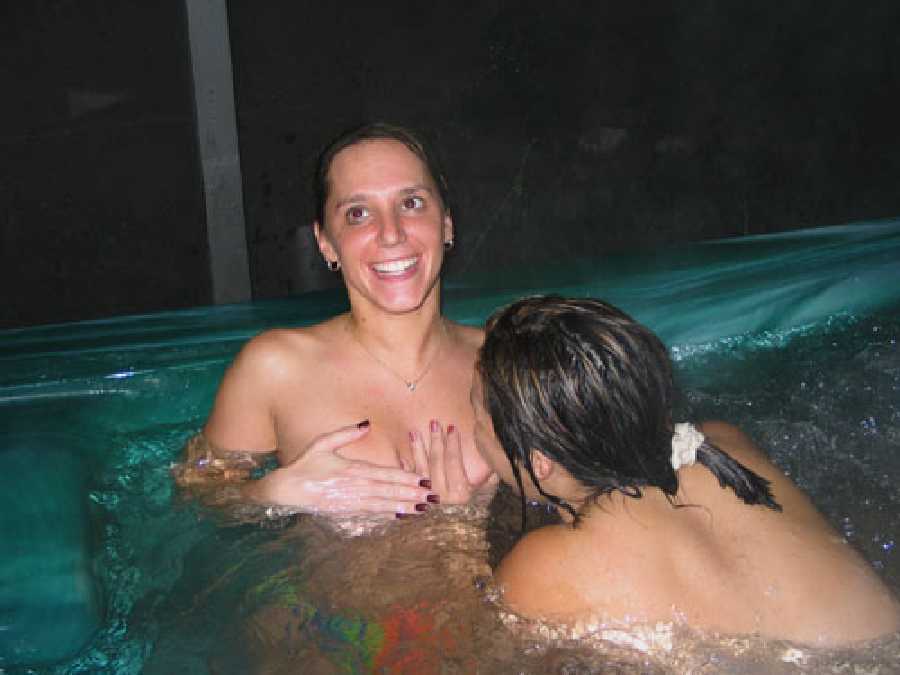 The whipped cream is on the breast.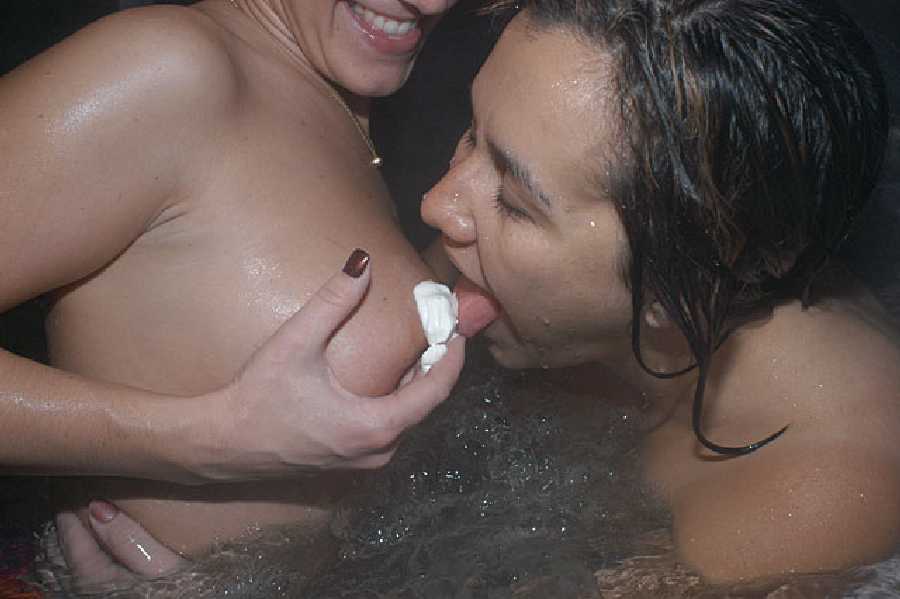 And is being licked off.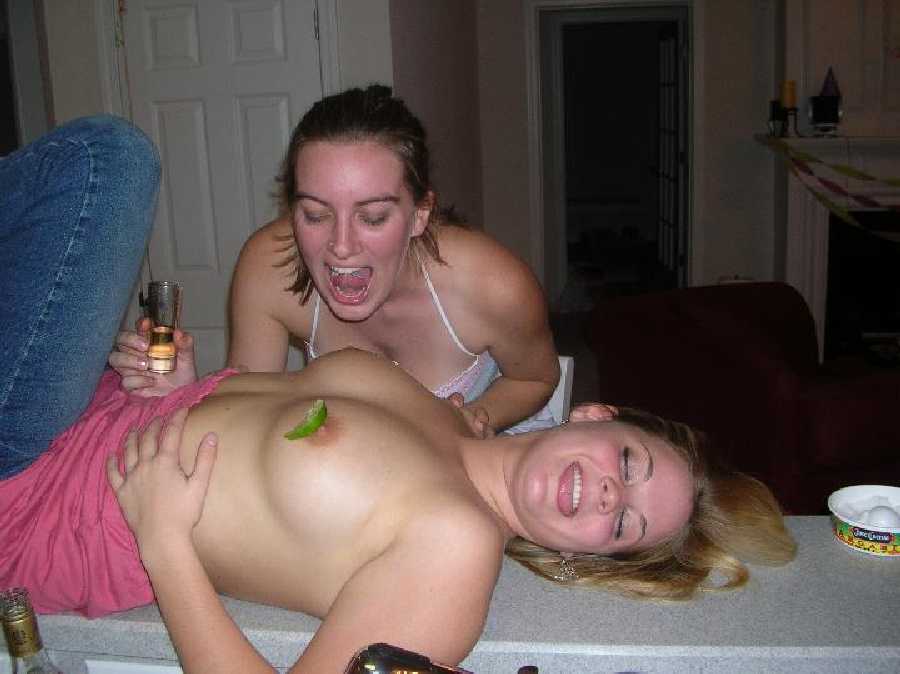 Girls home party.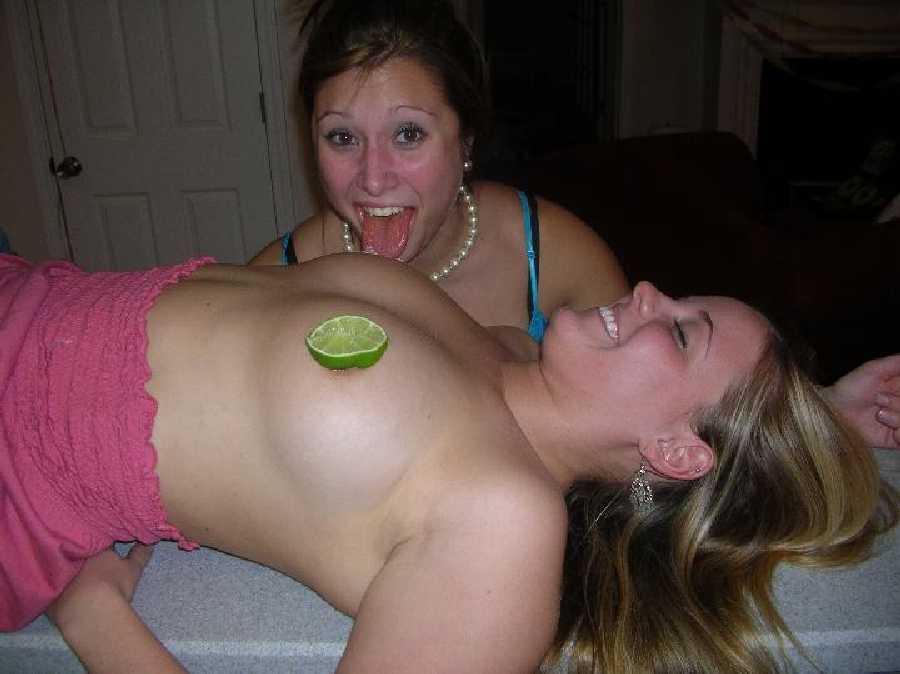 Don't see any body shots but lime is just fine.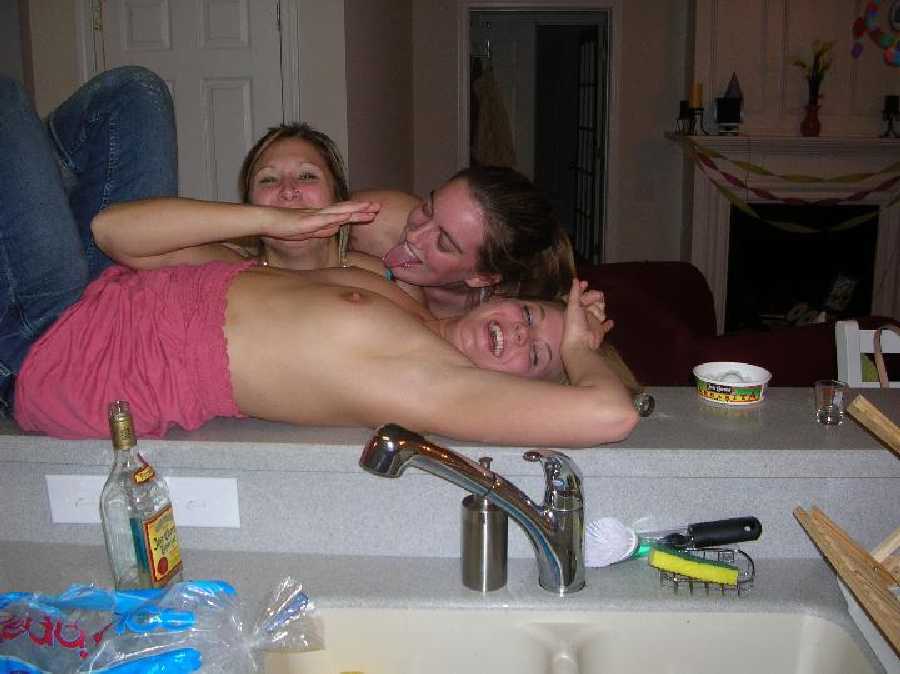 Licking.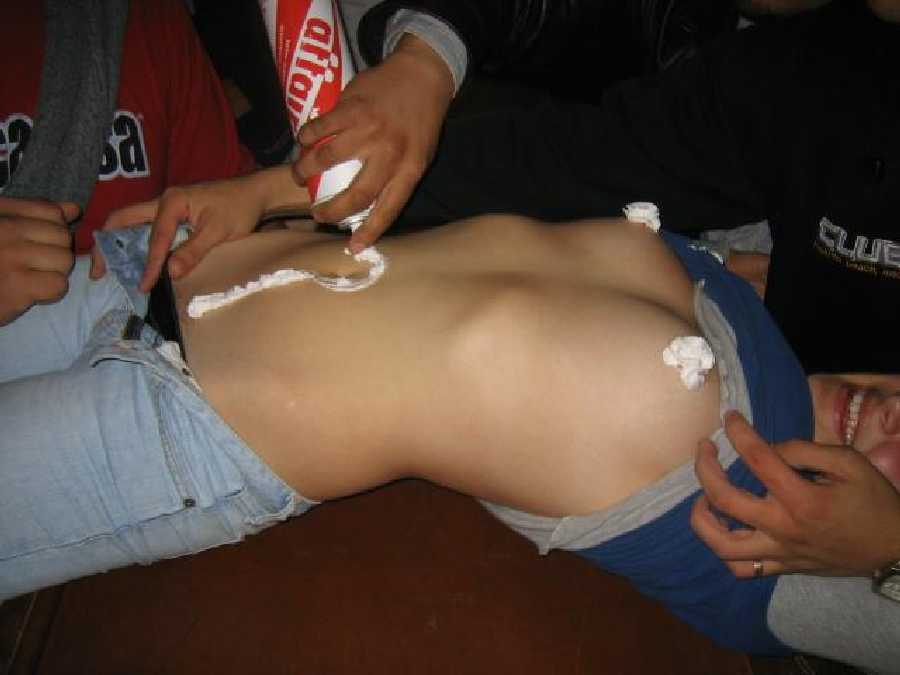 Whipped cream nipples.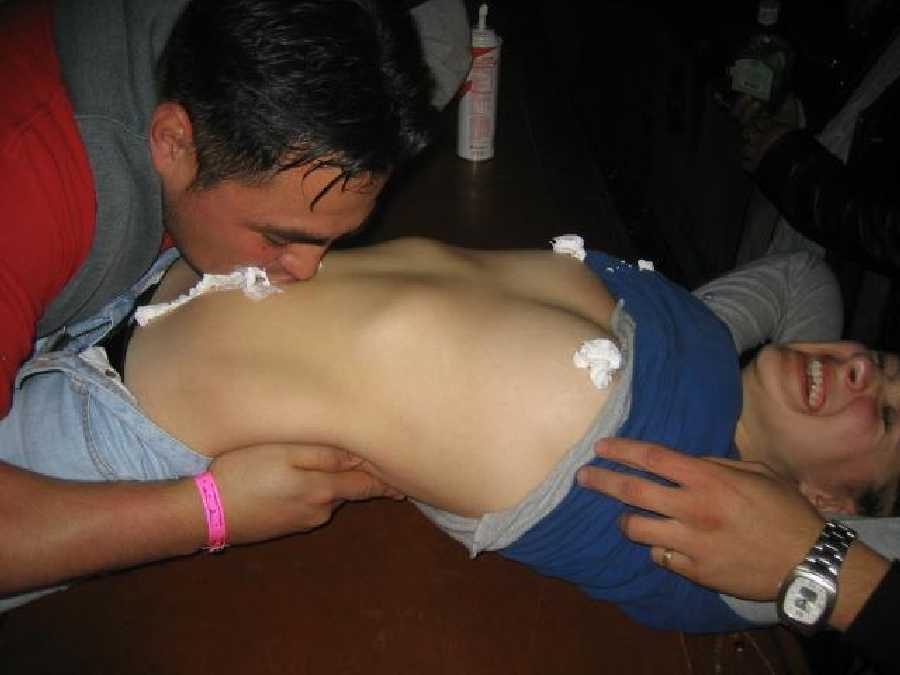 About to be sucked in a crowd.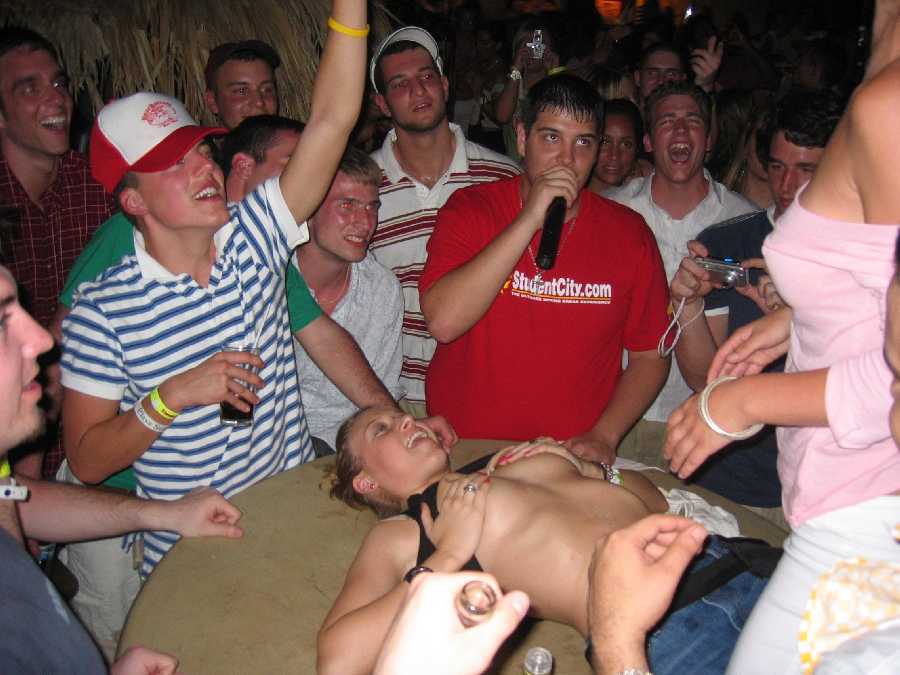 Breasts are out and a girl is waiting.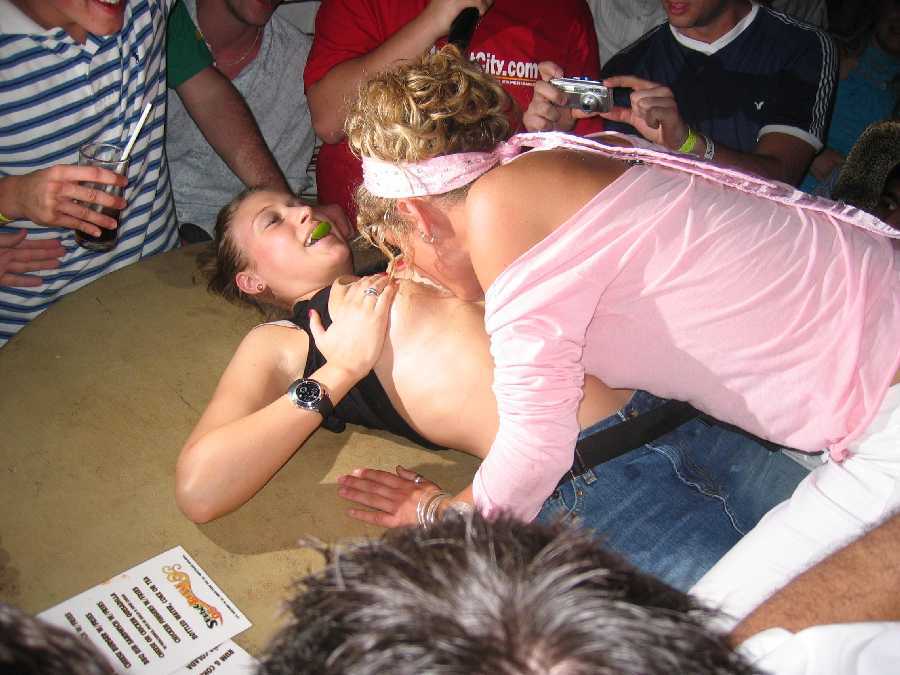 To suck on them.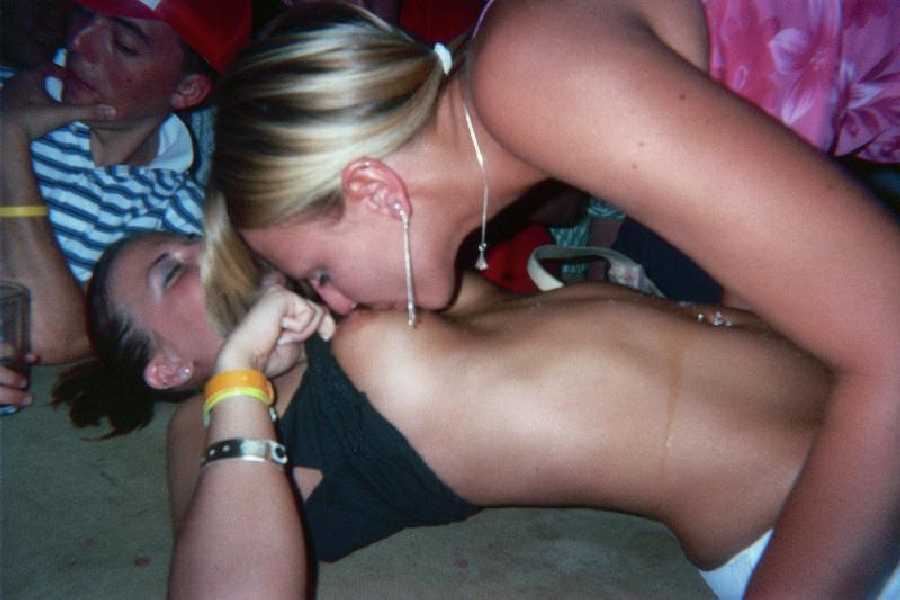 Sucking the booze from her skin.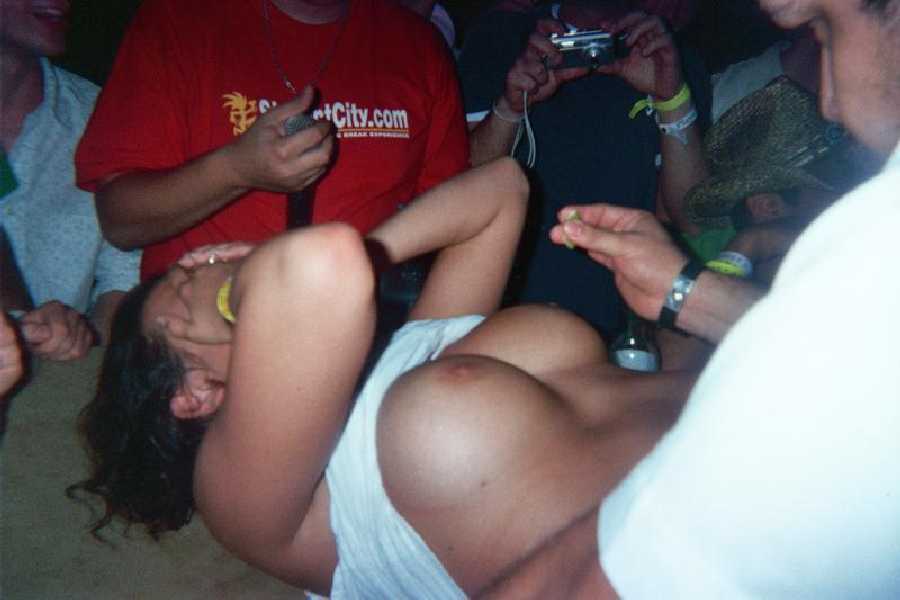 More exposed breasts and cameras everywhere.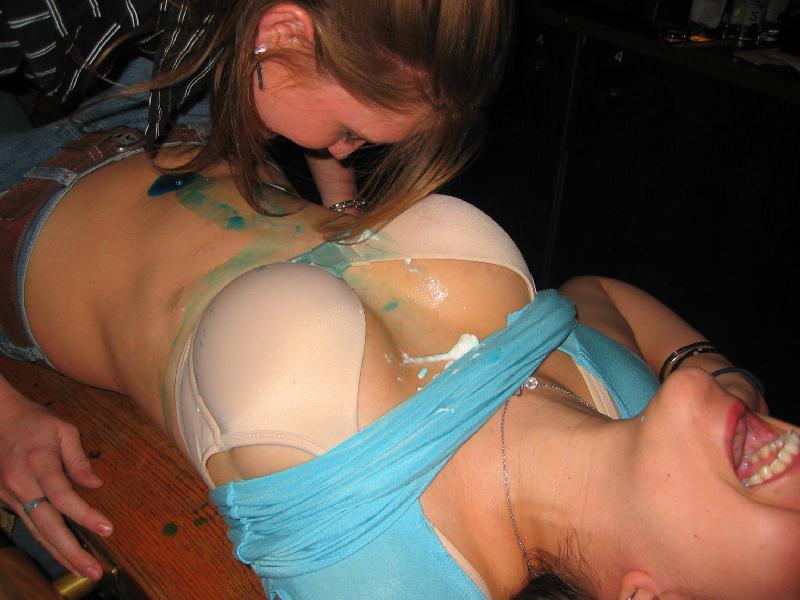 Last of 3.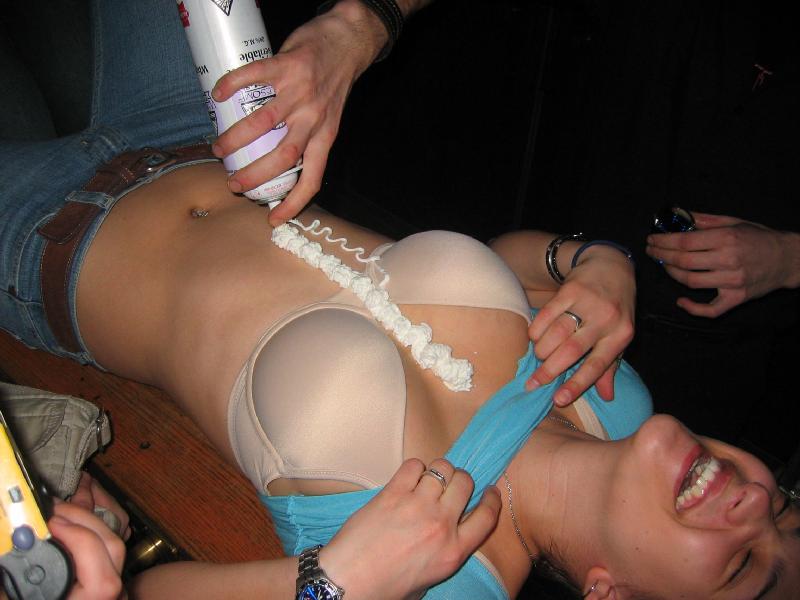 1st of 3.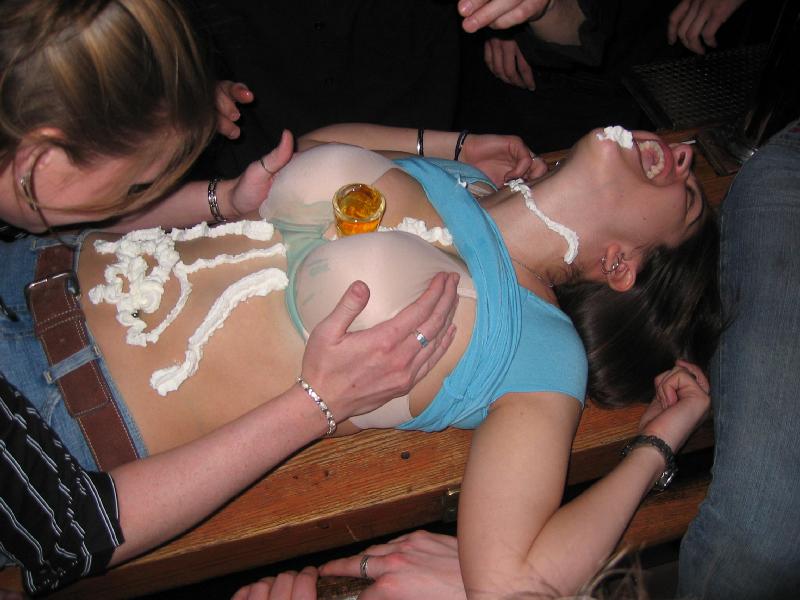 2nd of 3.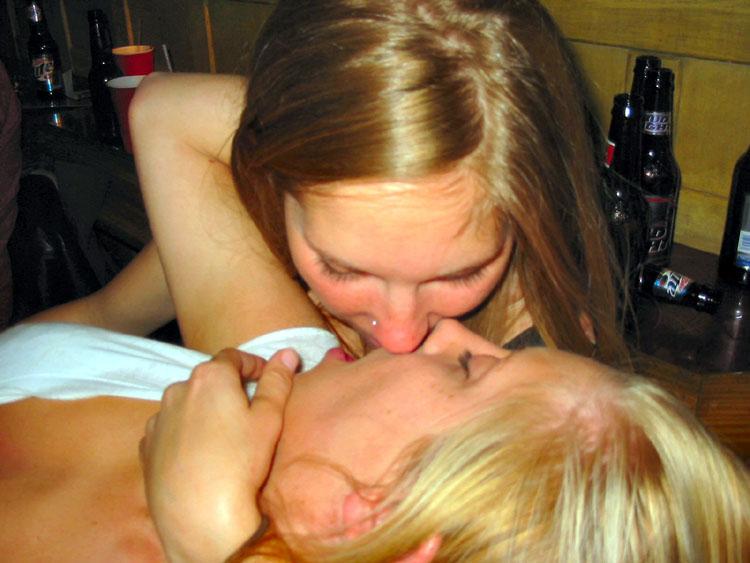 Sweet kiss before the shot.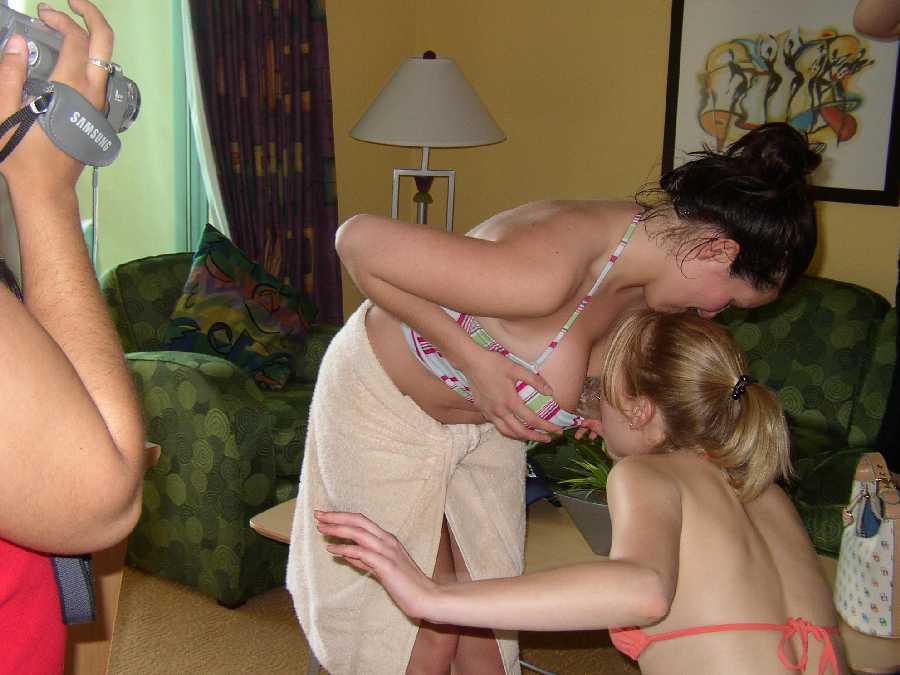 Drinking from her cleavage.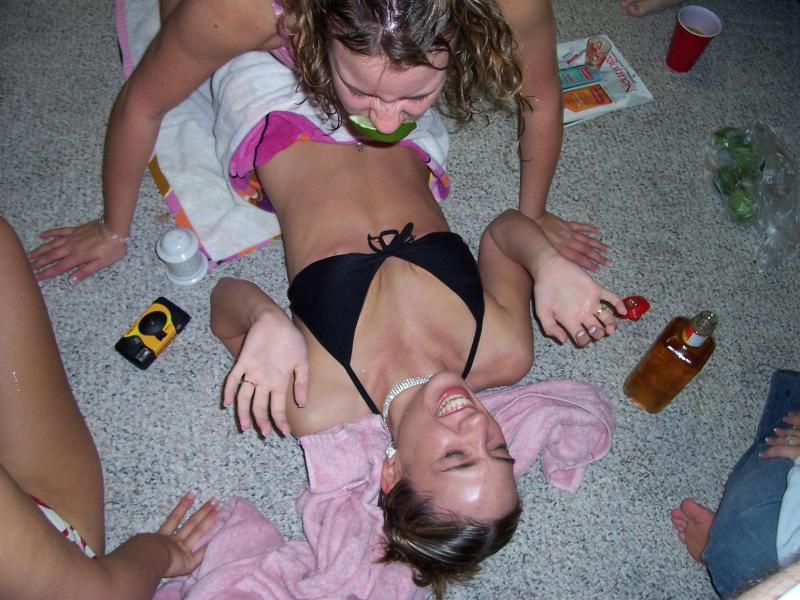 Getting psyched up.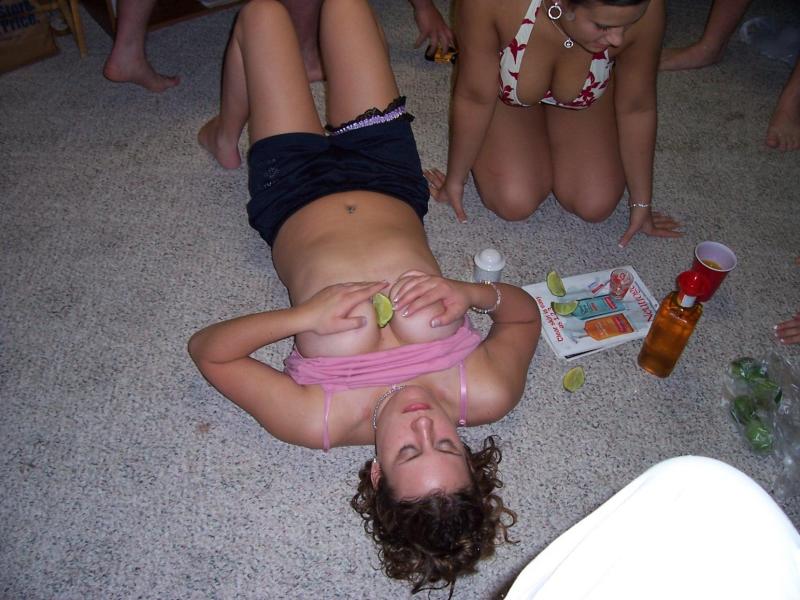 Readying her boobs.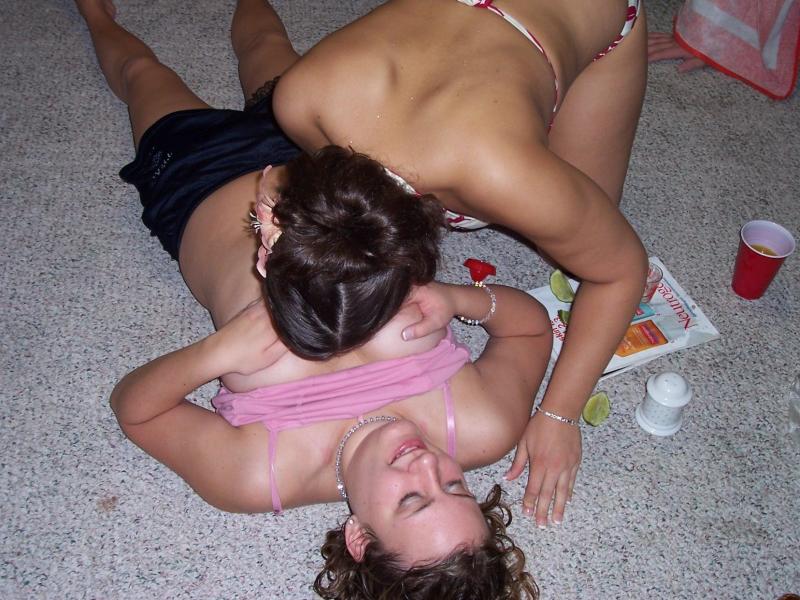 And sucking.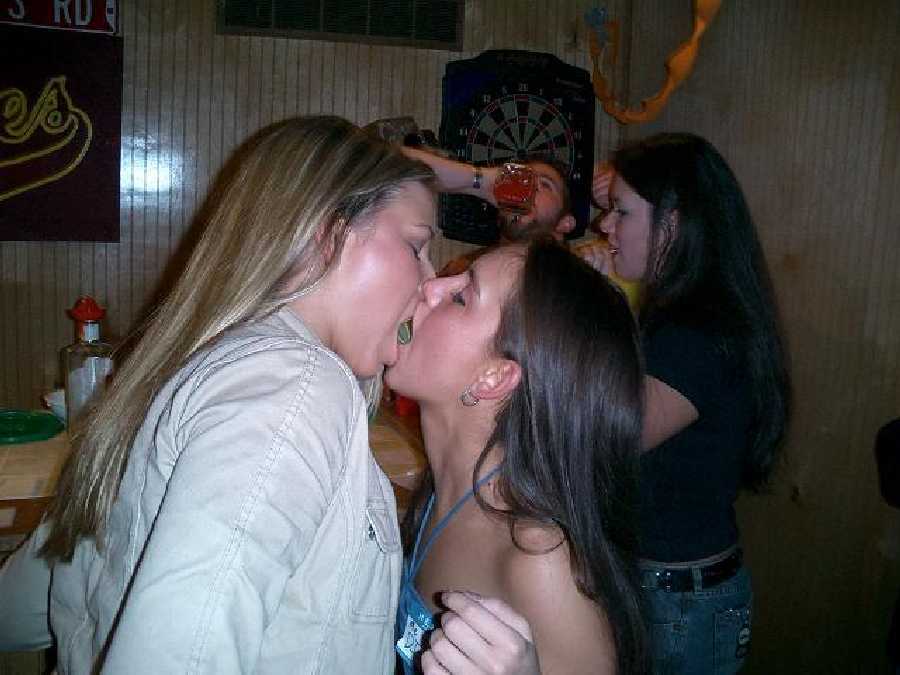 Sharing the lime.
*** Couple Ads - Getting Her Laid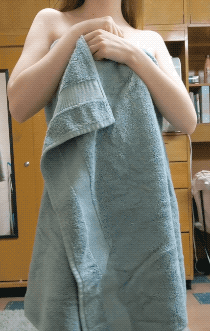 - Couples post ads seeking men or women.

- She plays ... he watches.

- All listed by state and city.

JOIN HERE