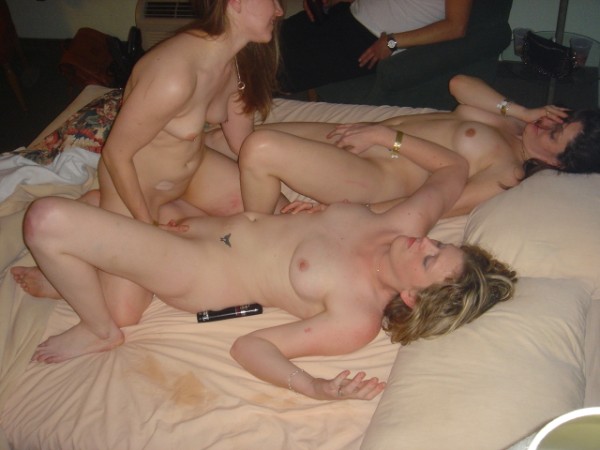 PICS of Lesbian Sex
Three women go at it!.
Hello everyone. Here are some lesbian sex pictures that were sent to me not long ago without any story. The exact text was, "My husband's fantasy came true when we found 2 other women online with one of their husbands watching". I tried emailing them and pushing for more story but no reply. So I decided that instead of deleting them or dumping them in the archives that these were too hot to just be stored and so, here they are. - Webmaster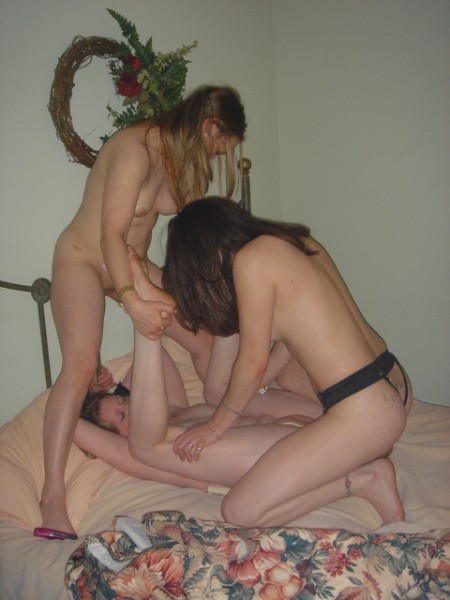 Strap-on fun.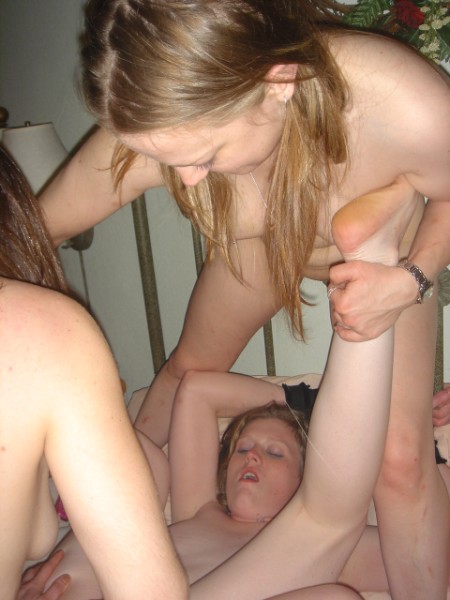 Holding her legs open.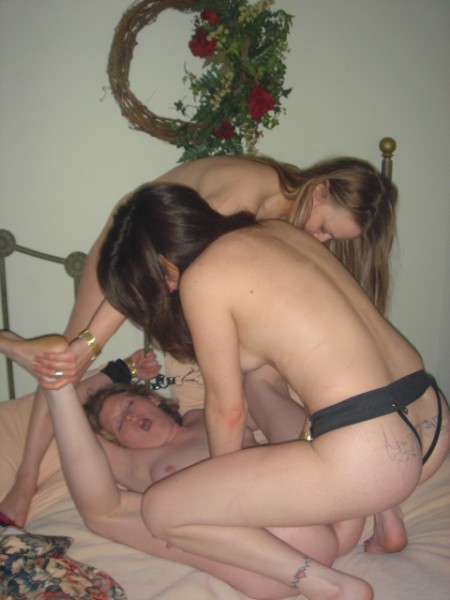 Making her cum.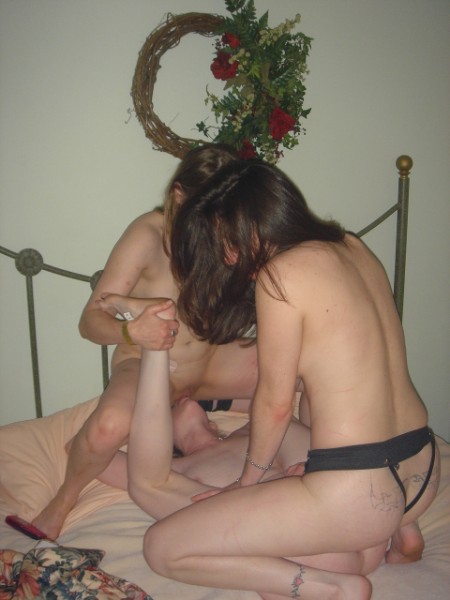 Then sitting on her face.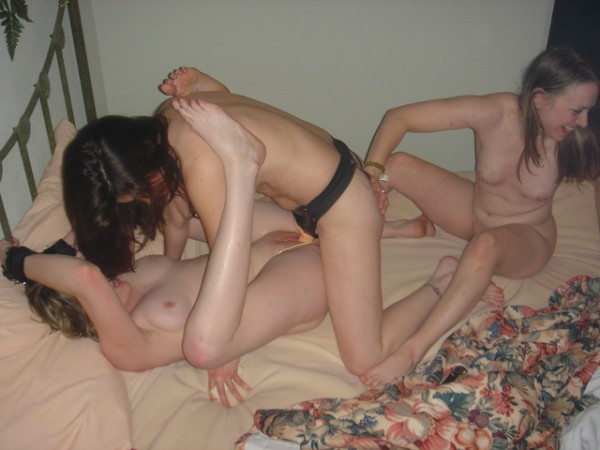 Lending a hand and looking at hubby.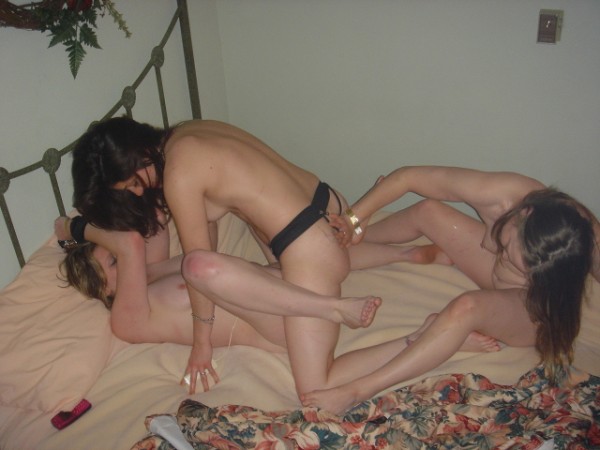 Getting it in there good.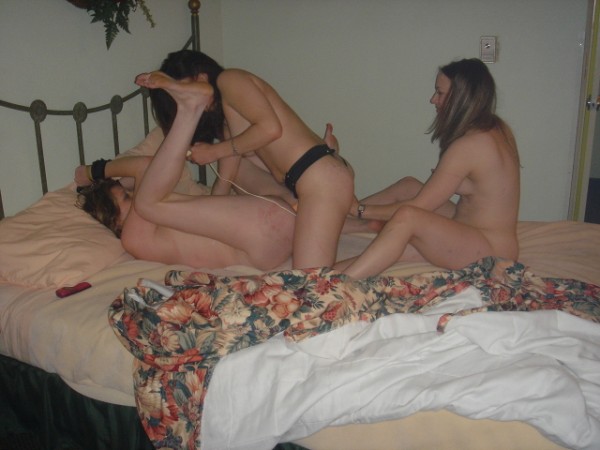 Touching her pussy.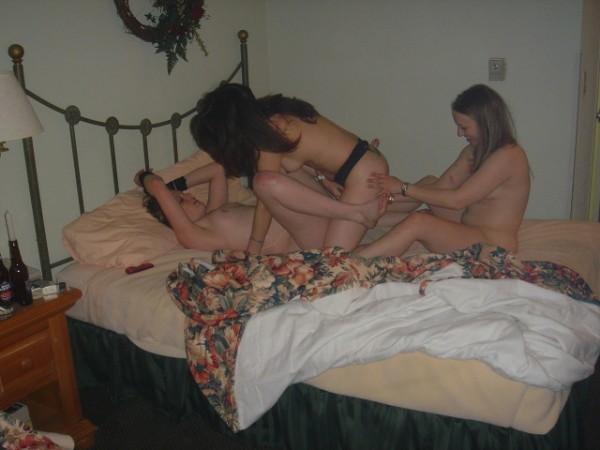 Her hands tied.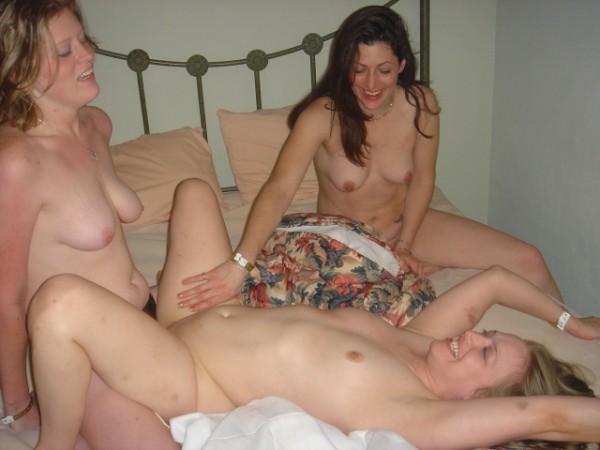 Taking a break.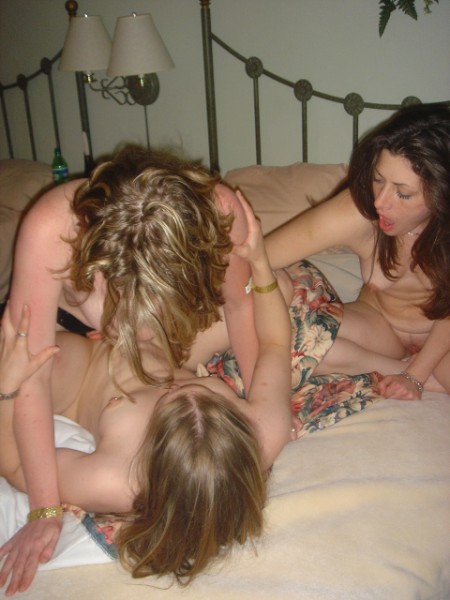 In for more.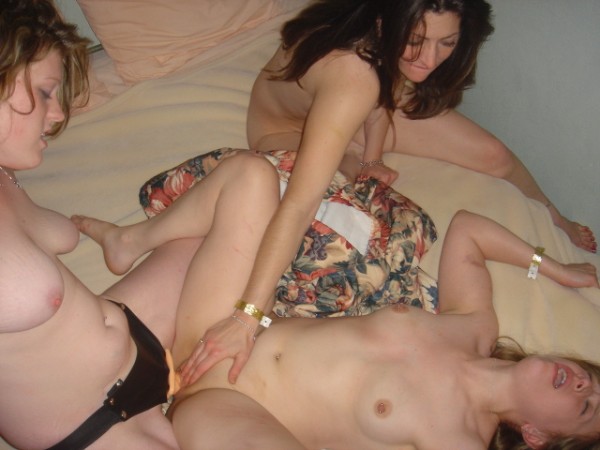 Both giving her an orgasm.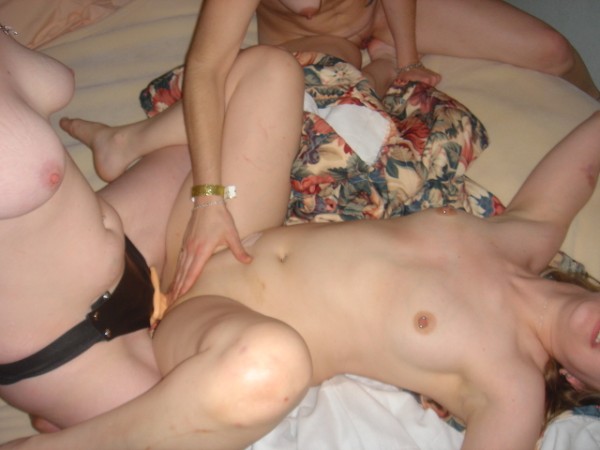 Same but closer.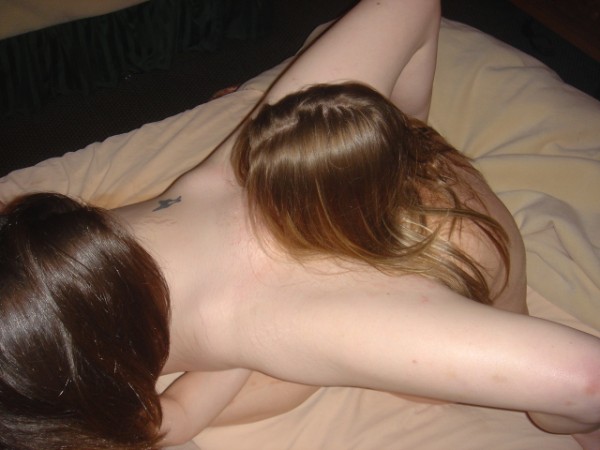 Nice mouthfull.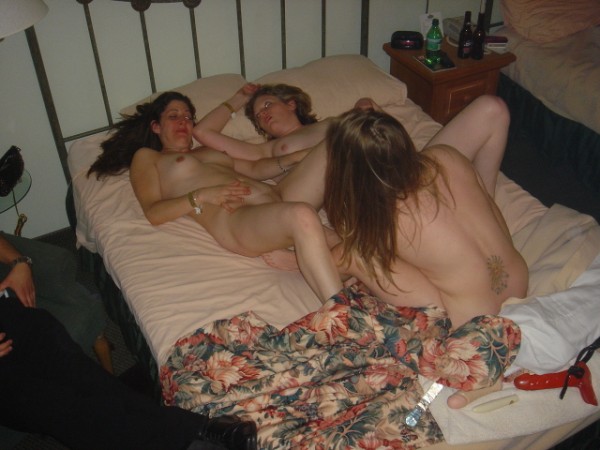 One on Two.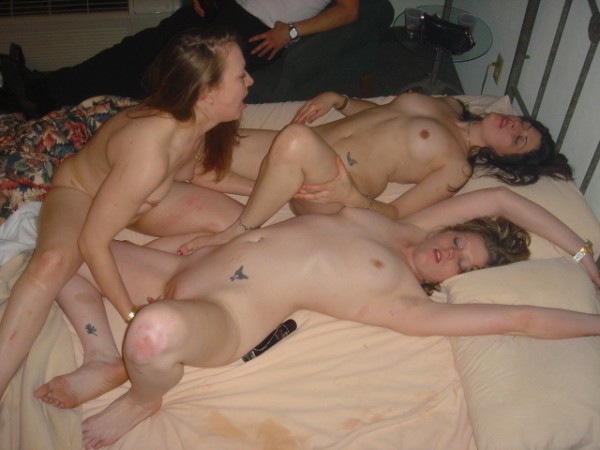 Fingering both at the same time!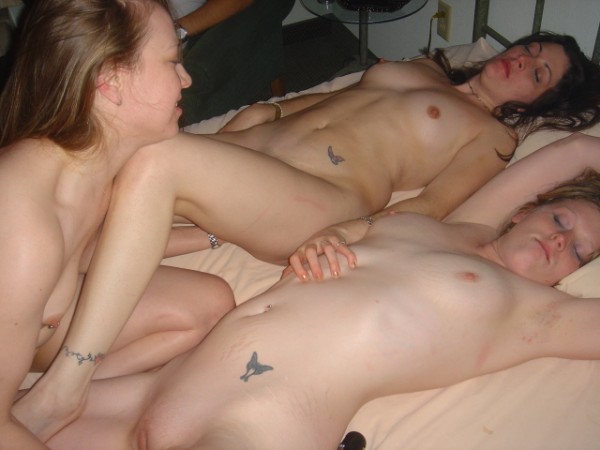 Two in heaven.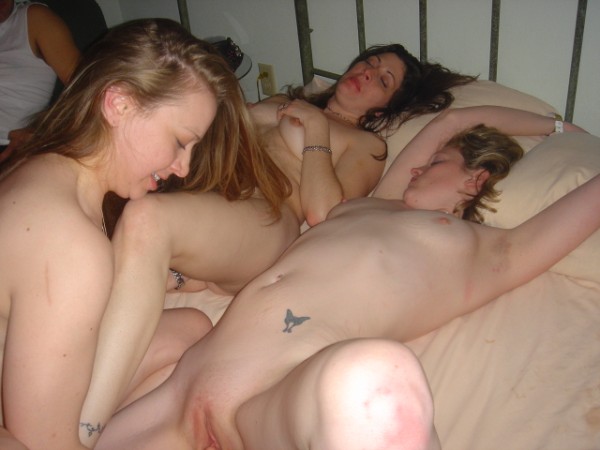 Still pleasing both.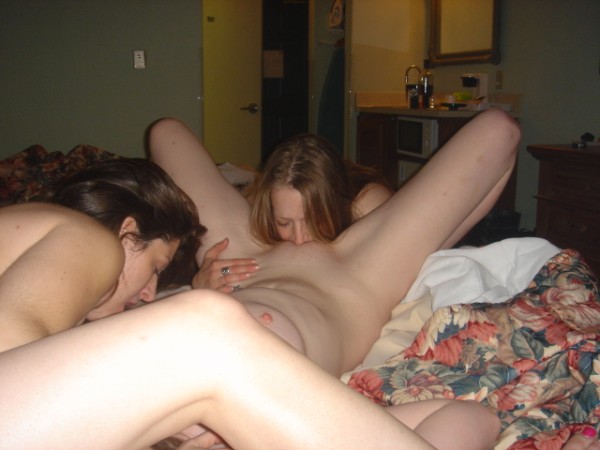 Two women sucking on the other.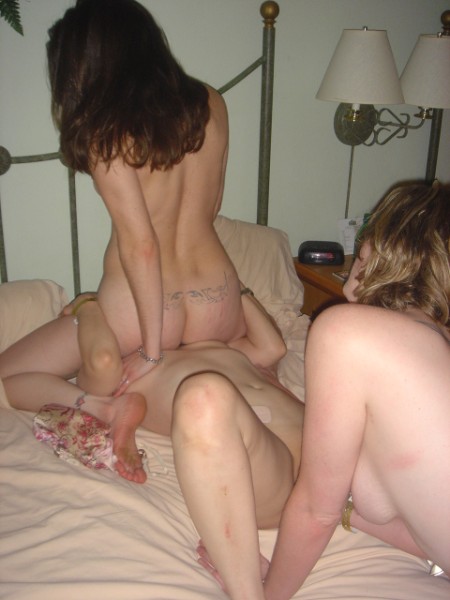 Face sitting.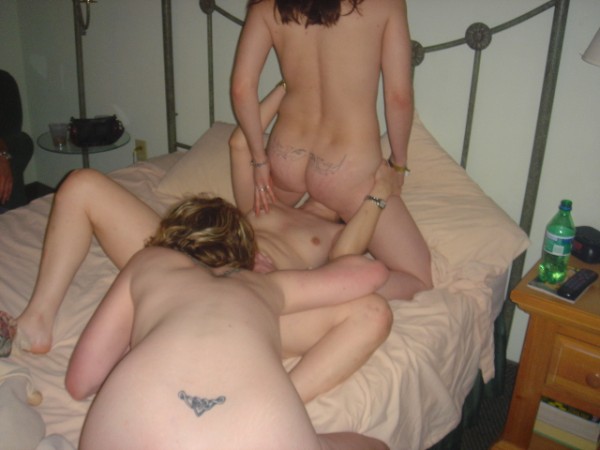 Different angle.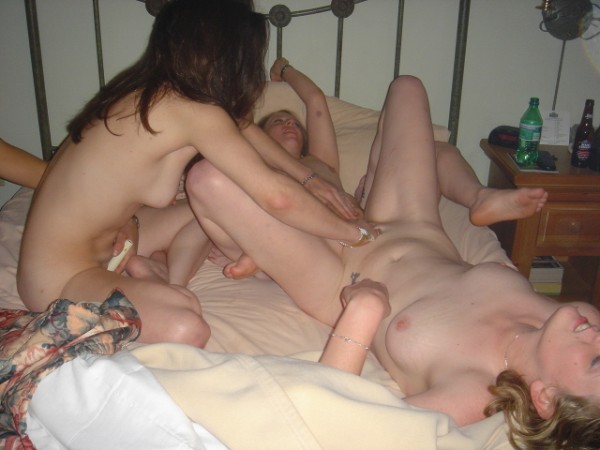 Two women usng the strap-on.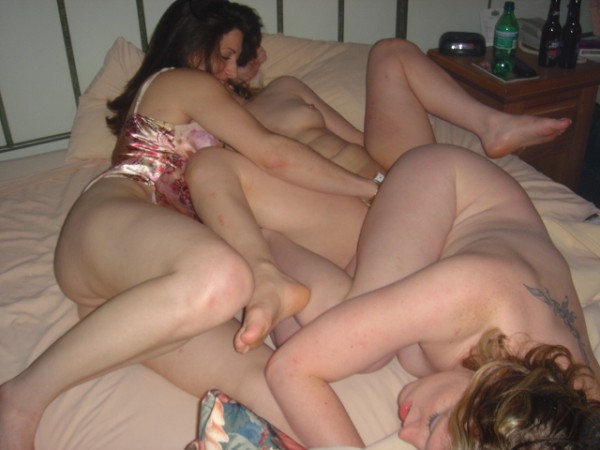 Fucking each other.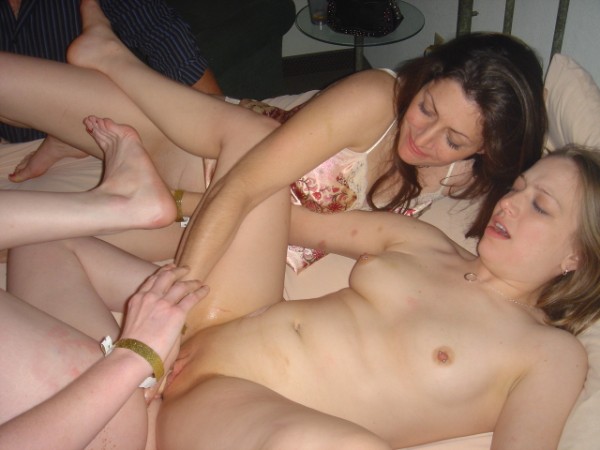 Lending a hand.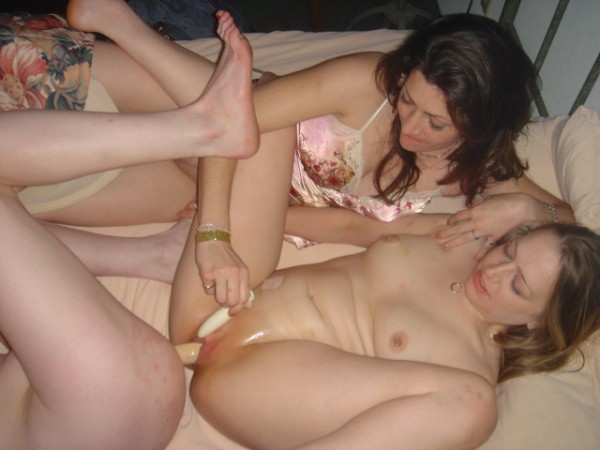 Extra vibrations.
*** Couple Ads - Getting Her Laid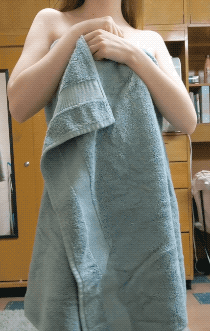 - Couples post ads seeking men or women.

- She plays ... he watches.

- All listed by state and city.

JOIN HERE