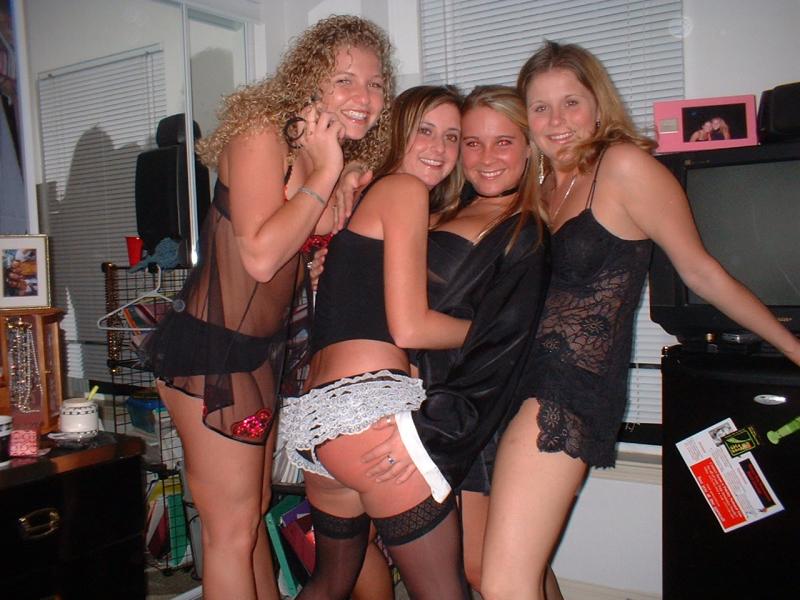 PICS of Girls having a fun and sexy Lingerie Party.


Hello Everyone. Well, it turns out that guys are right. When women do get together or have sleepovers they do indeed dress up in lingerie and have topless tickle fights and end up kissing each other all over and having fun. I now have proof with these pics so ladies we now know and want in. It's the reason why women go to the bathroom in groups - so they can secretly plan out these parties without anyone ever knowing. Think about it men, how often do your wives/girlfriends wear their lingerie? Hmmm. - Webmaster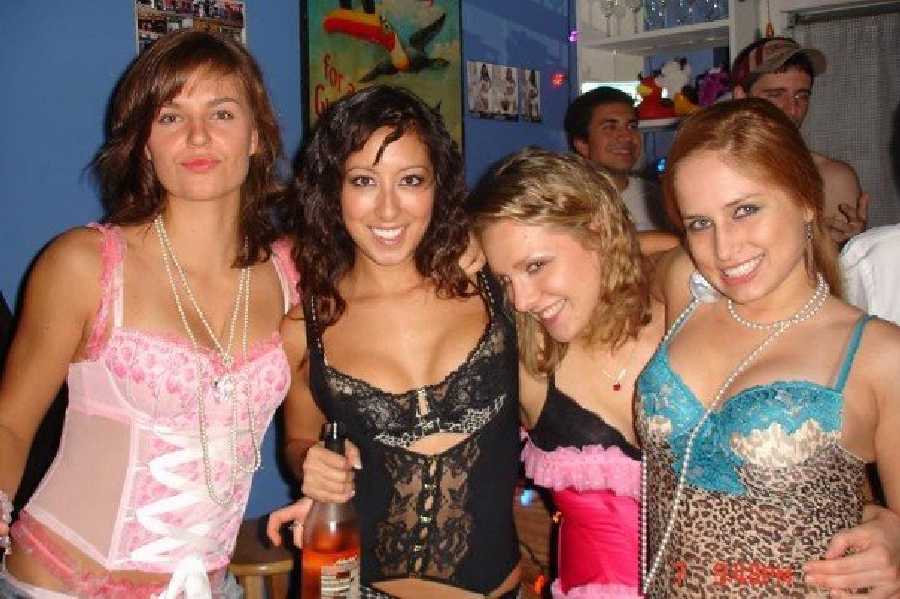 College lingerie party.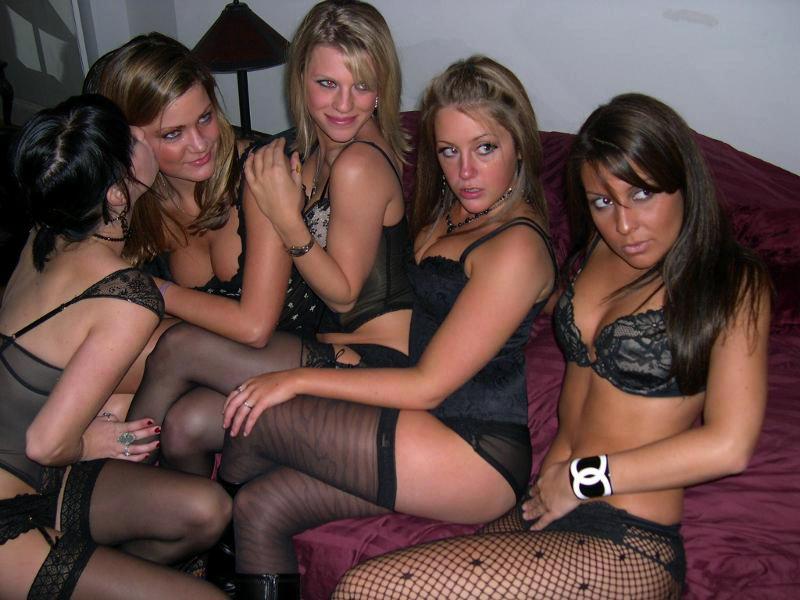 Black themed party.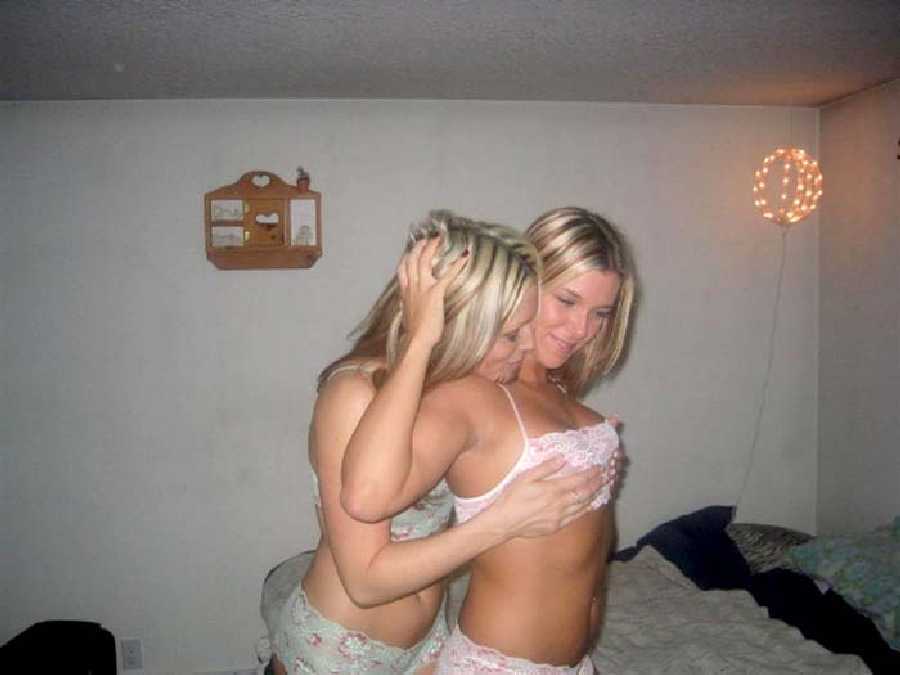 Two girl private sleepover.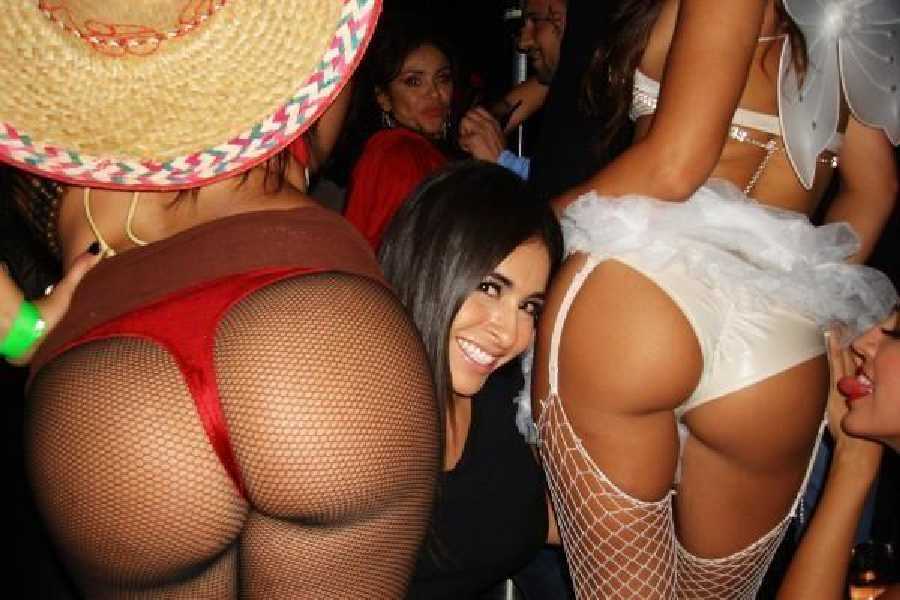 Looks like so much fun.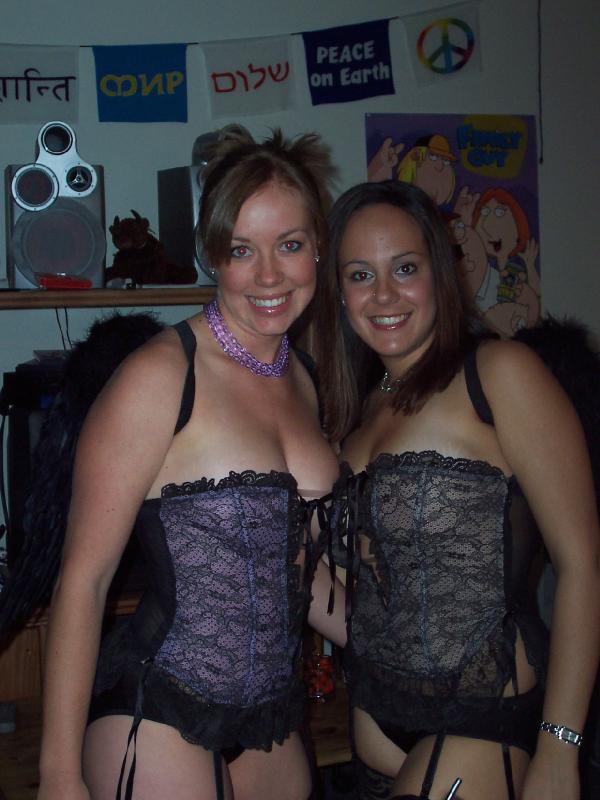 Very seductive.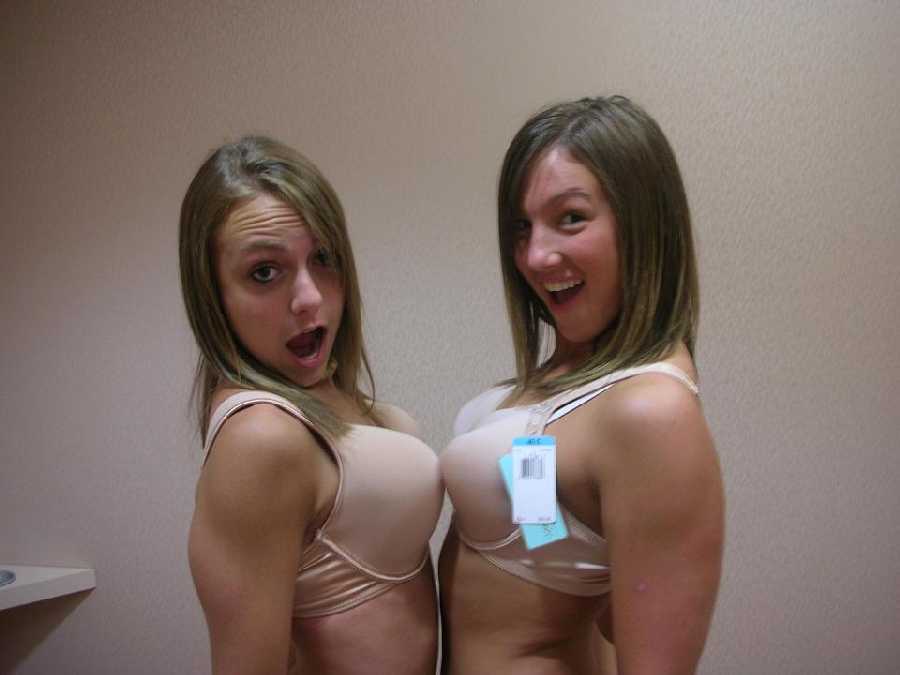 In a change room preparing for a party.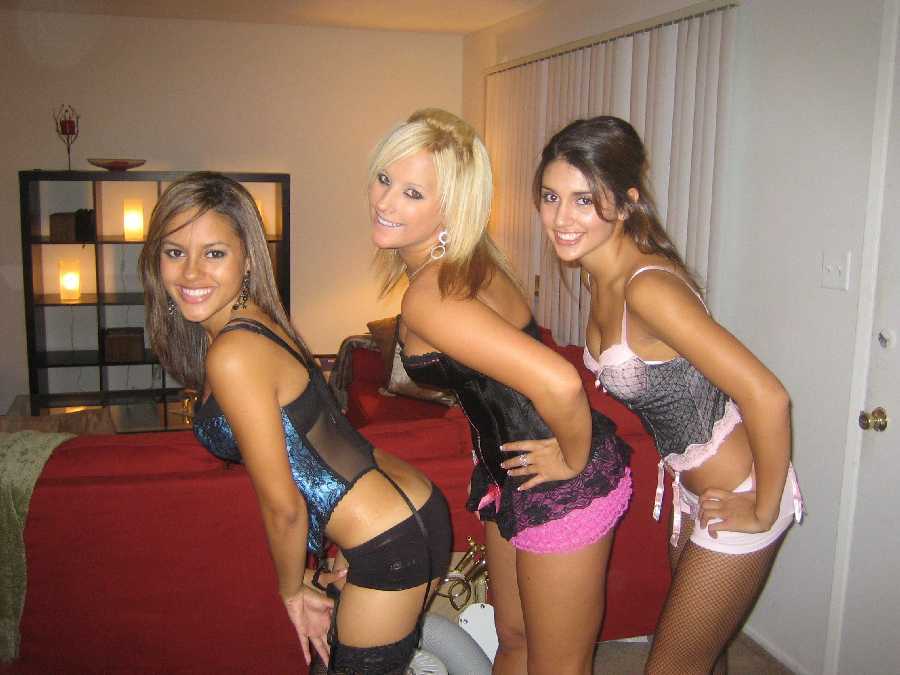 Three girls.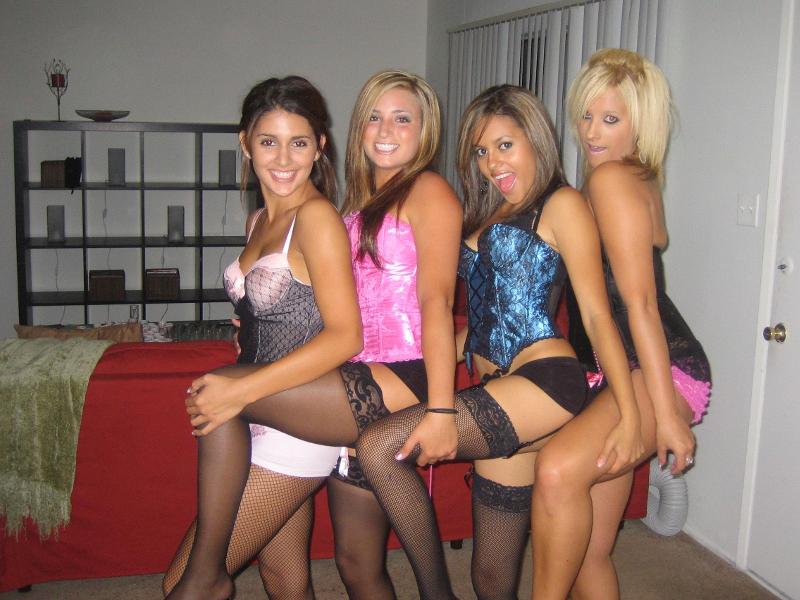 Multiplying into 4.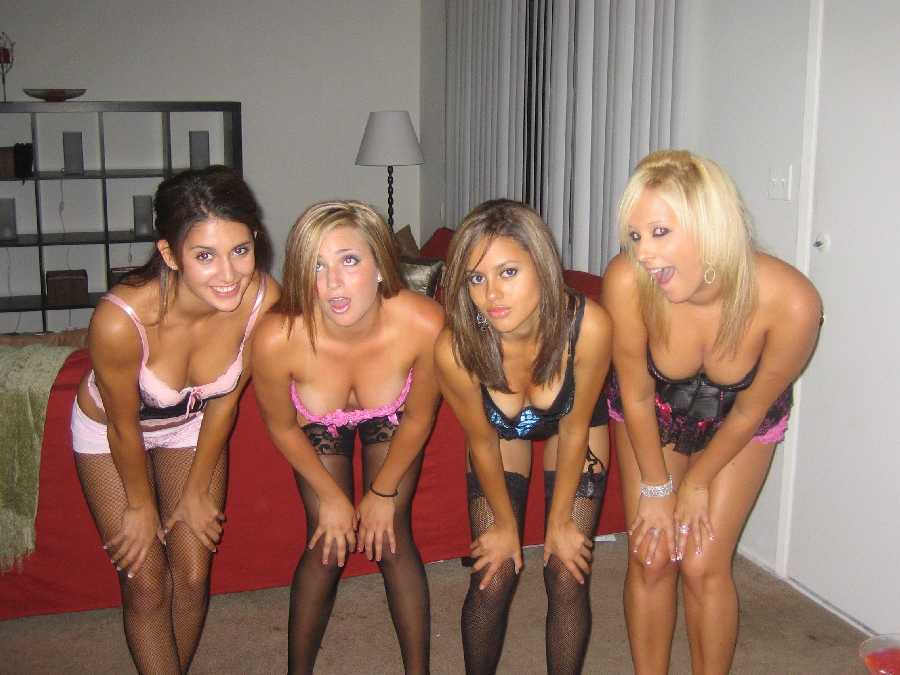 Who then bend over showing us the goods.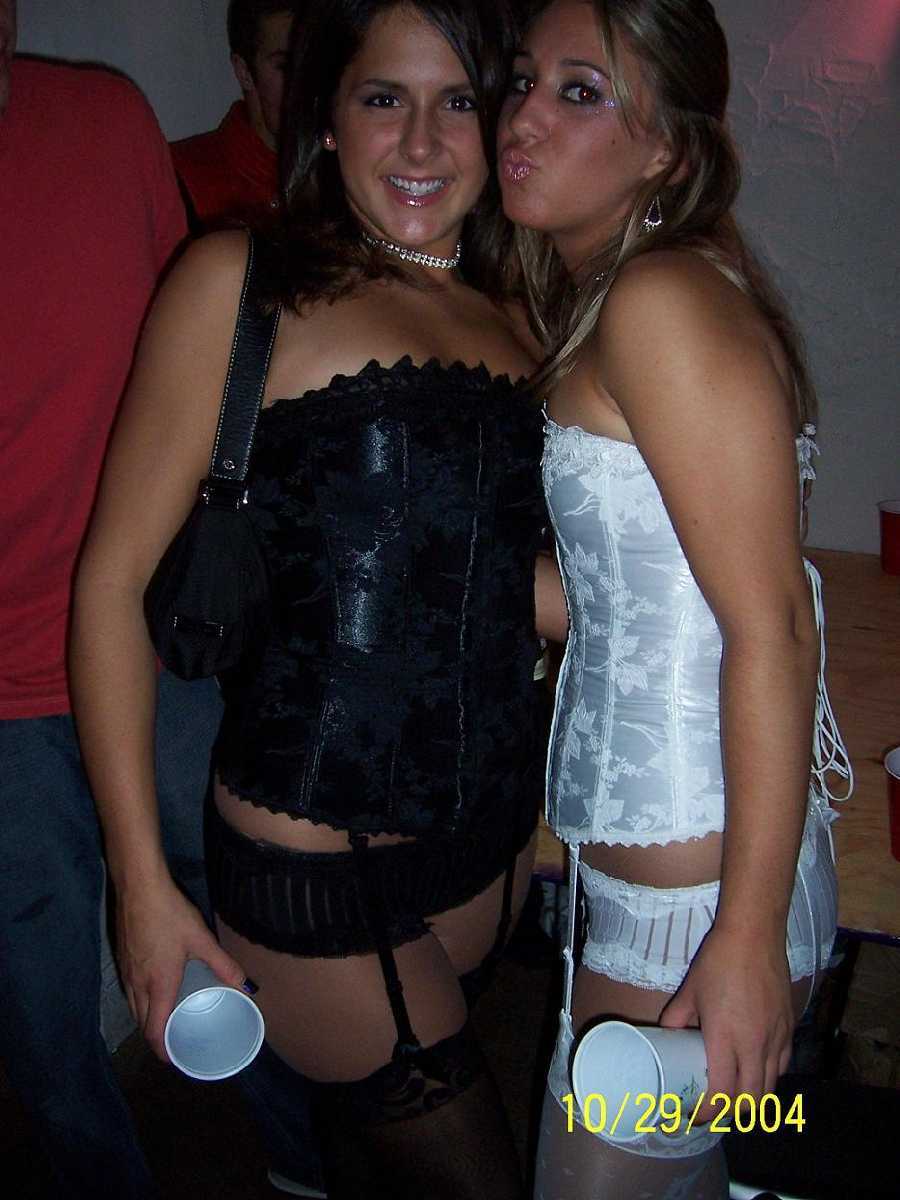 The angel and devil in reverse colors.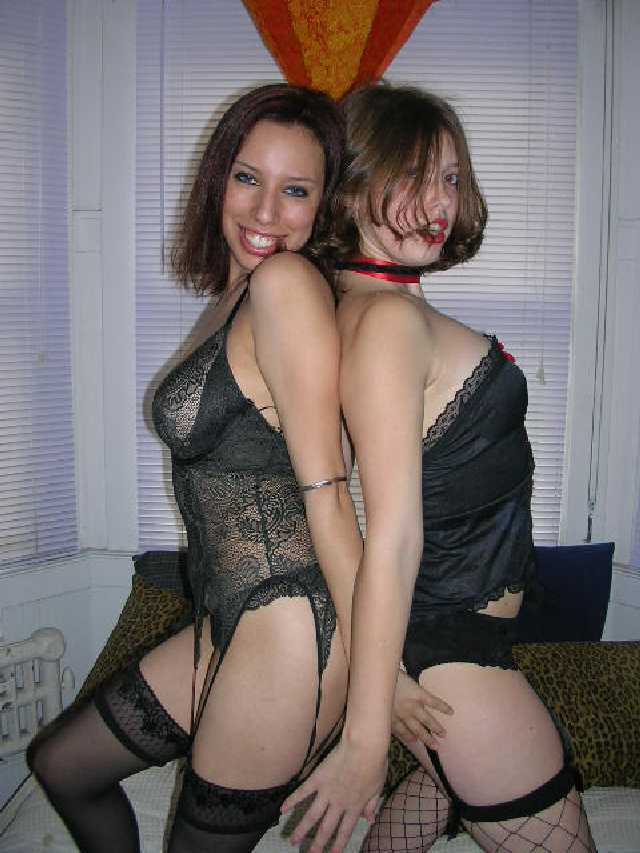 Another home party.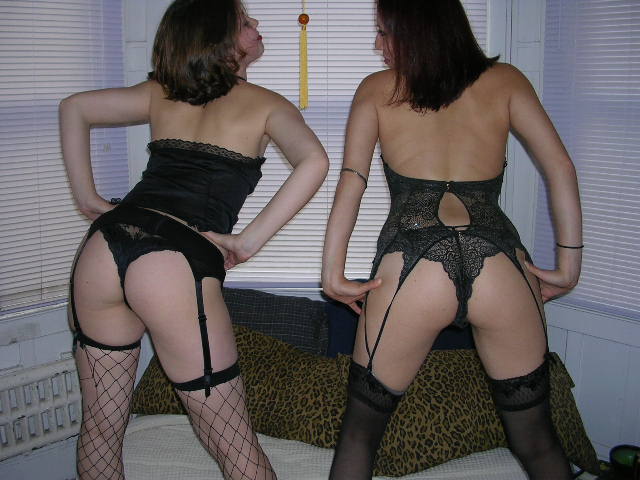 With the girls playing divas.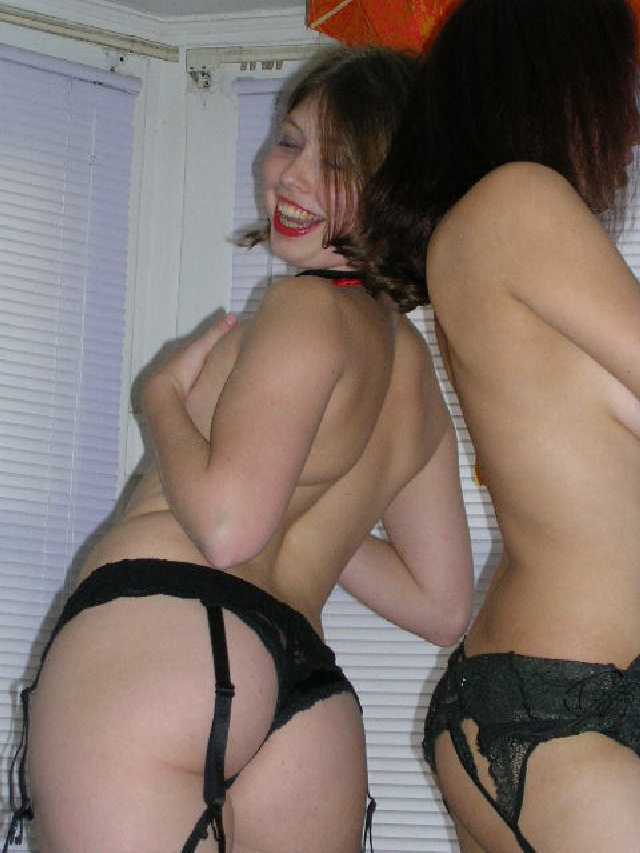 And then getting a little wild.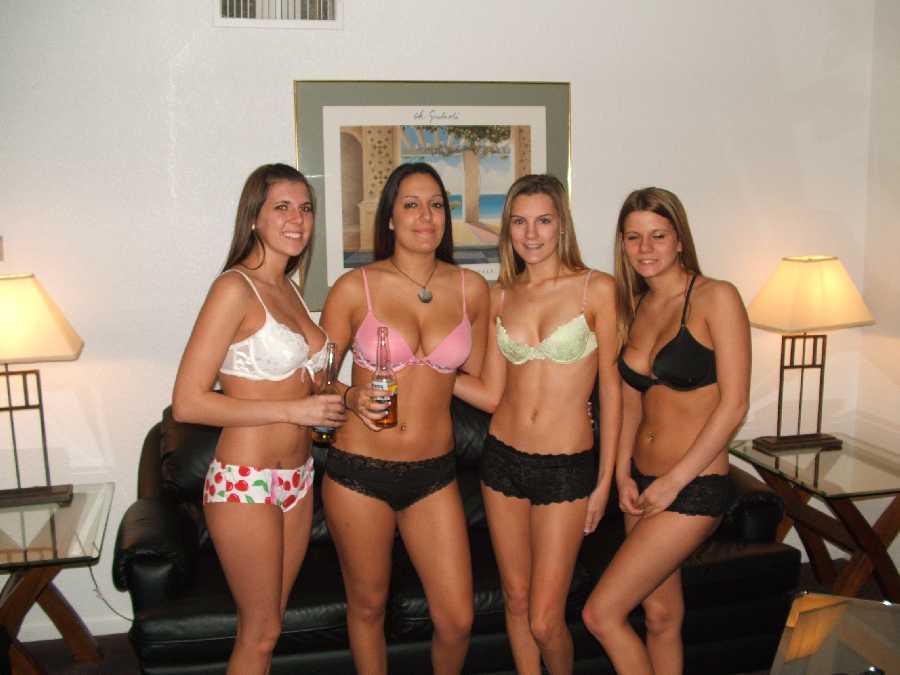 How the party started.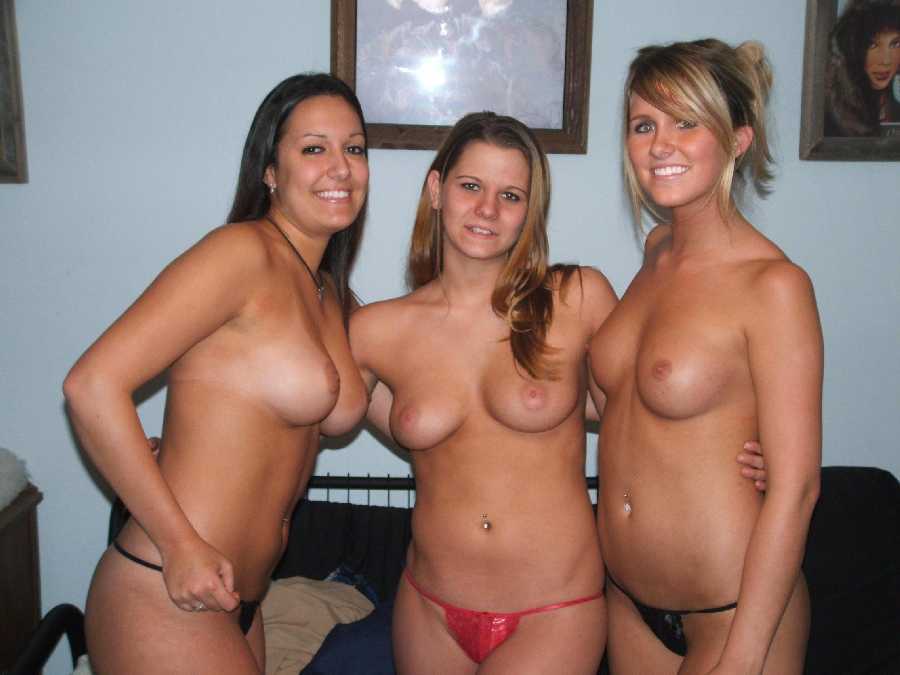 And how it ended up.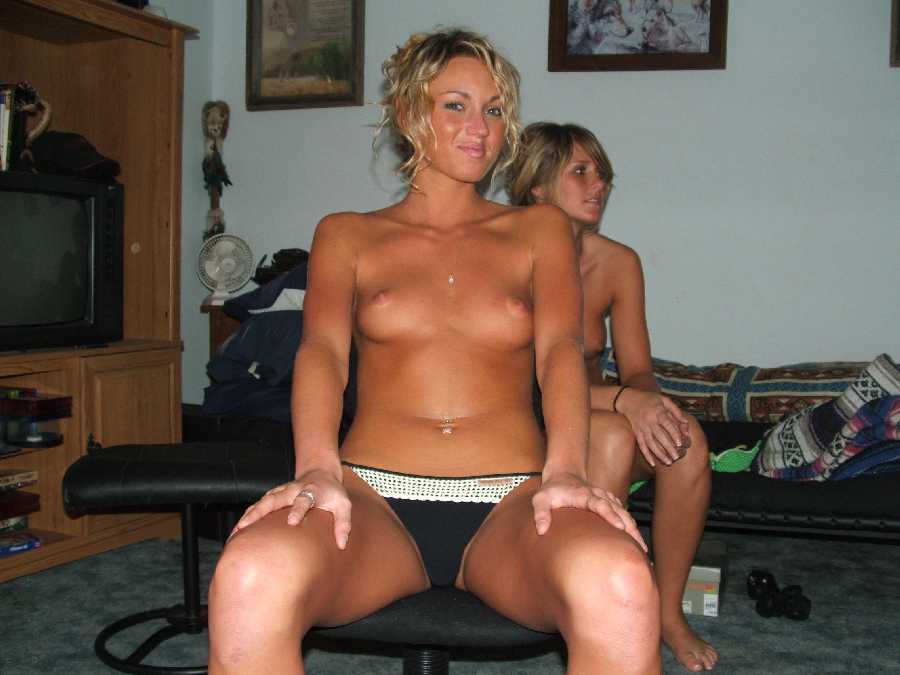 Chilling topless.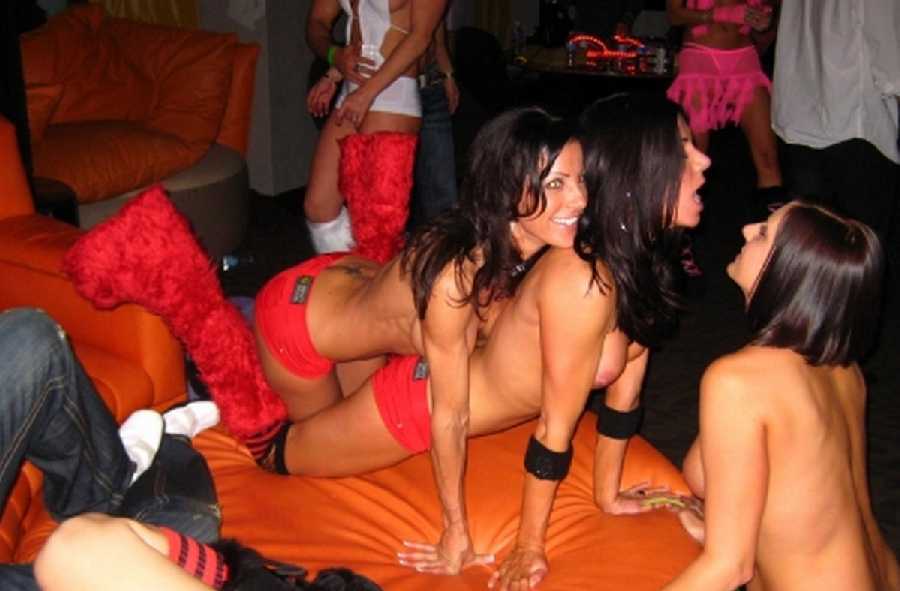 The middle chick is having fun.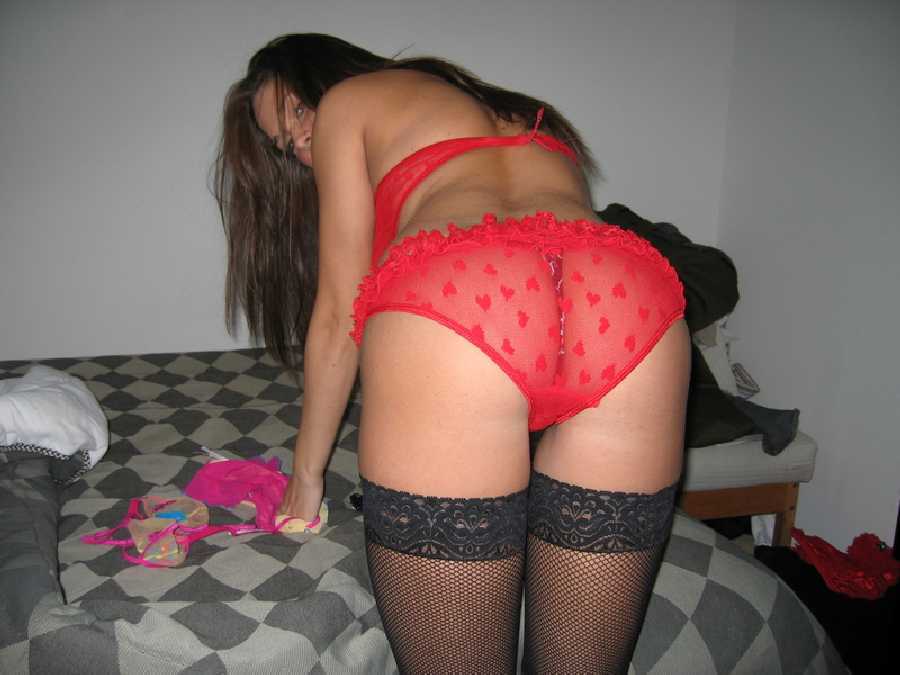 A tease.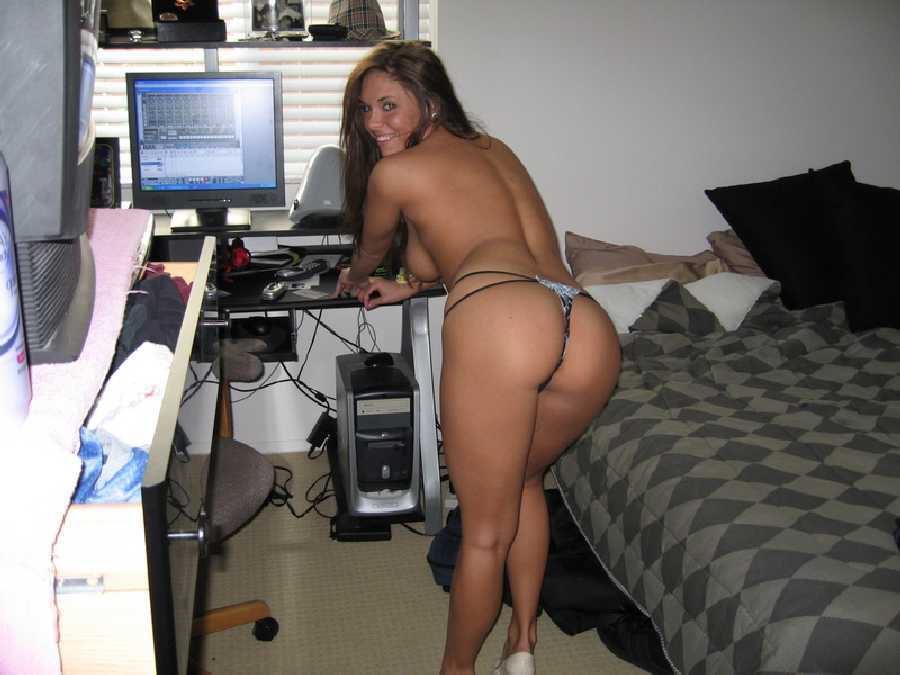 The tease is now getting ready for hot chat.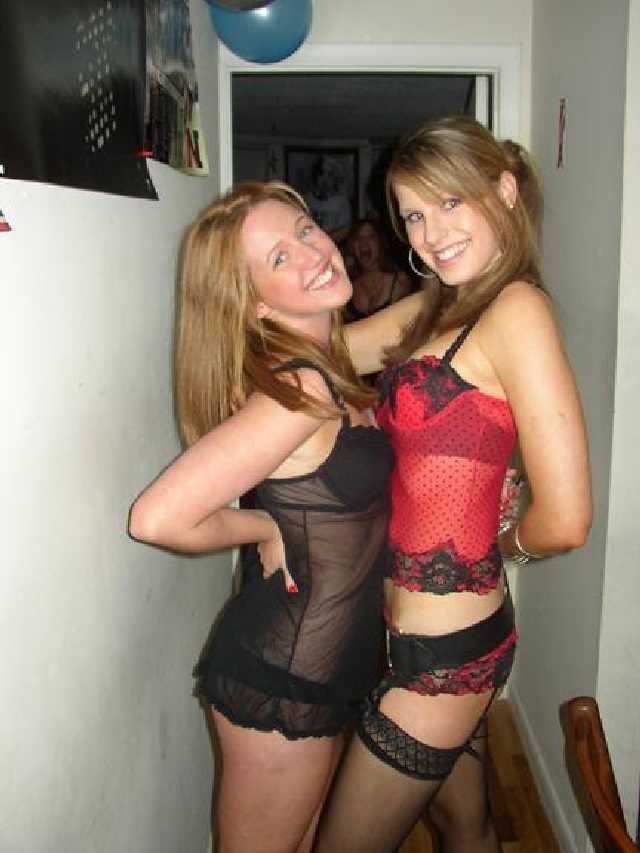 Another college party.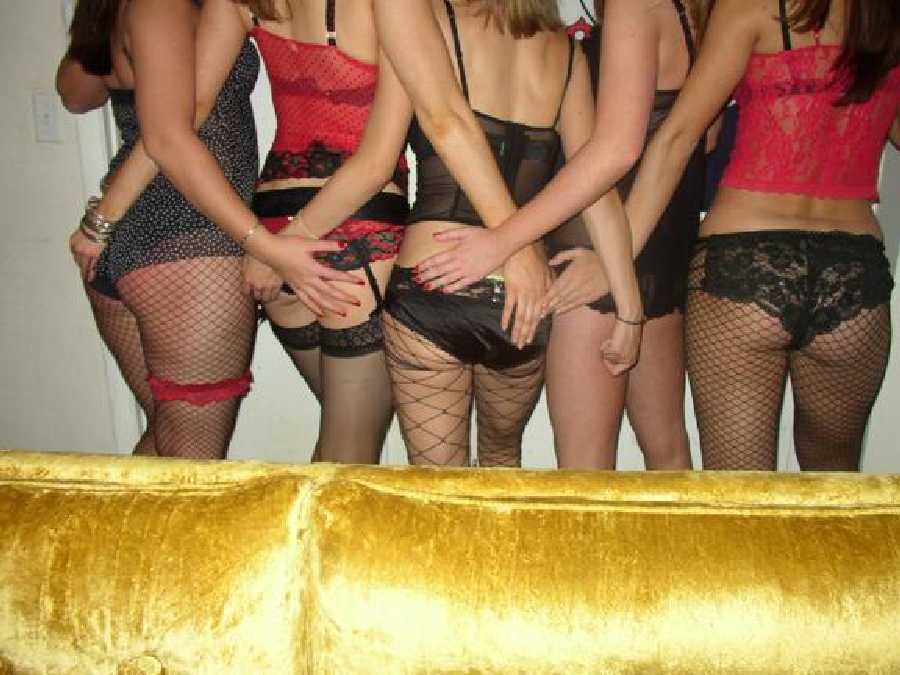 Feeling each other's butts.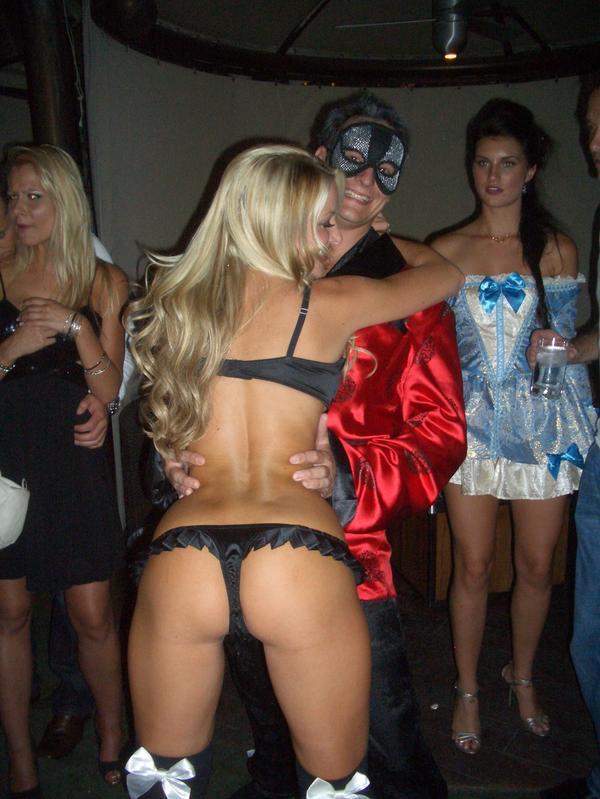 Really liking it!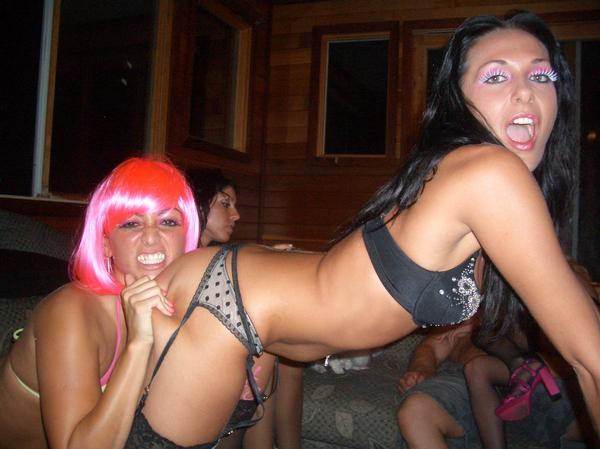 She can't help but squeeze that ass.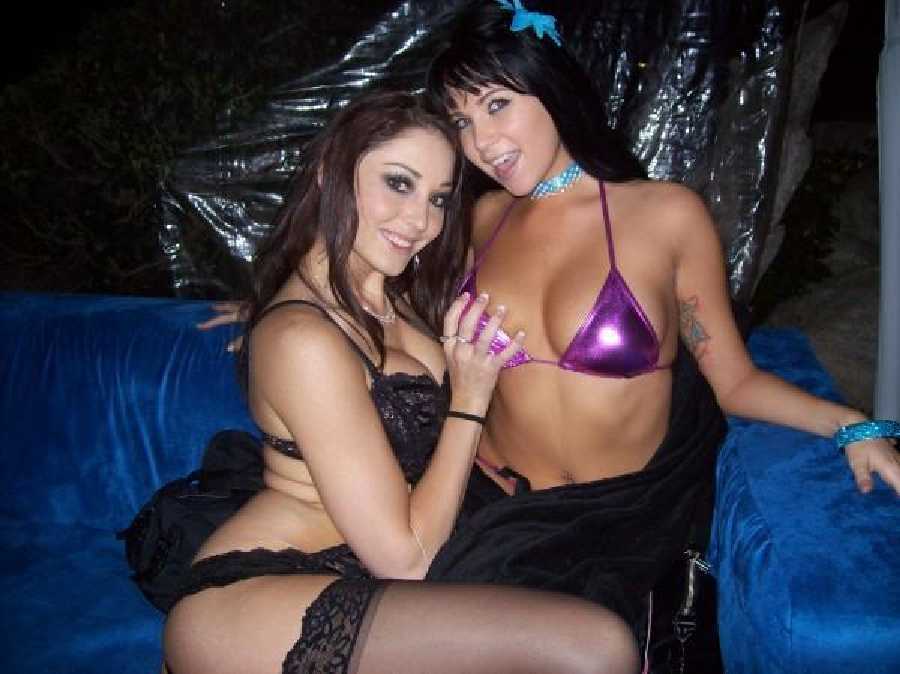 End.











© 2004-2017 Truth or Dare Pics - Terms - Contact