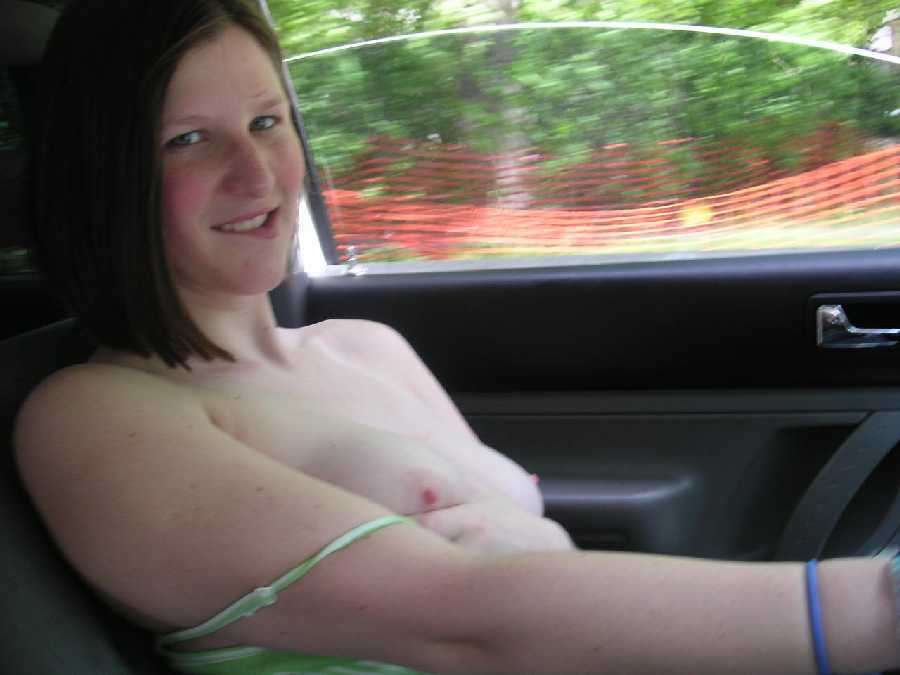 Pics of Girls Naked in the Car and driving topless or nude.


Hello Everyone. More pics of girls naked in their cars or in someone else's car as if it was important. After seeing lots of pics like these on this site how many of you look at each passing car on the freeway just in case? I've seen a woman flashing twice. Once was accidental as she was changing her top and the couple didn't expect someone to merge at that point on the freeway but they laughed it off. The second was done purposely as a hot woman in her 30's gave a quick flash to me and the next car before quickly taking the exit. The lesson when driving is to always pay attention and keep your eyes open for uh 'safety' reasons. Enjoy ... - Webmaster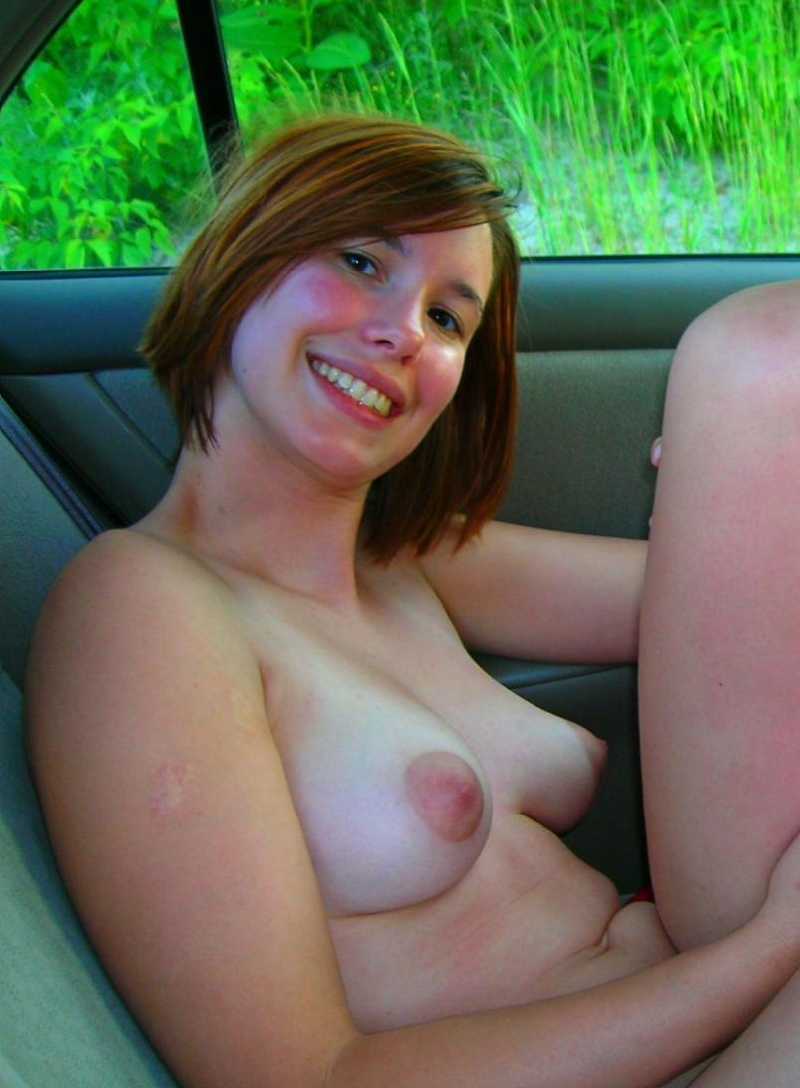 Hiding in the back.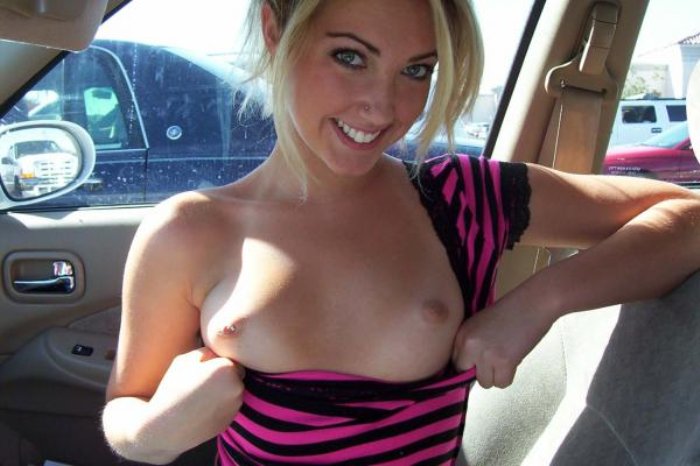 Perky.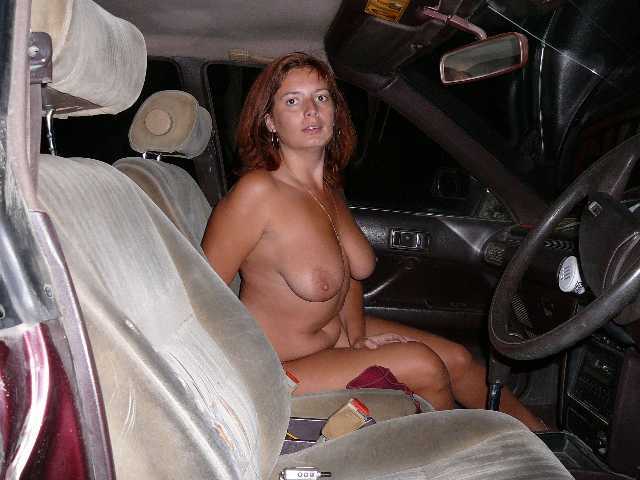 Hot Mom.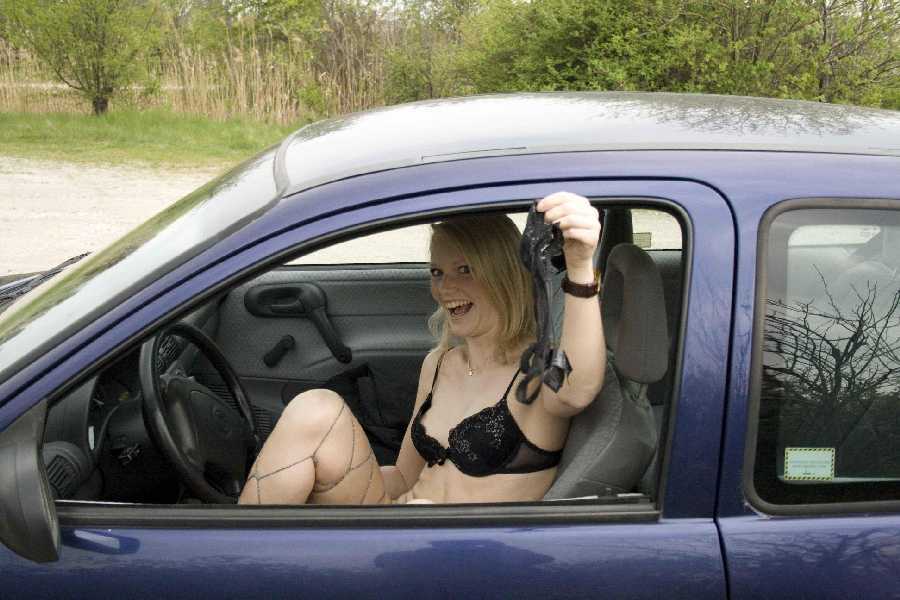 First the panties.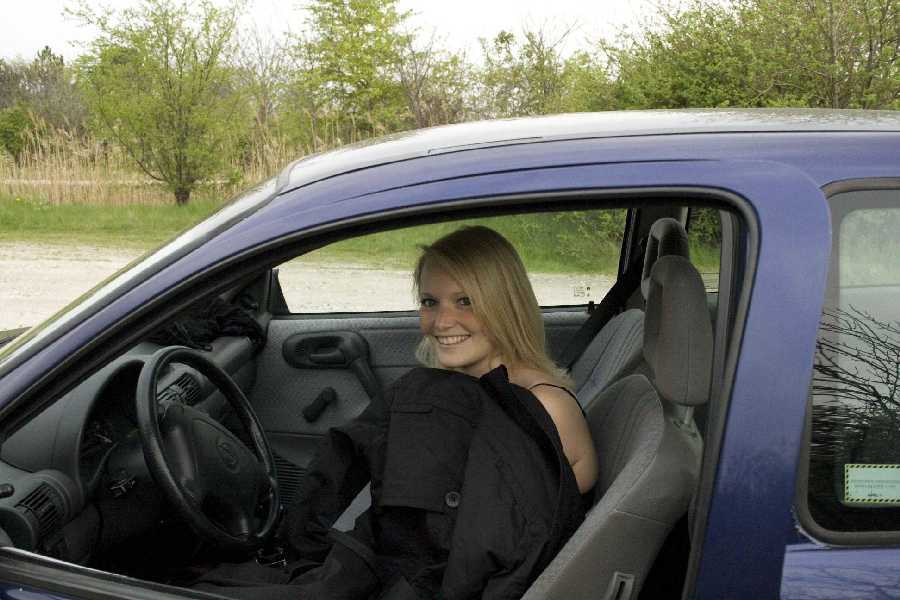 Then the bra.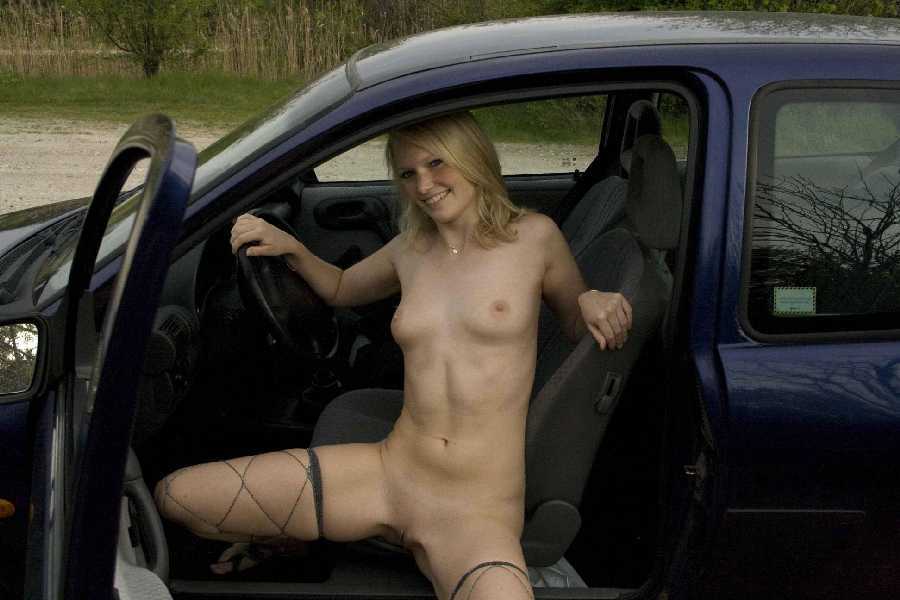 Then a flash.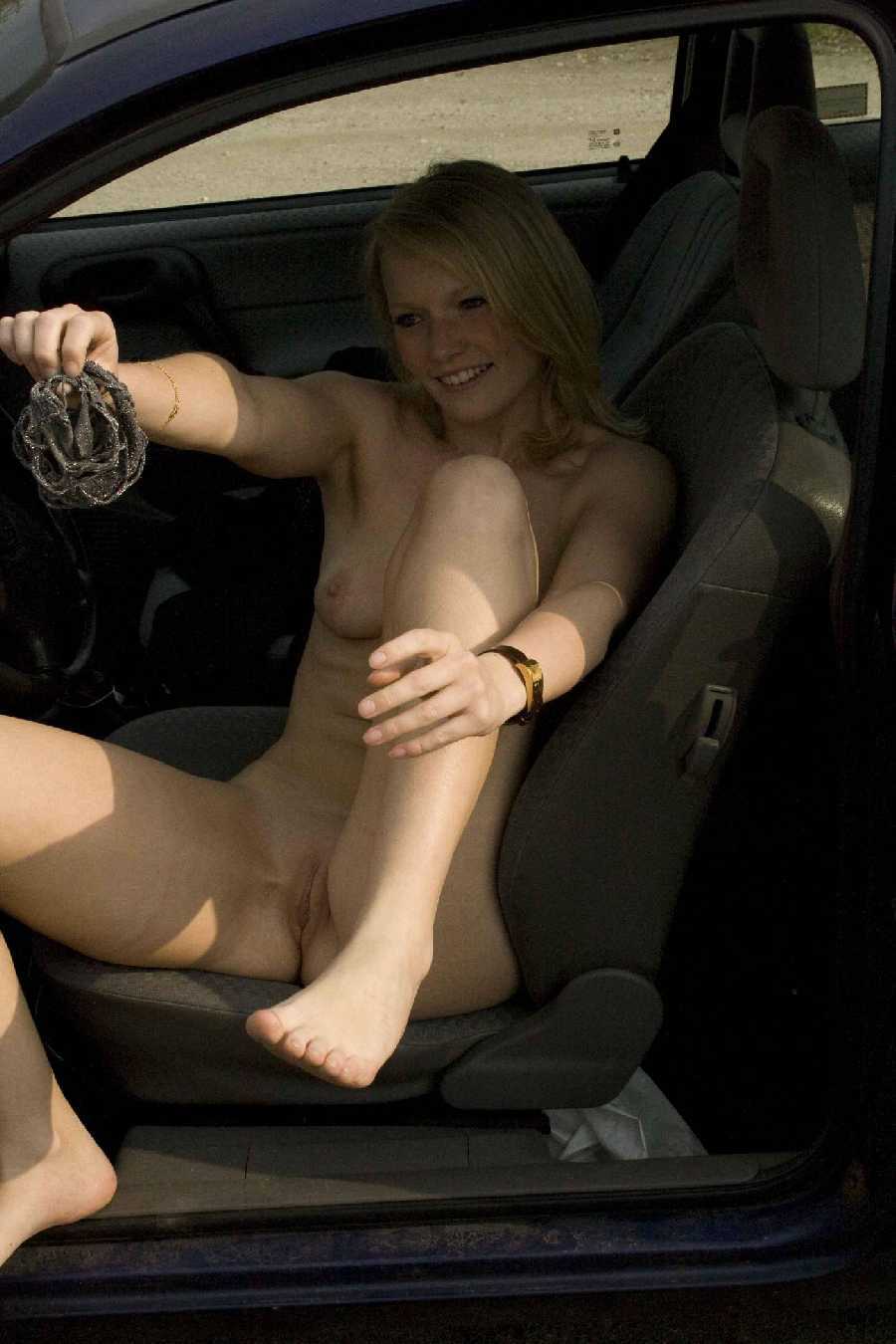 Then the last piece.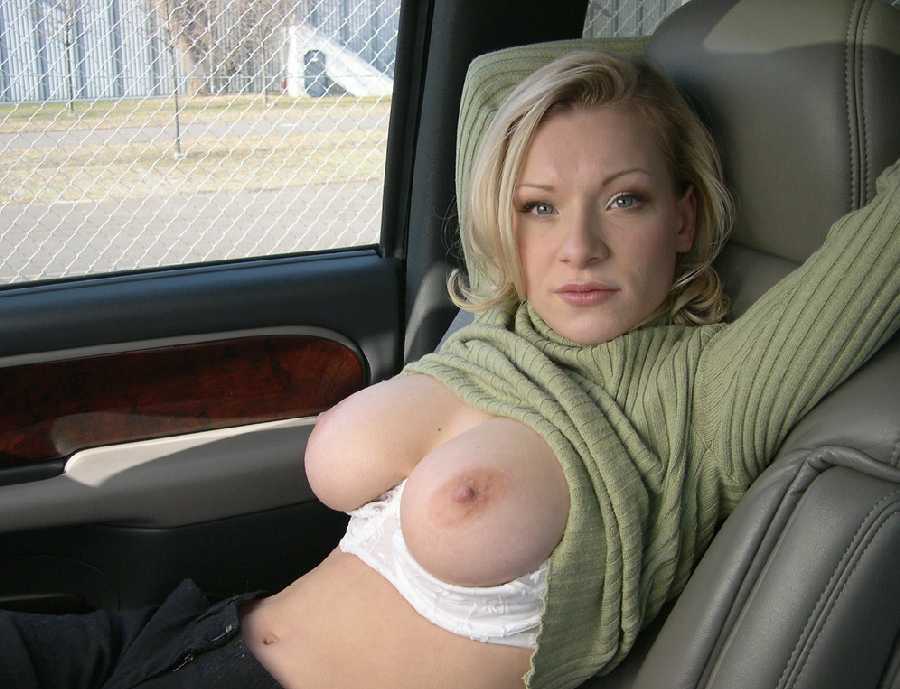 A comfortable position.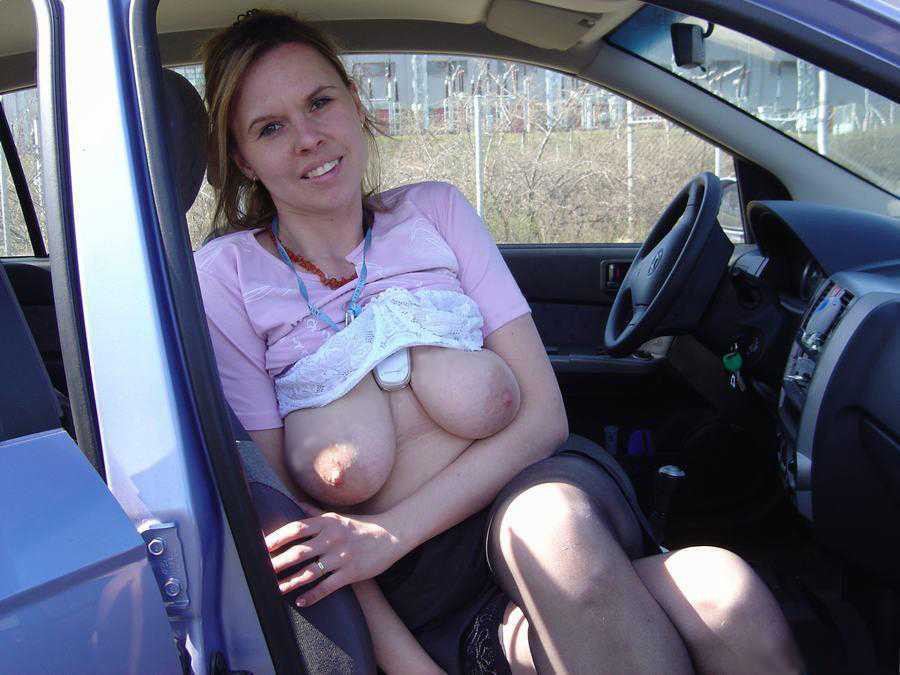 'You sure nobody can see?'.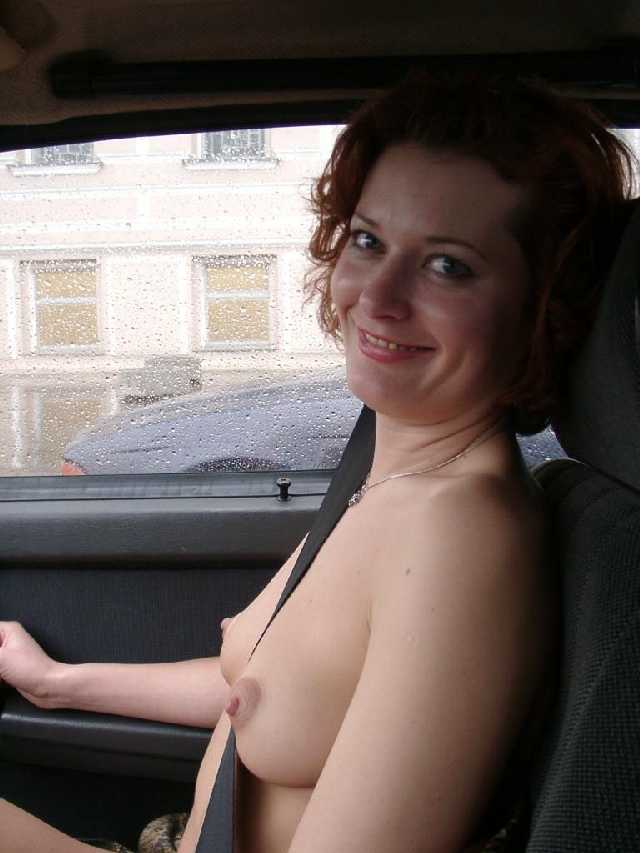 In the rain and not shy at all.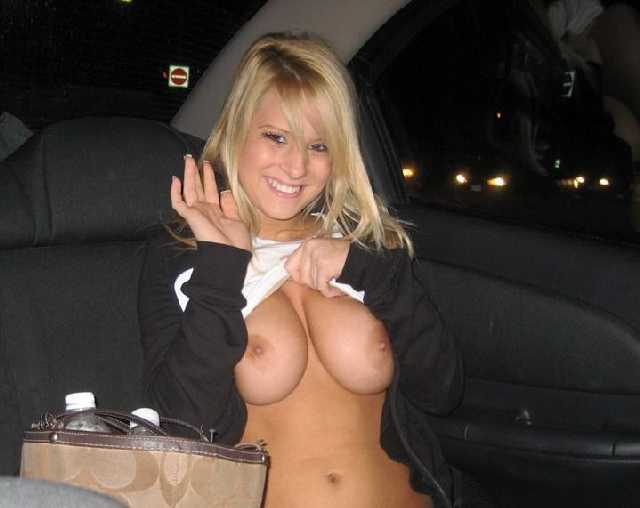 A quick hello.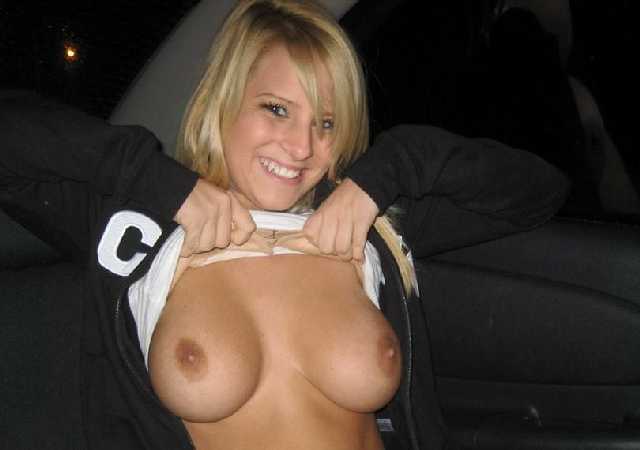 Still hello.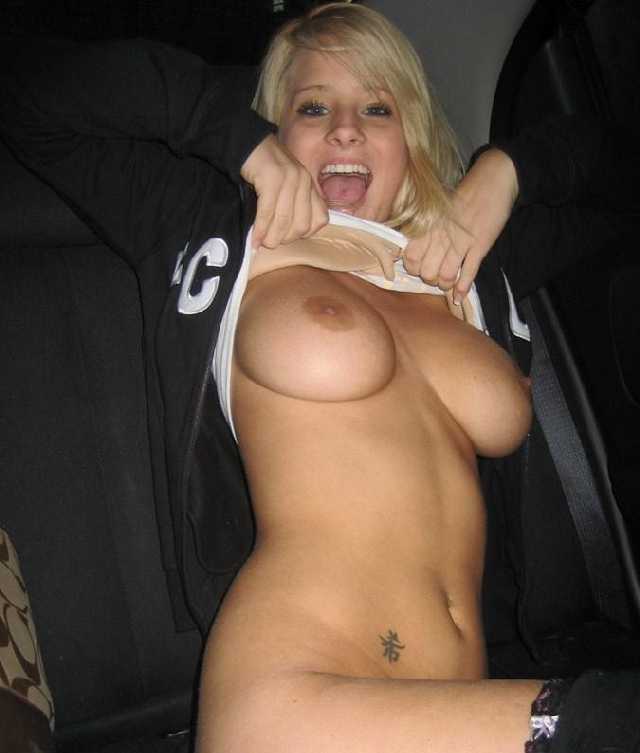 A better hello.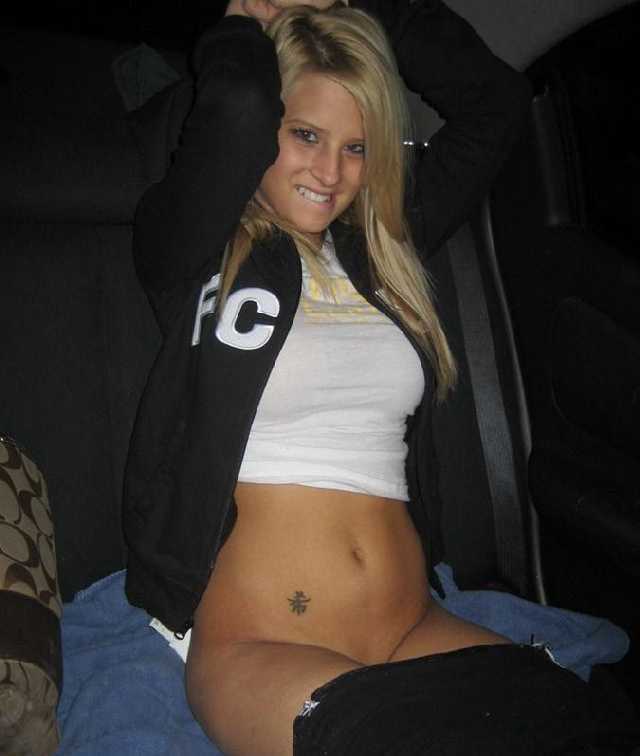 And finally horny and grabbing the back seat.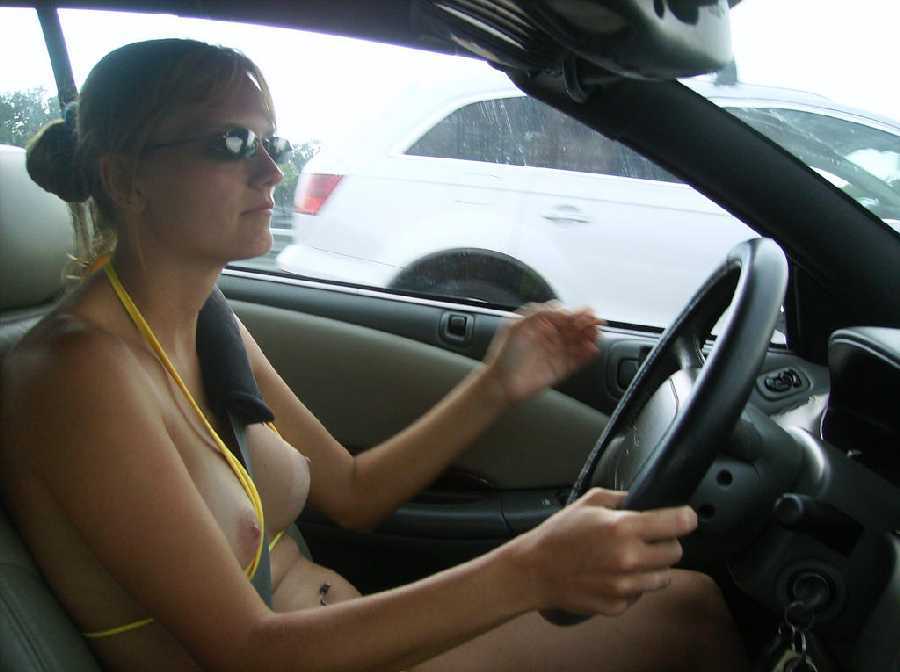 Casual topless driving.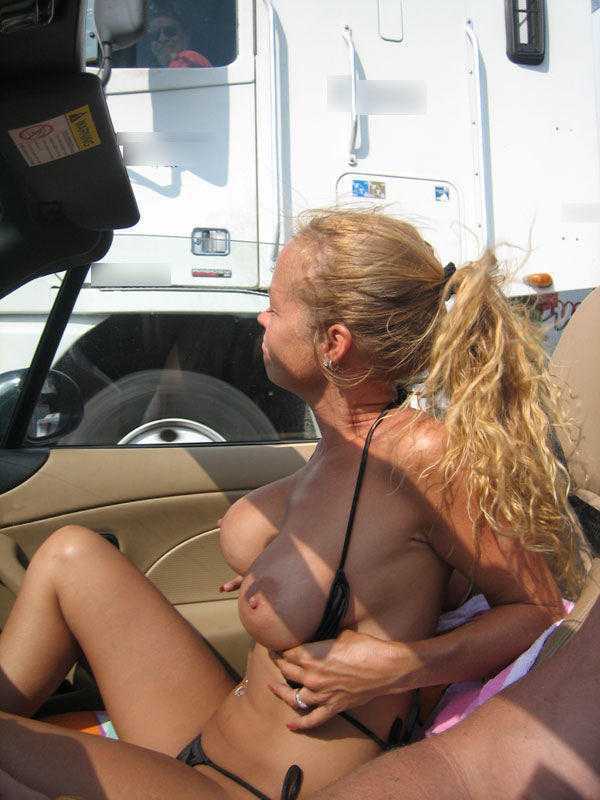 Flashing a trucker.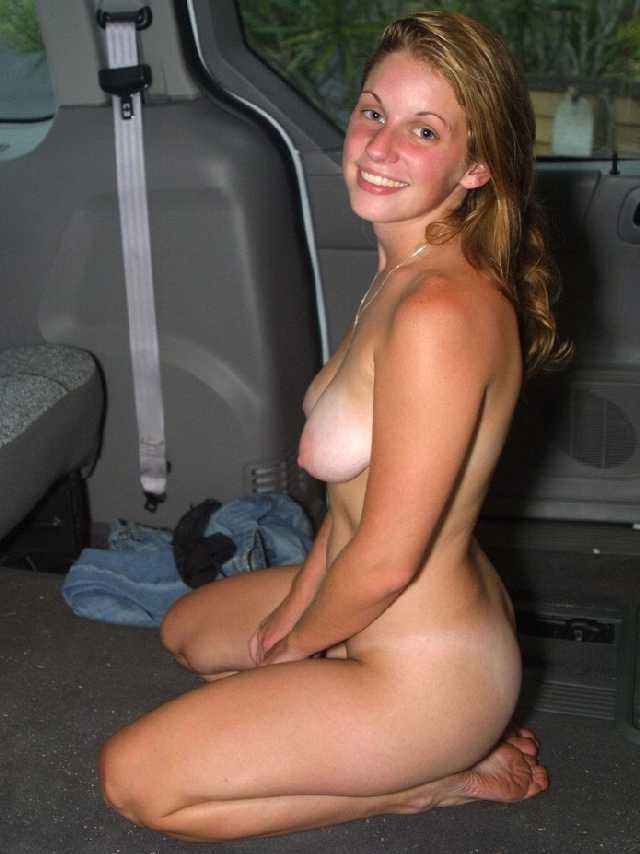 Why vans were created.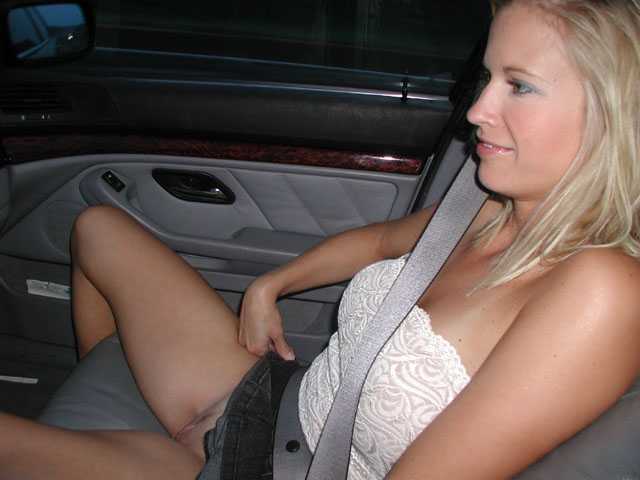 Bottomless.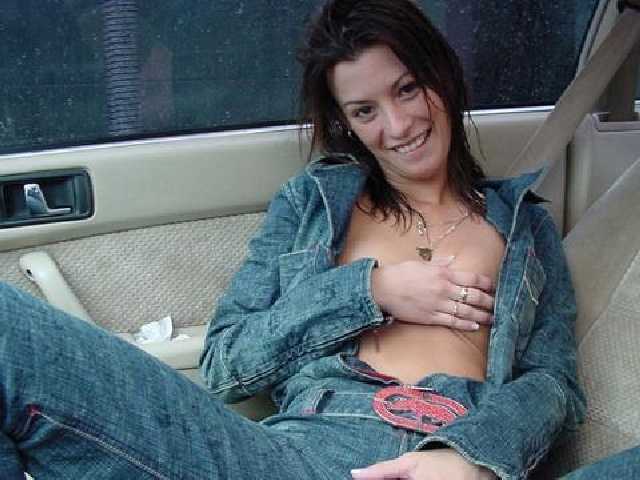 A little tease.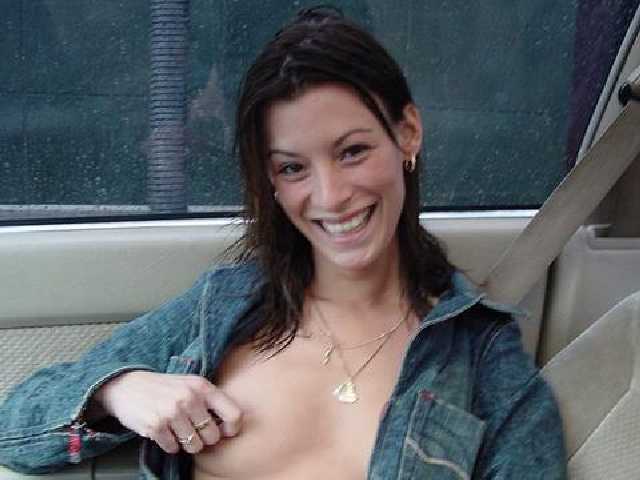 A quick pinch.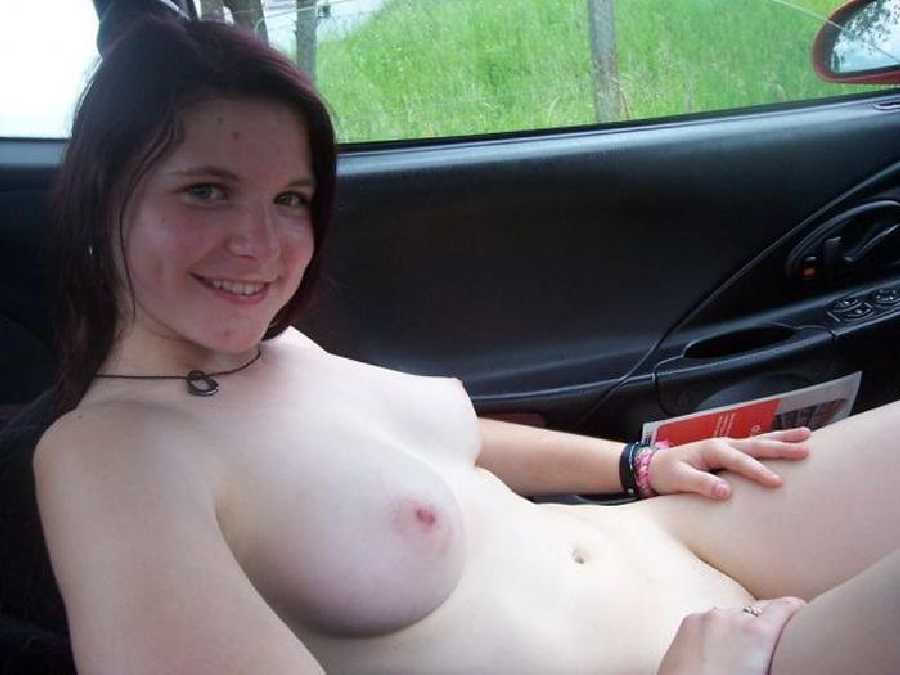 Love this girl.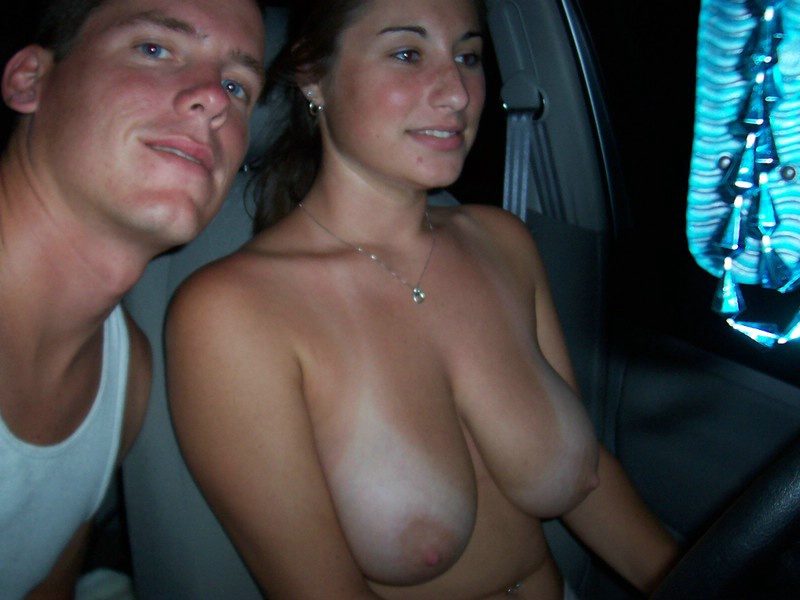 Designated nude driver.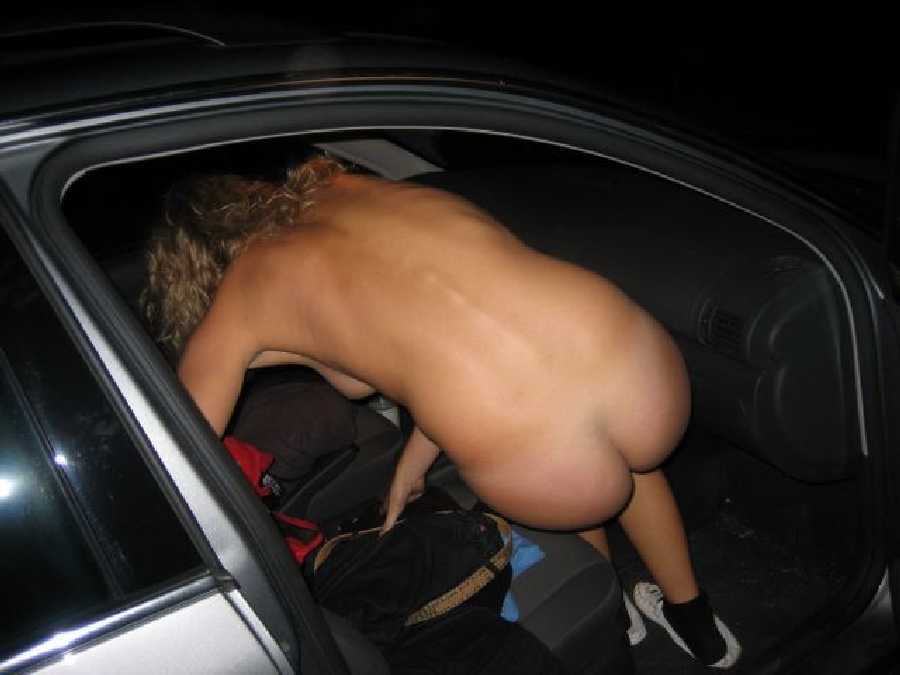 From behind.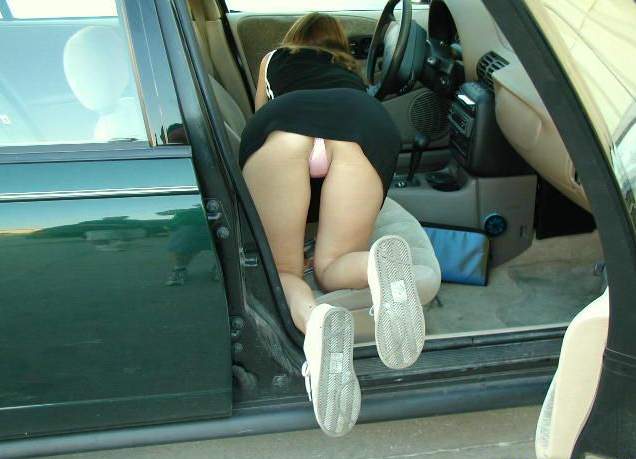 End.






© 2004-2017 Truth or Dare Pics - Terms - Contact