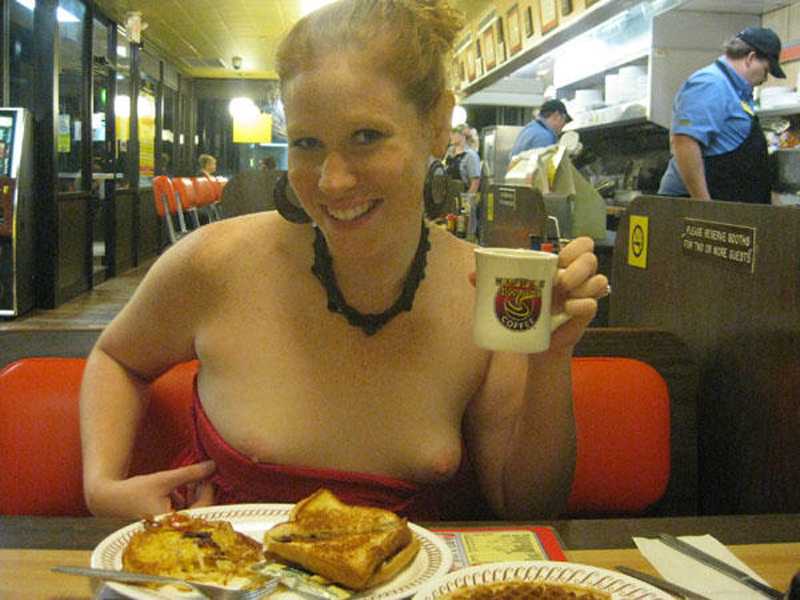 Some Real Public Nudity pics of naked girls who have an exhibitionistic side to them.


Hello Everyone. Back once again to the beloved theme of girls getting naked in public. This is almost universally loved even if it isn't your favorite niche. The extra tension from the possibility of being caught or in some cases of being exposed right there for all to see is exciting. Enjoy ... - Webmaster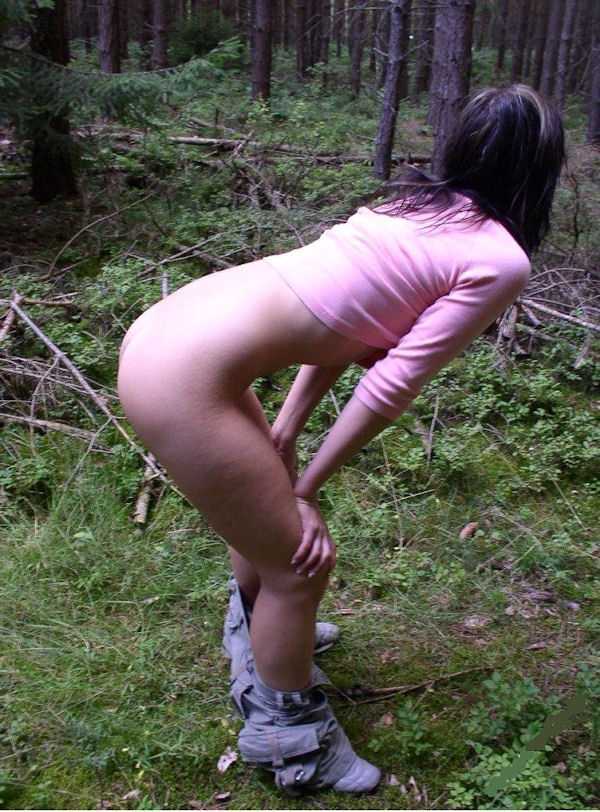 Looking out.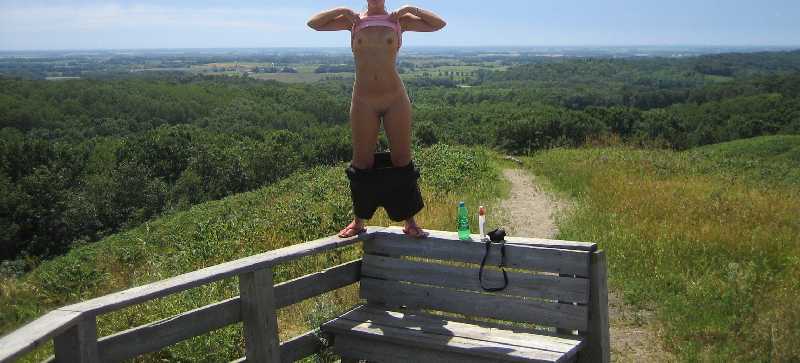 Flashing on a trail.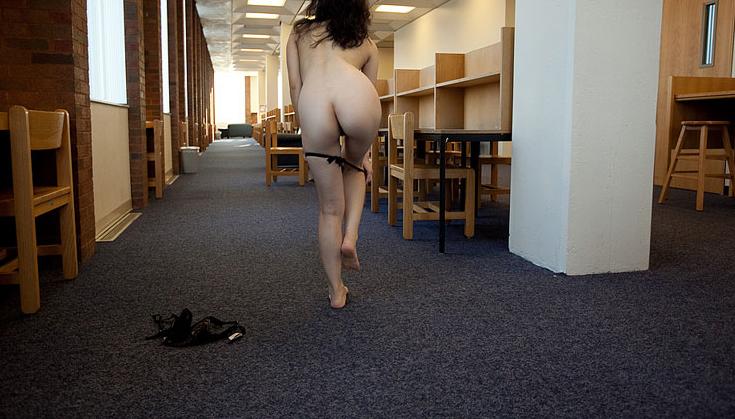 Turned on in the library.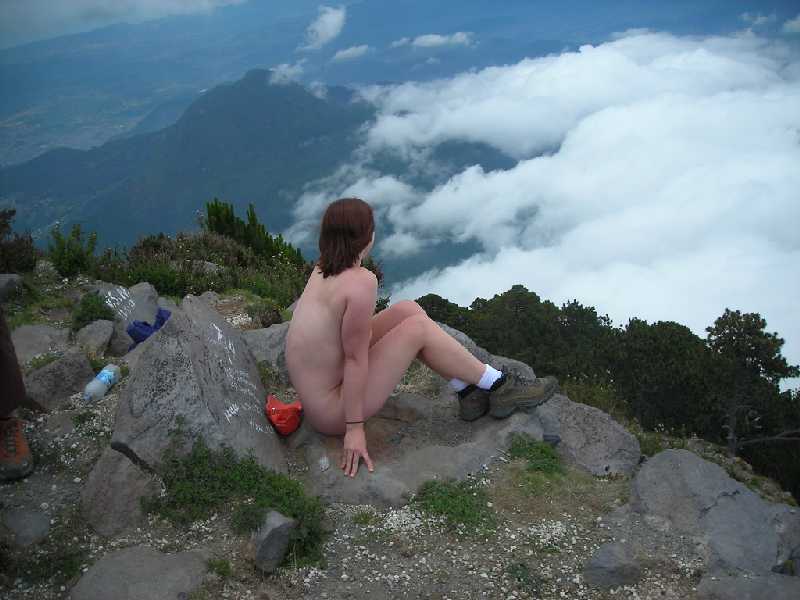 Safe to say she's high enough.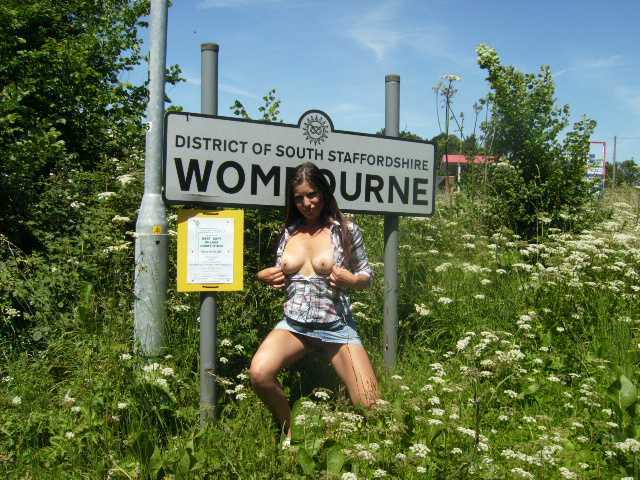 UK Flasher.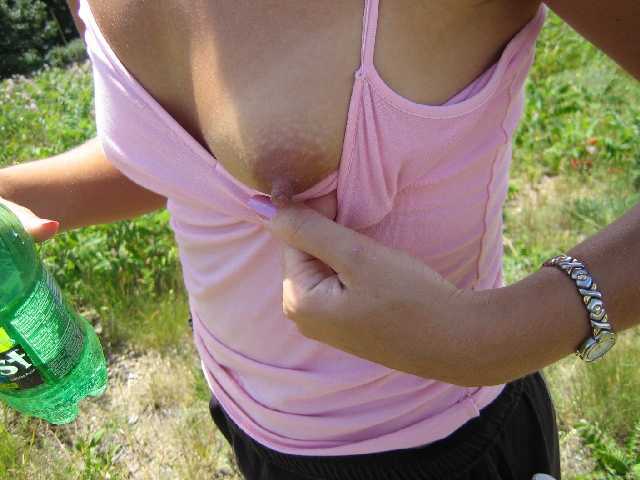 On the trail again.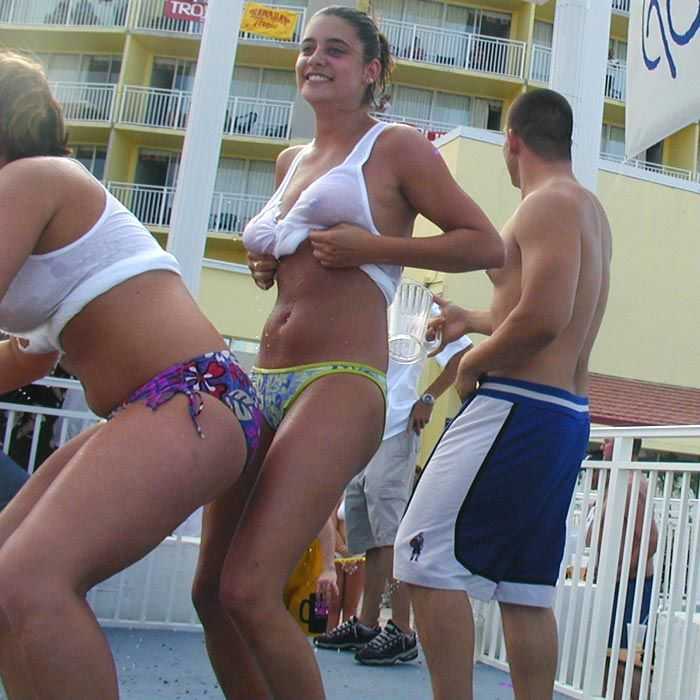 Spring Break Flashing.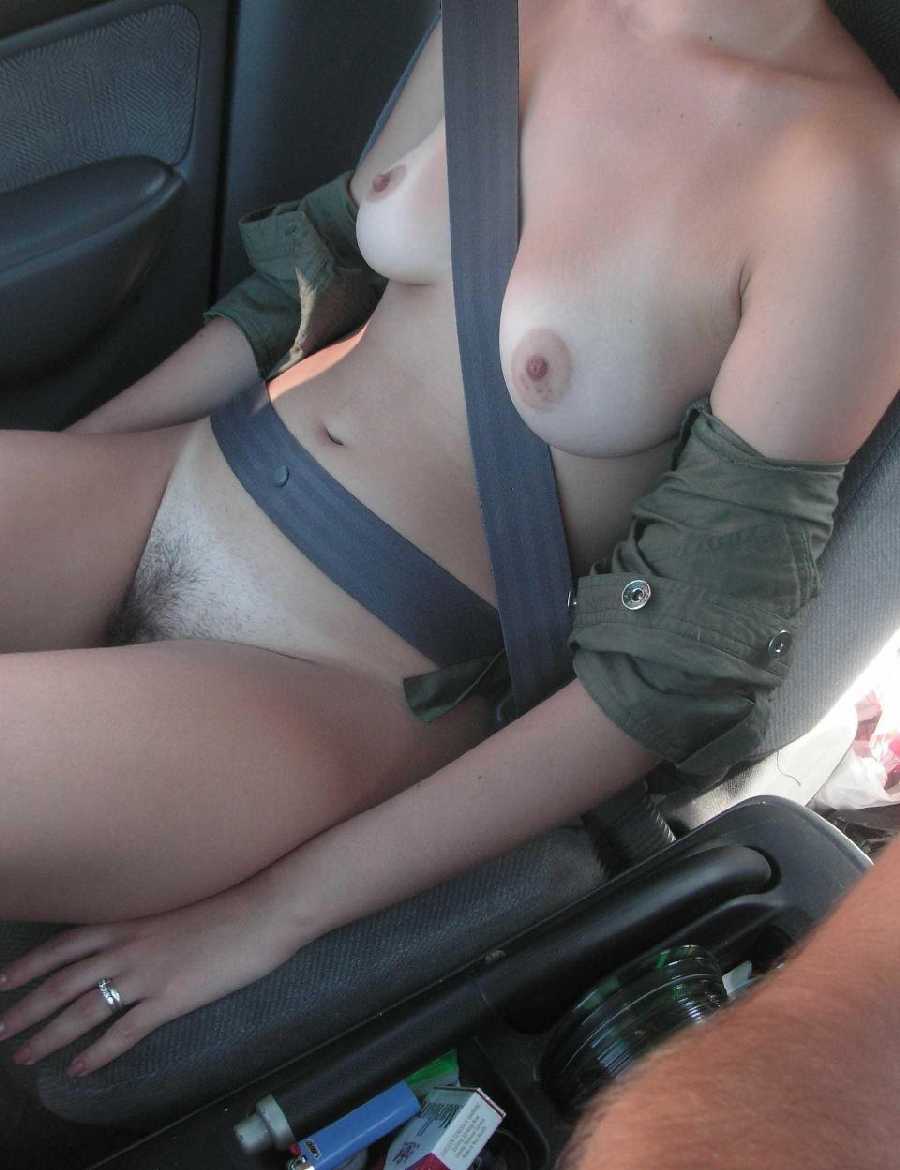 Nude in the car 1.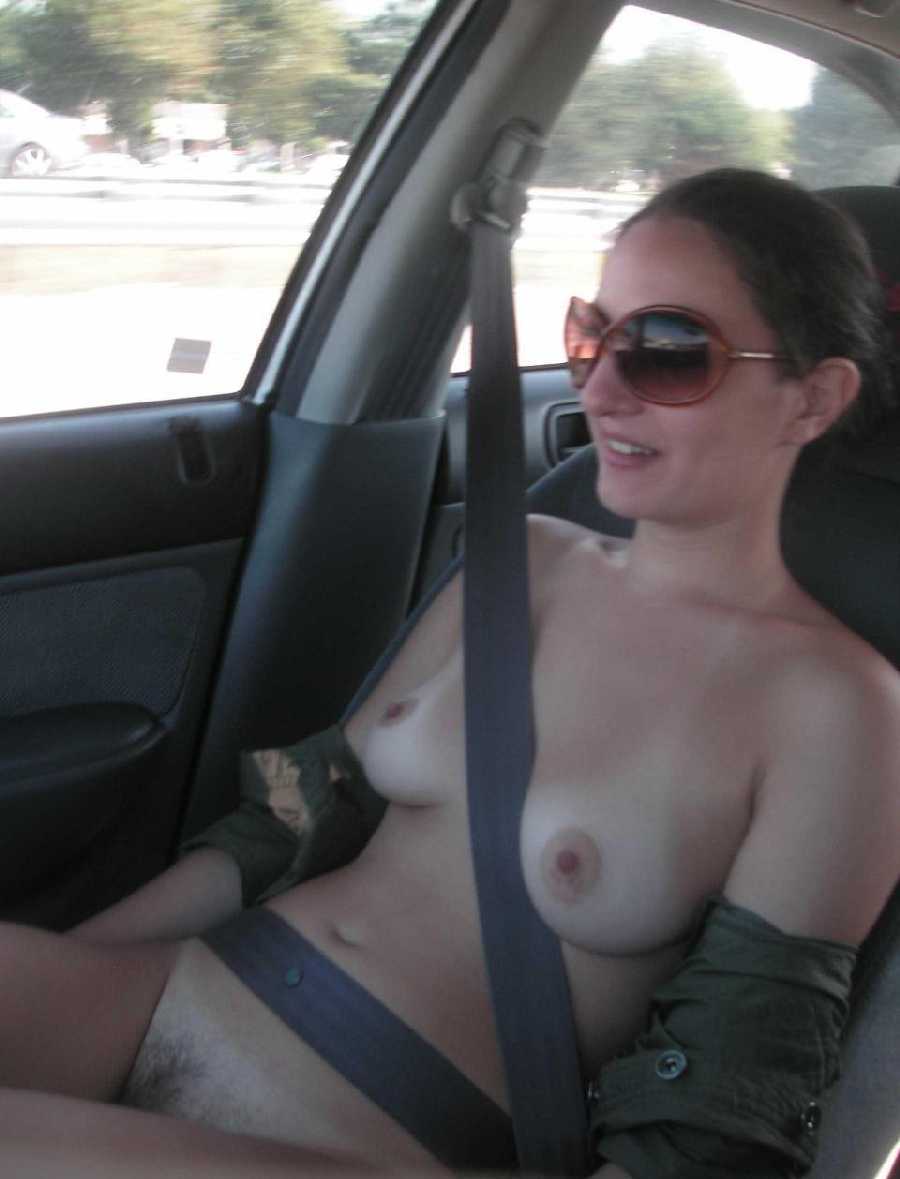 Nude in the car 2.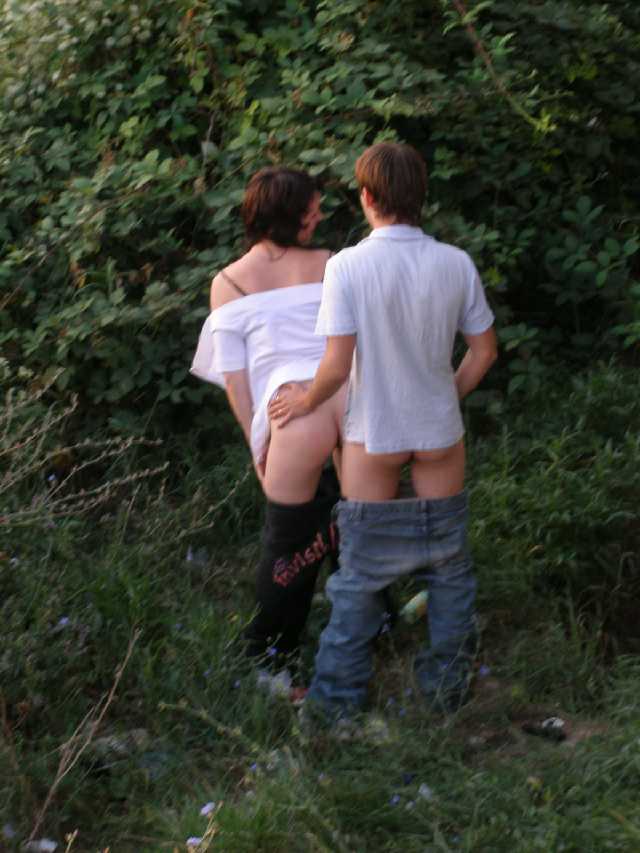 About to have some fun.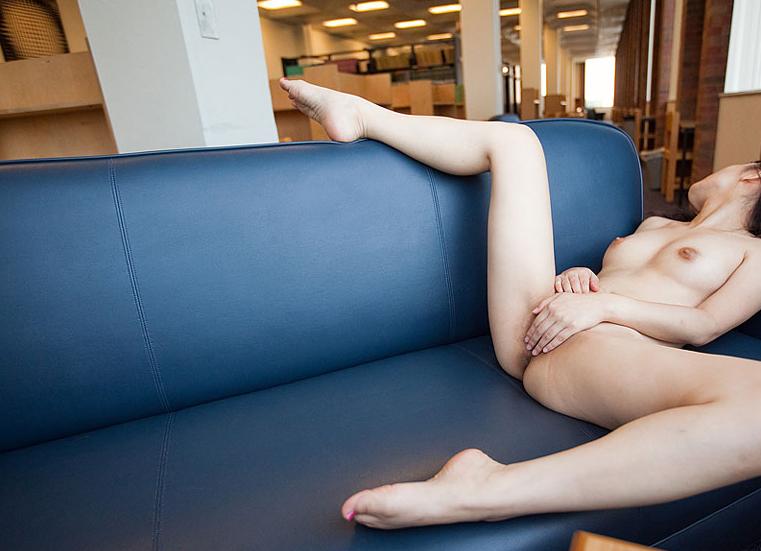 She's watching out while in the library.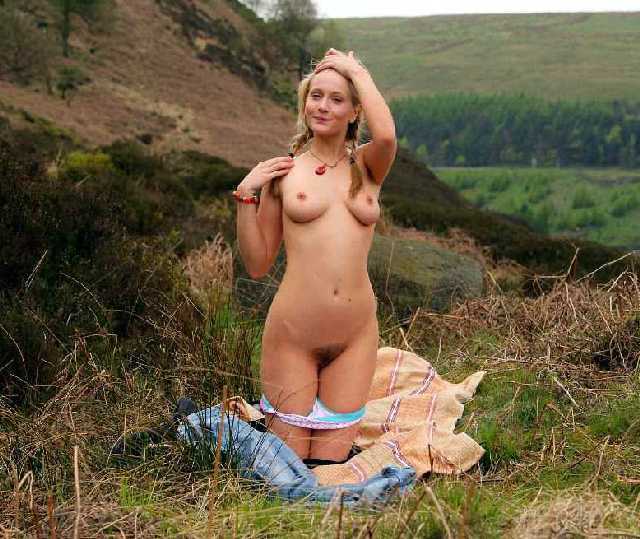 Picnic flash.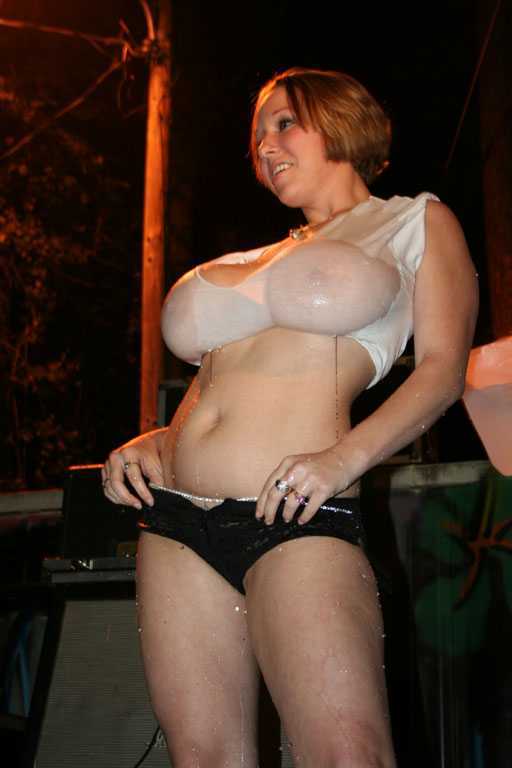 Wet T-shirt winner.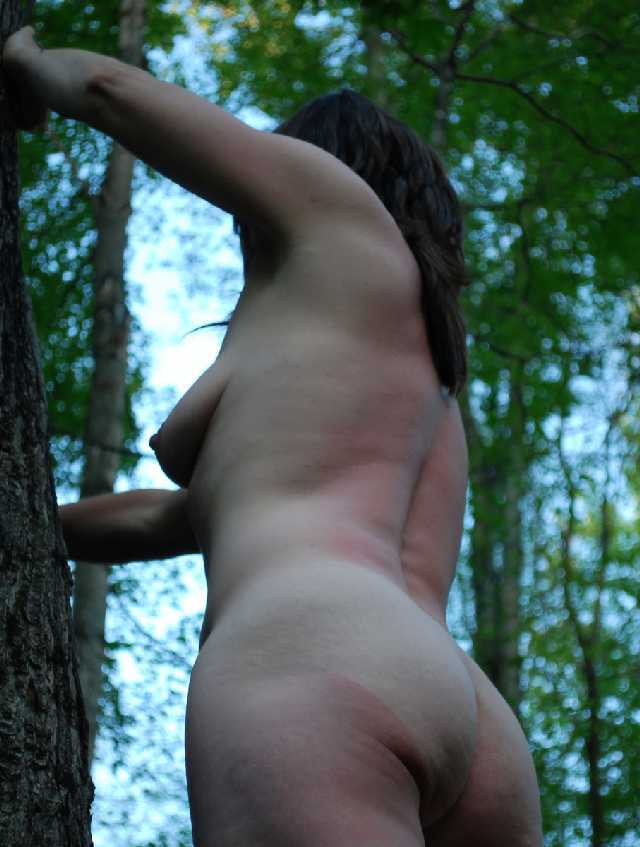 In the woods.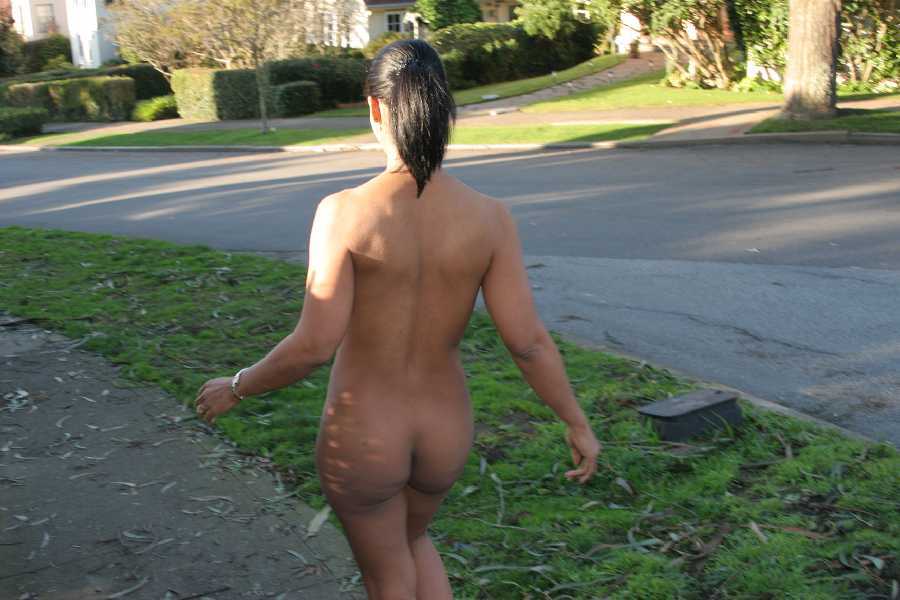 Nudity in suburbia.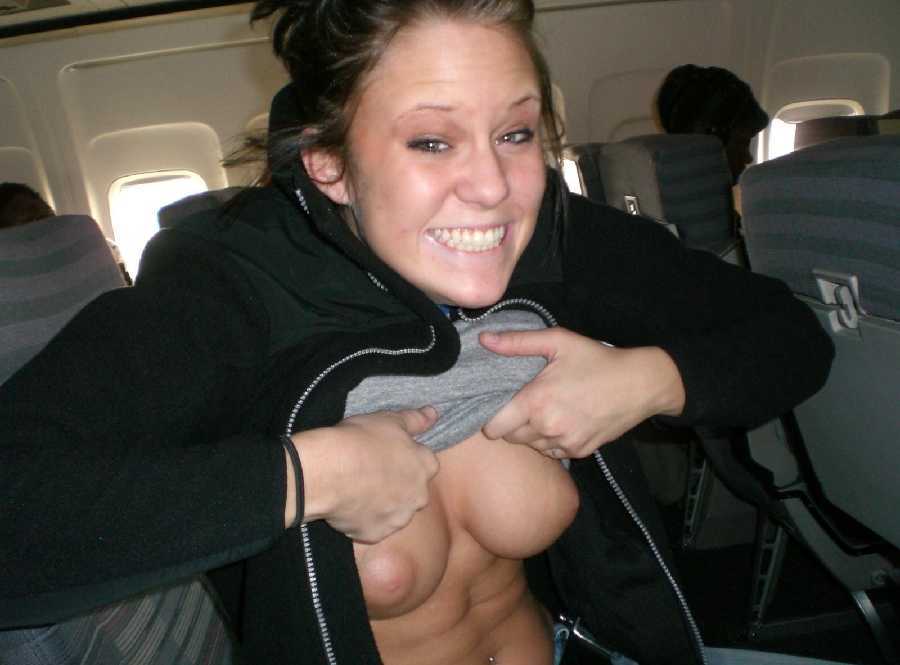 Sexy.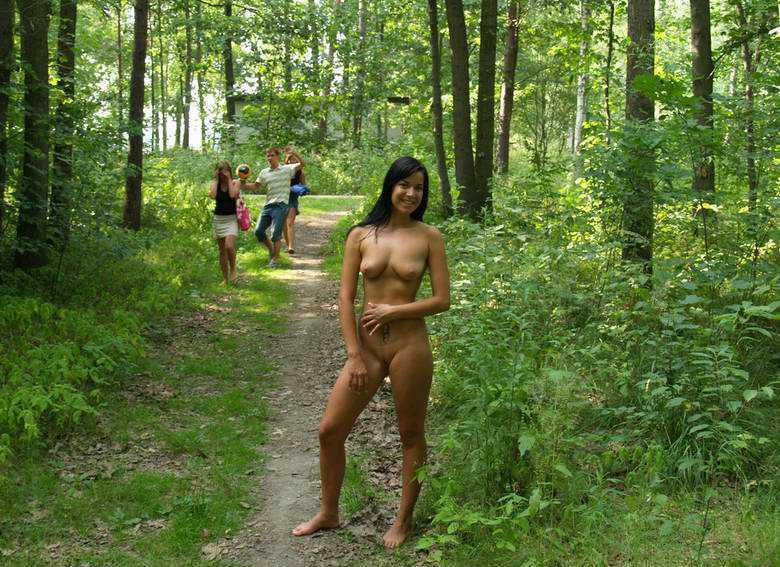 Just hot.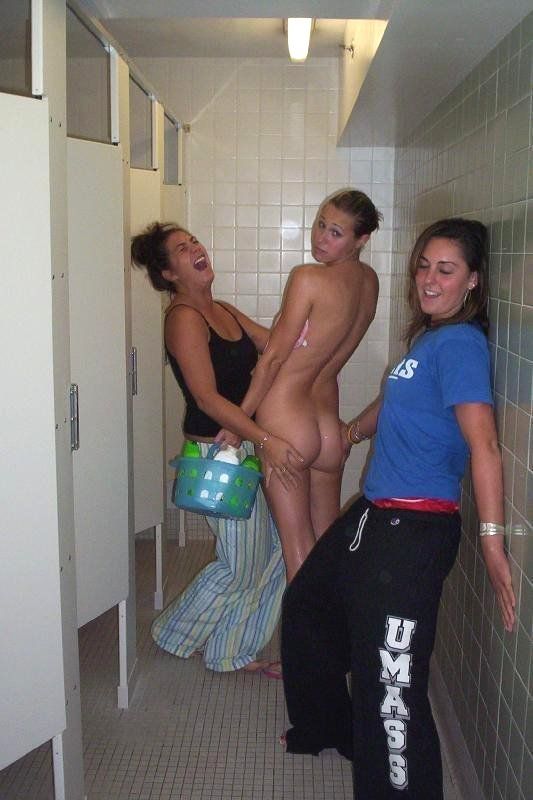 Good sport.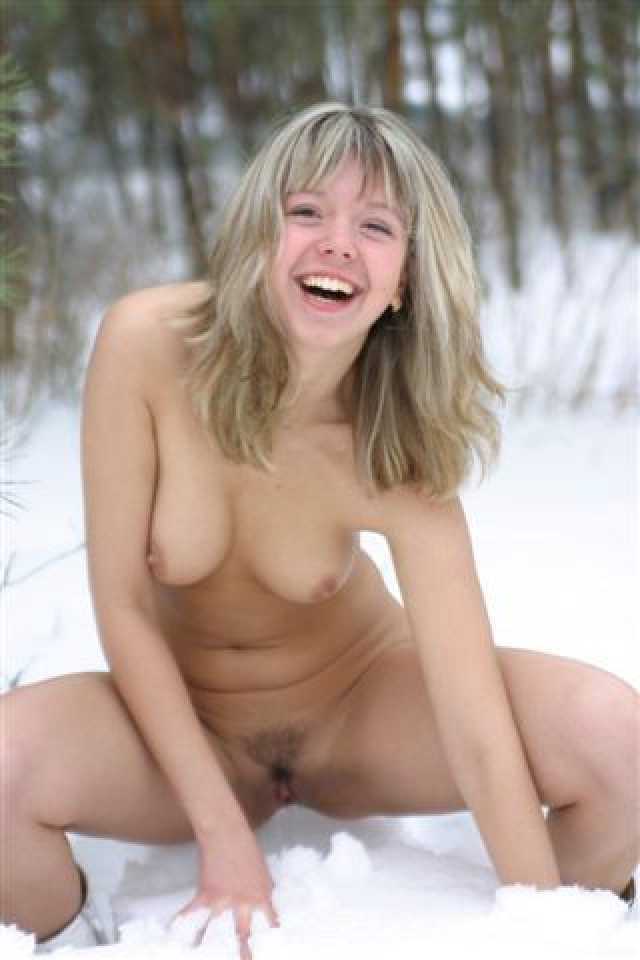 Nude in the snow.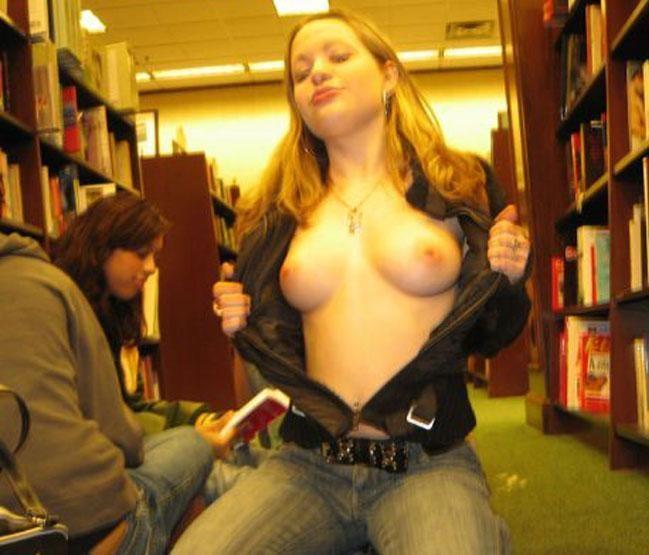 Braless.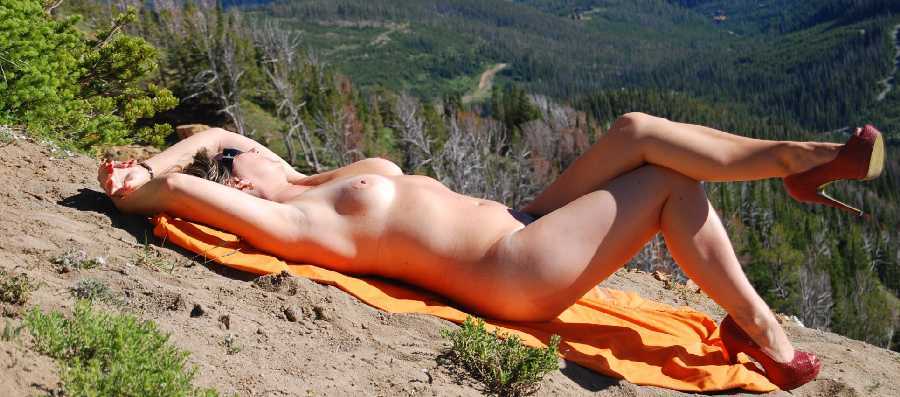 With heels.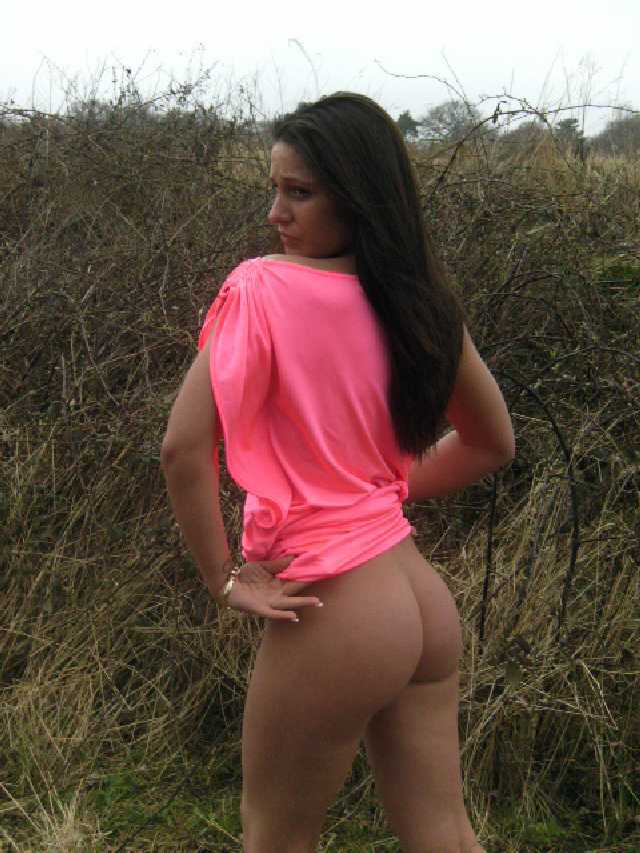 In the fields.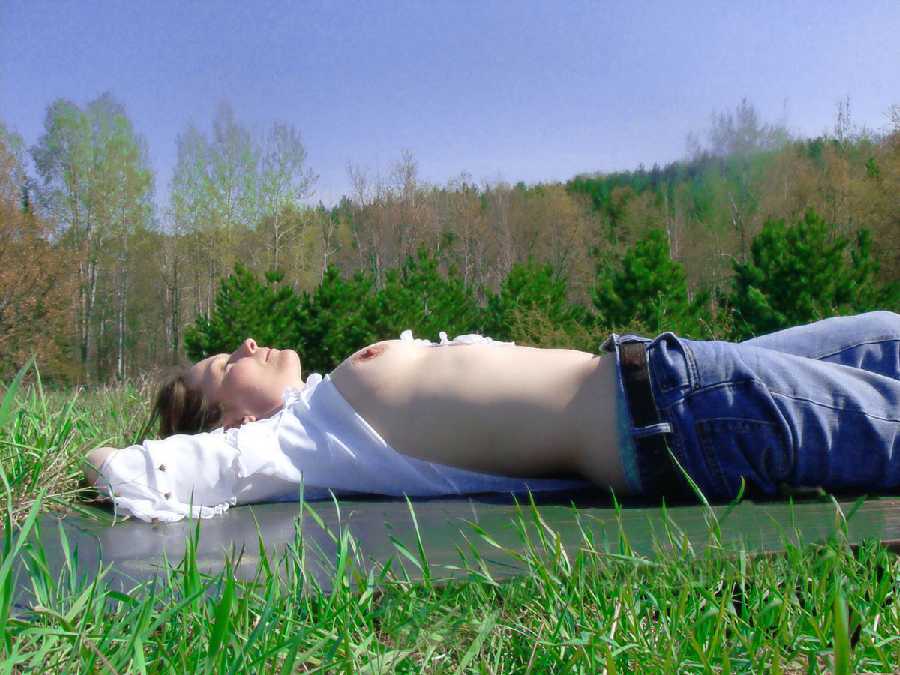 Pulling up her shirt enough.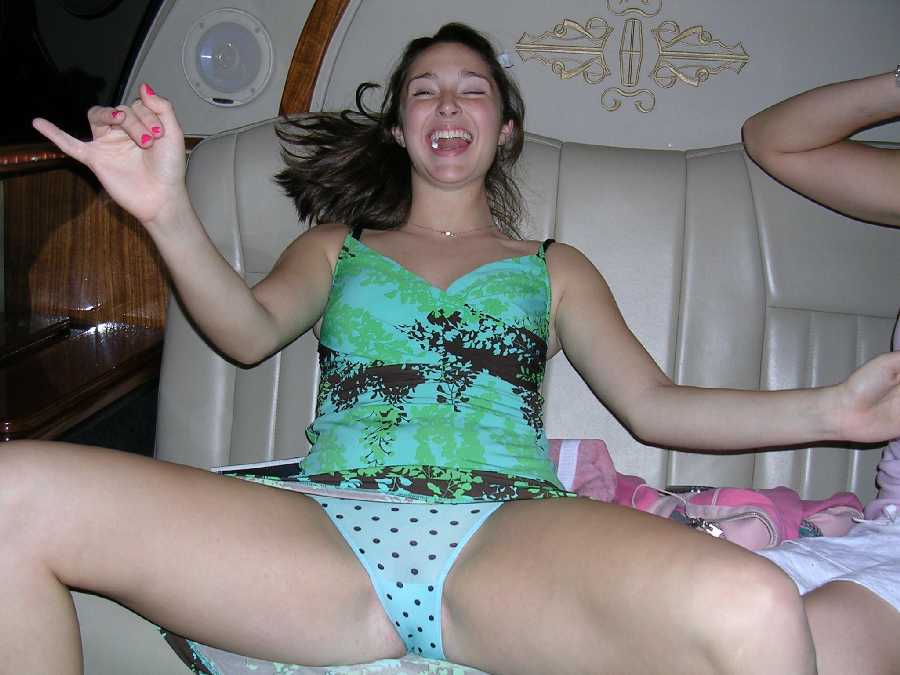 End.



FIND CHAT PARTNERS HERE








© 2004-2017 Truth or Dare Pics - Terms - Contact