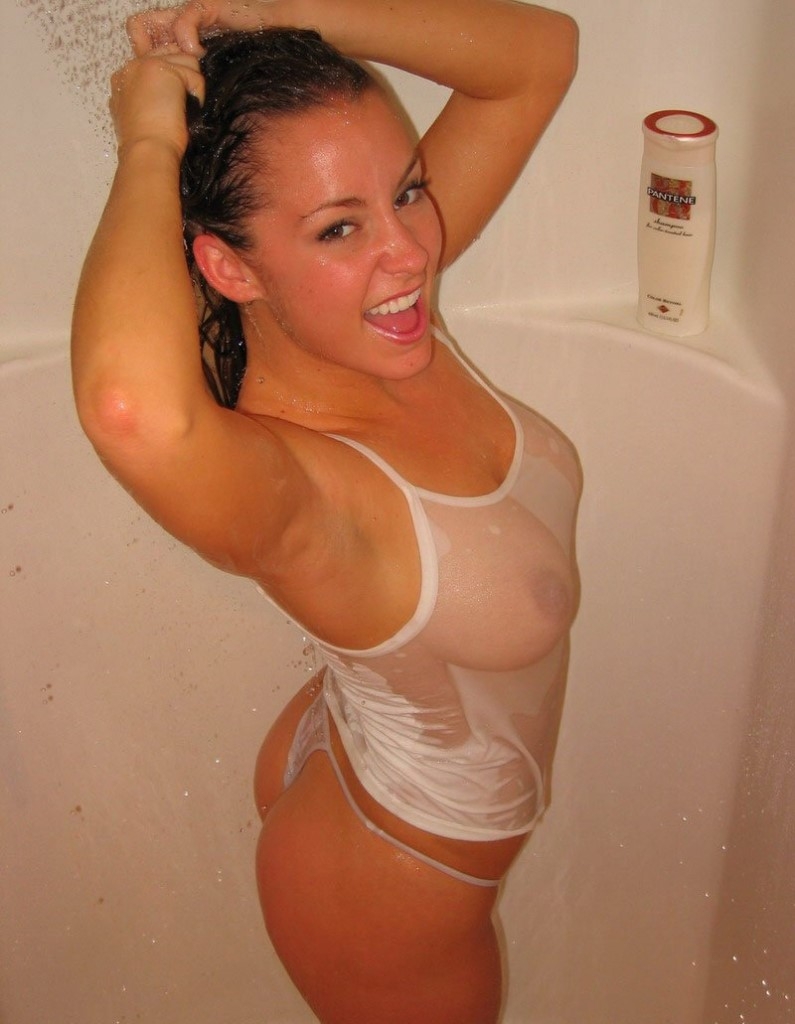 Naked Shower Pics.

- ... Hot Naked Girls Pics with
- ... one or two or more
- ... taking a shower at home.

This time we have some pictures that came from the vault. They are all of girls taking showers and being photographed either nude or partially nude. Some of them are with friends and others girls or women that they know and some are with chicks that they met only hours ago. Showering is an intimate act and when we get to see it it's an extra turn on because of this. When they are together it's even hotter. - Webmaster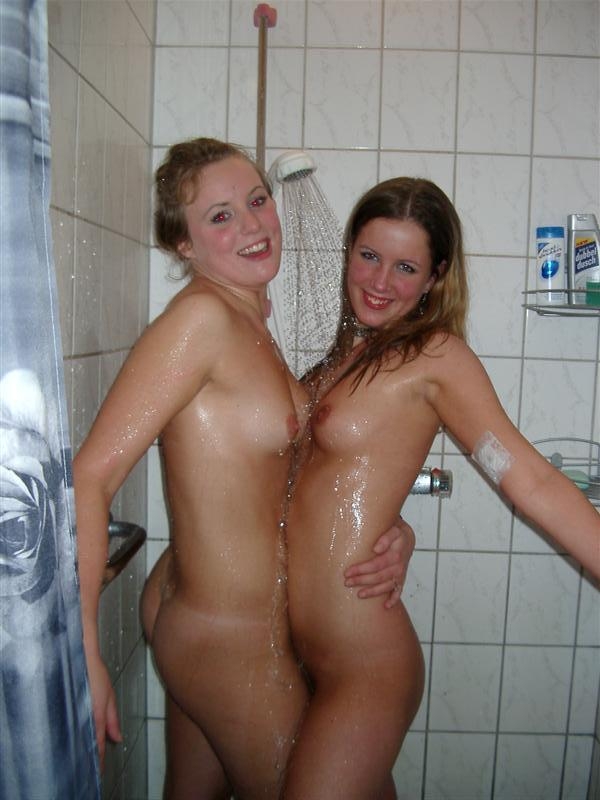 Two is better than 1.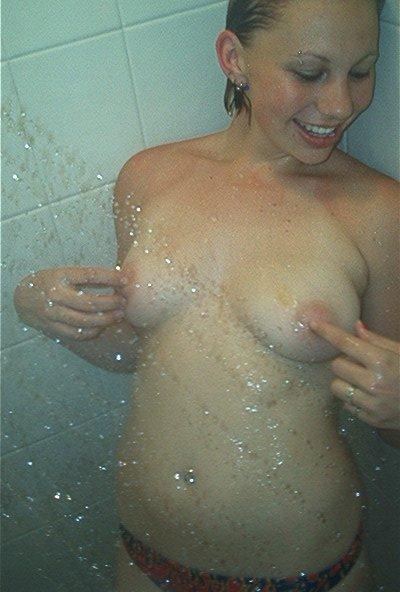 Covering Up.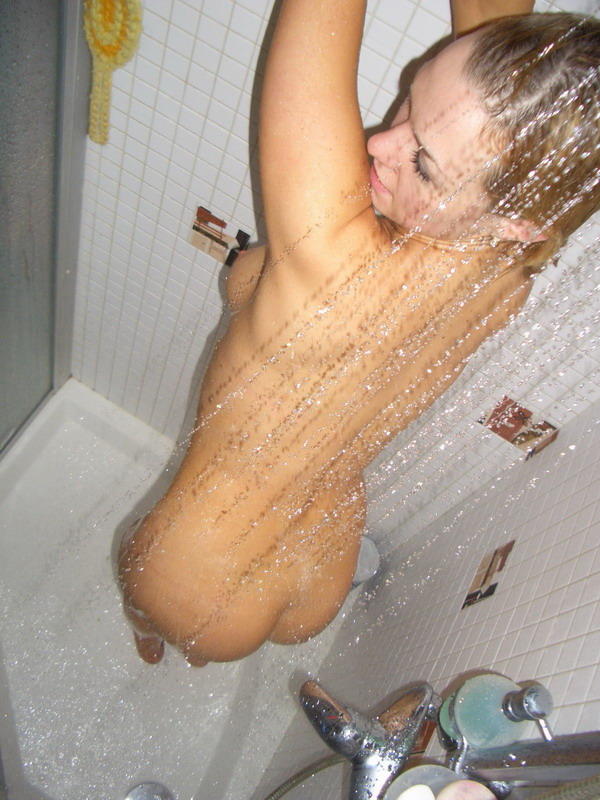 Really Tall Chick LOL.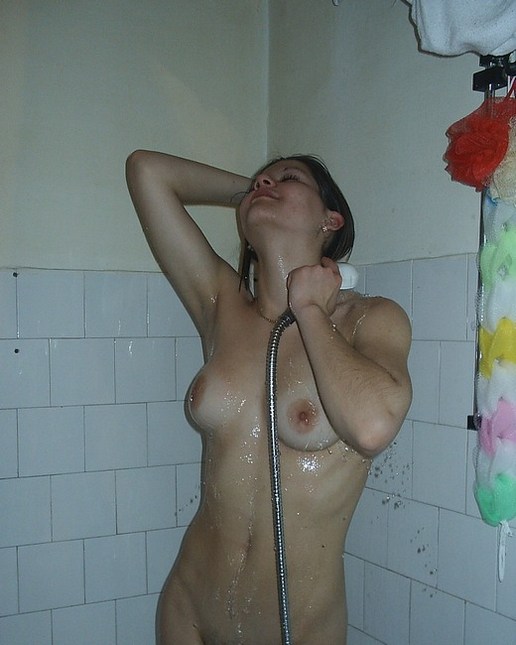 Sexy shower girl.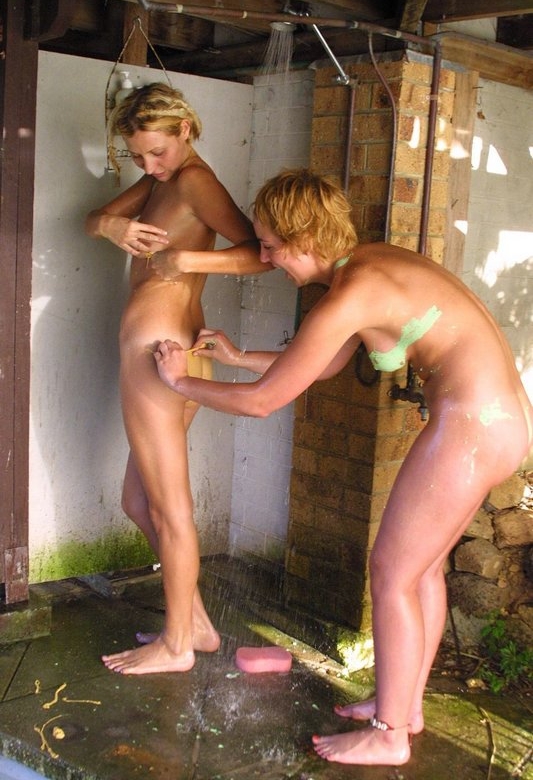 It's fun removing bodypaint too.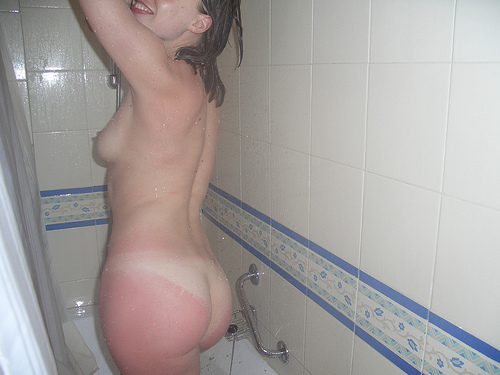 Who volunteers to rub aloe on that burn?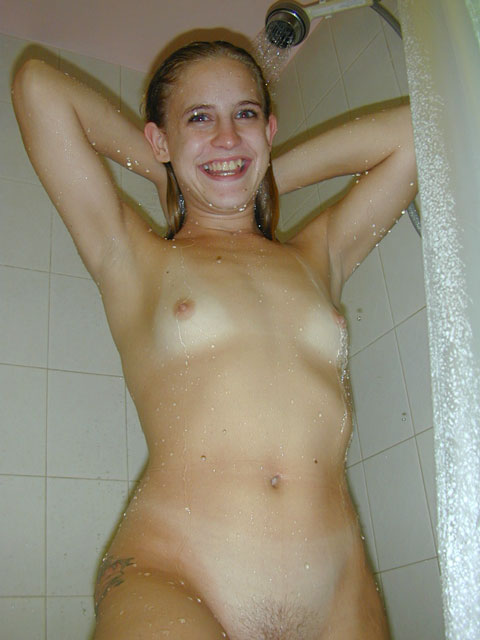 Nice tatoo ... and rest of body.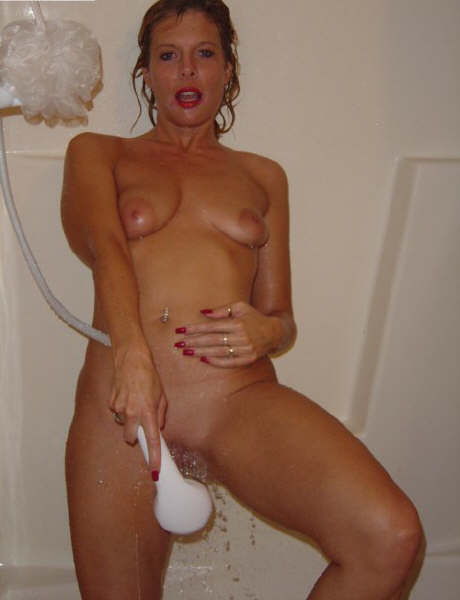 The more mature they are, the more they know what they want.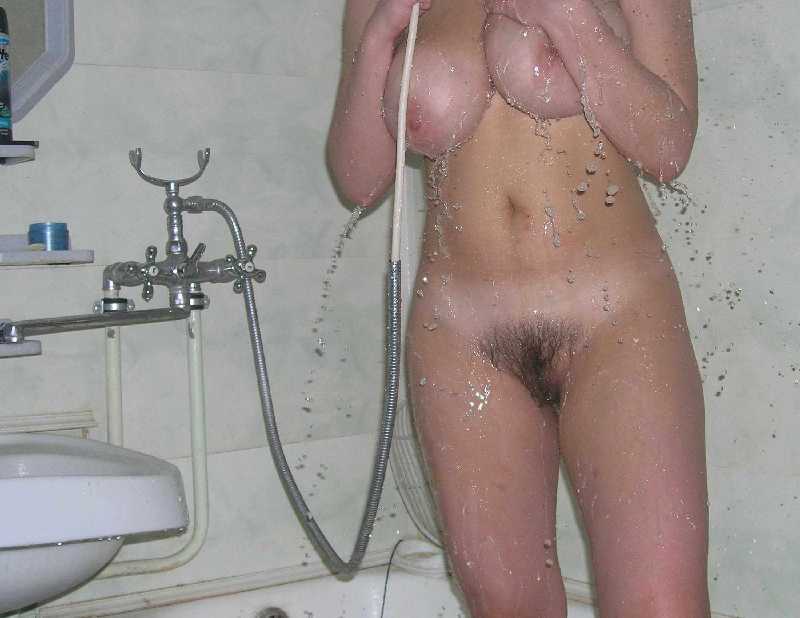 She's ok but her boobs are too small.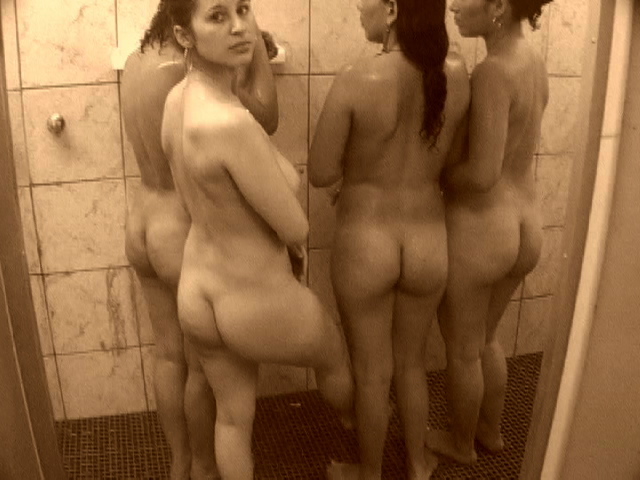 In a Brazillian lockerrom.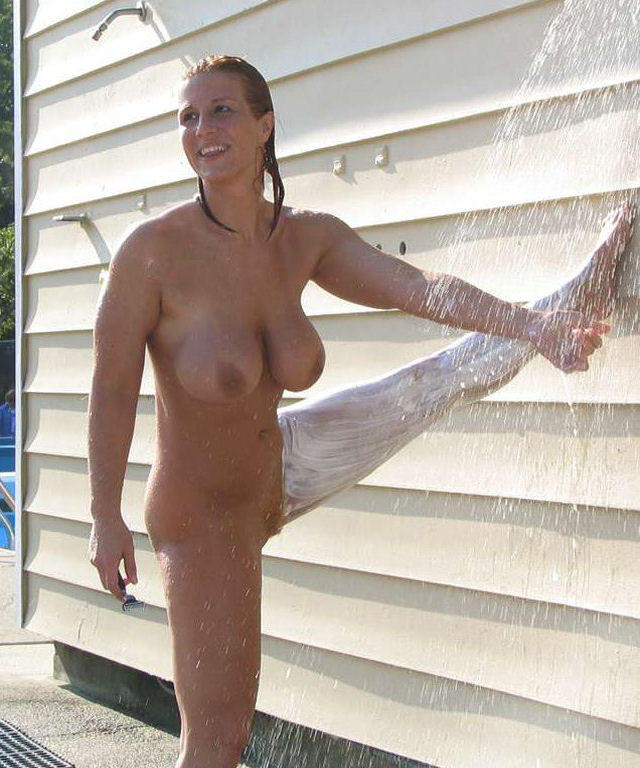 Practicing for ballet at the same time.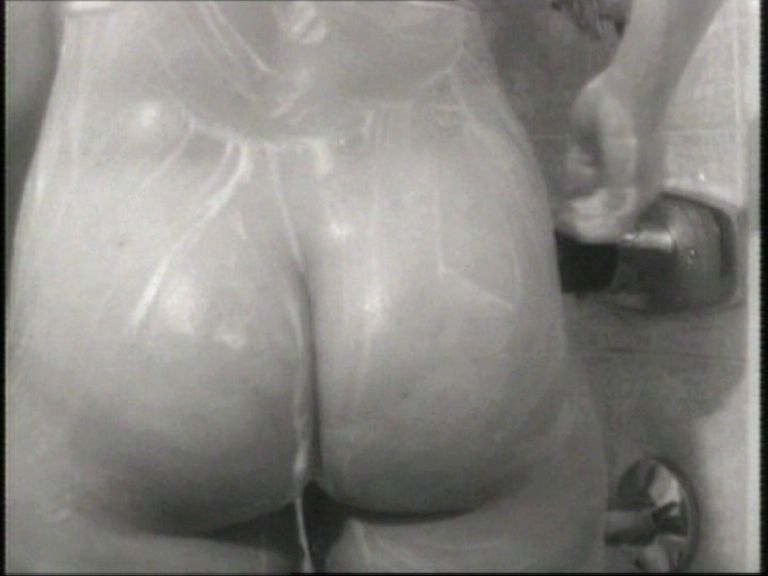 Nice black and white picture..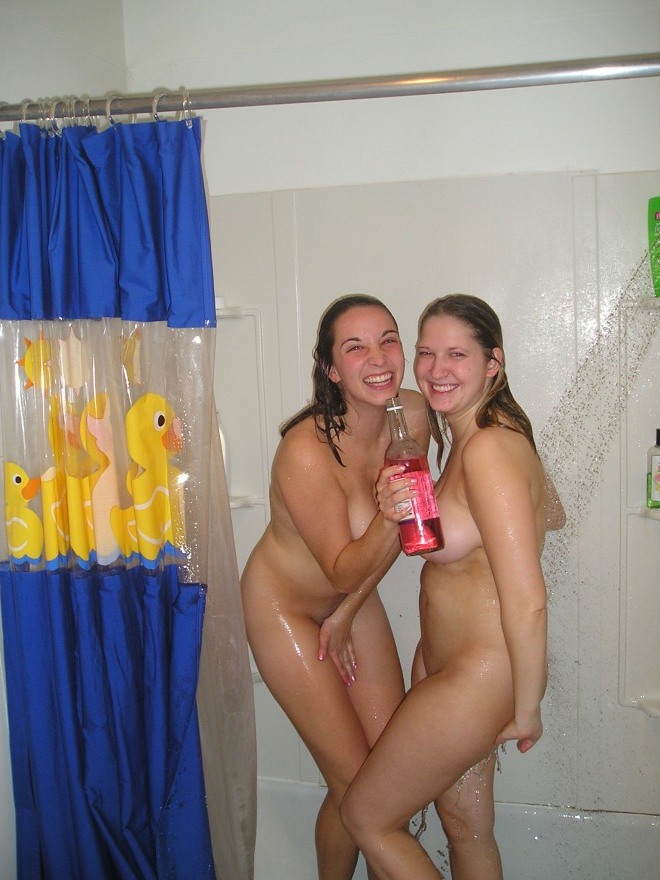 They're naked and the bottle is still kind of full!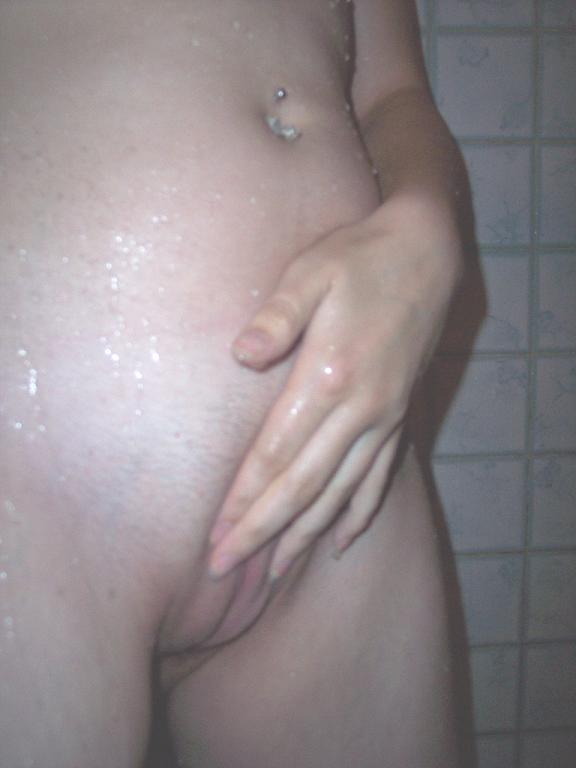 Every part needs washing.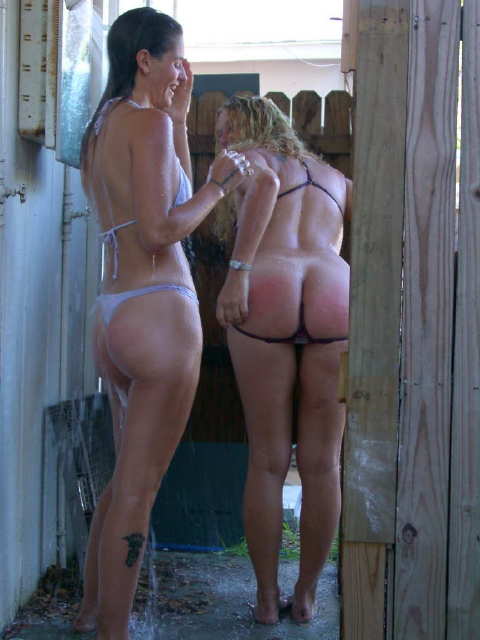 Some friendly shower spankings.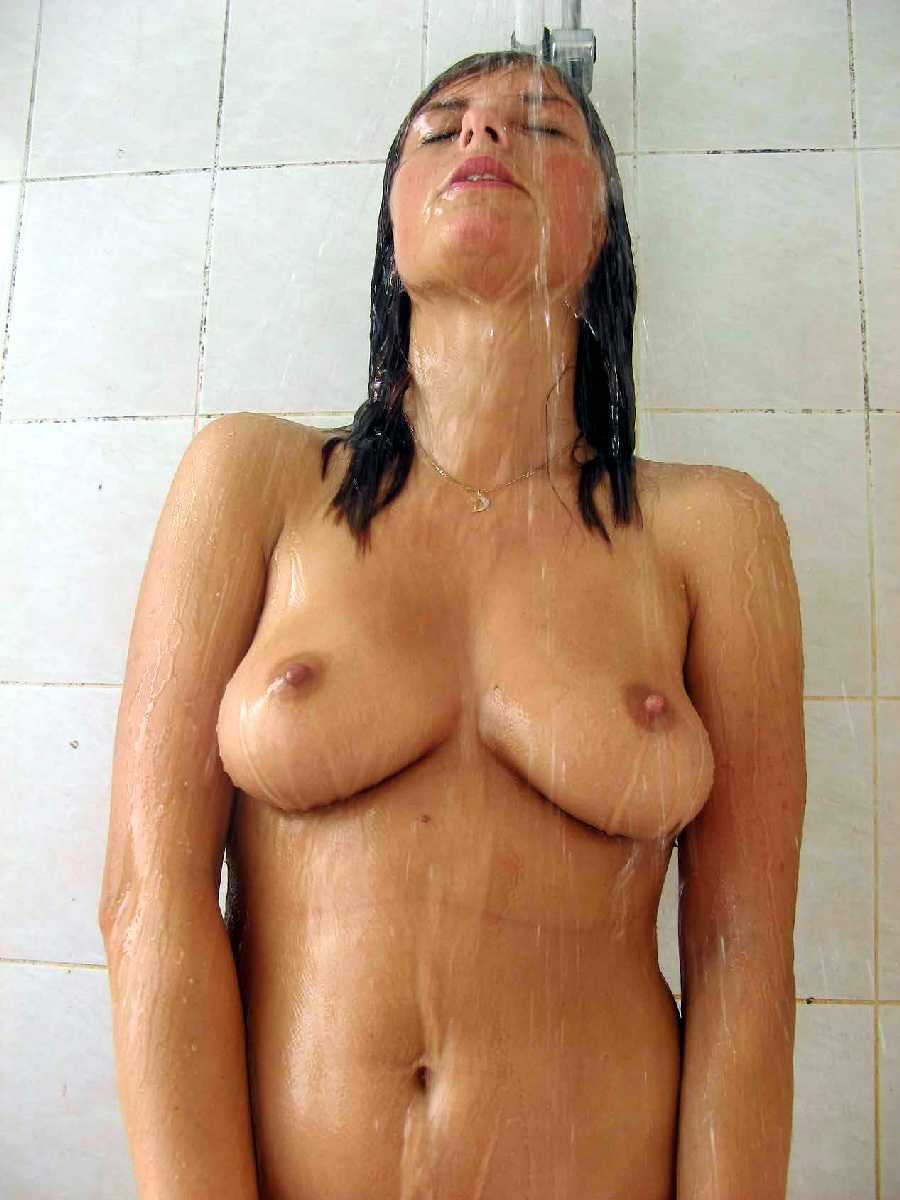 Sexy Jlo butt.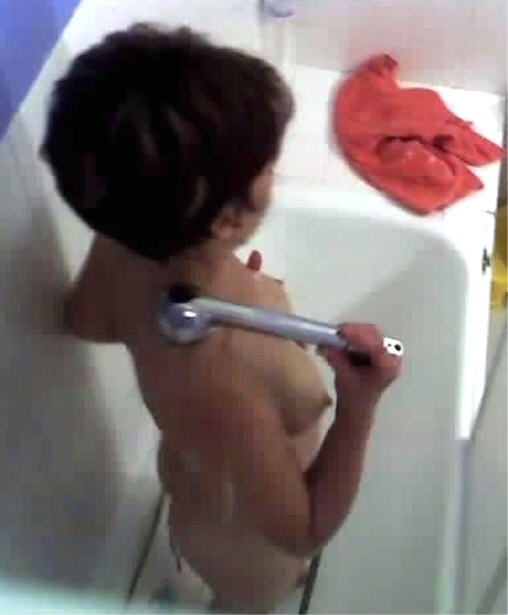 Do you think she knows?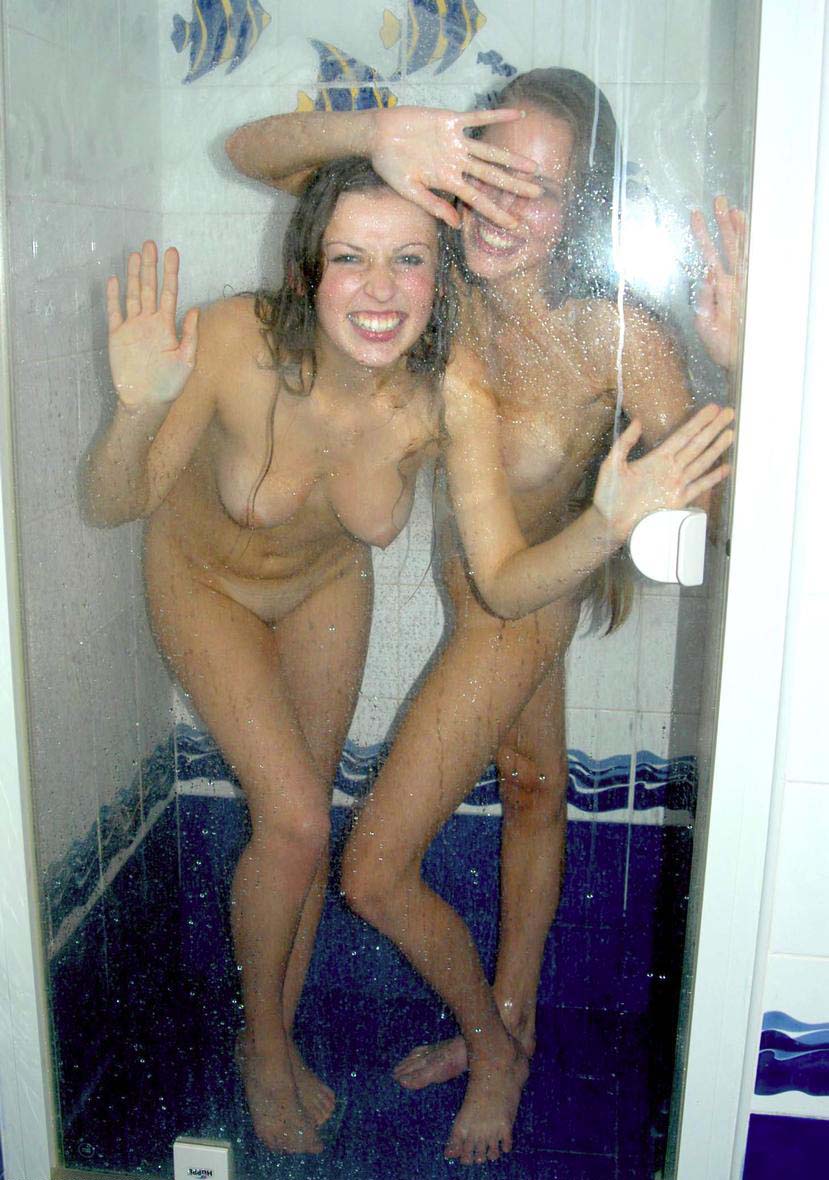 I didn't know so many chicks showered together.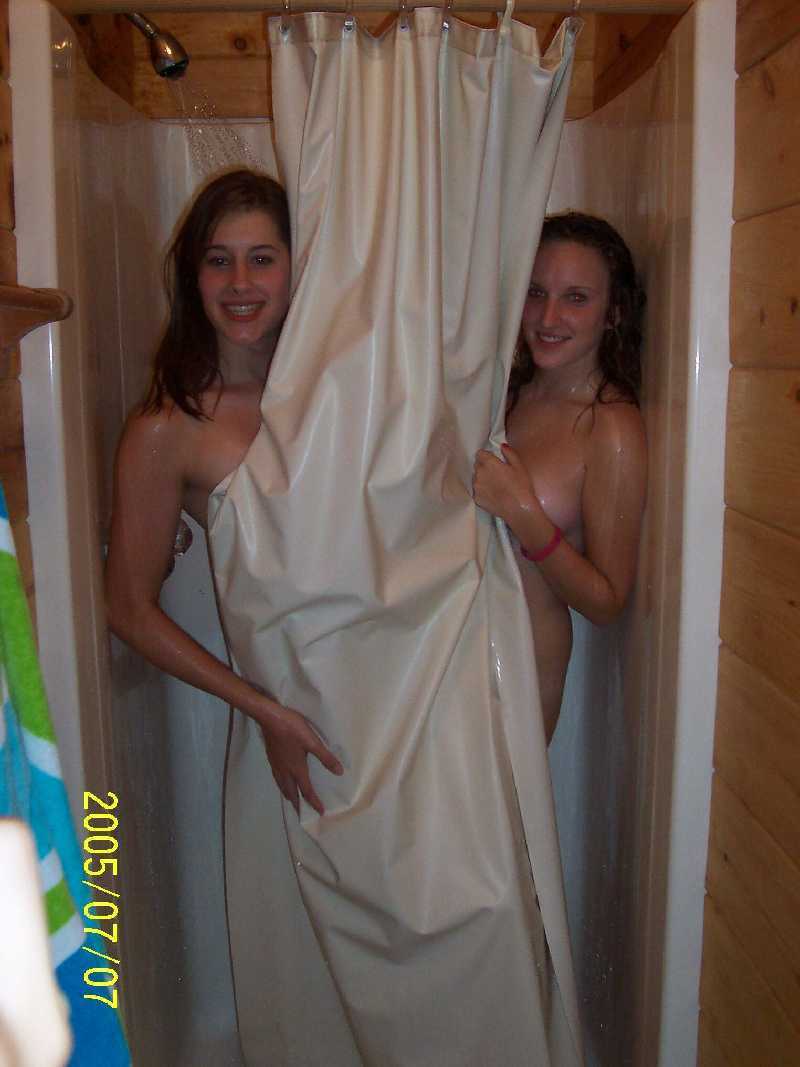 Public shower hmmm.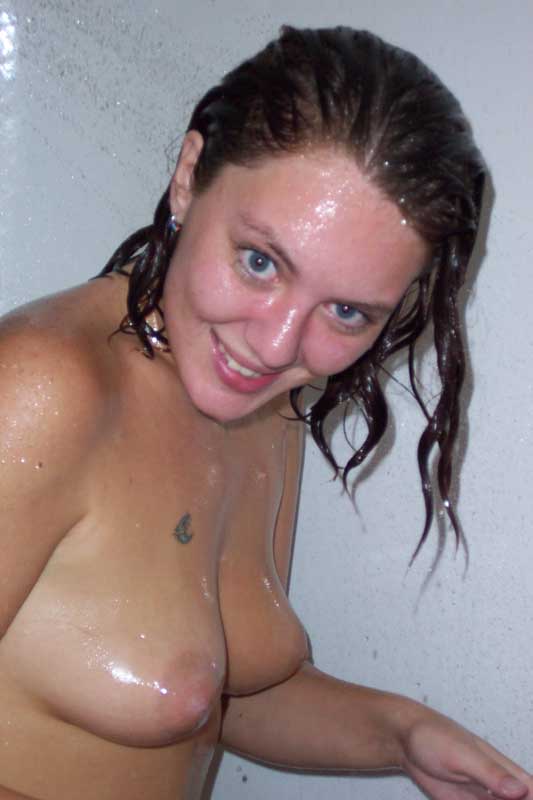 She seems to like it ... yeah baby!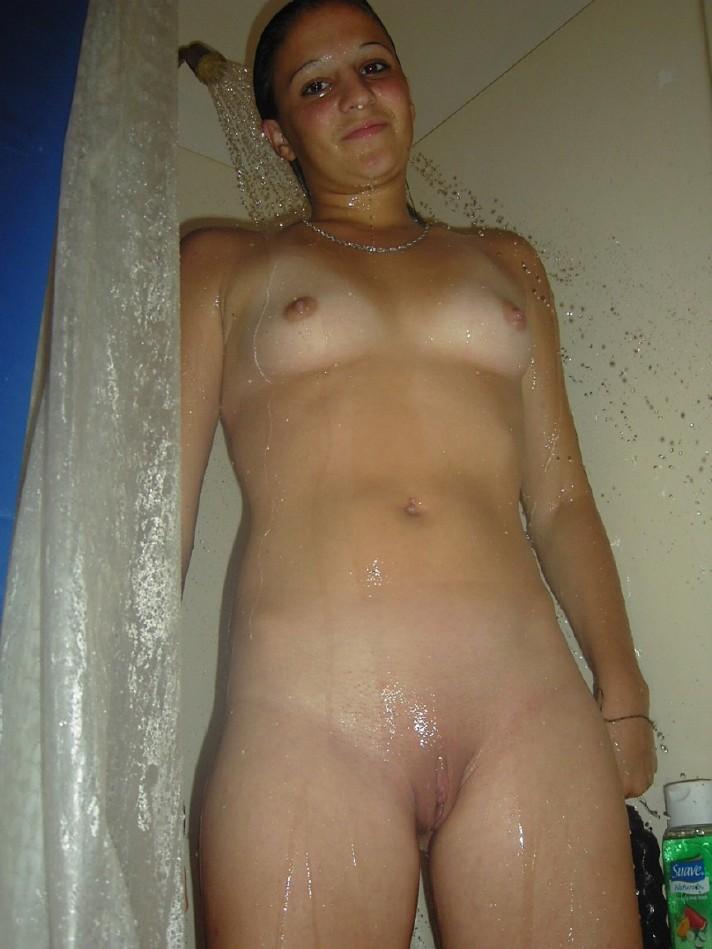 How short is the camera person?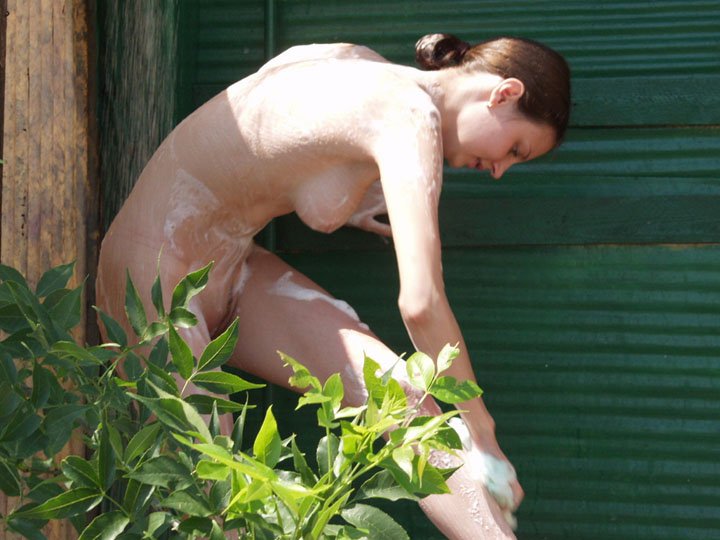 Outdoor shower without the water.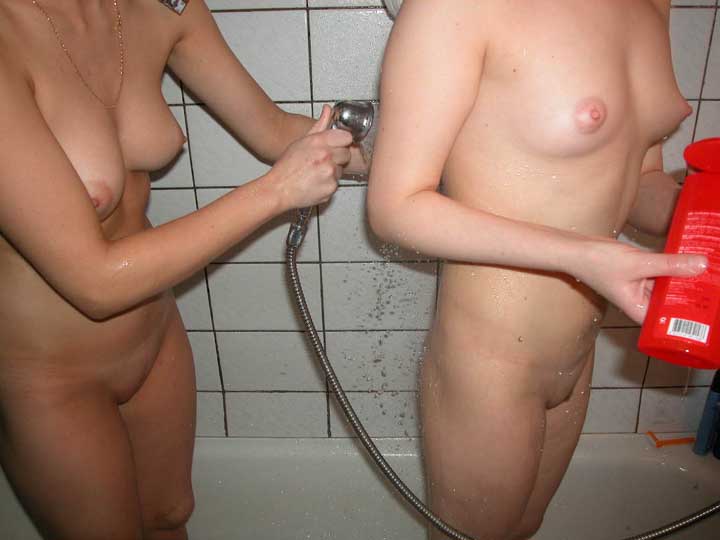 I scrub your butt you scrub mine.
TINY TIPS ...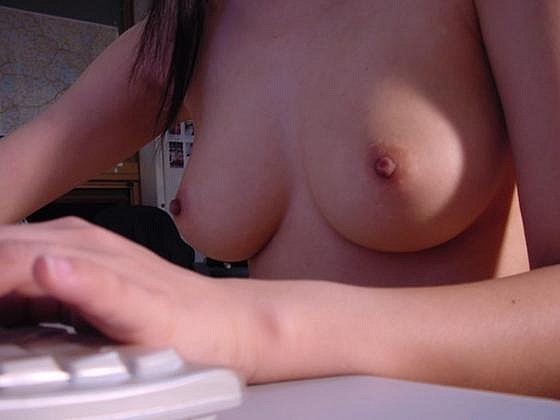 MAKE HER CUM FOR PENNIES...

CHOOSE YOUR OPPONENT ...

Girls looking to have some fun and make a few bucks in the process ...





© 2004 Truth or Dare Pics