Hot Threesome Pictures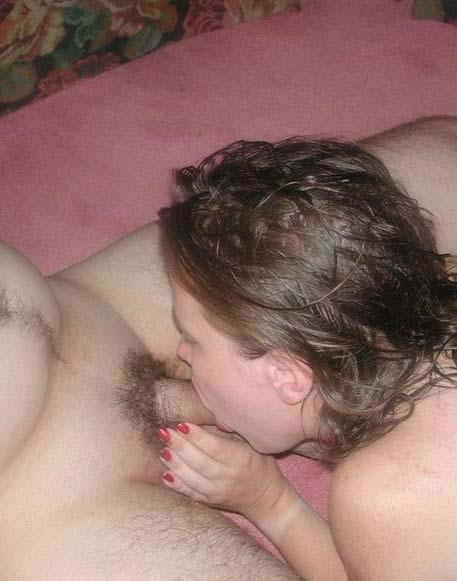 Hot Threesome Pictures - Hello Webmaster, my wife and I have been long-time readers of your site and many of the stories 'inspired' my wife to get out of her shell and be more adventurous. After a couple of months of talking it over she admitted that she wanted to experience a threesome with another guy. Not only was I fine with that but I looked forward to it and couldn't wait. Problem was that she didn't want it to be anyone of our friends or that we knew personally in case things don't go ok. So we placed an ad online and got a response from a few guys who seemed interesting but settled on a couple who responded and who lived only a few miles from us.
They knew what we wanted and suggested that we could 'borrow' the husband as long as the wife could watch and take pictures. We both loved the idea of the wife watching and said yes as long as we got a copy of the pictures afterwards. They were ok with it and we set it up. There was no intercourse as my wife didn't want that to start her first threesome so we took turns pleasing her. The first picture we sent is of her sucking off "joe" - not his real name. The rest depict Joe and I making her orgasm and changing positions. It was AMAZING for us both and something we will definitely do again. We are getting excited even sharing it with your readers and I hope they enjoy our pictures. - Fay & Adam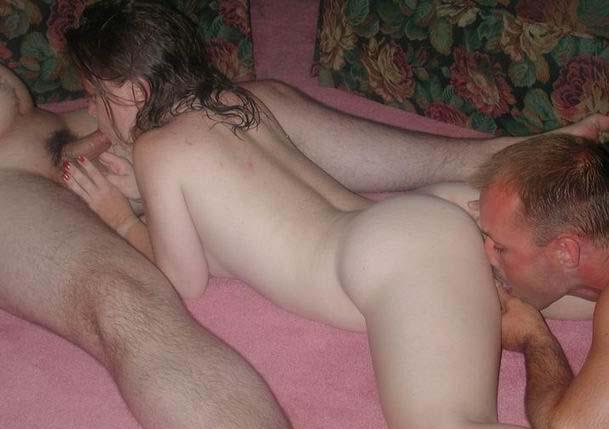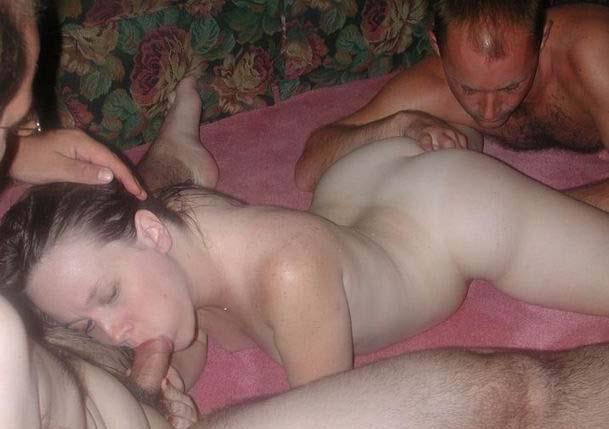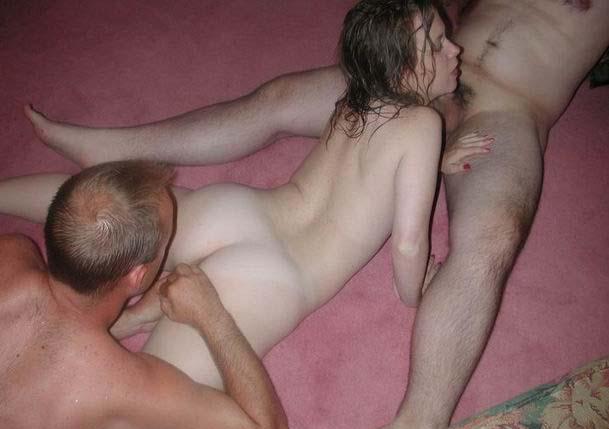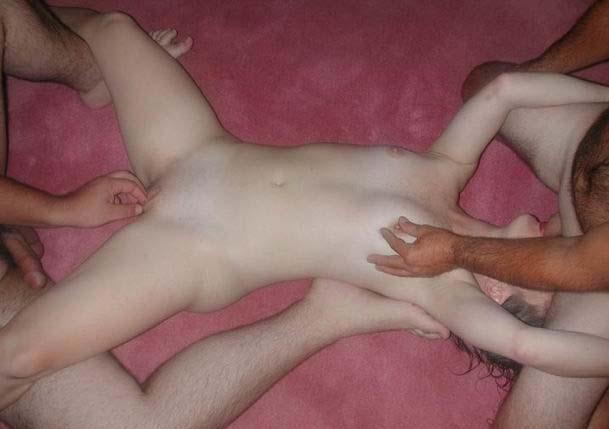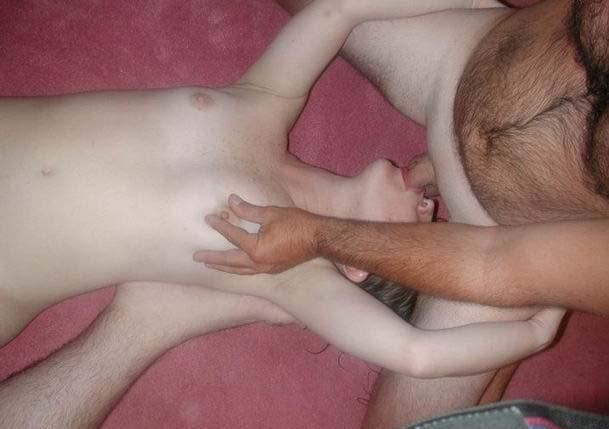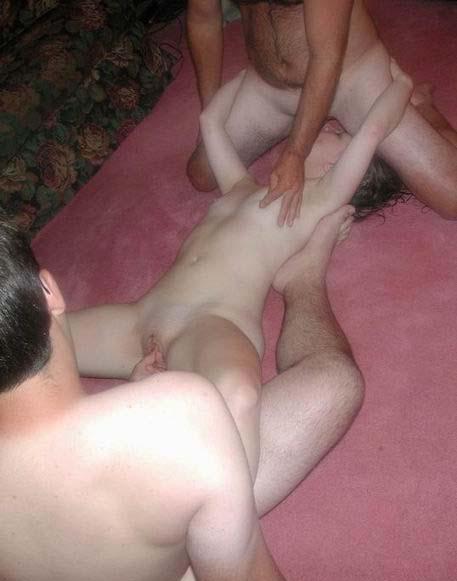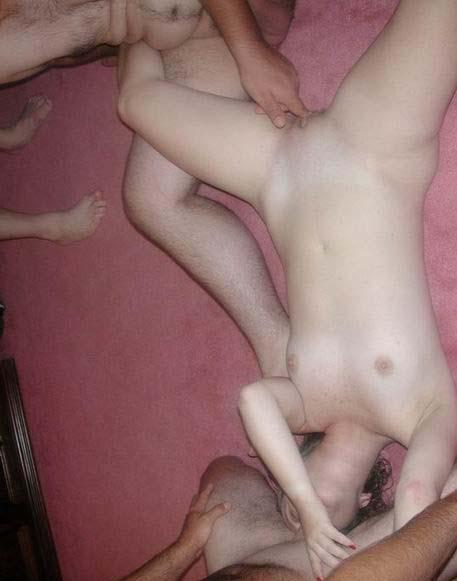 TAKING A RISK ...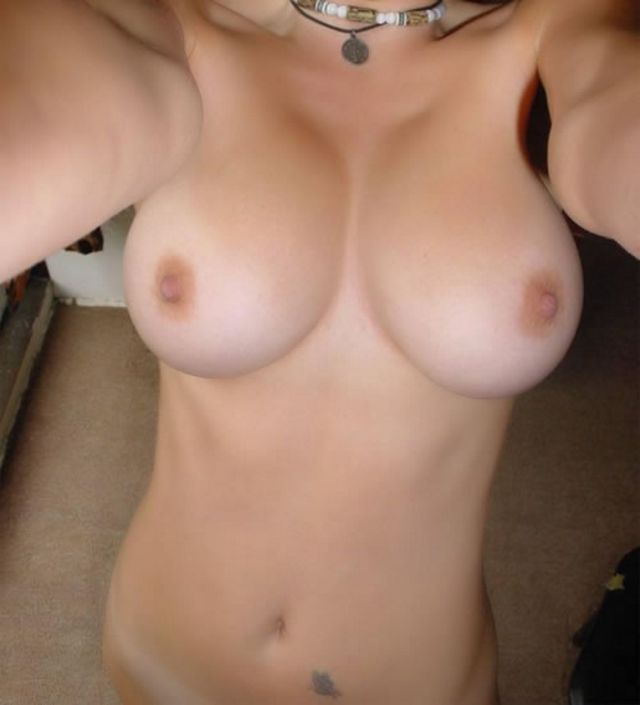 WHILE HER ROOMATE SLEEPS BEHIND HER...

CHAT ROOM MADNESS ...

Everyone's welcome to watch or join in ... dare games going on round the clock 24/7.





© 2004 Truth or Dare Pics