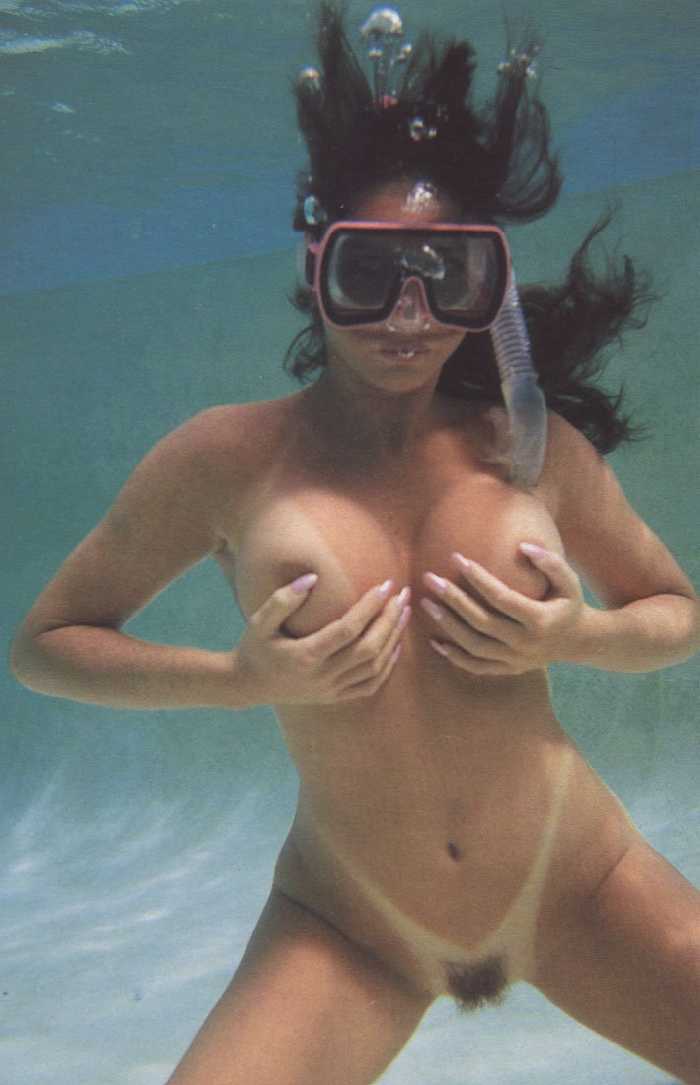 PICS of Underwater Girls
Who are naked and flashing.
Hello everyone. It's always been erotic to see girls naked underwater because one can almost 'feel' the water caressing thier smooth bodies as they slide through it. Very Sexy! I have updated this page with more archives pictures and submissions by you guys. The pics are bigger and juicier. - Webmaster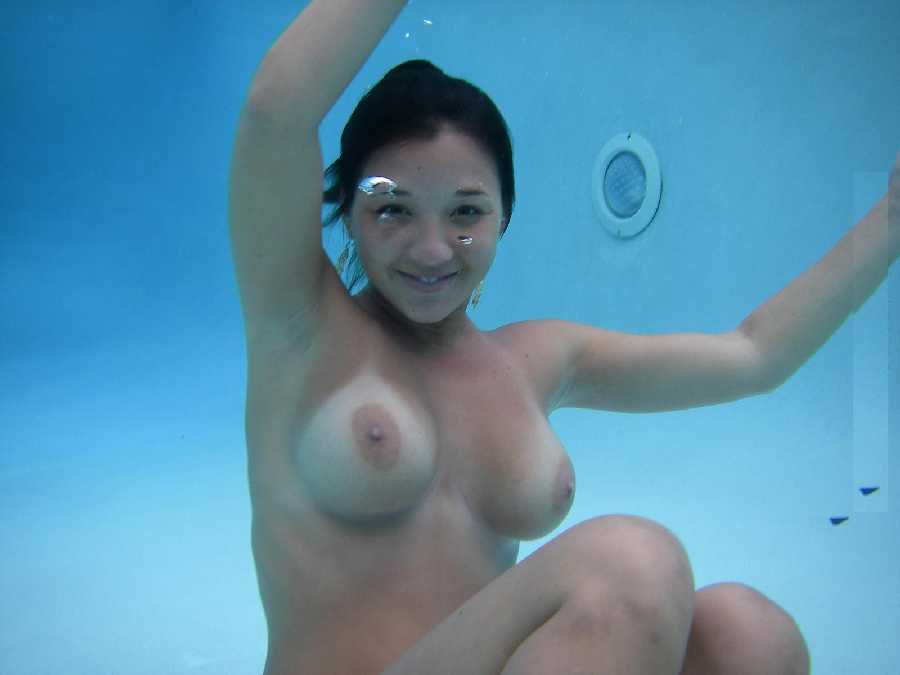 Looking happy to be there.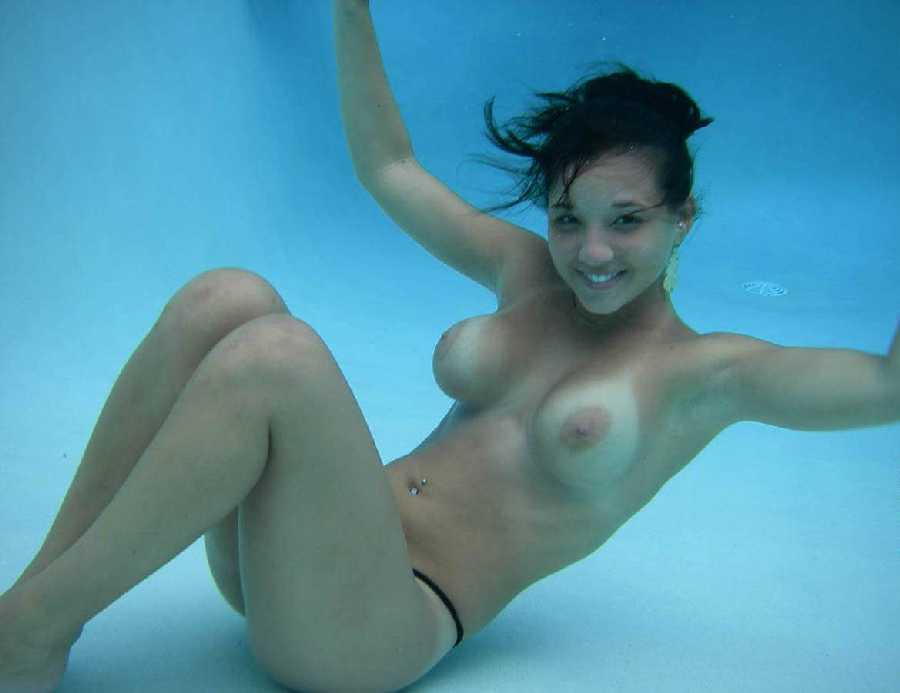 Very hot.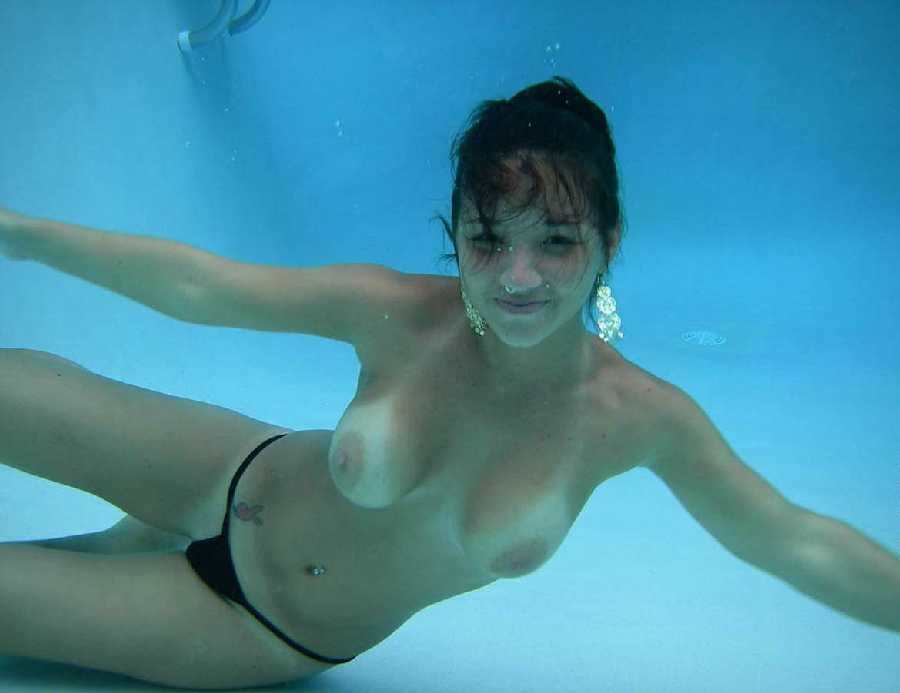 Good at breath holding too.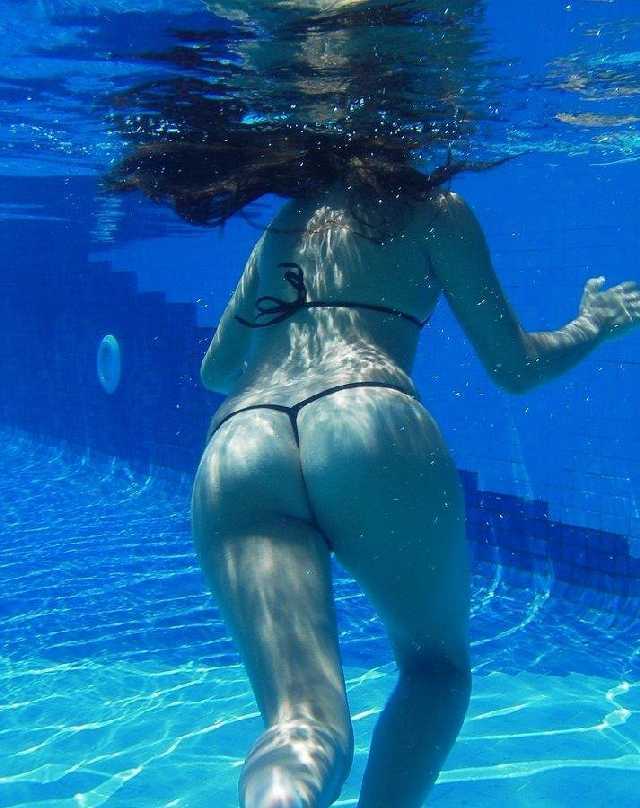 And the money shot.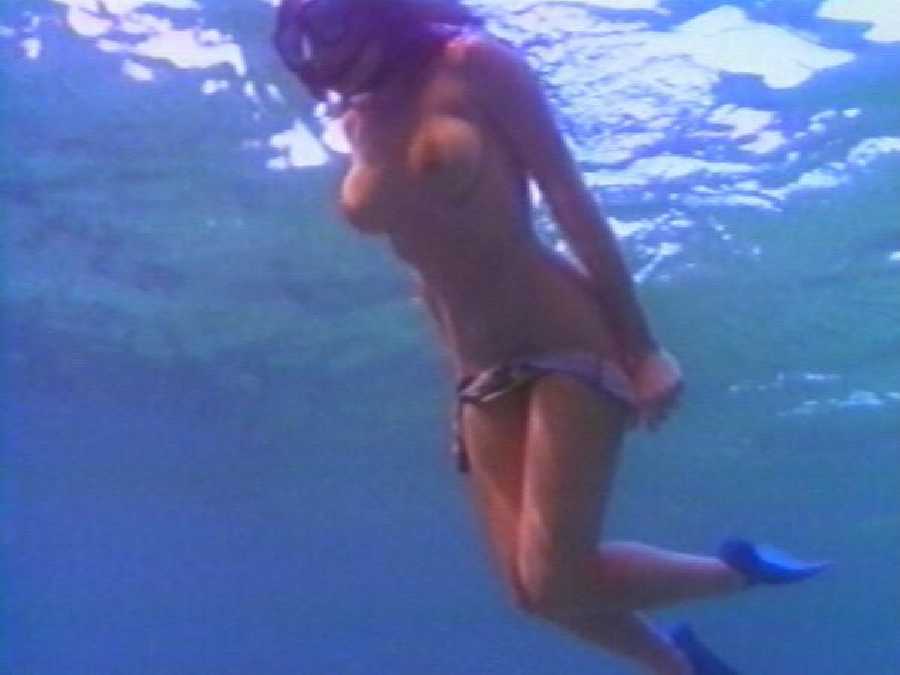 taking down her bikini bottom for hubby.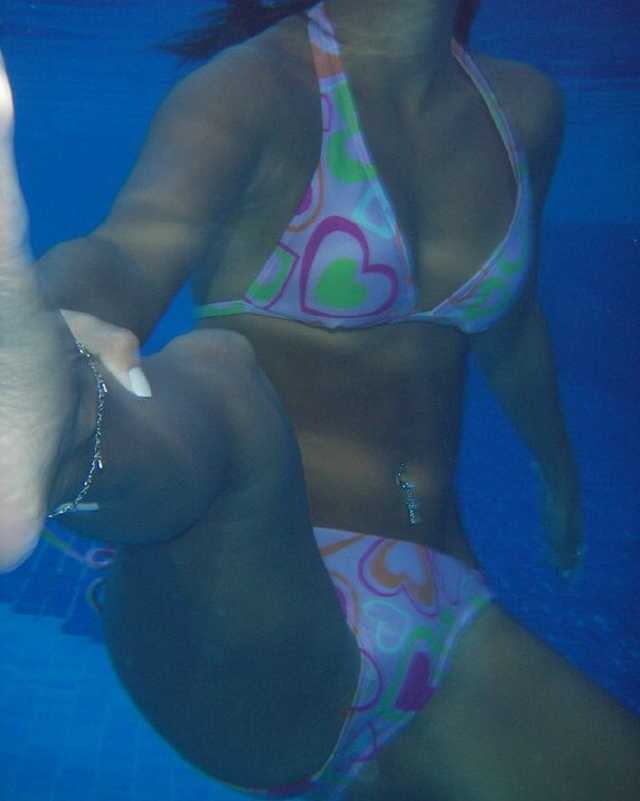 First pose.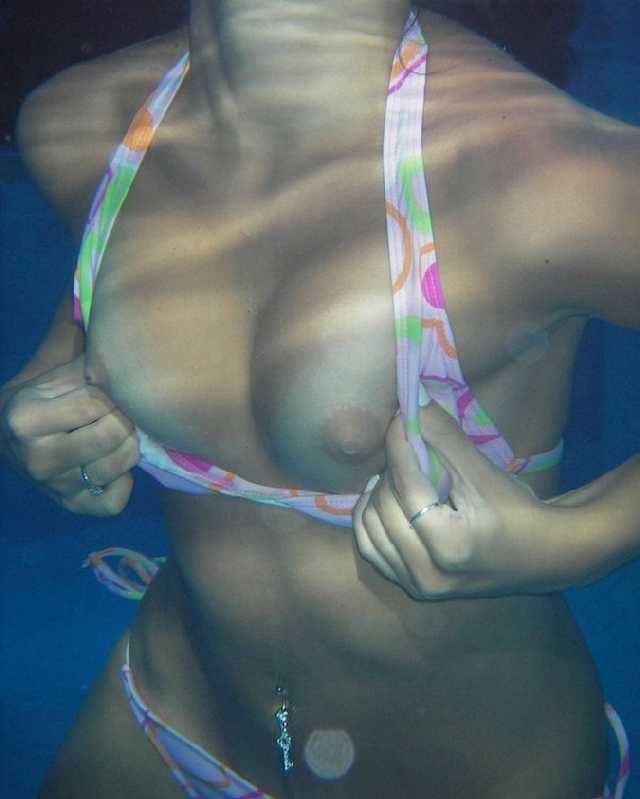 Boob Flash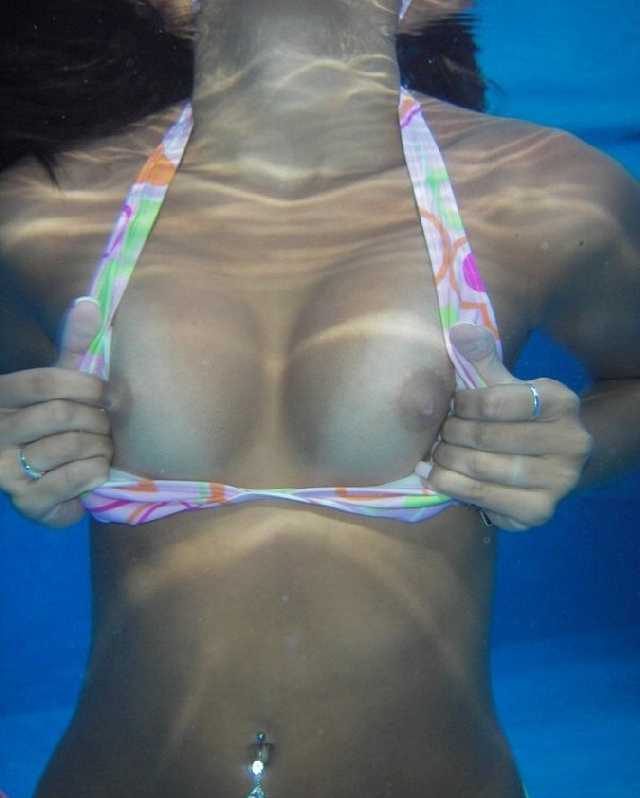 Times 2.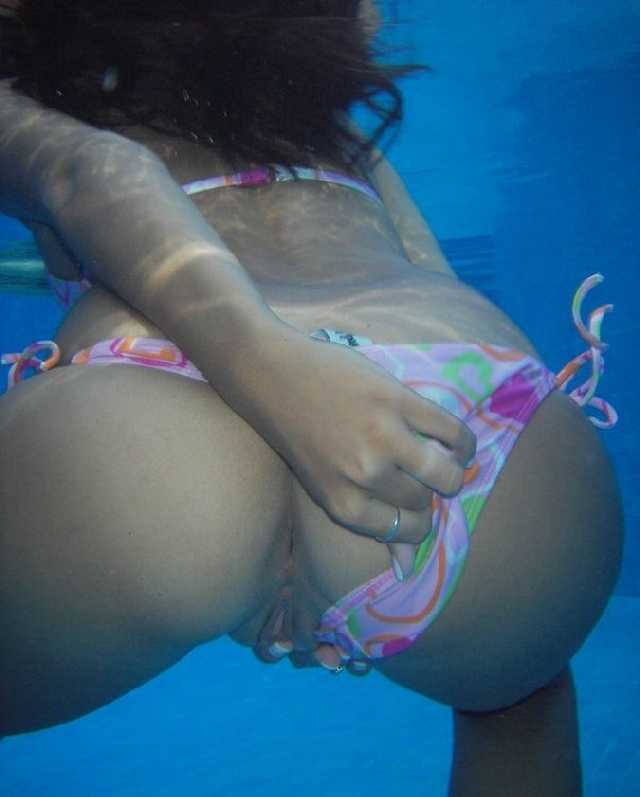 Very courageous girl.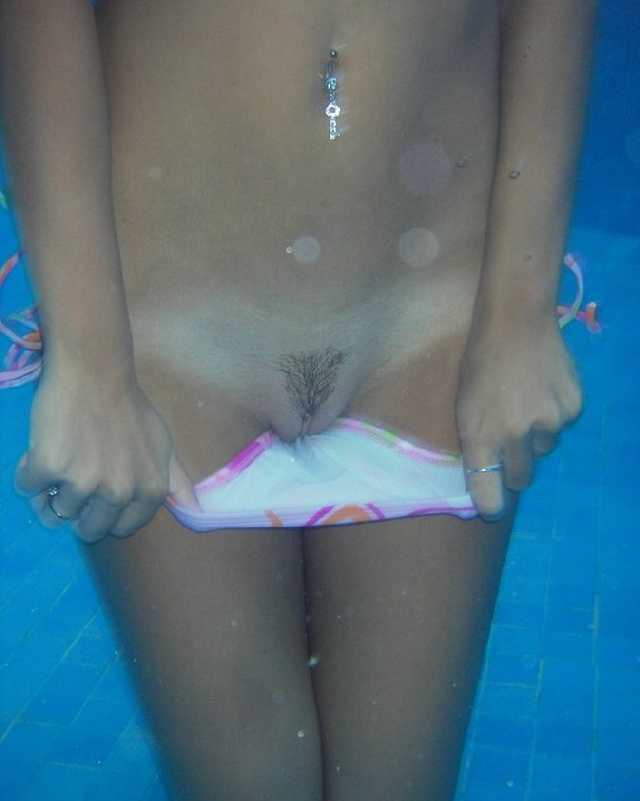 Now that's daring.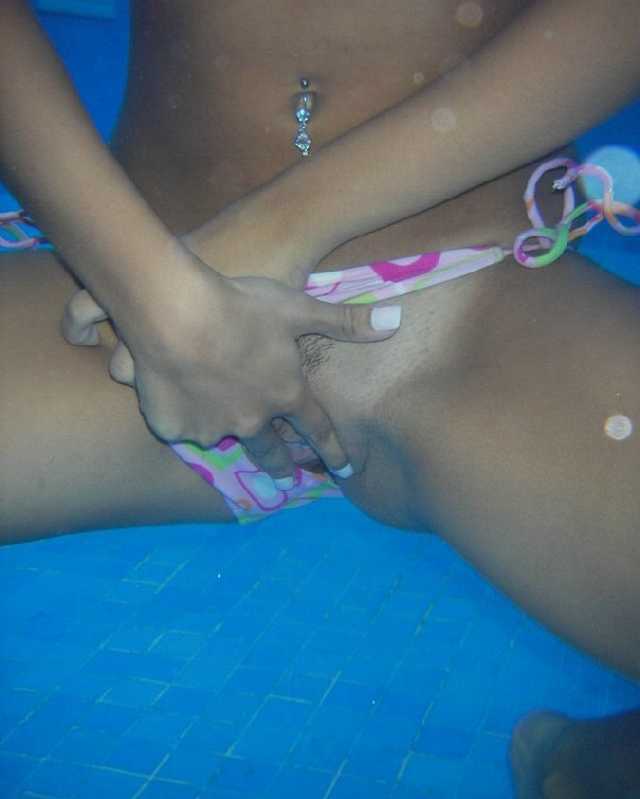 Don't forget to bring your goggles guys when you swim next.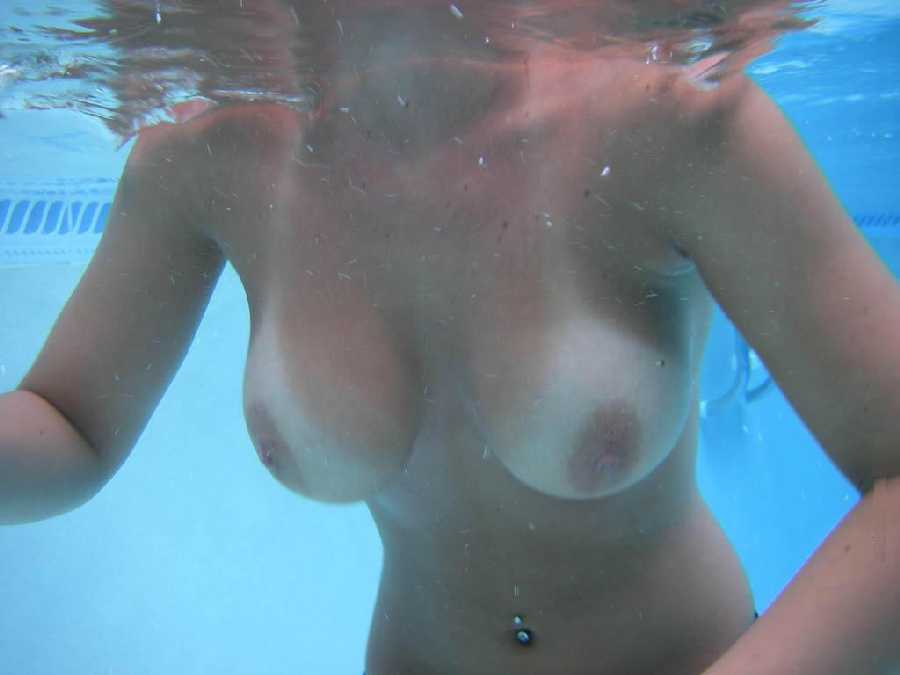 Her once again.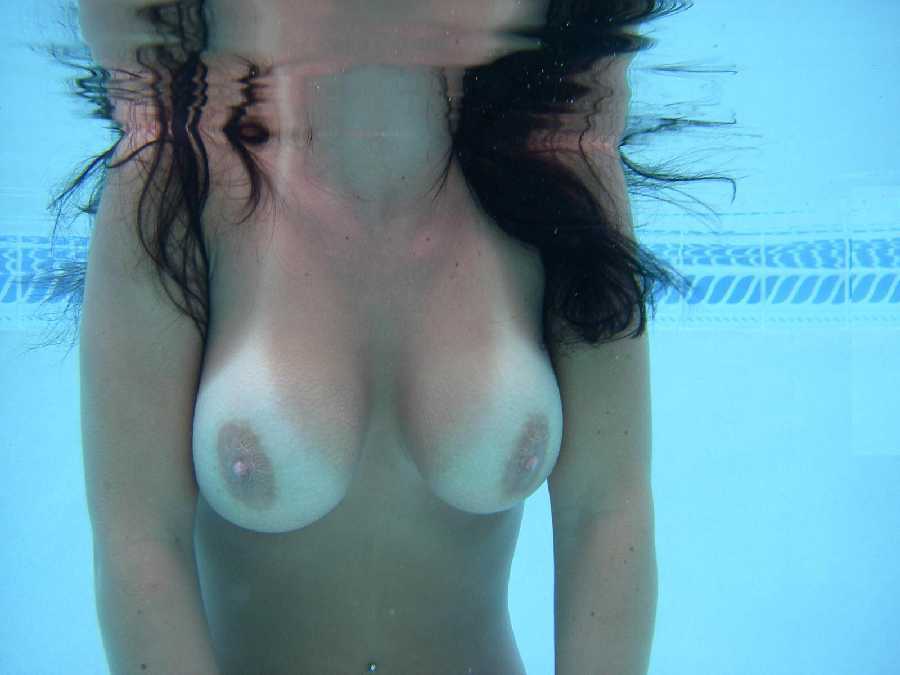 Nice buyant boobs.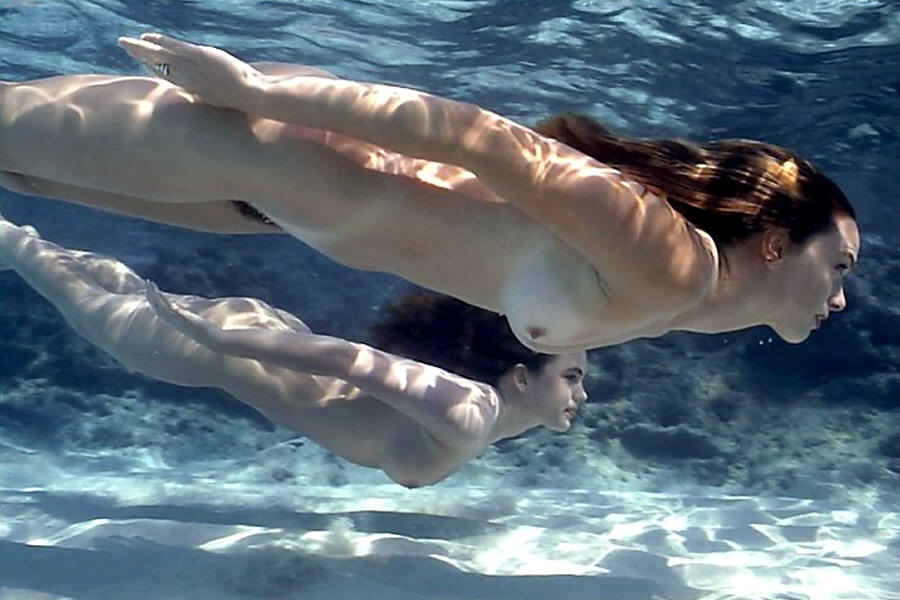 Sort of an artistic picture.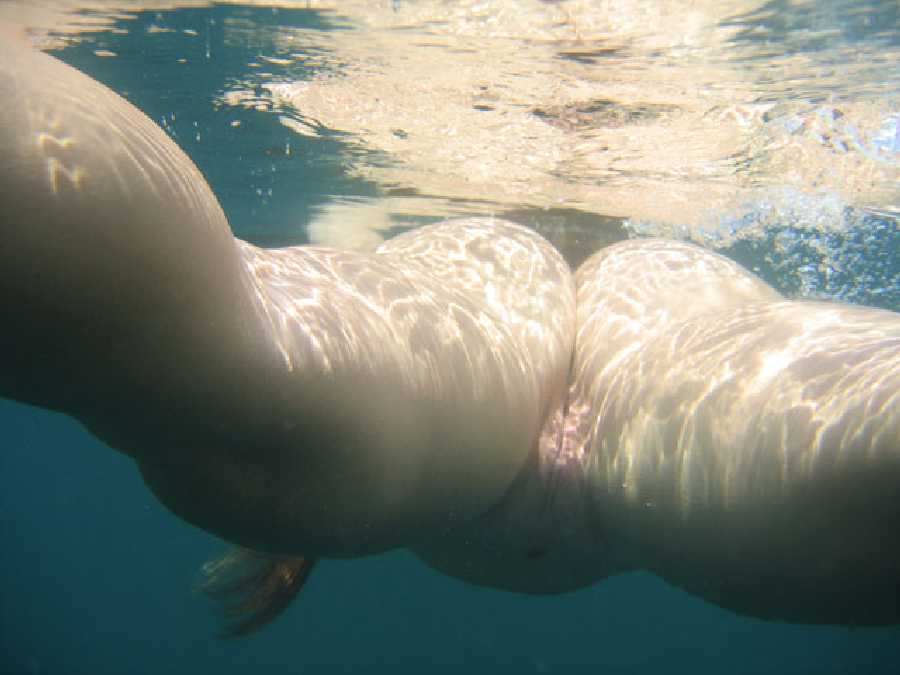 Not surprised someone captured the sea life on tape.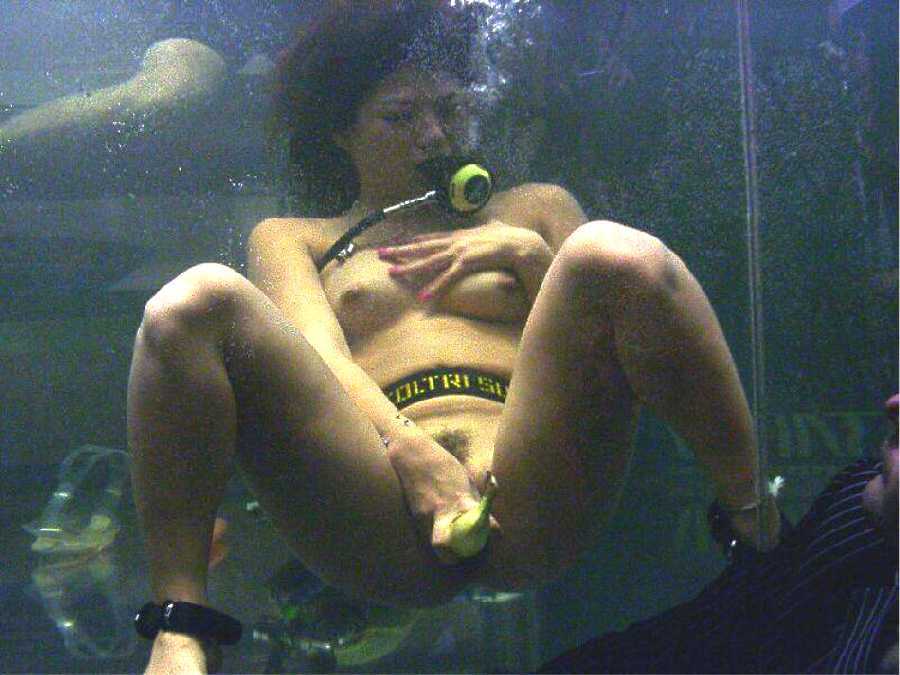 I think this is in a club in Japan.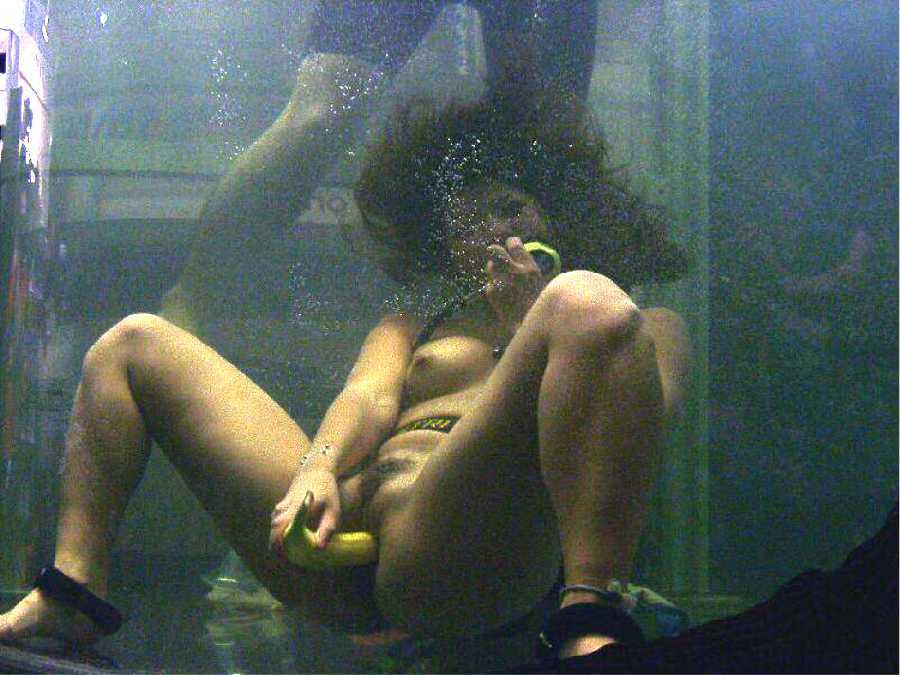 Really going at it.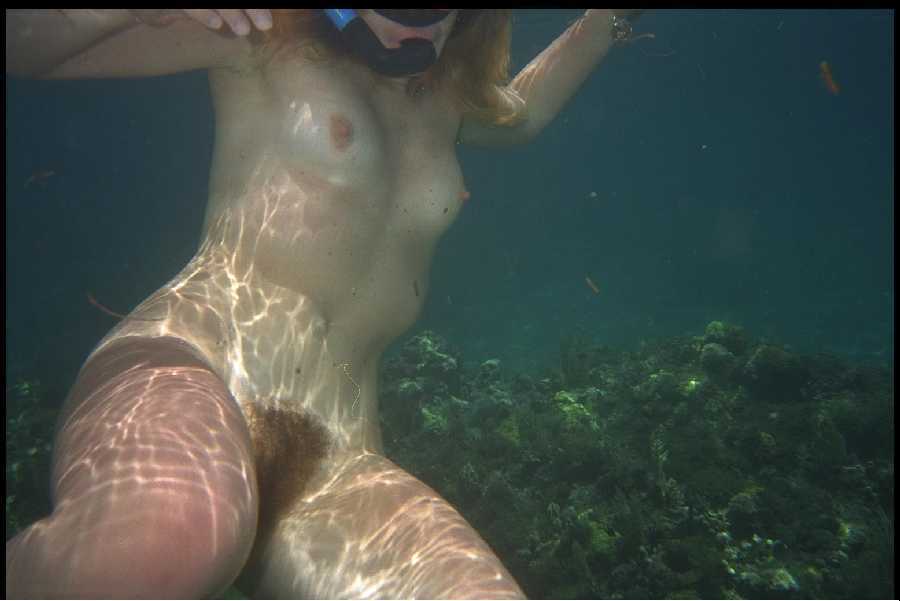 Naked snorkling on a vacation.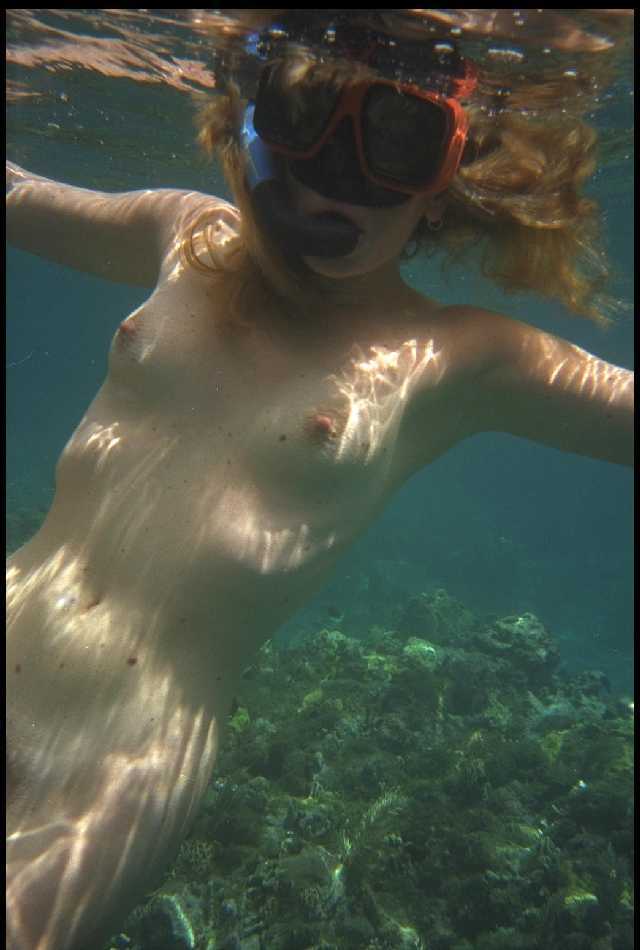 ... must have been fun.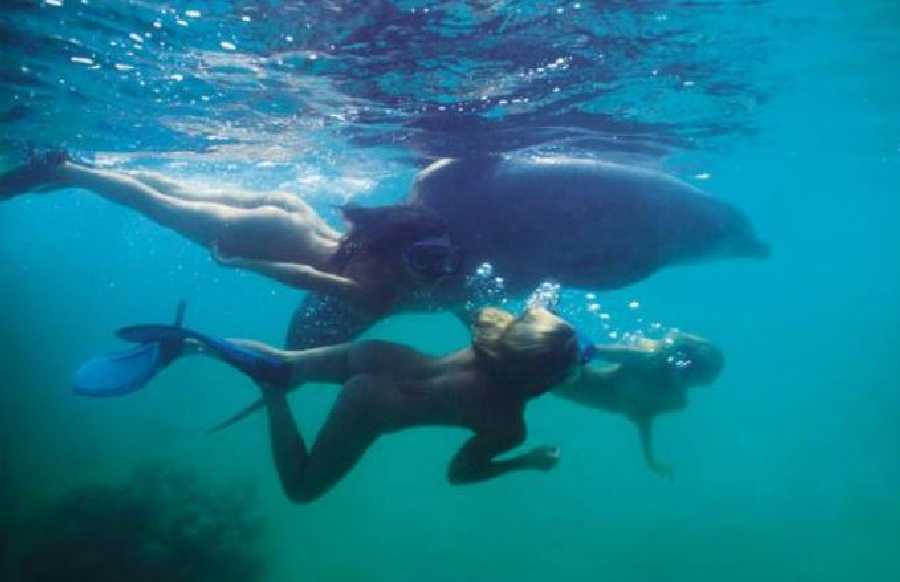 Mermaids of the sea.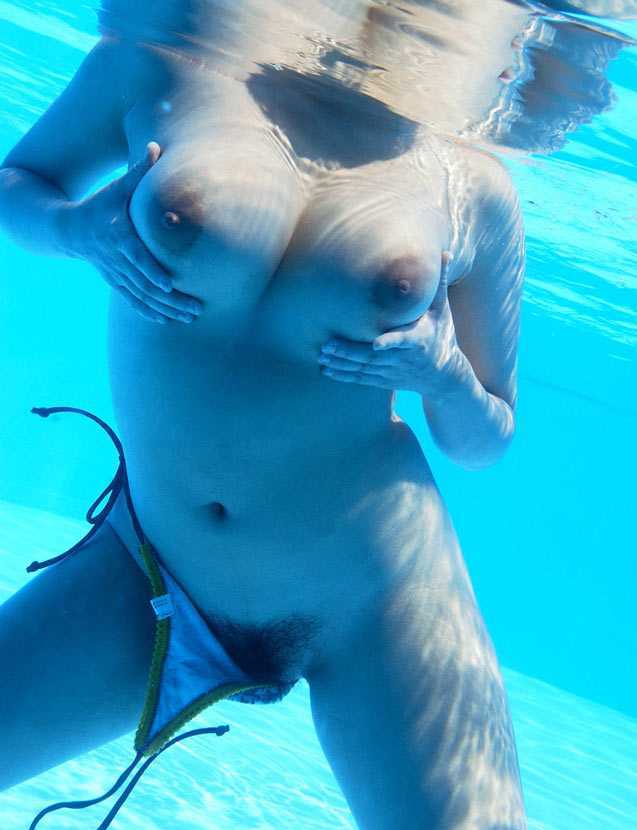 In your face underwater nudity.
PLAYING A REAL GAME
The Dare Videos are a small homemade operation. Like myself, the guy who makes them LOVES truth or dare and has a hobby website for it. He gets participants locally by placing ads in the 'personals' section of the local shopper, asking girls to play truth or dare with other girls. All players are over 18 and do this for fun. No pros!