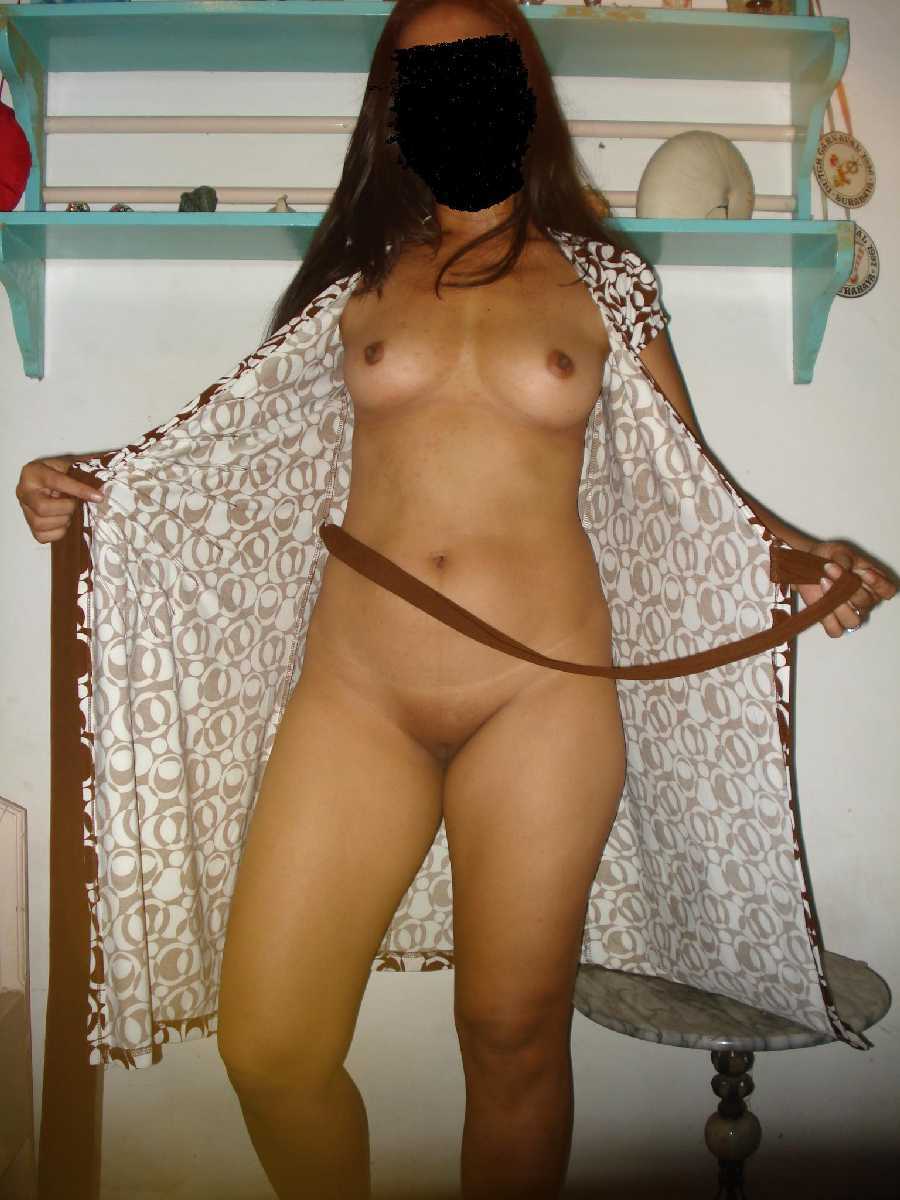 Hi Webmaster,

I am Ameerah, my husband and I live in Singapore and have always loved flashing my body, whenever the chance arises. Usually this is when we go out for dinner or to a bar and I don't wear any panties or bra with a short skirt and low loose top on. We both love the reaction of men when they catch a glimpse of a nipple or my pussy and they realise I am not wearing underwear, we see them tell a friend to have a look and next there are a few men looking. We do this very discreetly and act as if we don't know they are looking, although a wife did drag her husband away for staring one night!!!!

To spice it up one night as we were getting ready to go out, my husband dared me to wear panties at first and then once we were at the bar, I could remove them in full view of anyone in the bar, so I agreed to the dare.

We were sitting at a fairly high table on high stools at a classy bar attached to the Hyatt on Scotts Road in Singapore and and we had a few drinks, I was wearing the split dress in the attached picture so it was easy to flash my panties..............when we had a few men at another table taking an occassional look, my husband said, OK dear I think now is a good time. I looked over to make sure at least one of the guys was looking then just opened the dress, lifted myself up a little on the stool and started slowly pulling my panties down, all eyes from the other table suddenly looked our way, so I just slid them down, luckily the panties stuck on my high heels, so it took a bit of time, with my legs open, to get them off and then I handed them to my husband and he put them in his pocket. From that point on it was the best flashing we had ever had as these men just kept looking all night, they even sent across some drinks for us and when we were leaving one came over and asked us to stay because they had enjoyed the show. We made our excuses and left, then went back and had the best sex we had had for a long time.

Our email is swallowall369 @ yahoo.com, if anyone wants to ask us more about our discreet flashing adventures.

Ameerah


TAKING A RISK ...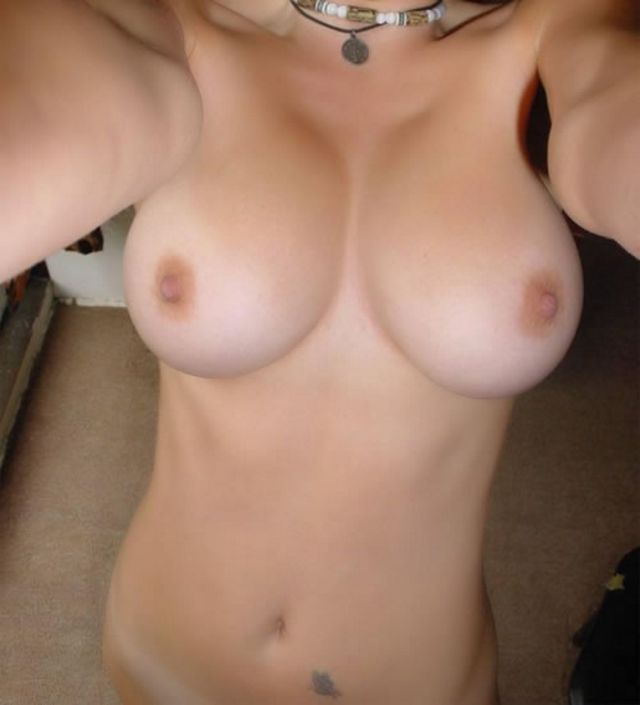 WHILE HER ROOMATE SLEEPS BEHIND HER...

CHAT ROOM MADNESS ...

Everyone's welcome to watch or join in ... dare games going on round the clock 24/7.