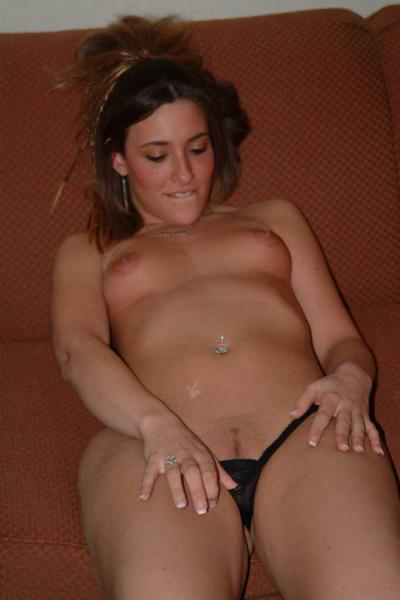 I lost the game of Truth or dare we were playing by being the first one naked and so my punishment is to make my most intimate sexual fanasy public along with a pic. God I HATE my friends for making me do this but a deal is a deal. I will get them GOOD next time. Oh God how embarrassing.... here goes...
I imagine walking through a crowd of men. I am dressed in something really slutty, for example a really short skirt (so short that my arse cheeks are just visible from behind) and a really sheer top. My nipples are hard and poke out proudly from beneath the fabric. As I walk through the crowd, I am being fondled and groped by everyone - I can't even tell who is doing the touching. Someone rips my top away, and my breasts are naked, men licking and sucking, squeezing at my nipples, biting gently. I feel myself getting wetter and wetter. Pussy juice runs down my thighs. I feel someone push my skirt up roughly and slide a finger into me. Then my skirt is totally ripped away and I am naked in a crowd of horny men. They are wild with needing sex. I am taken by them again and again, in every possible combination. Sometimes I have three men at once, in pussy, arse and mouth, and others are rubbing their cocks on my tits and continuing to fondle me in every possible way. If only it could really happen...
TAKING A RISK ...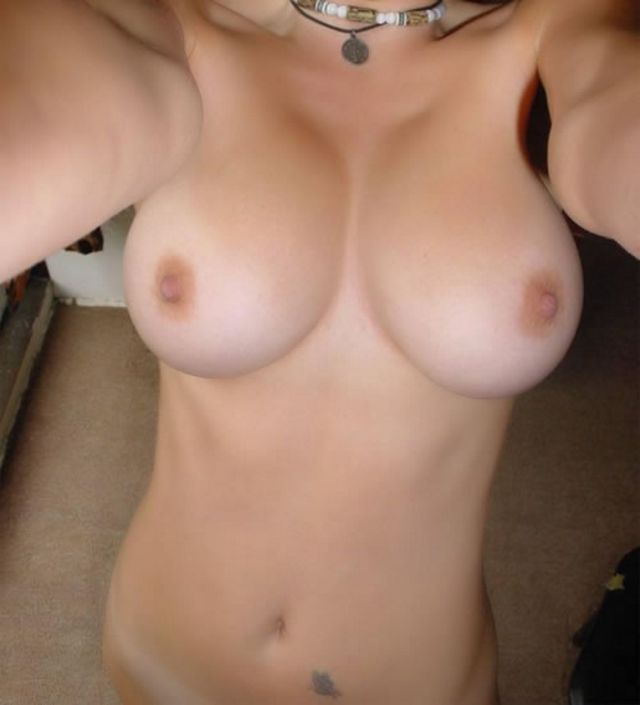 WHILE HER ROOMATE SLEEPS BEHIND HER...

CHAT ROOM MADNESS ...

Everyone's welcome to watch or join in ... dare games going on round the clock 24/7.





© 2004 Truth or Dare Pics