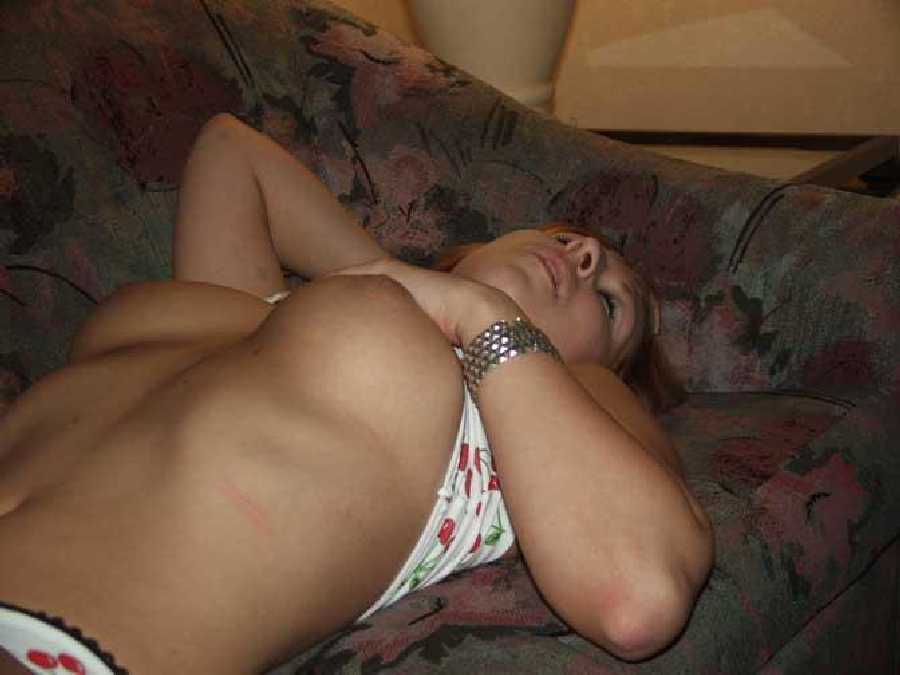 Hi Webmaster,

A few weeks ago my wife Jesse and I went for a weekend away to Blackpool, not excactly glamourous but we only went for some stress relief away from work.

We went to a couple of pubs then on to Funnygirls which as usual was a great evenings entertainment. After we we left there we pondered the idea of going to a local Swingers Club "Passion" we had been before but we were the only couple there along with two guys and to be fair it just was,nt our thing .But we decided to give it another go , but this time I rang first to see how busy it was , to be told by the girl on the phone that it was very busy indeed.

So of we went it was only a short walk, we rang the bell and entered and was pleasantly surprised by the amount of couples in there , plus the random single guys. Ian greeted us as he remembered us from before and we got a drink and had a wander round.

we first had a look at the room with the 2 way mirror there was a couple in the 69 position really enjoying themselves , but our attention was taken by a few people looking in the door of another playroom, we walked accross and had a look in, inside there were 2 girls and four guys all in various acts all of which certainly did the trick as far as we were concerned. After about 10 minutes of watching we went into the lounge area when a guy from the playroom sat near us and started up a conversation, have we been before were we going to play etc etc, he then was called back into the playroom and asked if we would like to join them in there just to watch, my wife was up for it straight away so off we went.

As we go in the room Mikey locked the door so to make us feel at ease, one of the guys on the bed was getting sucked of by a blonde lady and another blonde lady was gtting roasted. My wife started to rub the front of my trousers feeling that i had a hard on she dropped to her knees and started to give me a blow job. I could see mikey watching and he reached over and tarted to rub her tits through her top she looked at me and i gave her a nod and said it would be ok, At this point it is only fair that I let Jesse carry on with the story.

Jesse: I really was unsure about the whole thing the club was busy I was a bit shy but here i was kissing a guy I had just met and i could feel him taking off my clothes before i knew it i was on the bed on all fours someone was licking my pussy and I had two nice cocks in front of me which i was trying to share my attention with. I looked at sTee and he was stood in front of me with a blonde girl on her knees sucking his cock, but his eyes were watching me, I could feel Mikey behind me nudging his cock further into my pussy then bang it was in the guy in front of me was thrusting his cock in my mouth and the other guy was fucking one of the other guys, I was in heaven , i had fantasised about being roasted but to have it for real was just mmmmmm

After a while the guys changed round I took Mikeys cock in my mouth I needed it to comme I wanted to Taste him the guy behind me was fucking mr hard , and also playing with my bum , Then i could feel him feeding his cock up my arse not even Steve has done this and he was totally oblivious to what was going on , then it was in i was getting anal from a complete stranger and it was sooooo horny i could feel myself cumming for what must have been the 5/6 time when the guy came into his condom and pulled out , I carried on sucking the cock in my mouth only to feel another cock entering my arse bloody hell i thought not again the second guy didnt last very long before he too cum in his condom, Mikey started to cum and he pulled out of my mouth and sprayed his hot sticky cum over my tits and in my hair, everyone left the room just leaving me and Steve , I needed to taste some cum so I gave Steve a long slow Blow Job letting him flood my mouth beferor I swallowed it all. We got dressed went back into the bar and left.

We are hoping to go back there in a couple of weeks this time I am looking for a bit of female enjoyement for me and no Bum sex !!!!

So girls if you go to blackpool and would like to initiate me in the pleasures of Girl/Girl Fun then let us know when you get there and ask for 'Jesse" .

Jesse & Steve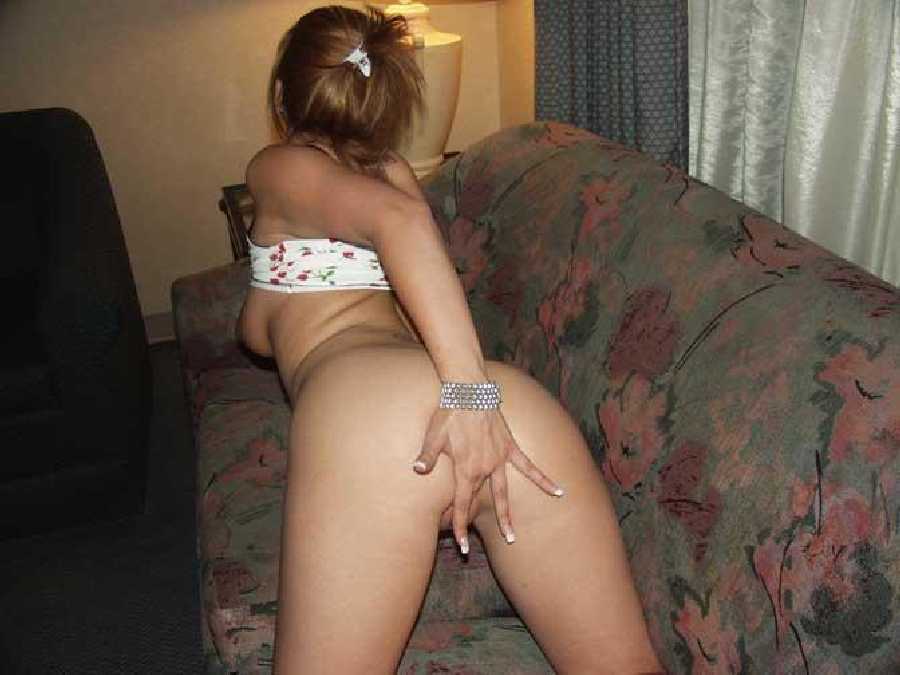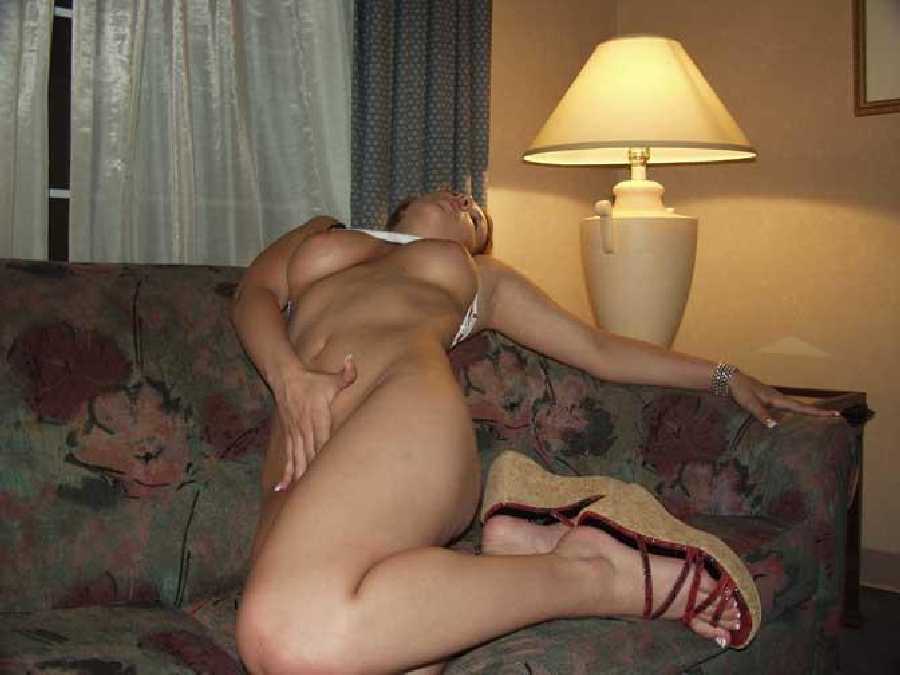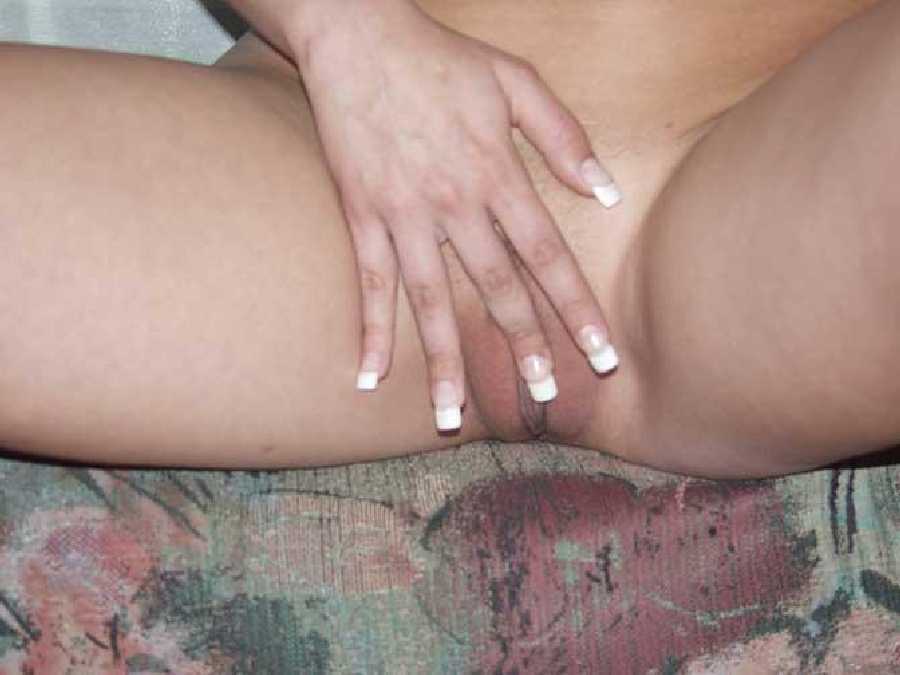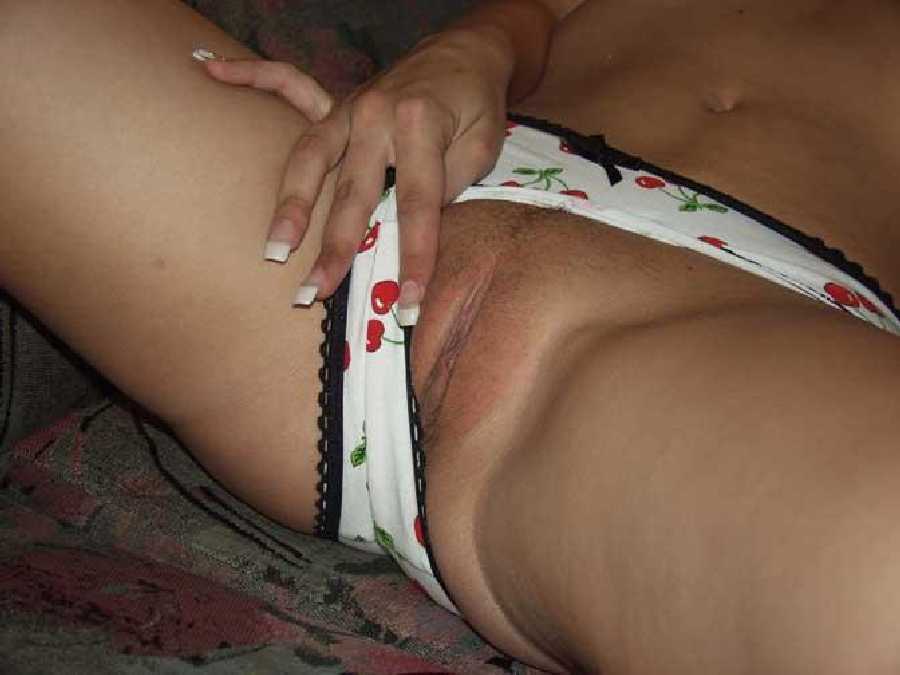 TAKING A RISK ...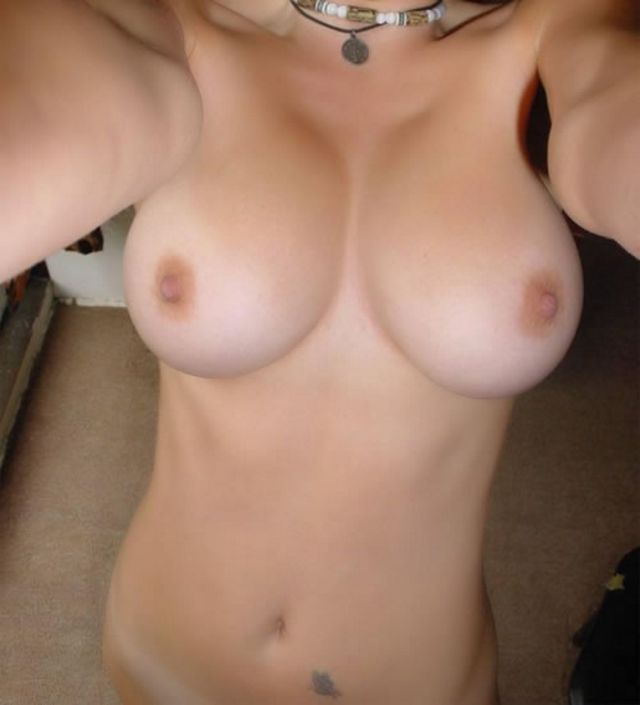 WHILE HER ROOMATE SLEEPS BEHIND HER...

CHAT ROOM MADNESS ...

Everyone's welcome to watch or join in ... dare games going on round the clock 24/7.