Skinny Dipping Pics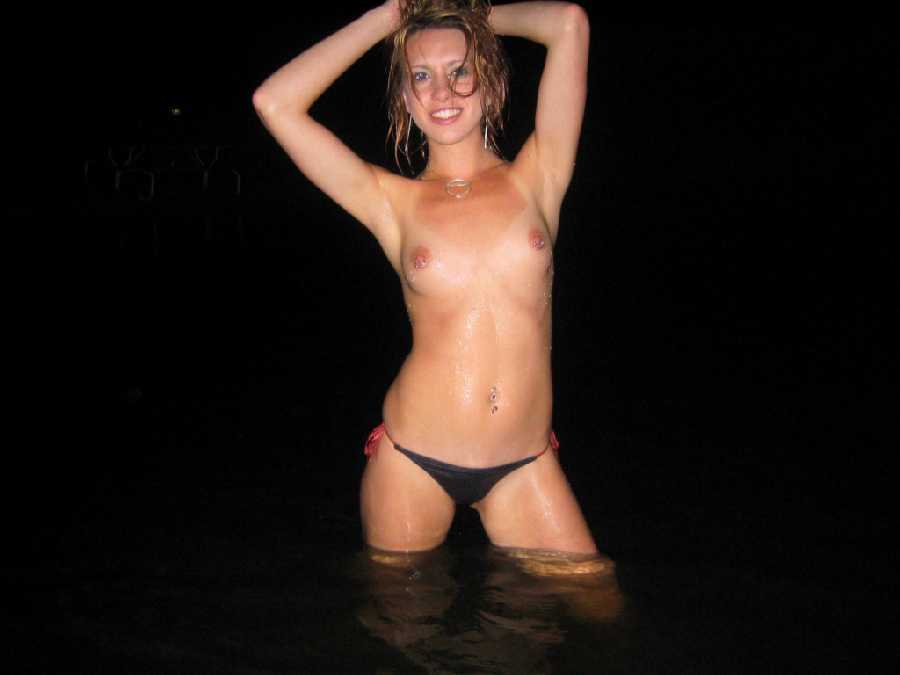 Hi Webmaster,

Skinny dipping rules. I think it is the best during a moonlite night when you are camping. It is great with one other person or a group on a dare. That's what we did. We were 2 couples (I'm the brunette) and my BF took the pics. My friend Beth is only wearing panties which my BF seemed to gravitate to alot with the camera (hmmm).

Skinny dipping is the most fabulous nude activity I have ever had. I have done it many times and always enjoy it. I enjoy it best out in nature at a river or lake, especially during a full moon!! I think hot tub sex is overrated, too hot usually. The river is nice but the beach rocks naked. There is nothing like the sound of crashing waves, the feeling of the rolling surf, the sight of the stars and the pulsating of two bodies together. To me that is skinny dippying. It was our dare that weekend as a group and we had a blast!

May, Beth, John and Roland.

P.S. No there was no orgy afterwards LOL , I know some of you will ask but we each had our own fun in our tents.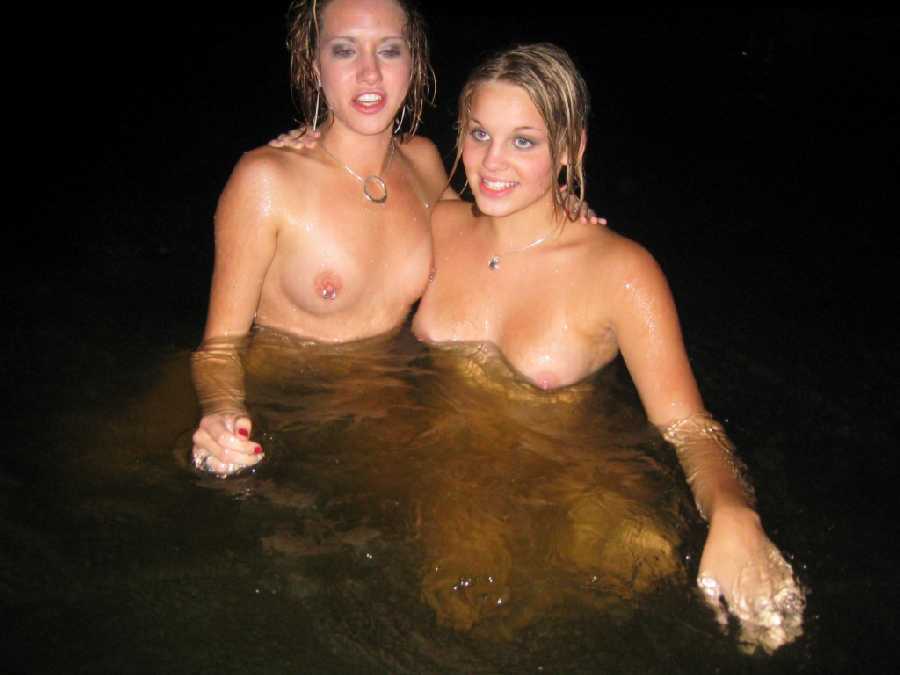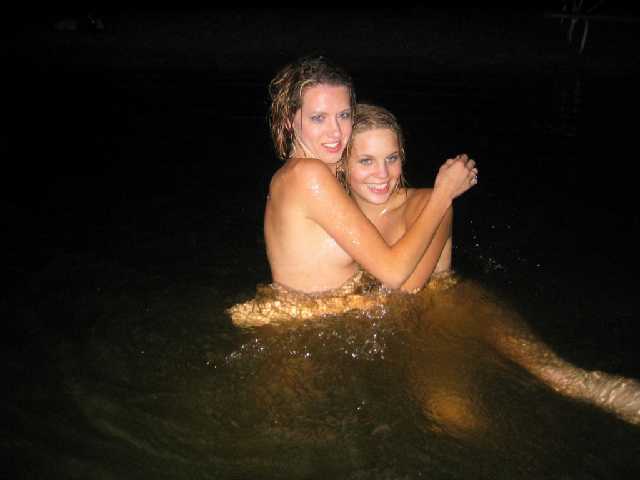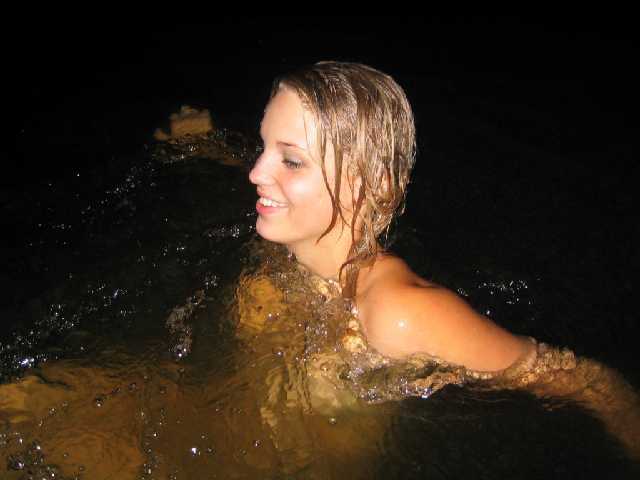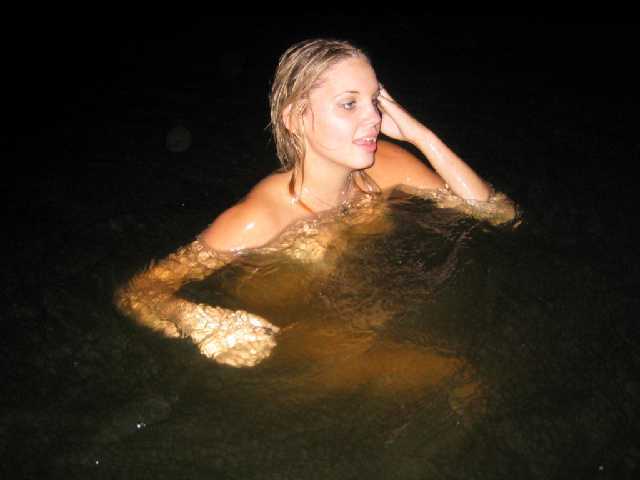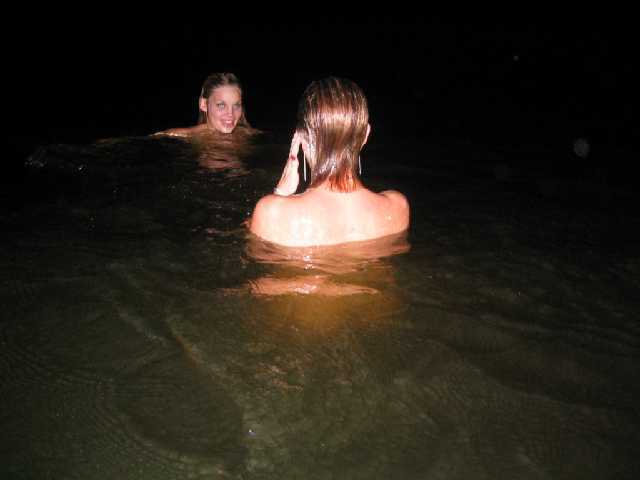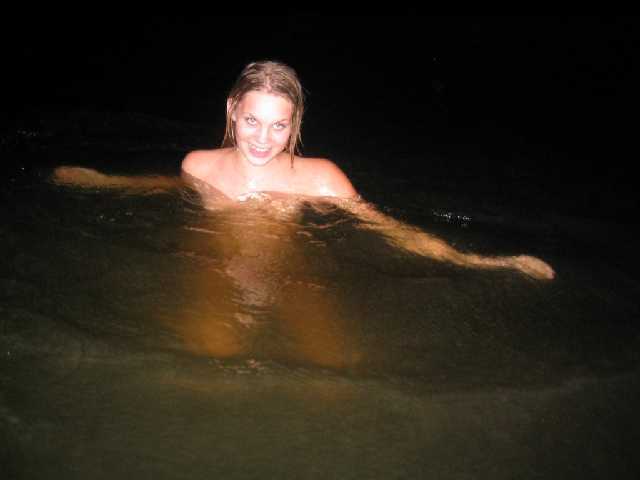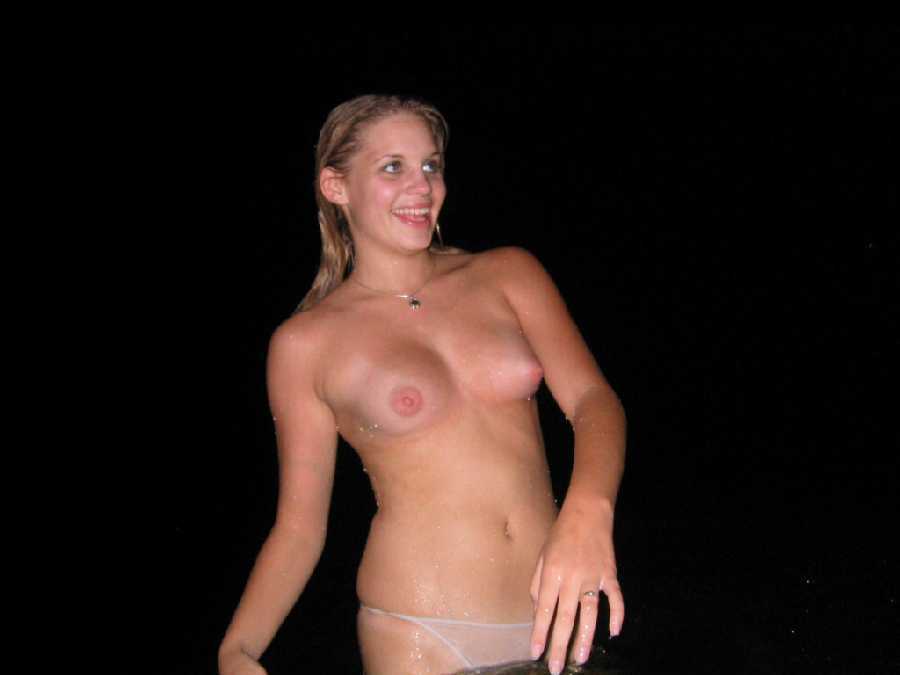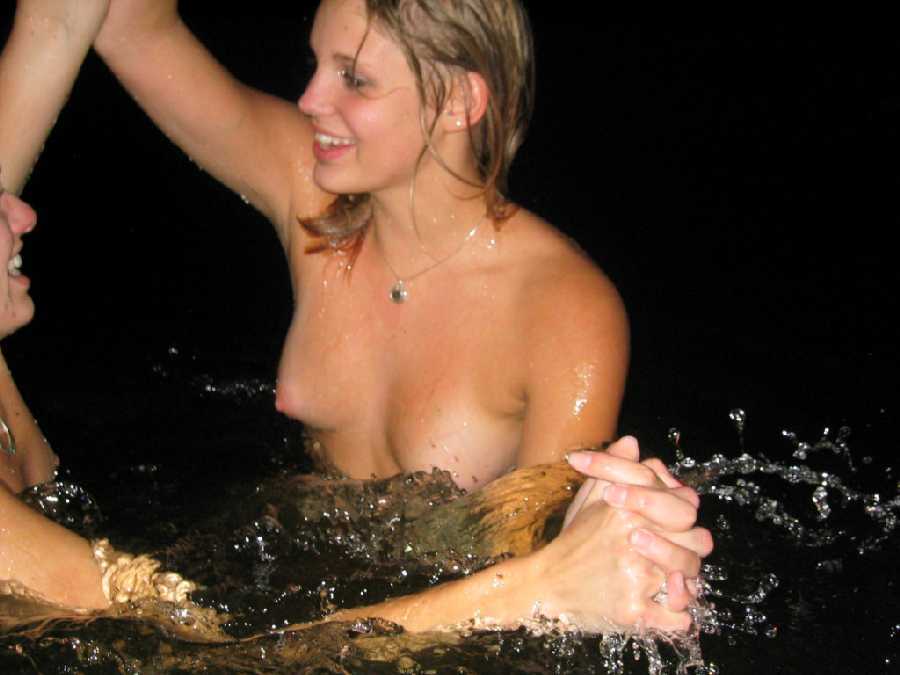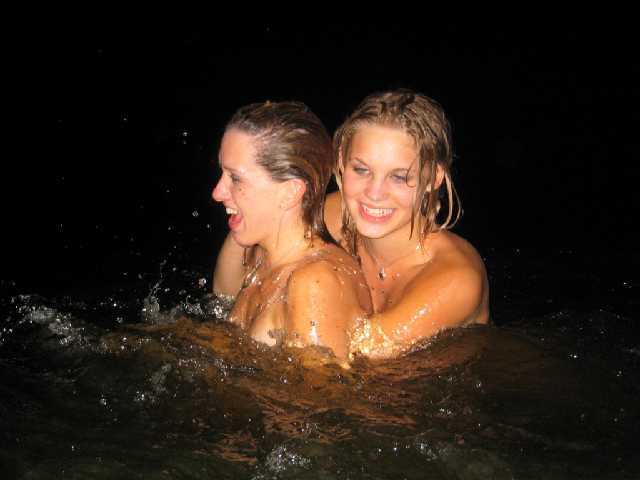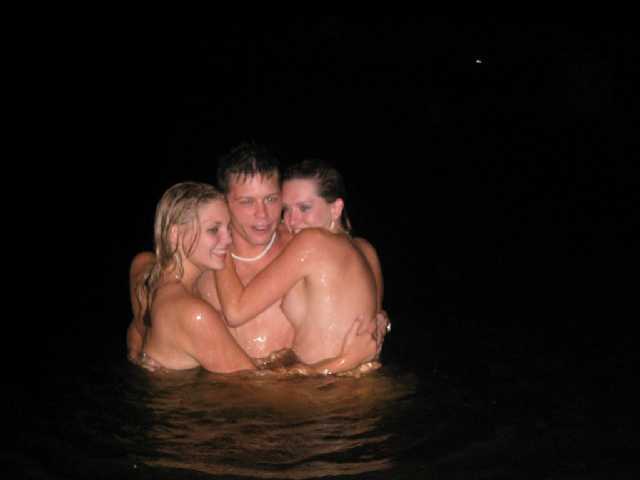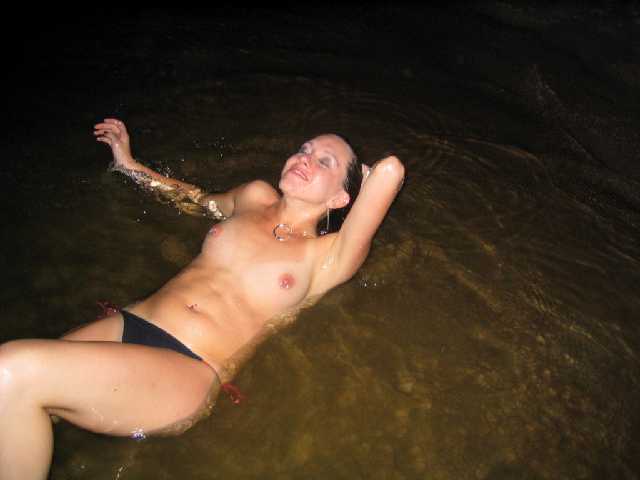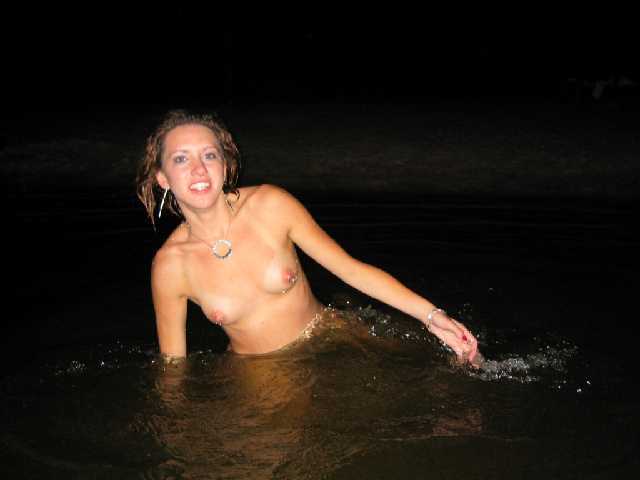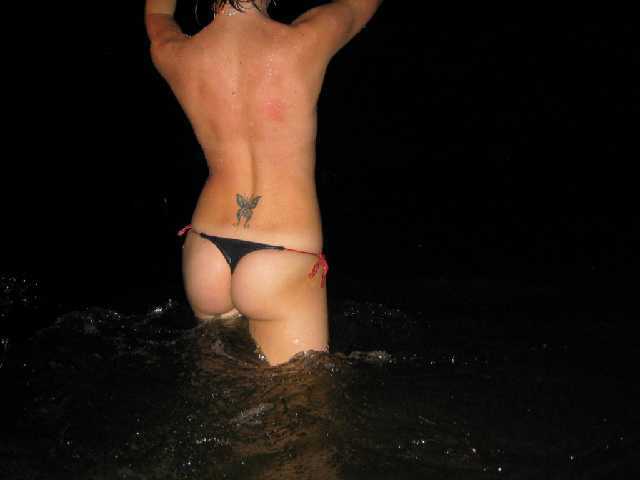 PLAYING A REAL GAME
The Dare Videos are a small homemade operation. Like myself, the guy who makes them LOVES truth or dare and has a hobby website for it. He gets participants locally by placing ads in the 'personals' section of the local shopper, asking girls to play truth or dare with other girls. All players are over 18 and do this for fun. No pros!


© 2004-2015 Truth or Dare Pics - Terms - Contact