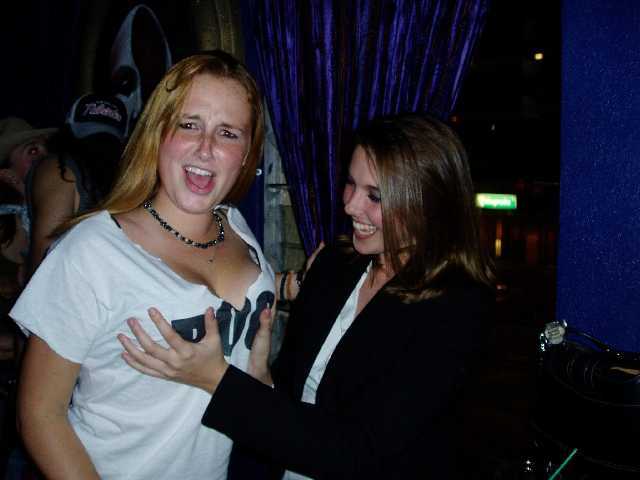 Trailer Sex - The wife and I went to a local RV show this weekend. Well they are great places to check out some of the beds!!! Anyway my wife was wearing these skin tight pants(no panties) and a semi sheer button down top. So we find a camper way in the back corner and go in to look at it. There is a big bed in the back and my wife crawled on it to check it out.
Well when she was on all fours with her ass pointing right at me. Well that is all it took and I proceeded to pull her pants down and plant a couple of kisses on it. Now I did check to make sure the trailer was locked and windows drawn before hand. So she of course fought me off, but once my tongue hit the correct spot, the fighting was over. So I proceeded to give her a nice long orgasm and then she gets done and sits up, and of course I have my dick out in 5 seconds awaiting her mouth.
So she moves over to where there are bunk beds and sits on the lower bunk. I rest my arms on the upper bunk and she proceeds to start sucking me off. I am enjoying it, as i always do, and suddenly realize that i can look out the top window. So some people walk by, then all of the sudden I see these two women walk by. Probably late 20's or early 30's. Both were attractive women. Then the one stops and pulls the other one by the arm to stop her. She points right below the window I am looking out of (to the window for the lower bunk) and then i could hear her say ,"Oh my god, look at that!"
Well I was struck with fear and was ready to stop and then I heard the one say ,"Damn, this was worth the price of admission" so then my fear of getting in trouble was lifted so I just went with it. It was quite a feeling having my wife sucking my dick, and having two attractive women enjoying the show. So rather than cumming in my wife's mouth I pulled out and splashed it all over her tits. Well the two women stayed until the end. They both continued walking, and we cleaned up. We left the trailer and I could see them way up the aisle looking back at us. We passed them a couple of times and I even made sure that we were looking at some of the same trailers at the same time. They just grinned, never knowing that I knew what they had seen. A week later my wife's sister was over and my wife told her all about it which surprised me since she doesn't talk about these things all that much. Her sister started to laugh and giggle and then grabbed my wife's boobs and said, "so he cam on these?". I loved it and told them to hold on for a moment. I ran out of the room and got back with the camera and asked her sister to do it again. She said, "what, like this?" and took the pic. Enjoy our little sex story. - Adam
*** Couple Ads - Getting Her Laid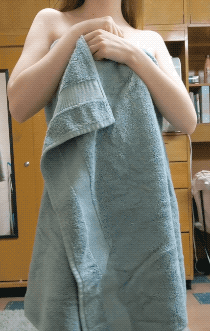 - Couples post ads seeking men or women.

- She plays ... he watches.

- All listed by state and city.

JOIN HERE

© 2004 Truth or Dare Pics