Buy Traffic & Ad Spots


Truthordarepics.com is an established website with a loyal following that has been online since 2004. It is updated daily (Mon-Fri) and has done so for over 10 years. The content is amateur, user-submitted.

Daily updates are posted on the blog page (which is as important as the main page,) with each blog update getting it's own handmade html page (example page) with unique pictures, text and meta tags. To date there are thousands and thousands of handmade pages with 800 more being created every year.

Traffic is targetted to the following niches: amateur, public nudity, exhibitionism, girlfriends, wives/milfs, selfshot.

Traffic to truthordarepics.com comes from multiple sources including bookmarks, search engines (Google mainly; try Googling "truthordarepics"), social media, links from other sites and some blogs.

As of March 2020 the site in total gets around 44,000 unique visitors daily or roughly 1,200,000/month.


Analytics - According to analytics the countries that visit most are: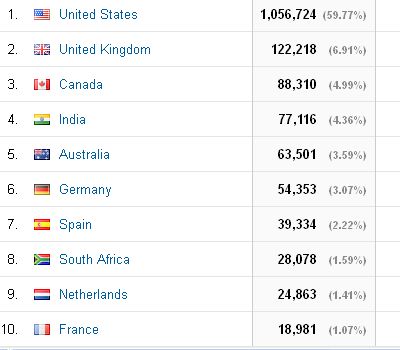 Alexa - Alexa's global rank is 148k:






Ahrefs - According to Ahrefs, the Domain Authority of truthordarepics.com is 53: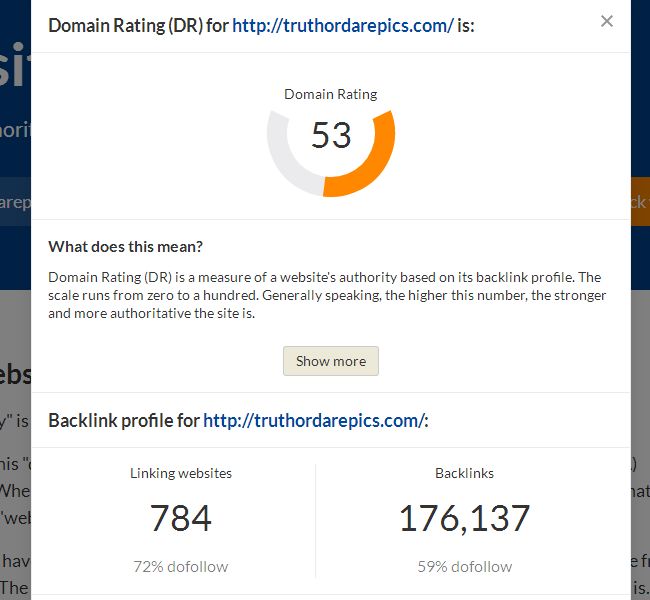 Moz - According to Moz, the domain authority is 42: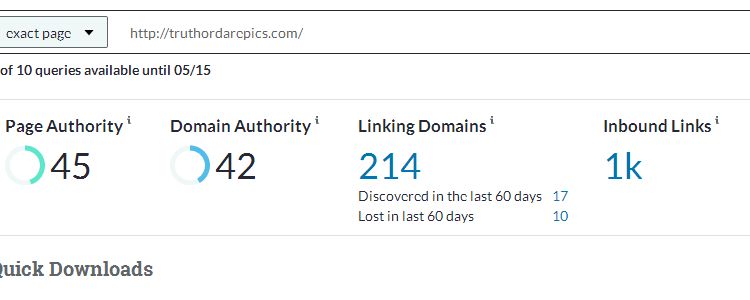 Contact or Order
To contact me or to place an order please use the email address below.





Or .. at rmilfs [AT] gmail dot [com]

** I do not offer blog posts at this time.

*** I would prefer ads that fit the niche but will accept a wide variety. If you have any specific requests let's talk.

What I will not accept is/are:


Pop-ups.
Malaware Ads or anything that involves installing anything on the user's computer.
Borderline illegal content (or illegal content obviously).
Ads that involve violence or are too aggressive.
Ads that demean women and use language like 'slut', 'whore' etc...


Aside from that anything goes and custom deals can be made.

Thanks

Webmaster