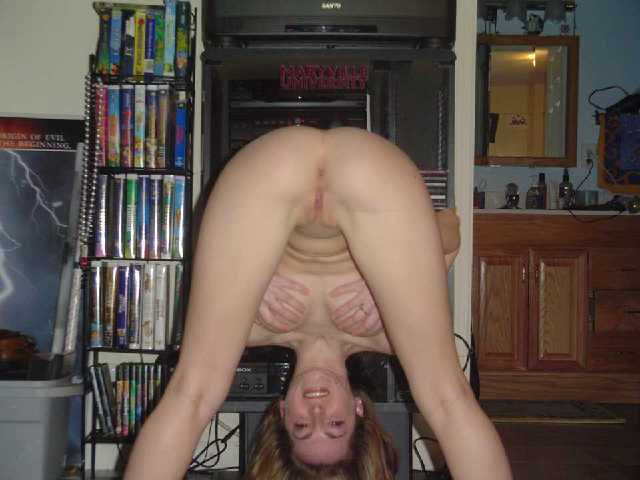 I told my husband I wanted him and another guy that night. We (really I) just picked up a young guy we didn't know (see my husband's post on the blog), brought him home and went straight to the bedroom. Not very smart and only time I've ever done anything like that, but since it was just sex for the sake of sex, I have to admit that I had a good time. Besides, as my husband said on the other page, it really was cute the way he was so excited and anxious, but he was nice enough to ask me, at the end, whether I wanted him to come in me or on me. Since this was just a "fuck event," I wrapped my legs around him and pulled him in as deep as possible as he came.
My husband and I are going to the same club tonight where this happened (or got started there and happened here), so who knows what may happen tonight?!?! I'm sure if anything does, my husband will post it here right away.
Marcy
PLAYING A REAL GAME
The Dare Videos are a small homemade operation. Like myself, the guy who makes them LOVES truth or dare and has a hobby website for it. He gets participants locally by placing ads in the 'personals' section of the local shopper, asking girls to play truth or dare with other girls. All players are over 18 and do this for fun. No pros!


© 2004 Truth or Dare Pics