Sexy Date Night

F & R - 2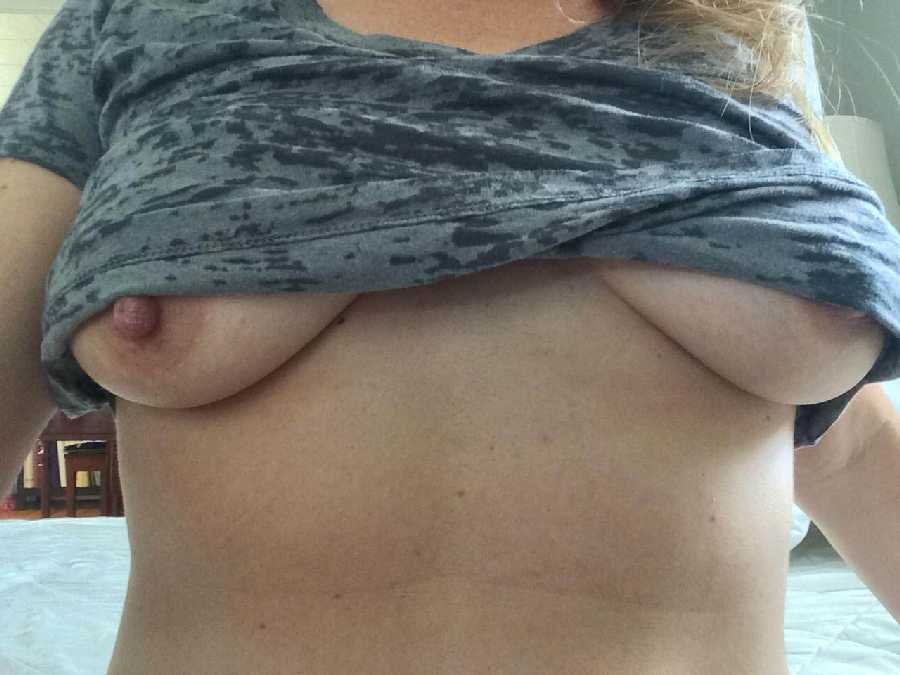 EMAIL F & R !!

Hello,

This is the first Saturday night we have together in months. My job has kept me working almost every day since late July. I walk in to the bathroom where she is getting ready and she has put on my favorite loose dress. I ask for her to buy a dress that is a little too big for her so that her perfect Tits can move around Freely. She slips on her blue lace panties, the ones she wore the first time we met. We finally get ready and and get in the Car. Her Long White Dress that is a little too loose is barely keeping in her Tits. Everytime she moves they try to move their way out. We both know this and she does this on purpose.

We Get into the car to head out on our first date night In what seems like forever. Driving long the main road she is starting to squirm a bit. She knows that at some point she will ask her to flash someone giving all of us a click thrill. Pulling up to a stop light a couple on a motorcycle drives up next to us. She looks at me with the perfect sly smile so I know exactly what she is thinking. She rolls down the window and and pulls the top of her Dress down and her tits pop out. Her nipples get instantly hard because the night is colder than it looks. The Couple on the motorcycle look over and stare Smiling at her. The light seemed to stay red forever as F continues to give them a show pinching her nipples and rubbing her tits. Finally, the light turns green and I turn to her and call her a tease. She smiles and says "I am not a tease sugar.. I am all about follow through" This statement alone makes my cock tingle as I know we may be in for an exciting night.

We get to the restaurant and are lead to our seat. Her tits bounce with every step and I catch almost every guy turning their head to hopefully catch a glimpse. We sit down and her dress moves in a way that allows almost everyone to see her tits. The waiter comes over to take our Drink order. He is younger than us taller than me and in shape. He seems a little flustered as he can't keep his eyes off F.

She looks at him and smiles knowing what he is thinking. We order our food and dinner progresses as any dinner would. The waiter getting less frustrated and more comfortable as time goes on. When the Check comes I get out my credit card and to pay and she asks the waiter if he would like his tip now? "Of course" he says. She looks around acting like she cares if someone is watching her. She pulls open her dress reveals her perfect tits to the waiter. I see the shocked look on his face. Not knowing how to respond he just smiles at her and tells her that's the best tip he has gotten all day.

We start to get up to leave and the waiter comes by to thank her again and we were his last and best customers that night. She Grabs him by the hand and tells him that the night could be a lot better if he wants. He leads her to the back room of the restaurant and the waiter leans against the wall. F leans in and kisses me. Her soft sweet tongue moves into my mouth I move my hand from her hip up her side and I pull down her dress and her tits come out. The waiter getting anxious again tries to maneuver around to get a peak at F's exposed Tits. She steps away from me for just a minute to pull her arms through her sleeves and push her dress down around her waist. The Waiter sighs at the site of her toned back. She leans in and starts kissing me again. Her hard nipples pressed against my chest. I whisper in her ear "I think he is dying to see you.." She turns around showing the waiter her fulling exposed chest with her hard nipples pointing directly at him.

I wrap my arms around her waist and move up to her tits. She Moans softly as I start to take her nipples intbetween my thumb and fingers. Pinching them just enough to cause her the slightest bit of pain that I know she loves. I move my hands and she starts to walk across the room. As soon as she is close enough she grabs his hand and pulls it up to her tits and he starts to massage them. With a still shocked look on his face he leans in to kiss her. She stops him and tells him that she is not allowed to kiss anyone else on the lips but she can kiss him in other places. She slips her hand in his pants and can feel that he is already hard. She unzips his pants and then she pulls out his Cock. With his cock right in front of her face she reaches up her dress and into her already soaked panties and uses her pussy to get her hand nice and slick for him. She grabs him at the base of his cock pulling up getting him wet from her pussy soaked hand. She Stroking him a few times she turns to me and asks "Can I suck his hard cock for you? Is that what you want to see?" I nod my head yes and smile. Starting at the base of his cock she licks to the top of the head tasting her own pussy on his cock. In one swift motion she pulls his cock into her mouth. Reaching around him she clutches his ass to pull his hard dick deeper into her mouth.

Using her Hand as well as her mouth F Grinds his hard cock while she sucks on the head only. He leans back on the counter Closing his eyes as She continues to take his throbbing cock deep into her mouth as the head of his dick reaches the back of her throat. As he gets closer she takes his cock out of her mouth and turns to me and waves me over in a sly manner. I walk across the room know what she wants.. When I get to her she turns away from him and unzips my pants taking my cock out of my pants. Quickly she pulls me into her mouth. Getting me nice and slick… After her mouth has made me hard and wet she turns her attention back to the waiter. She starts sucking his cock again while she is stroking me. My cock in her hand with another cock in her mouth is enough to make me explode.

The waiter starts to breath heavier and starts to tense up. She pulls his cock out of her mouth and starts stroking him with him with her right hand and me with her left hand. With a heavy moan he starts to cum all over her perfect tits. With his cum dripping all over her chest She strokes me off until I cum on her tits too. She Stands up and wipes him off her lips and pulls up her dress. She doesn't clean herself up. She doesn't say anything to him she just takes me by the hand and we walk out of the restaurant.

We get back into the car her tits sticky with two cocks worth of cum still on her. She lifts up her skirt and slips off her pants so I can return the favor.

ALL OUR DARES

F & R - EMAIL ME!!
fnrmadison@gmail.com


---
BACK TO THE BLOG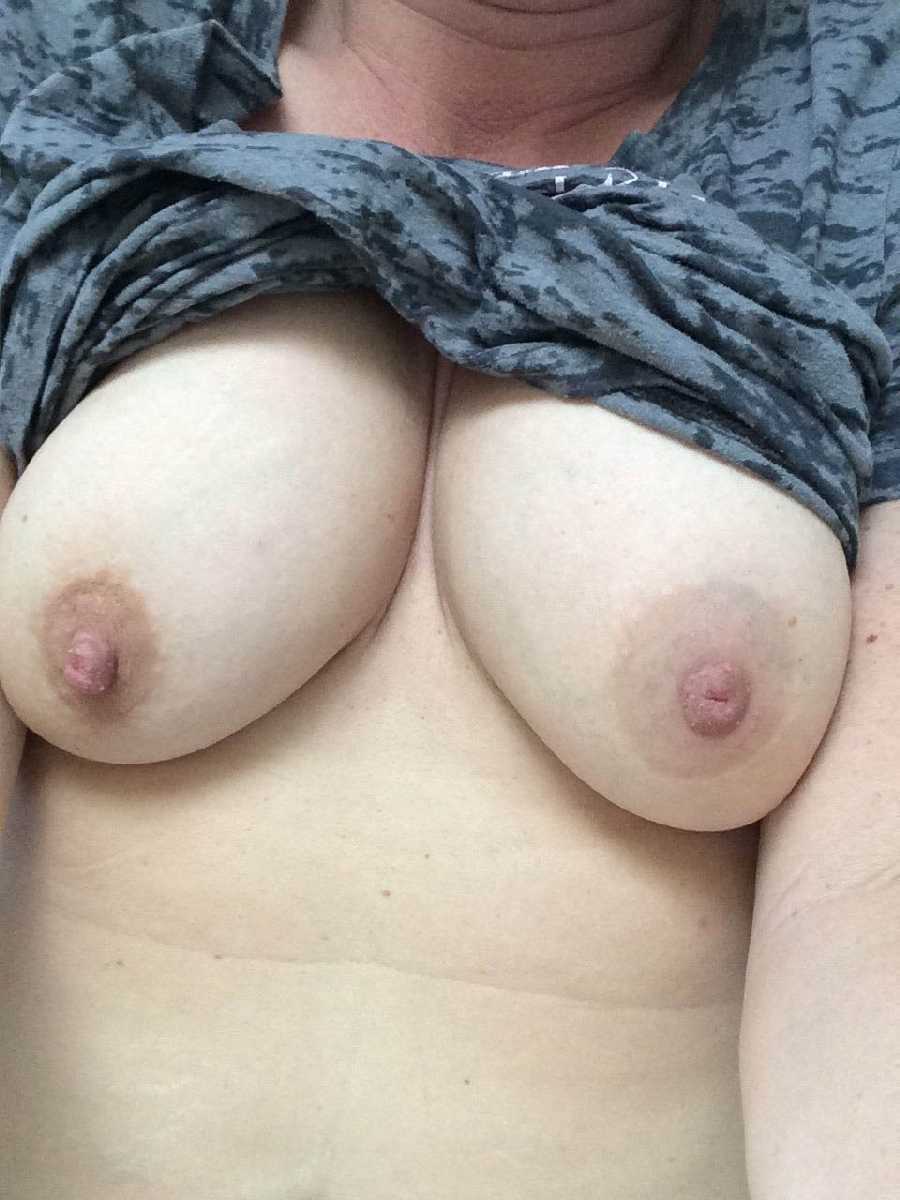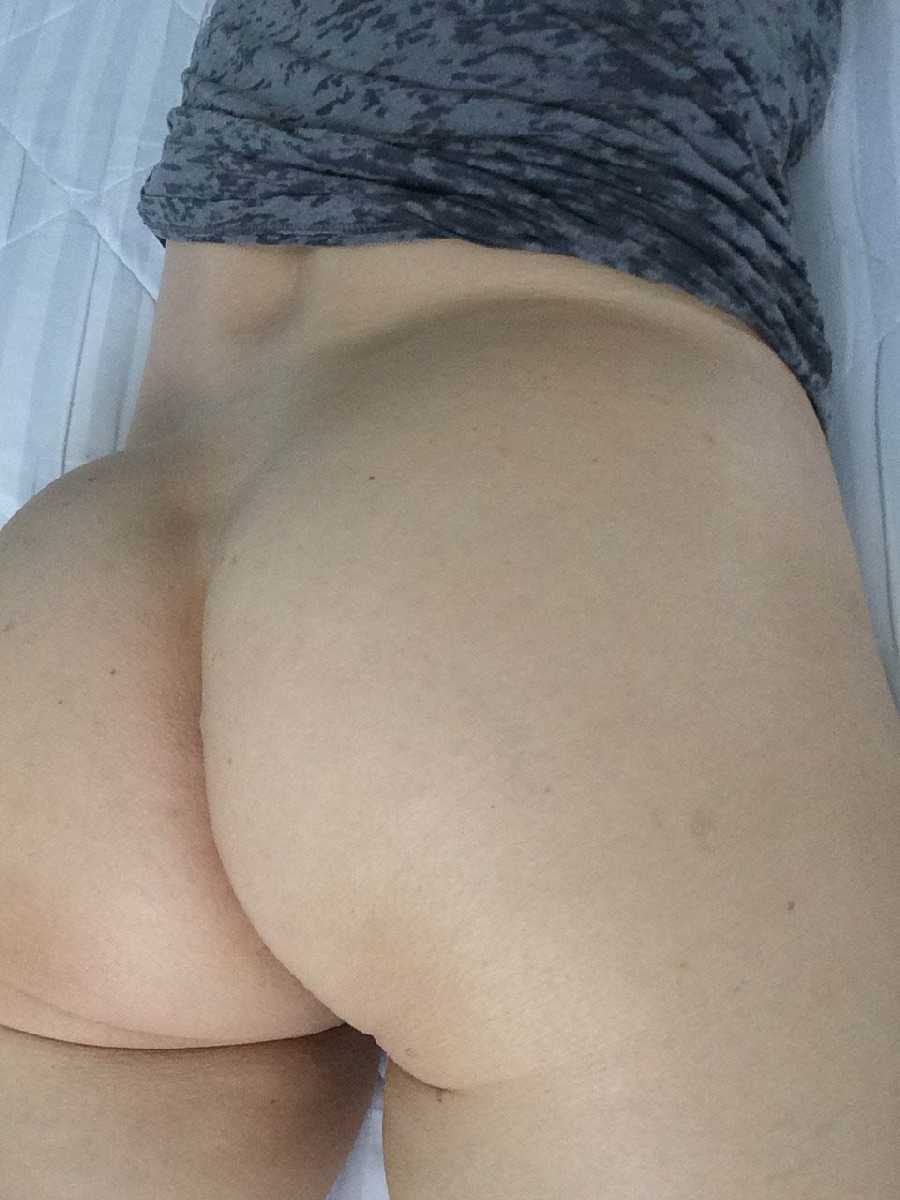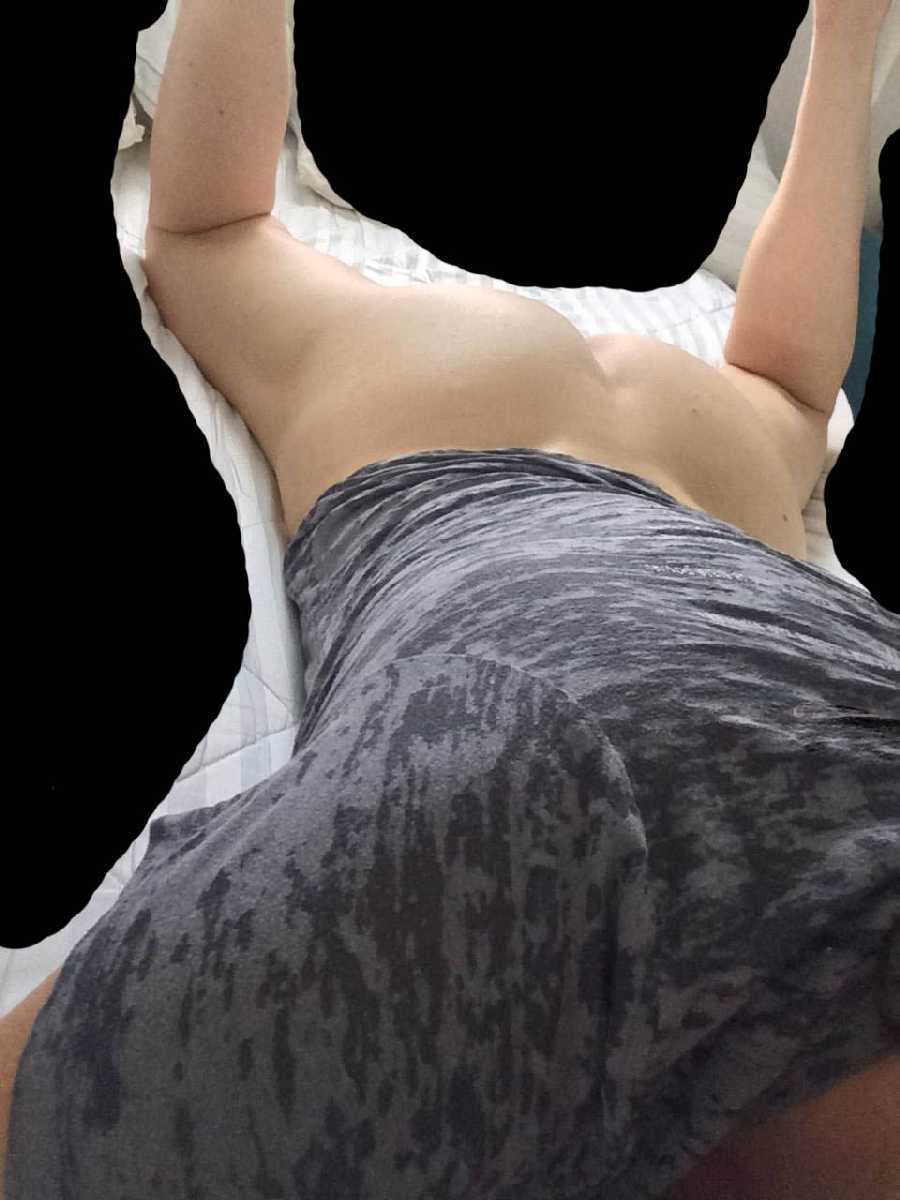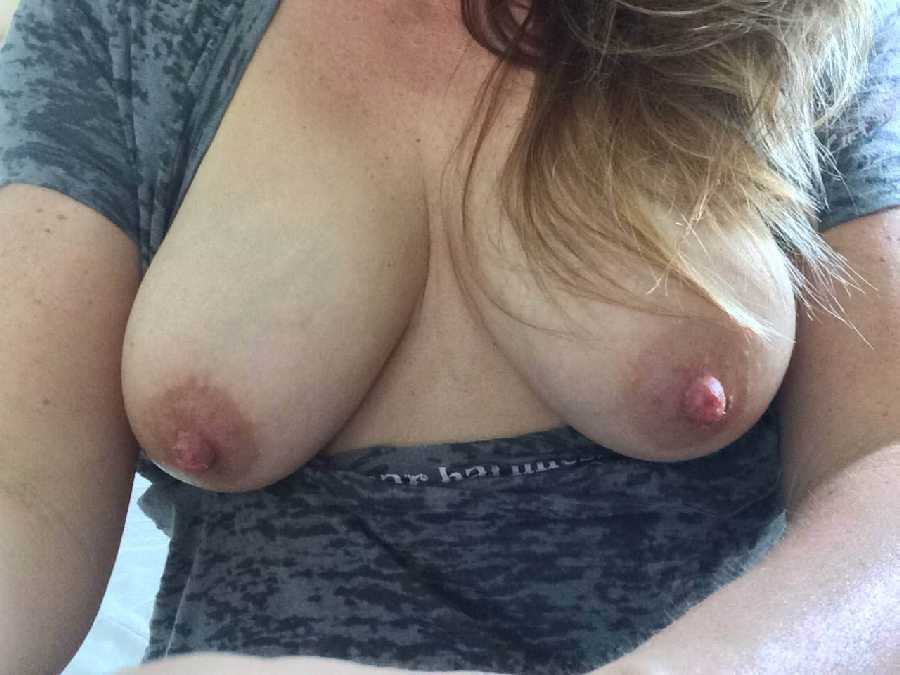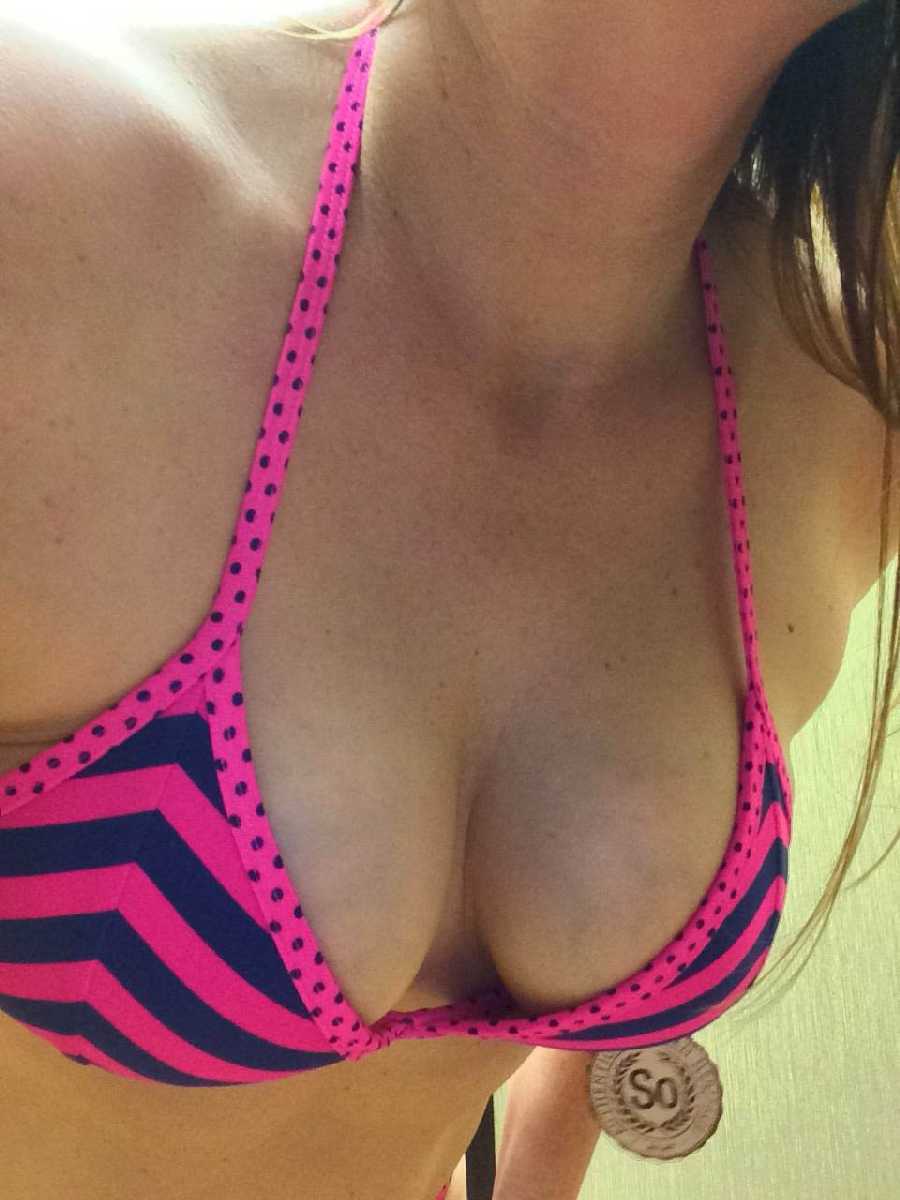 LOCAL SEX CLASSIFIEDS
- HOOKUPS, CHATTING, SEX GAMES & MORE ...



37,000 + TODP MEMBERS ALONE! ..............................CHECK IT OUT

30 MILLION WORLDWIDE ...
© 2004-2018 Truth or Dare Pics - Terms - Contact