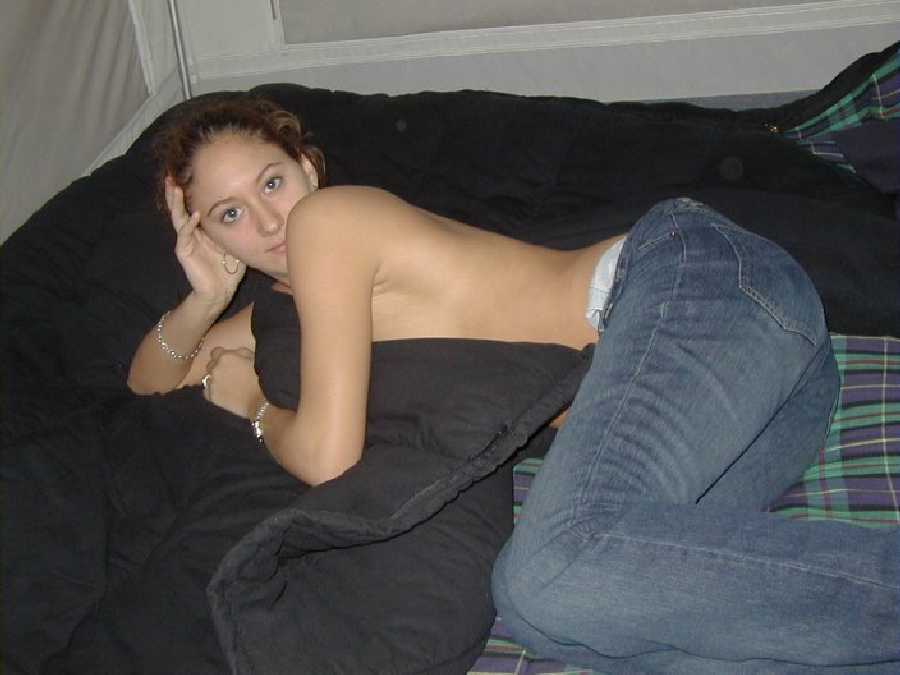 Hi Dare People,

My name is Tabitha and I have a best friend Patricia (Pat) who dared me to send in our camping pictures. I don't know how she found your site but she is the hornier one - believe it or not - of the two of us. She had to do a dare too and I made her answer the door completely naked when we ordered take out. The problem was that it kinda backfired on both of us. When we heard the knock pat opened it and it was a woman delivery driver! Everyone looked really uncomfortable and when we closed the door finally we burst out laughing. We hadn't expected that.

So my dare I feel is alot easier even though I have more people seeing me but I at least don't have to have someone look a me in person. The pictures are from a camping trip we took to see her friends (a couple). Ok so it wasn't REAL camping because we had showers, stoves, beds off the ground etc. but we were in nature by the lake.

We took pictures all day and at night we took pictures of the other getting dressed and then had the idea that we would leave them on the camera and leave it with them the next day when they went hiking alone. When they would look through the picturs they'd see our 'private' pics by accident. Woops!

Well they came back from hiking and it was hard to tell if they saw them. They would look a us differently sometimes but that could have been because we were paying extra attention to them. We did hear them have sex that night though so maybe....

At least now people will definitely see them and I'll have to get Pat's pics on here as a dare next time. - Tabitha

Please no email.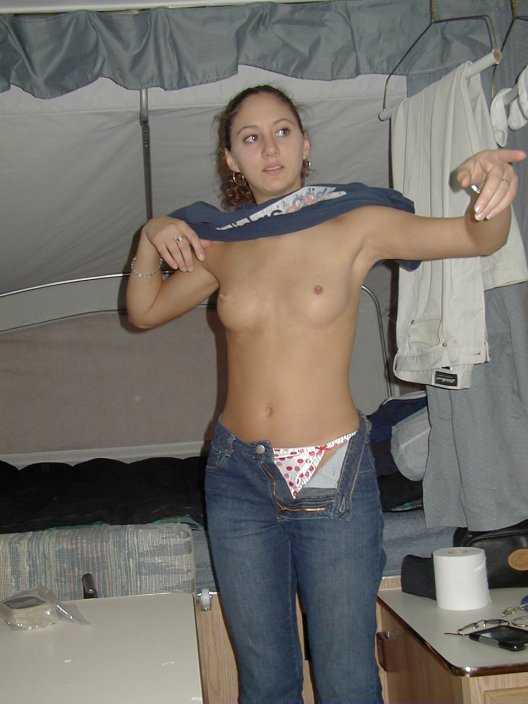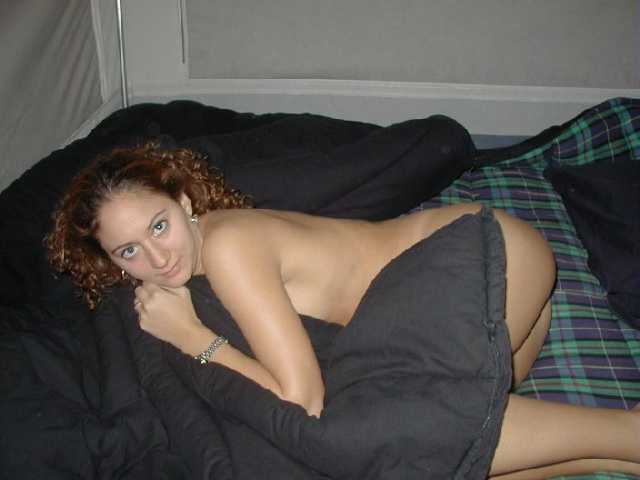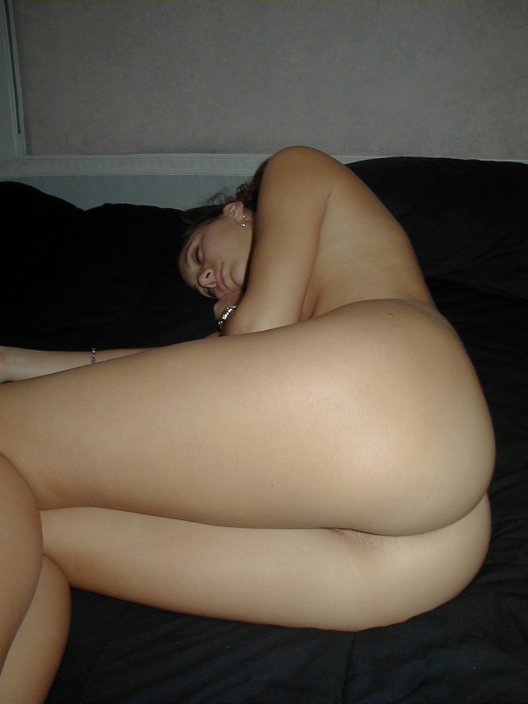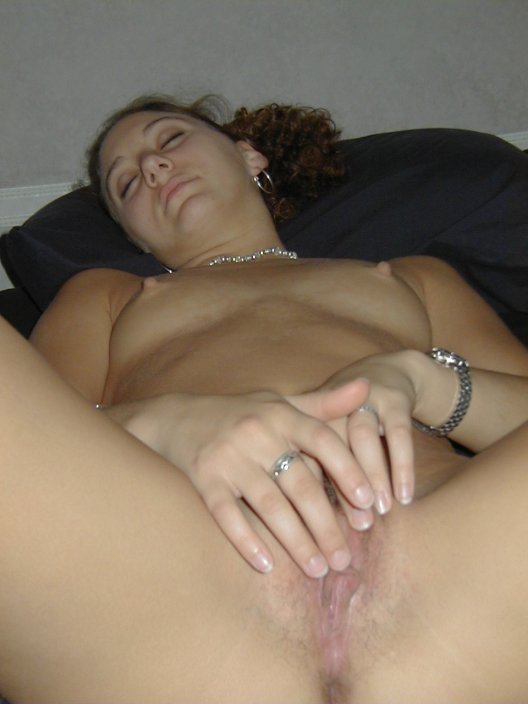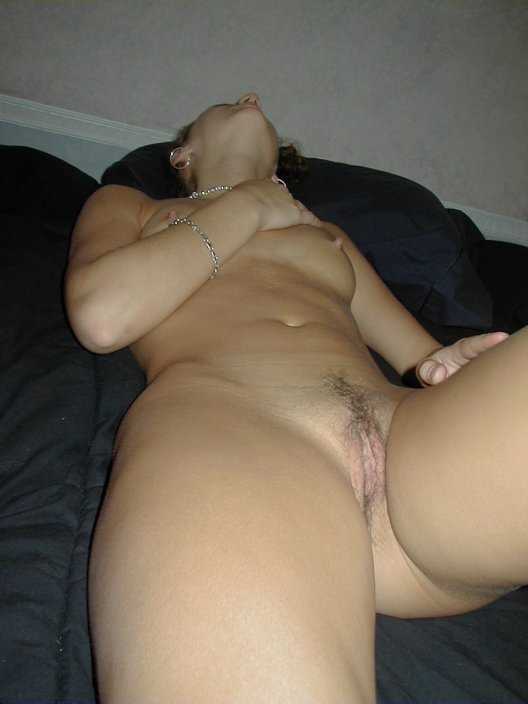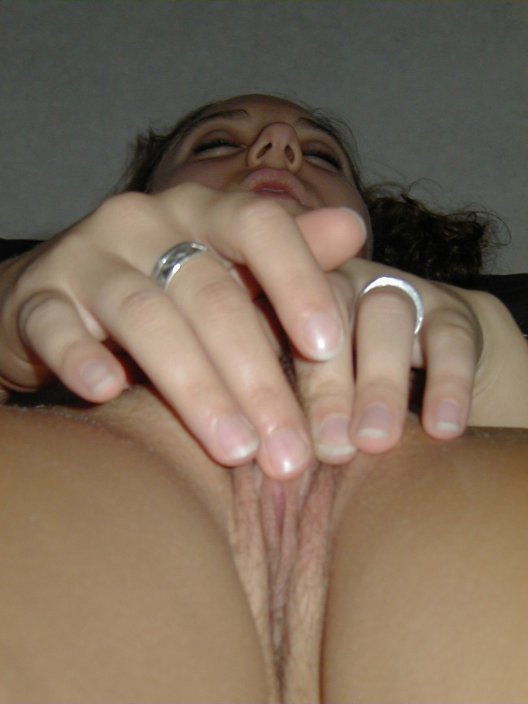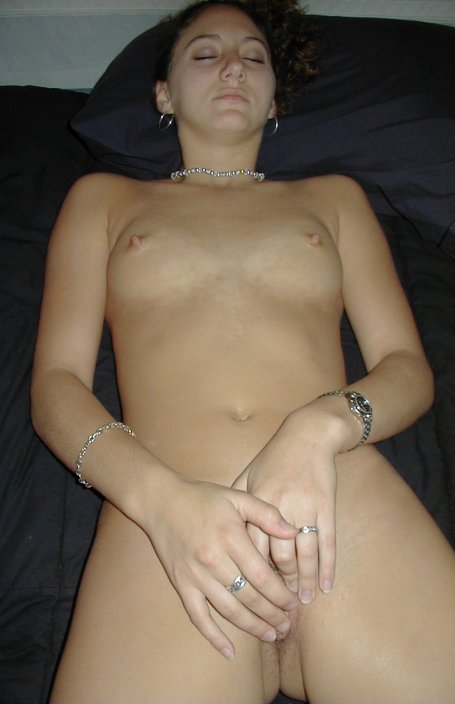 OREGON UNIVERSITY STUDENTS
*** THEIR INFAMOUS GAME OF TRUTH OR DARE !!!
These Dare Videos are a small homemade operation. Like myself, the guy who makes them LOVES truth or dare and created a hobby website for it. He gets participants locally by placing ads in the 'personals' section of the university campus paper, asking girls to play 'Truth or Dare with other girls and some guys. All players are over 18 and do this for fun. No money, no pros!

CLICK HERE TO SEE SAMPLES!


PREVIEWS OF ALL 12 GAMES
© 2004-2017 Truth or Dare Pics - Terms - Contact