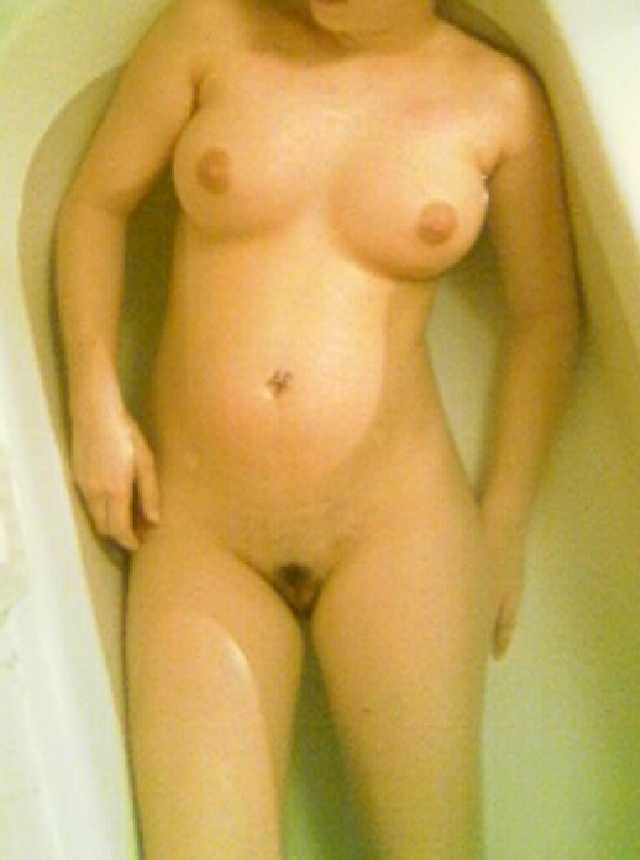 Hi everybody,

I am sorta new on here, but I LOVE the website. I do not like "porn sites" b/c they are a little too trashy and cliché for me. This one though is great! Real people doing real things, really gets people going. I love all the ideas on here, and wanna try a lot of them out.

Well, anyway, here is my dare. I have a lot of friends with benefits, and ex girlfriends who become f/b's. Well, when my ex and I were going out we worked at a movie theatre. The theatre we worked for would sometimes allow us to come in after hours and watch the movies that just came out on the big screen. Well, they never allowed any alcohol or anything else of an illegal nature in the theatre. Well, one night, when my girl and I were on our way to watch a movie that just came out, a particularly racy movie, we decided to stop and get a soda, and some vodka to mix in with it, so nobody would be the wiser.

We got a fifth and had almost all of it done by the time we got there, and were feeling pretty good. While we were watching the movie, we both got pretty excited and started whispering in each other's ears what we wanted to do, etc. Well, that led to some making out and some touching, which led to a full out grope fest. It culminated with her going down on me for a while, and by the time the movie was over, we couldn't wait to get at each other. We headed for this lake that was nearby and found a nice quiet spot where we could finish our drink and proceeded to go skinny-dipping. We started going at it in the water, and got bolder and decided to move it to the blanket, which was on a grassy area under some trees. It was about 3 in the morning, so we figured nobody would come by. Well, it didn't turn out that way at all, and while we were going hard and rough we saw another couple watching us, who were apparently loving it, as they we touching each other while watching us. That just turned us on even more, so we went at it harder and faster, and soon worked up quite a sweat.

We kept glancing over at the other couple who eventually started fucking each other (this was both of our first times at having another couple having sex while we were, in the same area). After making her cum a few times she asked me in the most sexy, hottest way to cum inside her, and I most thankfully obliged! After we were done we laid there under the stars and watched as the other couple finished and left, then we decided to put on our clothes and walk back to my car. Good thing we did when we did, b/c no sooner did we get back in my car when a cop pulled into the parking lot we were in shining his spot light! That is one of my best times I have ever had.

I attached a couple pictures of her (with her permission) and of us, the first one, in my opinion, is a work of art and looks absolutely beautiful (the female body really is a work of art), and the last one is after I came on her (sorry about it being small, it's from my cell). Oh, and I am always looking for more friends, so if you live in or around mid-Michigan (those that live there know what I mean) send me an email (please post my email TruthOrDarePics), and maybe we can meet up and try some of these other dares. I will try to post some more pics I have too, as I get permission. Hope you all enjoy

:)

Ryan - ryansdare @ yahoo.com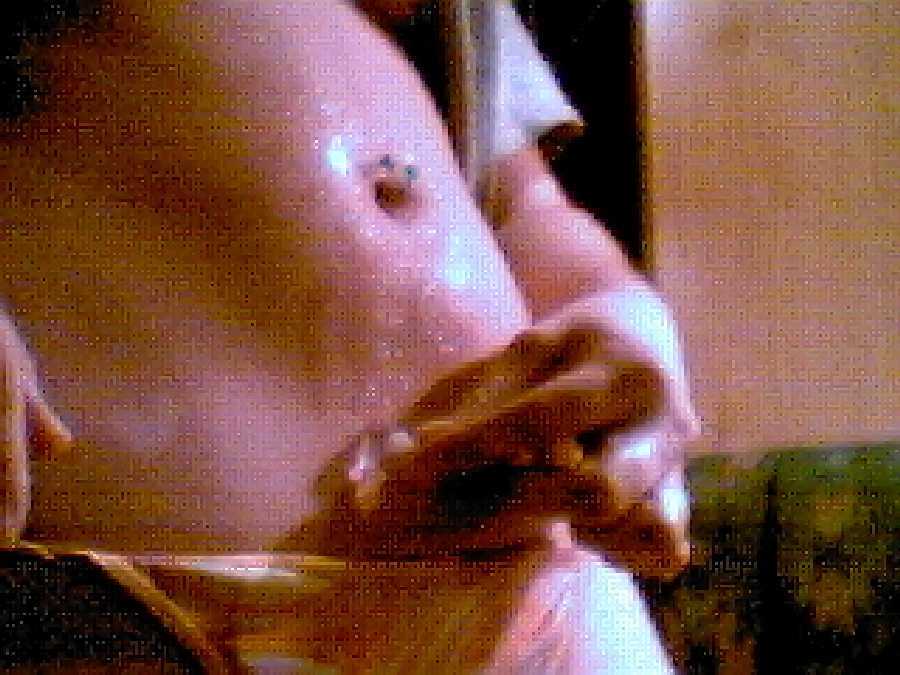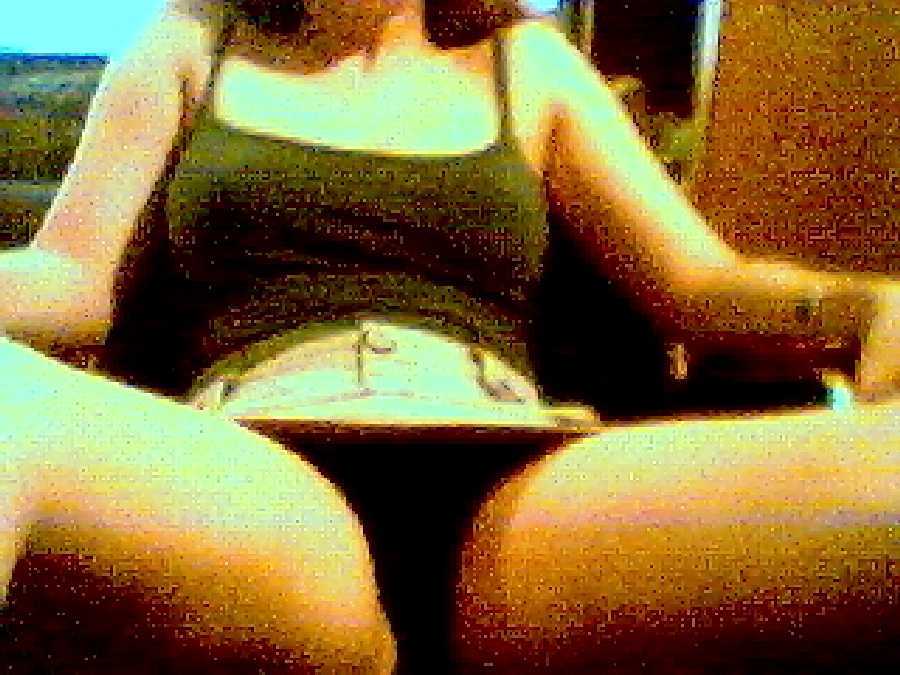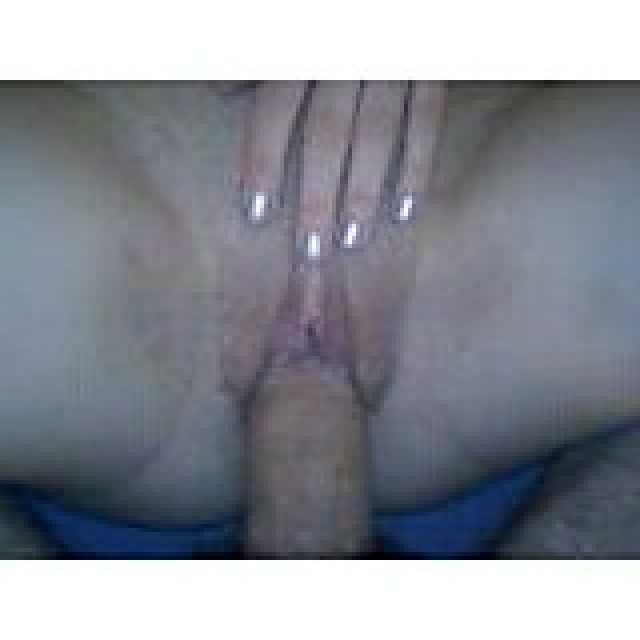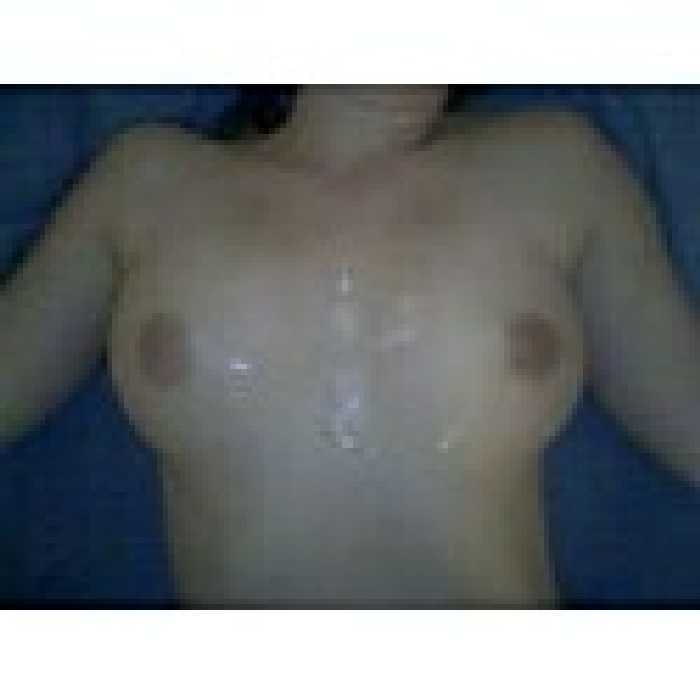 LOCAL SEX CLASSIFIEDS
- HOOKUPS, CHATTING, SEX GAMES & MORE ...



37,000 + TODP MEMBERS ALONE! ..............................CHECK IT OUT

30 MILLION WORLDWIDE ...