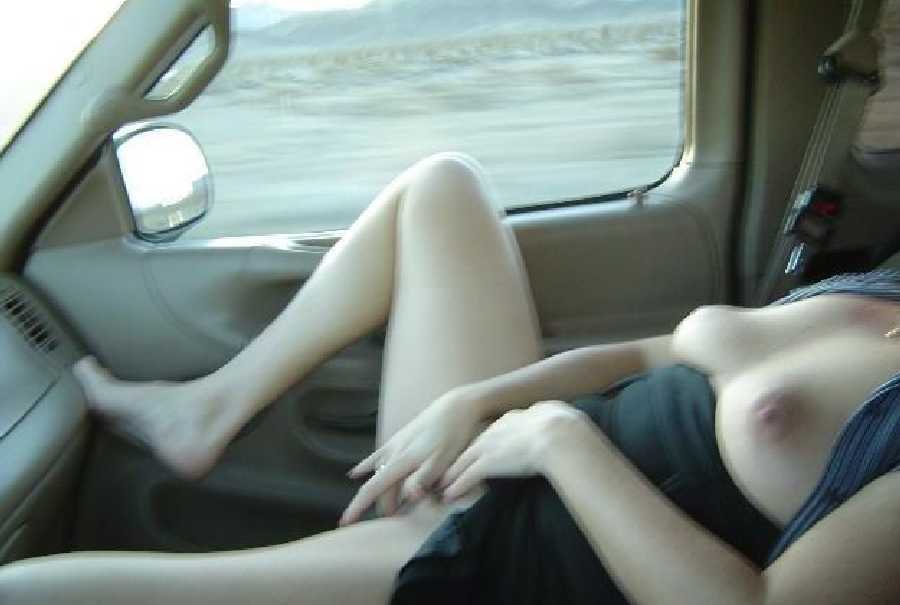 Hi Folks,

Please find attached 2 pics of my sexy wife masterbating in the car. She loves to masturbate naked in risky places, like motel hallways or balconies, open fields near busy roads, along hiking trails, anywhere you could get caught. Changing rooms in dept. stores, sauna at a hotel, motel hot tub on the water jets or on the water jet in the swimming pool, picnic table in a park. She often increases the thrill of the risk of getting caught by leaving her clothes far enough behind that there's no chance of covering up if caught. Sometimes she will hand her clothes to me and I will walk a distance from her while she tickles her clit, like on the picnic table.

In the motel hallways she leaves the room naked except for hi heels, and usually chooses to masturbate on her back in front of the elevators. When she gets close to cumming, I push the buttons so the elevators move, and it pushes her to a higher level of arousal. Sometimes she will do it near the ice maker, beacuse the noise makes it impossible to know if someone is approaching. We have had to fuck in many of these places, because it is so incredibly hot to see her there in a public place, totally naked, legs spread wide, tickling her clit and cumming so hard. It is the most erotic thing to see on this planet. I am the luckiest man alive! - Hal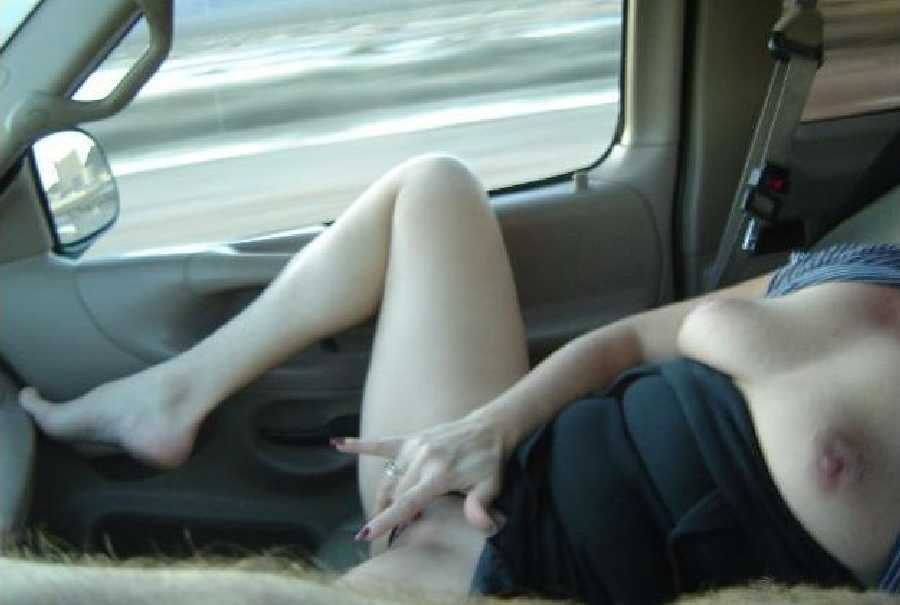 TAKING A RISK ...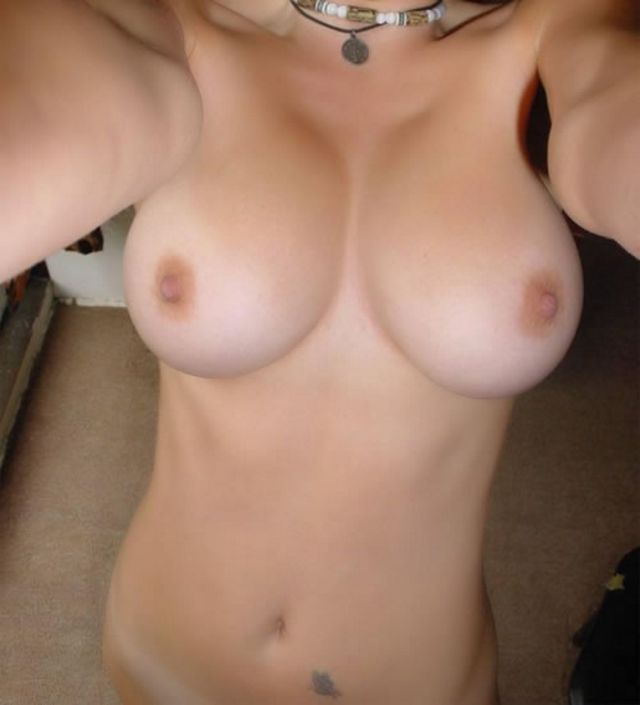 WHILE HER ROOMATE SLEEPS BEHIND HER...

CHAT ROOM MADNESS ...

Everyone's welcome to watch or join in ... dare games going on round the clock 24/7.