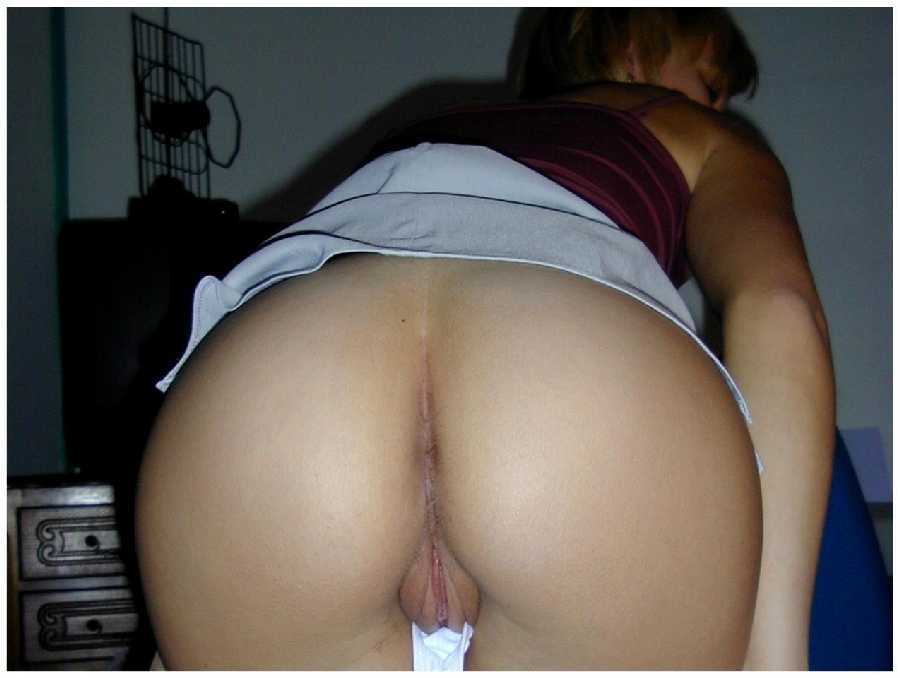 Hi Webmaster,

Here is a picture of my wife mooning you all. We thought it would be fun to tell our story.

In the late 90's I was working the night shift for a car dealership, I could do the job in about 4 hours, but had them convinced that it was more than one person could do in a full shift. Silly me they actually hired another person without telling me. They hired the most beautiful woman I had ever seen to work with me. I was giving her the full run down on things, and trying to figure out how not to get fired as well. Ran out of work about 8pm shift wasn't done till one am. Started talking.

Turns out she was a single mom with a disabled daughter working three jobs and hardly sleeping and telling me about these nasty headaches she gets. So ever helpful, I start rubbing her neck. At some point stopped rubbing her neck and started rubbing her tits while she sucked on my tongue. Salesmen were still in the building and wandering around so I took her into the computer room which only I had the key for. At the time the high tech hard drive for the place was huge platters and the size of a washing machine and had a constant powerful vibration.

I hiked up her skirt, pulled down her panties, and popped her up on the case for the hard drive - she started smiling almost imediately. She was the first clean shaven beaver I had ever seen. I licked the gettysburg address into her cunt and tickled her clit raw. The front of my dress shirt was litterally soaked when she finally pushed my face away. I unzipped and flopped my cock on her pink pink rose but she pushed it away. No fucking she told me with out a condom, which of course I didn't have any of. She didn't bat an eye, fell to her knees and sucked me off right there. Truth be told, I lasted all of bout thirty seconds when she put her mouth on me. She took it all in her mouth and showed it to me as she climbed up my body. Then she kissed me, hard, deep and full of my own cum. That was a first for me, and made me very hard again very quick.

She gave my cock a squeeze. She made it very apparent she was going to like working with me as long as I maintained a stock of condoms. That was the first night we worked together. We worked together for over three years. She introduced me to a world of things I had no idea existed. She was the first to ever to have me lick her ass. Anal sex, mutual mastrabation, toys, large insertions, fisting, candle wax, hand cuffs. I thank my lucky stars for the day I met, her and had no choice but to marry her! We still do lots of wild things although we no longer work at the dealership. - Max


TAKING A RISK ...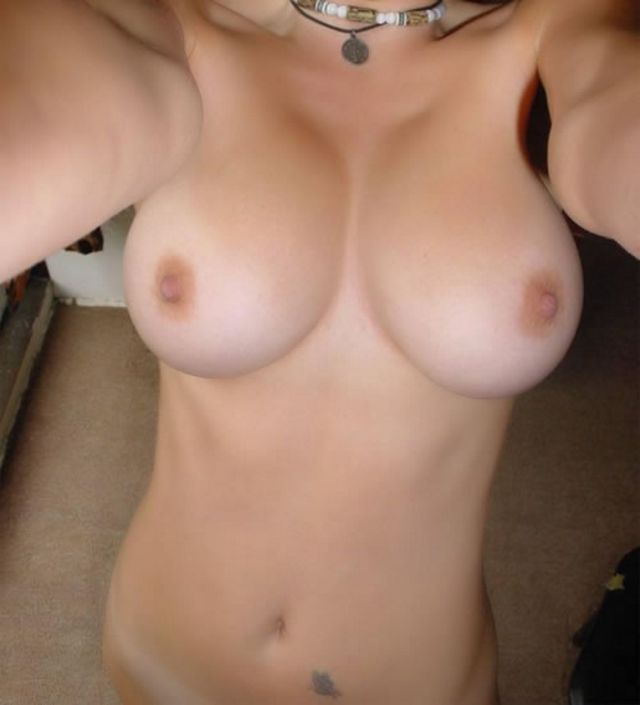 WHILE HER ROOMATE SLEEPS BEHIND HER...

CHAT ROOM MADNESS ...

Everyone's welcome to watch or join in ... dare games going on round the clock 24/7.