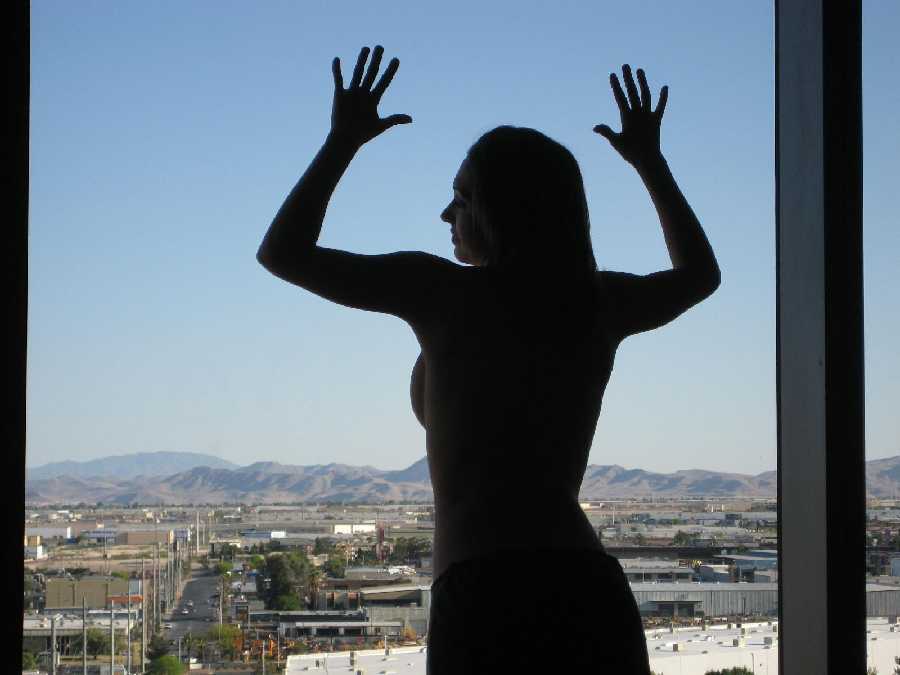 Hi truthordarepics,

It was your site that got us to do this. As you can see from the picture we were in Vegas and whenever we go anywhere that involves staying at a motel my wife becomes more open. The dare I had for her was to stand in front of the open window topless pressing her body against it and stay that way for 15 minutes. We were high up and so probably nobody saw her but she FELT like the world could see and that turned us both on immediately. After 20 seconds or so she asked if she could back down but I told her a dare was a dare. She relaxed and started breathing heavy. I took a picture which only added to her nervousness and arousal at the same time. I came up behind her and told her to look at all the people out there looking at her bare breasts. She moaned. I told her that all those guys out there can see her breasts and want to suck them, and play with her naked body, and take her. She moaned again and squirmed like she was humping the window. I then told her that the people we hear walking outside our room in the hall are really those guys who saw her and are now looking for her and she let out a cry. I the put my hand down to her pussy and stroked her clit telling her that she is going to cum now for all those people watching and she moaned again and started shaking as she came. We the had really hot sex and I've never see her so aggressive before. We did that again the next day and then went back home. What a trip! I don't think we spent too much time outside our room LOL. I love that gal and we wanted to share our erotic moment with you all since, like I mentioned, it was because of this site that we did it in the first place. - G&T
TAKING A RISK ...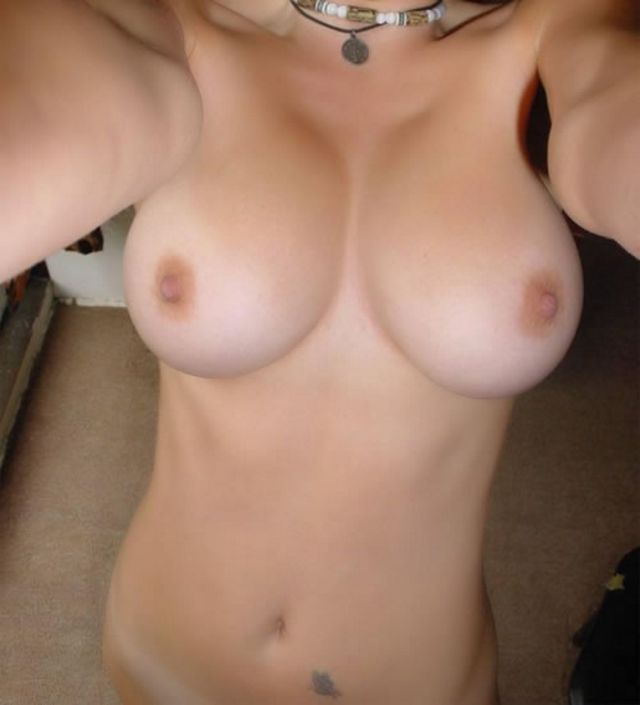 WHILE HER ROOMATE SLEEPS BEHIND HER...

CHAT ROOM MADNESS ...

Everyone's welcome to watch or join in ... dare games going on round the clock 24/7.





© 2004-2017 Truth or Dare Pics - Terms - Contact