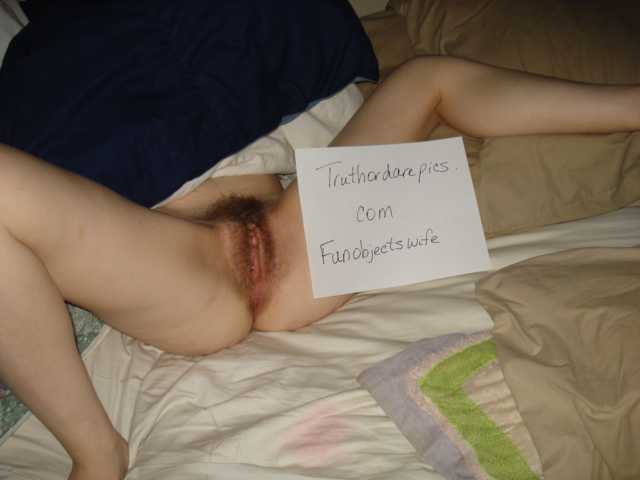 Hi,

Here is Stick shift wife completing the challenge. Can you figure out why her name is what it is? The dares can be read HERE.
ALONE ... AFTER DARK FUN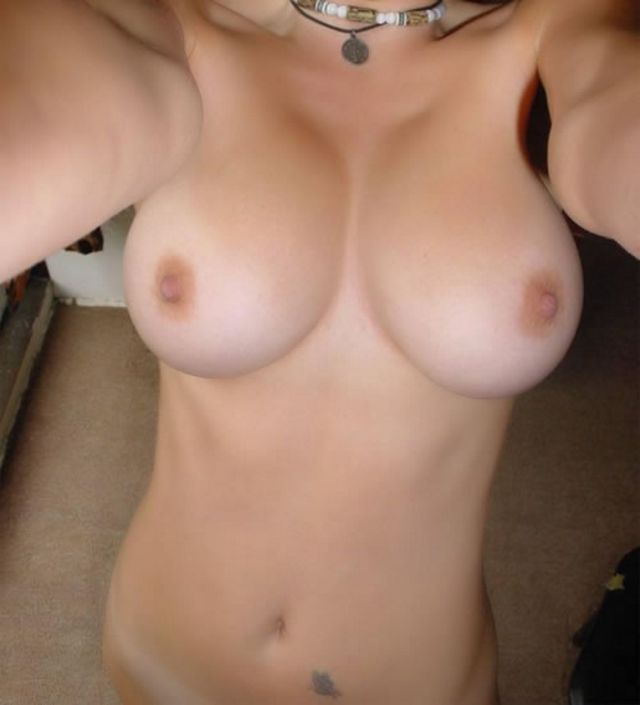 FOLLOW THE GAMES ...

Every evening laptops get turned on and the naughty chatting begins. Girls are dared to flash and couples put on shows ...