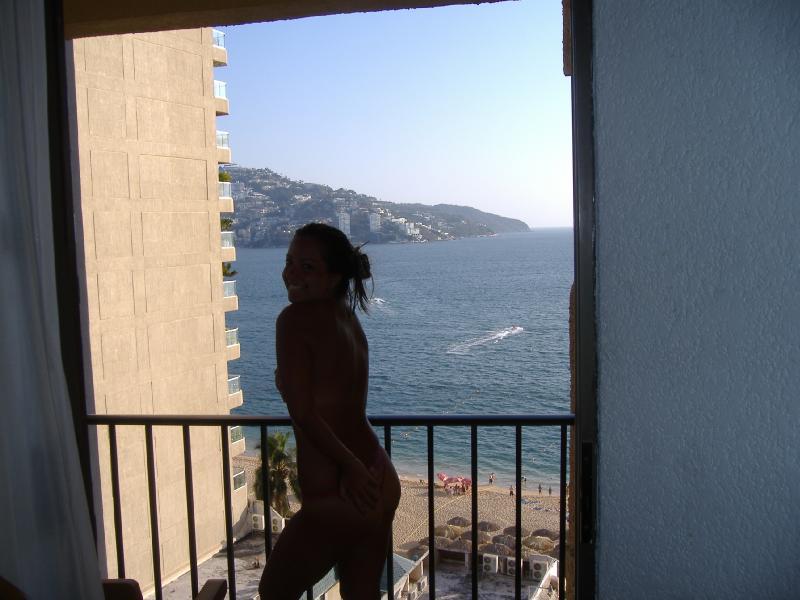 Hi webmaster,

I'm sending in my very first dare and picture of myself online. It's in response to yesterday's "bbob flash" post about the girl who wants to buy an SUV so she can please herself in her car. Now before I continue you need to know that I am a VERY VERY shy person and that doing this is really big for me. It's also why I am sending in this picture from our vacation. My husband took it from our room balcony and it was the first time I had ever flashed. From where we were not many people could see but the effect on me was as if a hundred people were all staring at me and my exposed breasts. The picture as you can see is quite dark so nobody can really see my face but they can't see that I'm also wearing a thong too. I brought it with me but only wore it in the room LOL.

So, back to the girl who posted yesterday I was wondering:

Has anyone ever been so horny that they just broke down and pleased themselves in their car? I know it's kinda wrong but ... sometimes the urge is too strong! I really can't believe I'm about to admit this but yes I have! The boob flash girl is not alone. It had to do with being horny and trying to stay awake! One time I remember I was in Utah headed for Colorado! Used to live just north of Denver and I did it then. So naughty!

Thanks

Benilda

***From Webmaster: With Benilda's permission I enlarged her pic below so that we could all enjoy the fact that she was wearing a thong in full view.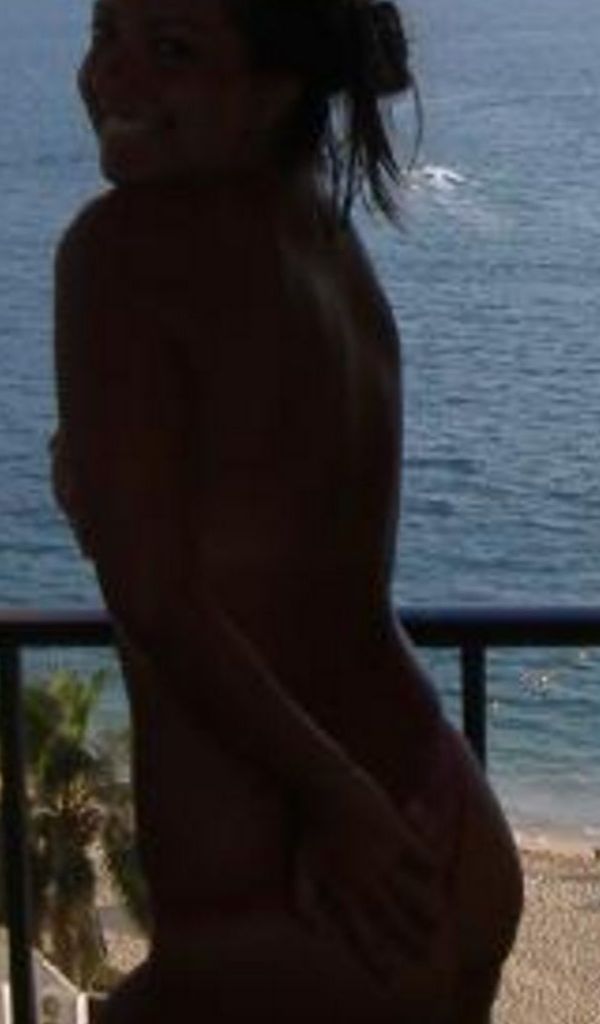 *** Couple Ads - Getting Her Laid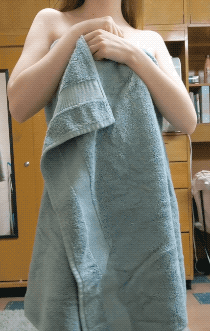 - Couples post ads seeking men or women.

- She plays ... he watches.

- All listed by state and city.

JOIN HERE

© 2004 Truth or Dare Pics