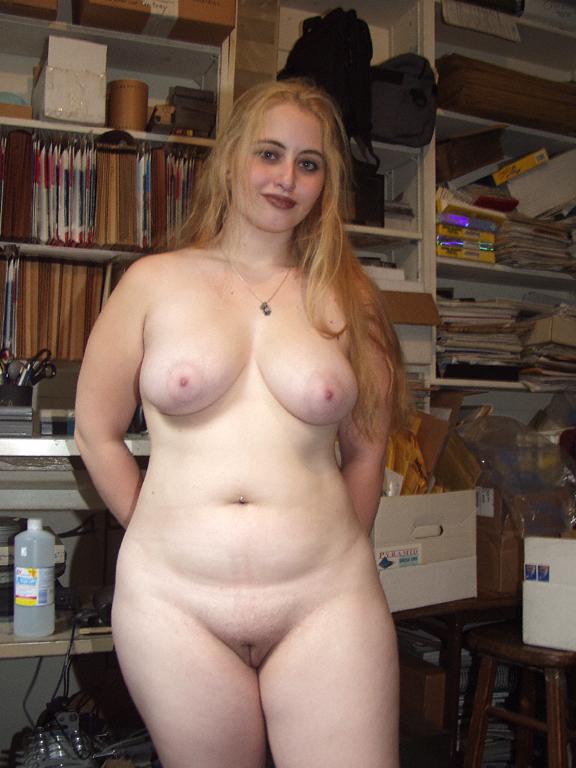 Hi Webmaster,

I have always been shy about my body because I am a bit bigger. Because of that I have had a hard time meeting people socially even though I have had a few guys hit on me. So I turned to the internet and looked for chat rooms. When I first signed on, I was looking to find someone special who would be gentle with me and satisfy my need for contact. During my first group chat session, someone asked for a personal chat with me. This was the first time that I ever talked dirty to someone EVER. It turned out to be a very nice guy. I didn't know what to say to him, so I thought what the hell! He made me blush so bad I thought my head was going to pop off my shoulders! It was great, I mean really great! I emailed him back and asked if we could try it again sometime. He emailed back and we met again. This time I was ready to rock his world. It was the best feeling I've had in years. He asked for pictures and I told him I was shy and he was patient and gave me confidence so I finally took some naked ones of myself and waited anxiously for his response. It was positive and he wanted more. I was flying! He even convinced me to submit my pictures to other sites and had a list and told me to choose which one's I felt more comfortable with. I liked yours and decided it would be the only one. I have seen comments on other sites and people can be abusive. After that I couldn't think straight. I guess that feeling, and you all know which one I'm talking about. The one that grabs you and holds you, can come from anyone. We wouldn't be here on this site if we weren't looking for it? I am alot more open now and less shy and can't wait to buy a webcam. Hopefully I'll be able to met people in person soon too. - Christine
TINY TIPS ...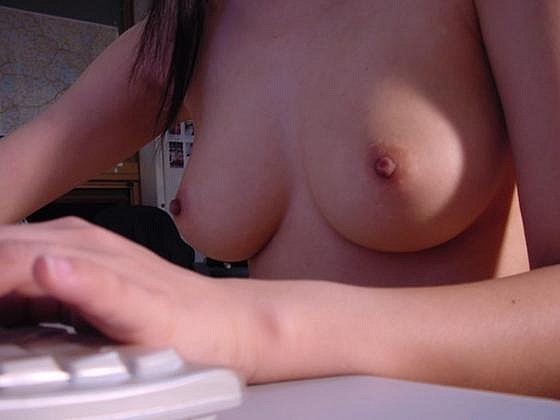 MAKE HER CUM FOR PENNIES...

CHOOSE YOUR OPPONENT ...

Girls looking to have some fun and make a few bucks in the process ...





© 2004 Truth or Dare Pics