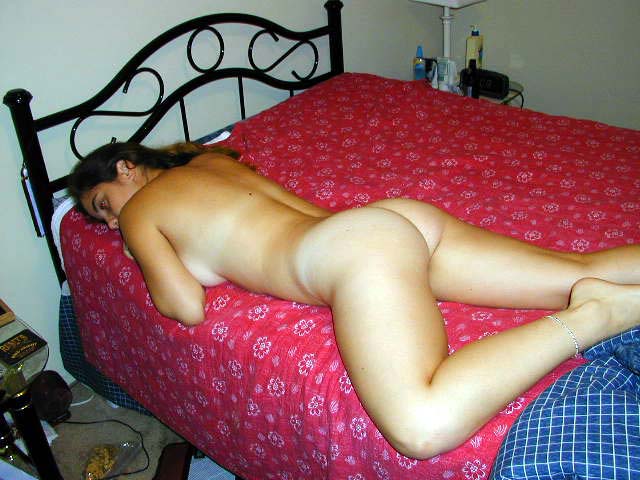 This Drunk Chick picture was sent in by Ronald.
We were on vacation in France (Nice).
We came back from the beach with our friends after spending the last 3 hours in a bar, drinking Bacardi.
We came in our hotel and went to our room at the 3th floor. My girl (22) was pretty drunk and still in beach clothes.
In our room I went showering and she took of her clothes and placed her on the bed. While I was showering she must felt asleep.
Suddenly I heard knocking at the door and she did not open. I jumped out of the shower and opened the door.
One of our friends entered and asked if we had some aftersun for him. I said: Sure, come on in.
At that moment I realized she was sleeping naked on the bed, but it was to late.
When he came in the main room he saw her totally naked, sleeping half on her side, half on the front. One tit exposed, her pussy in full view and in a position as: Please, take me right now !!
I covered her up with the blanket and then she woke up from the noise. She turned over before opening her eyes and again she fully exposed her pussy and both of her tits now.
Seconds later she realised she was not alone with me and became shy.
Afterwards she smashed my head, because I did not woke her up before opening the door.
Nowerdays my friend still likes to talk about it!
Can't blame him, wish I would have seen his wife to in that situation. Lucky him !
TAKING A RISK ...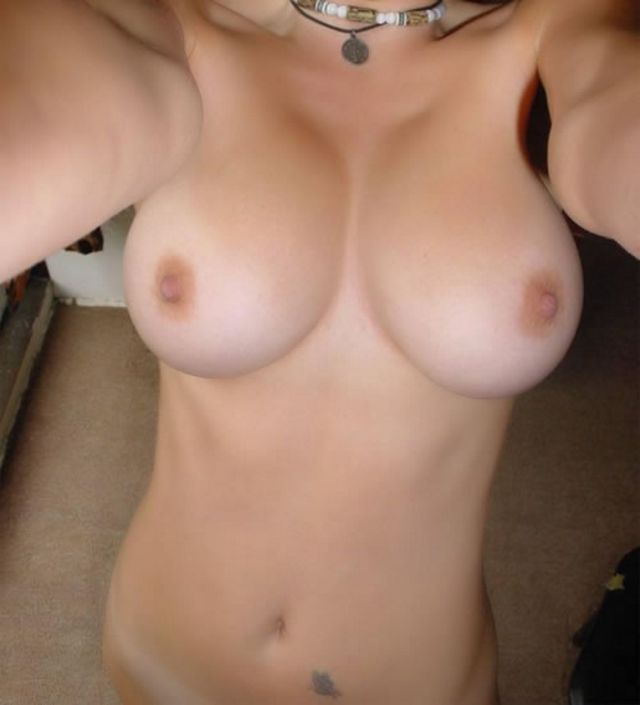 WHILE HER ROOMATE SLEEPS BEHIND HER...

CHAT ROOM MADNESS ...

Everyone's welcome to watch or join in ... dare games going on round the clock 24/7.





© 2004 Truth or Dare Pics