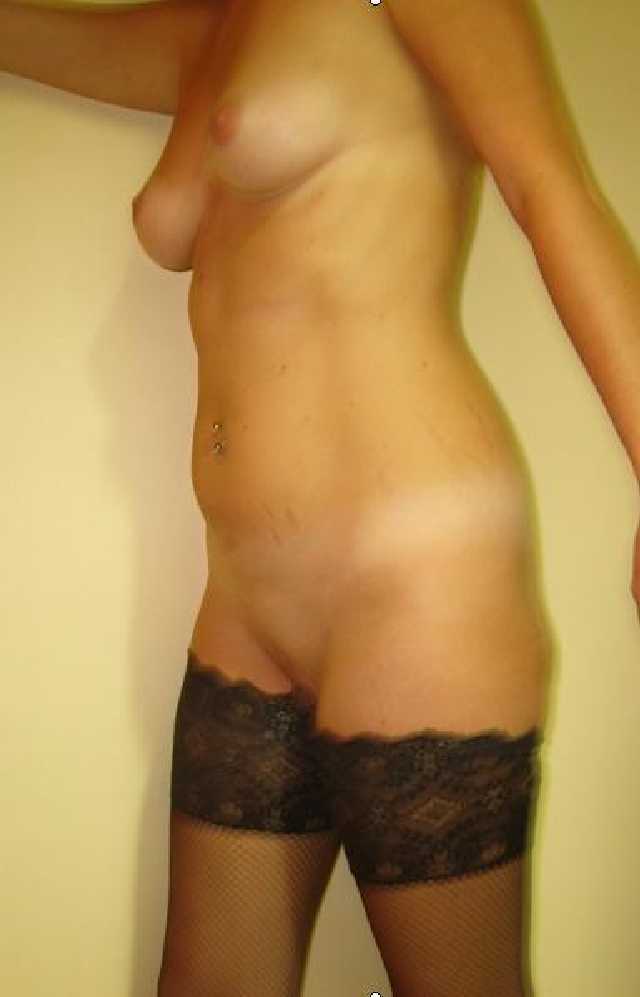 Dear Truth or Dare Pics,

I decided to make up a game using your name so my hot wife and I could share a few secrets, sex and have a great fun. So I designed this PowerPoint and put all the stuff in it that I knew she would like and I would too. What a laugh we had, especially the changing underwear and ice down pants, it was really good, we couldn't wait to have sex at the end and very nearly did at several stages, it actually took us over 4 hours to complete, we were knackered with a huge hangover the next day. We enjoyed it so much I have decided not to keep it to myself but to give you in hope you may publish it for other guys (or girls) to customise themselves for a great night. Maybe your gang could write some new ones, or even better publish member Truth Ideas and Dare Ideas on line. Anyway I hope you like it, also I have attached some photos we took that night to post on the site as members. Here is the script for those.

My Hot wife and I played a downloaded Truth and Dare game. We got very drunk, very naked and along with a great laugh, fantastic SEX. We told each other sex secrets as well as playing with Ice, naked kisses, a vegetable was involved at one stage but the best was writing our fantasies on our bottoms, but not looking at them till the morning! We still have to do some of our 'Extra Dares', but we have completed changing underwear at the office for a day and Sex outdoors. These are the pictures we were 'dared' to do in the game on the night. Enjoy and we'll be playing again in the future with more pics.

Great site and what fun:

John and Jane Watson

P.S. If anyone would like the powerpoint game please email John at janeandjohnwatson @ hotmail.com and he will reply and send it back via email.


*** Couple Ads - Getting Her Laid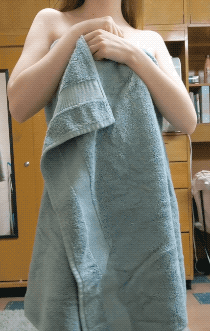 - Couples post ads seeking men or women.

- She plays ... he watches.

- All listed by state and city.

JOIN HERE

© 2004 Truth or Dare Pics