"3 Videos of me being Kinky & Naughty!"

Kristen - 14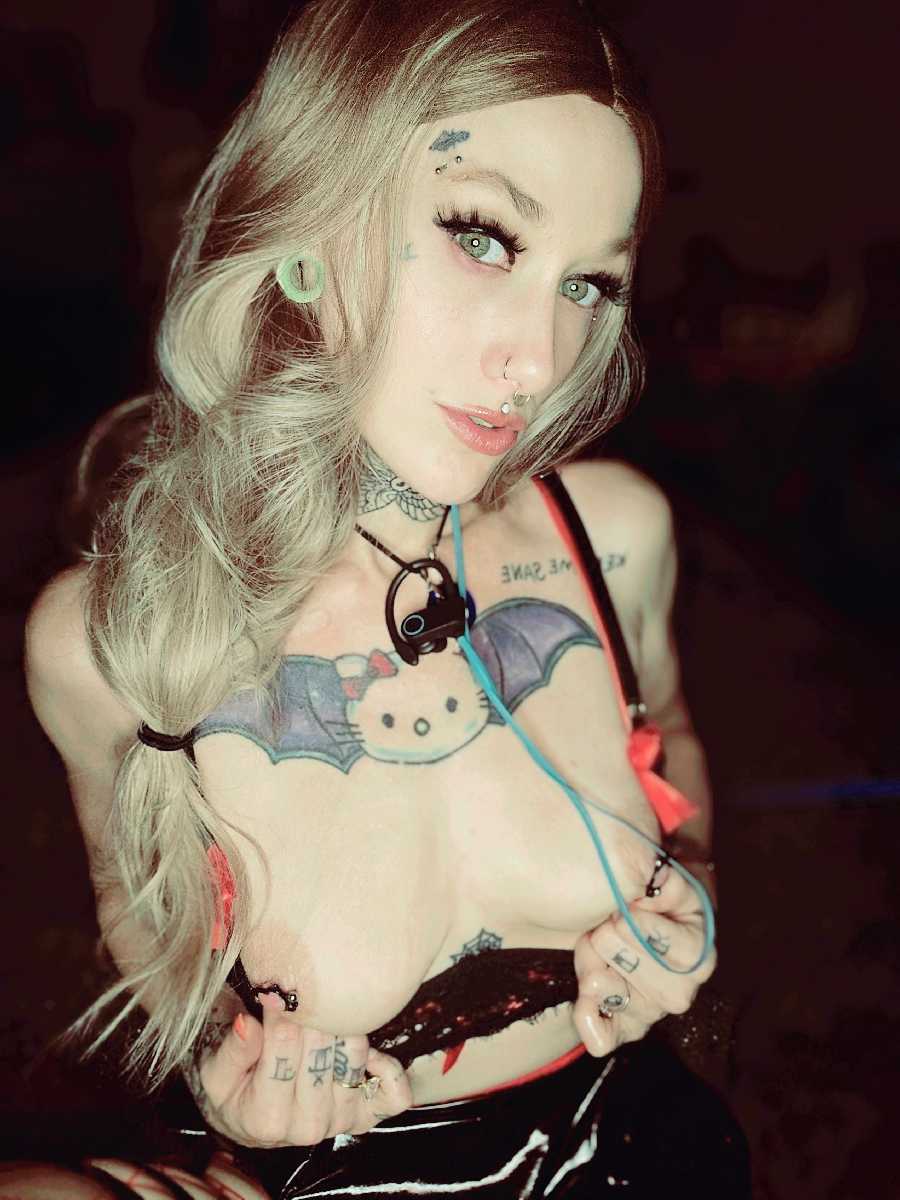 EMAIL KRISTEN!

September 13 2023



Hello,

Here I am with more pictures of me and with some KINKY videos ... 3 of THEM ... of me being naughty!

I have lots more pictures to post and send you as well if you want to email me.

Hope you like my post and get off to it.


- DOWNLOAD
*** Right-click to download video to your computer
- DOWNLOAD
*** Right-click to download video to your computer
- DOWNLOAD
*** Right-click to download video to your computer


ALL OUR DARES - My Dare Challenge

Kristen - EMAIL ME!!
fristoe.kristen72@gmail.com


---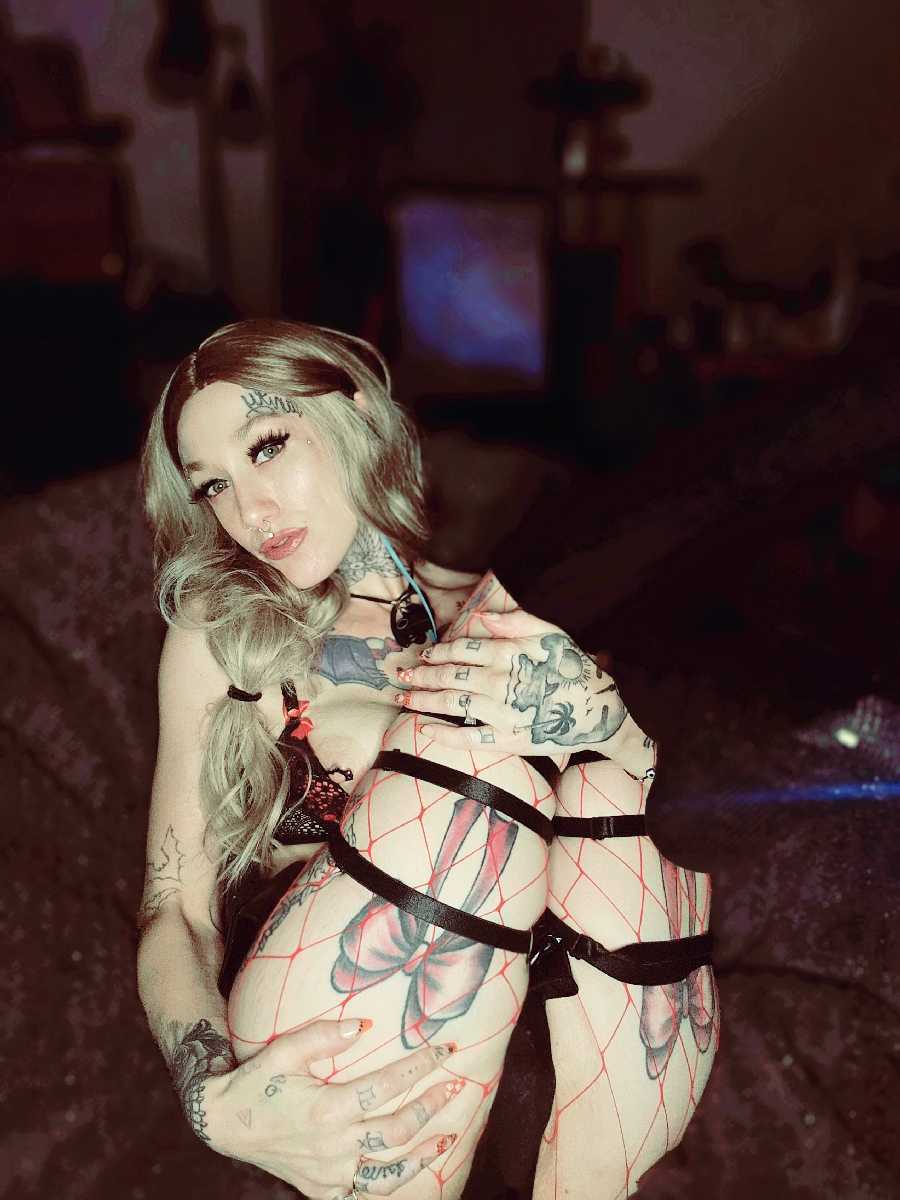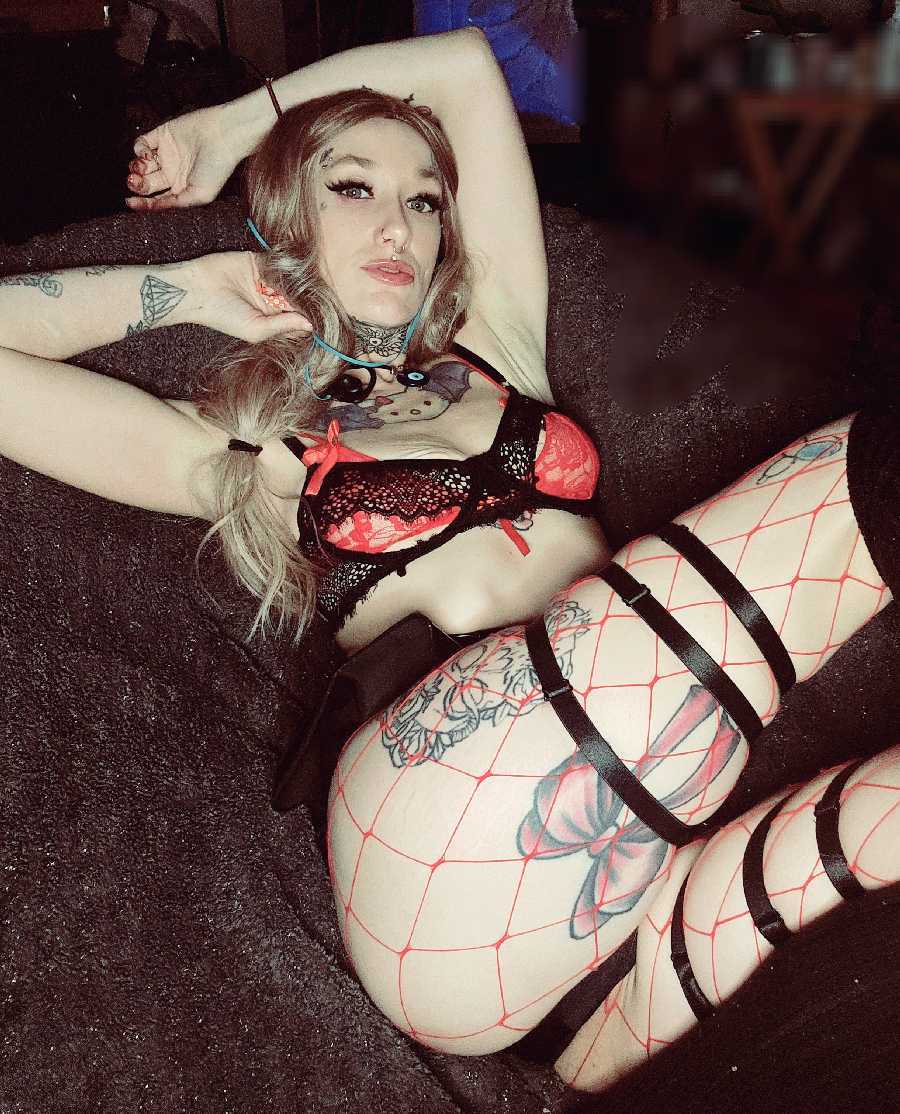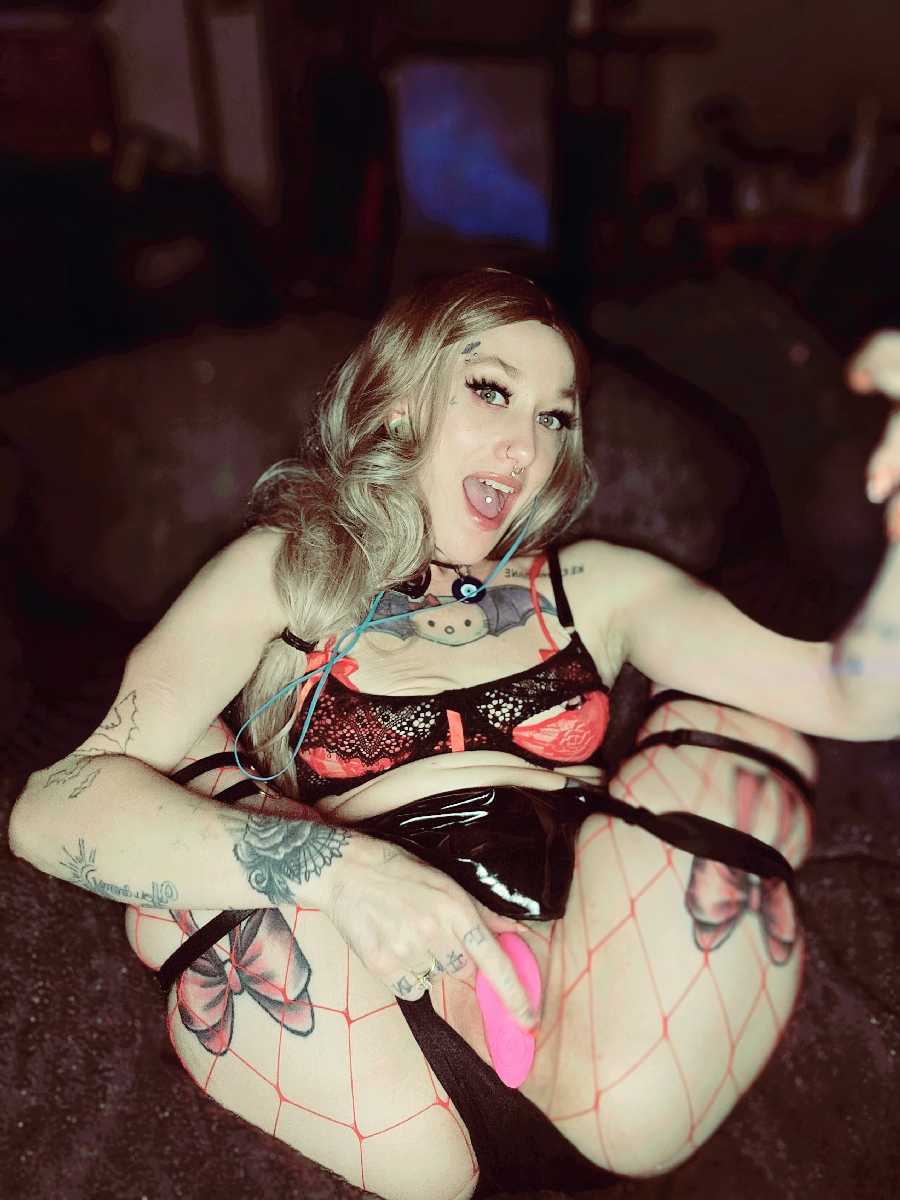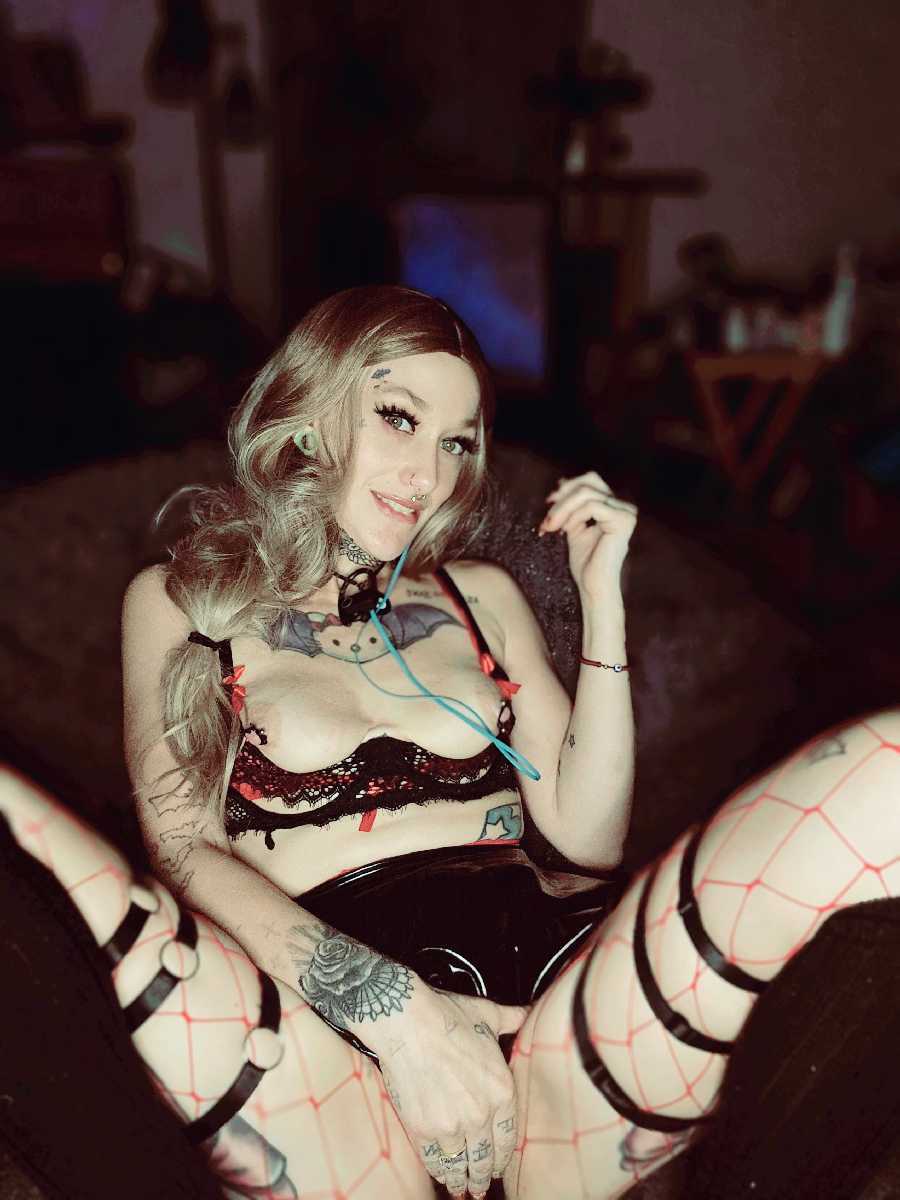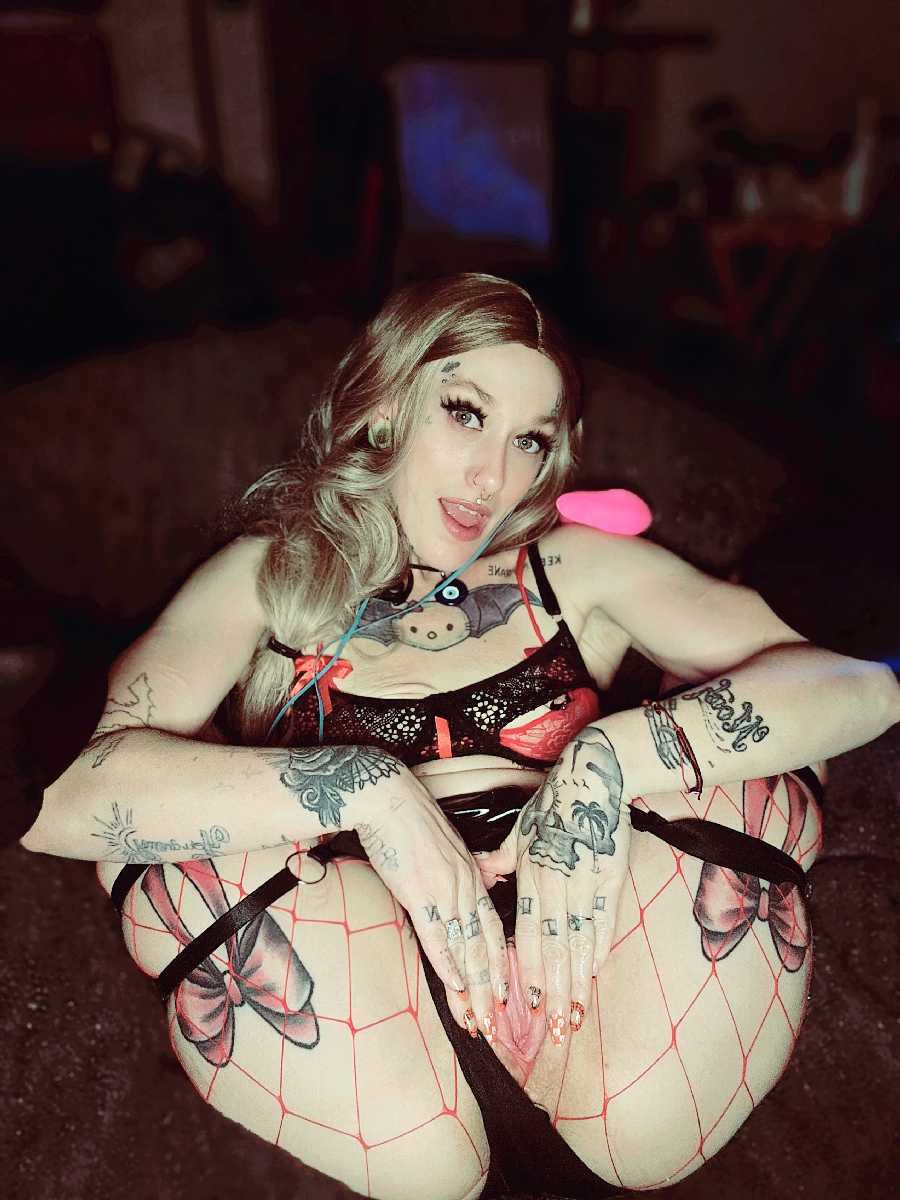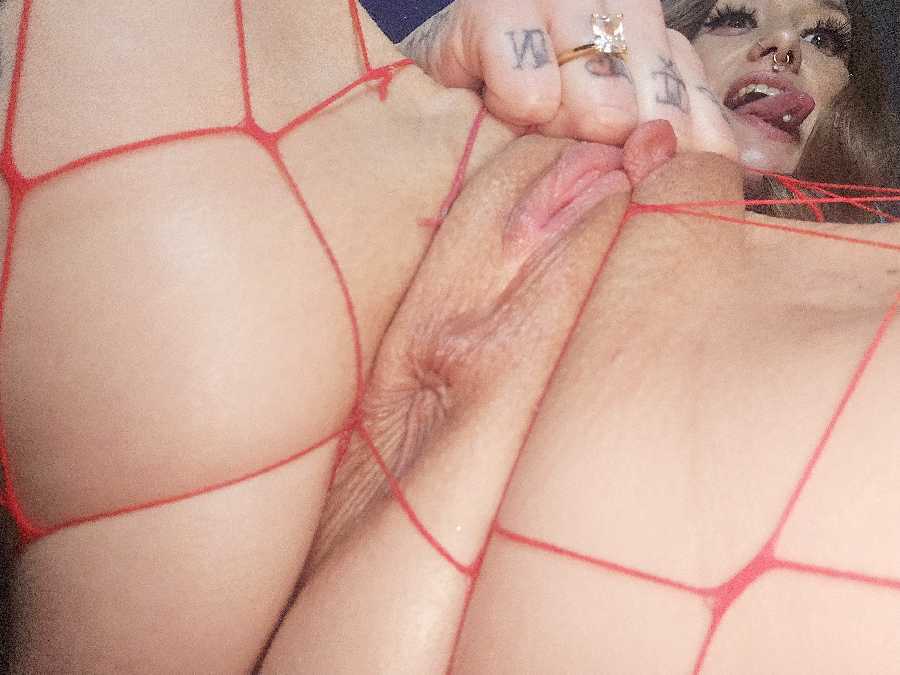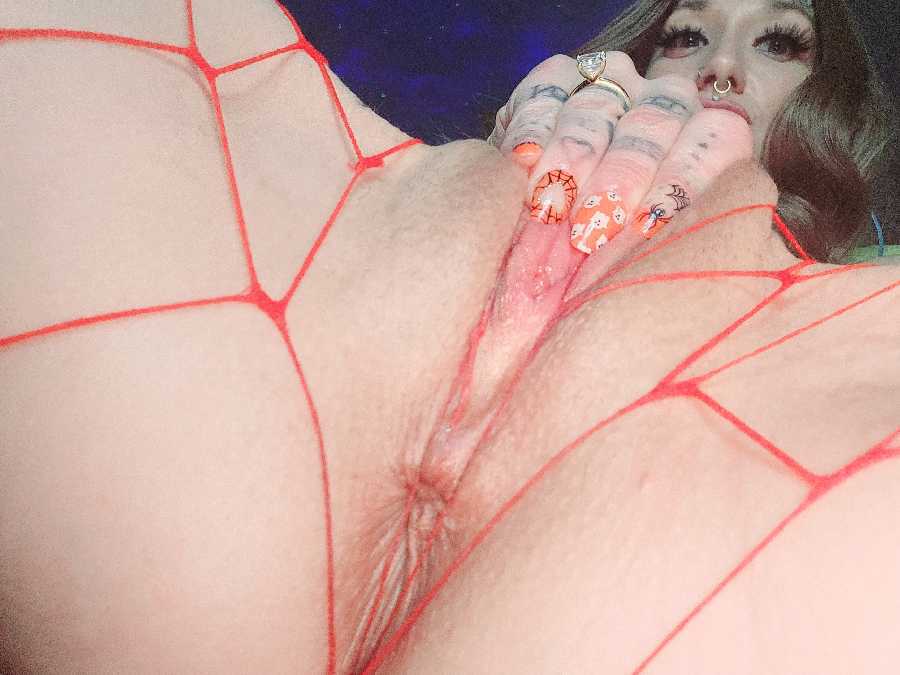 *** Couple Ads - Getting Her Laid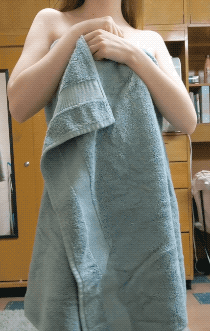 - Couples post ads seeking men or women.

- She plays ... he watches.

- All listed by state and city.

JOIN HERE

© 2004-2023 Truth or Dare Pics - Terms - Contact